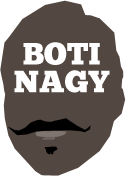 ---
Advertising opportunities available.
Please contact me.
---
Sixers release Creek
Tweet
THE Adelaide 36ers tonight confirmed they have released reigning club MVP and the NBL's People's Choice MVP of 2018, Mitch Creek, to an NBA opportunity with Brooklyn Nets.
Creek, his management Mogul Sports, and Adelaide 36ers administration revealed a confidential agreement, brokered yesterday, was finalised today, though not before news broke the club on Monday filed a Supreme Court injunction to prevent Basketball Australia granting his clearance.
That choice by the 36ers left fans and supporters aghast at a time when Adelaide should have been celebrating its unprecedented and historic success in sending players to the NBA in consecutive years, last year seeing Terrance Ferguson drafted by Oklahoma City Thunder.
The decision rocked the basketball world which always has fully supported players progressing to greater opportunities with applause and encouragement, not encumberance.
Settling the issue today was a positive step, social media going into meltdown yesterday and wondering what degree of damage has been done to Adelaide's reputation and as a destination for future free agents.
Apart from his service to the club, Creek also largely was responsible in helping the 36ers recruit import forward Jacob Wiley, the duo teammates at Dallas Mavericks during the NBA's Las Vegas Summer League.
"It is a positive win-win outcome for both Mitch and the club," 36ers owner and chairman Grant Kelley said.
"We thank him for his extraordinary service to the club and wish him every success in the US."
The issue was about the 36ers seeking compensation from Brooklyn Nets for releasing Creek.
The Australian Basketballers Association chief excutive Jacob Holmes is expected to make a statement tomorrow on behalf of Creek.
Adelaide opened its preseason practices on Monday and Creek has trained. He is not due in New York until September.
How this saga, mostly played out behind closed doors, impacts the team, remains to be seen.
"It's part of my job to make sure anything like this doesn't affect us winning or losing," Sixers coach Joey Wright said.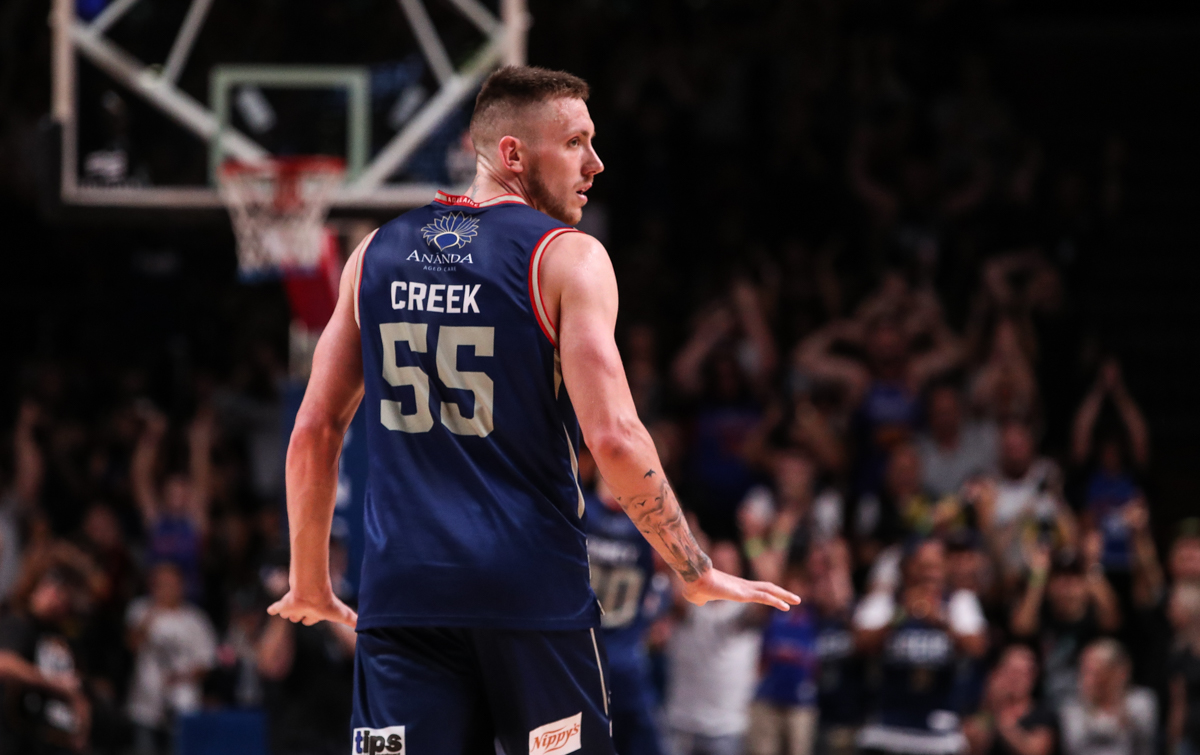 GOODBYE: The last time fans saw Mitch Creek at home, Game 4 of the Grand Final.