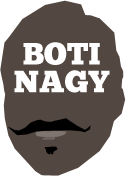 ---
Advertising opportunities available.
Please contact me.
---
Sportsdeck Dream Team Week 8
Tweet

By Crystal Ball
And we're back……
Congratulations to the Australian basketball team for qualifying for next year's FIBA World Cup and congratulations to all the players for coming through injury-free and not impacting on our Dream Teams!
Readers of this column hopefully enjoyed a terrific result after the last round if they chose to include Sydney's Jerome Randle and Cairns' Devon Hall.
Both players recorded their season high in DT points (in a single game) and a nice increase in value to boot, with Randle jumping $19,700 and Hall increasing $12,500. And the fun doesn't stop there. Expect these two players to jump again in value after this round with both playing a double this weekend.
At the start of the year, I flagged this part of the schedule as possibly the most critical for the entire season.
Perth and Sydney have three consecutive double-headers going forward while Melbourne and New Zealand both enter their leanest stretch, in terms of games played, for the entire season.
It also marks the emergence of Cairns as a significant player in the DT competition for the first time.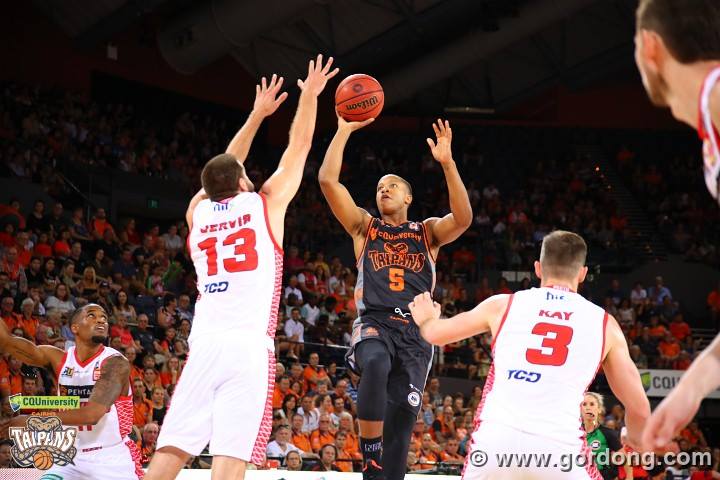 If you get your transition strategy wrong over the next three rounds, you may not be able to recover. On the flip side, if, like me, you have been waiting for this part of the season, you are hoping to make some major gains on your competitors.
Melbourne's big-time Dream Team scorers Casper Ware, Josh Boone, David Barlow and DJ Kennedy should be traded out of your team before the start of Round 9.
With only two trades allowed per round, you won't have time to trade all of them out before Round 9 begins. So, do you hang on to them and enjoy the sun for one last round or do you bite the bullet and start moving them before the start of Round 8?
Hopefully, many Team Managers began this process in the previous round, trading in players such as Randle and Hall to replace their Melbourne studs.
If you haven't, it's not too late to rush these players into your team.
Every team except Adelaide and New Zealand has a double this round so there are also plenty of alternative options available that won't require you to sacrifice potential DT points by trading out Melbourne players.
Which brings us to the choice of captain this week. Outside of Adelaide and New Zealand, every team has a realistic opportunity to produce the highest scorer for the round- but who is going to 'bubble' and provide the big points?
WEEK 7
Injuries
The biggest injury concern this week is Perth's mercurial combo guard Bryce Cotton. Will he or won't he play after missing his previous game?
Cotton, Damian Martin and Angus Brandt all have travelled with the team this round. Keep an eye on Perth's Twitter page for the latest updates.
New players/exiting players
Brisbane has said farewell to its import guard Stephen Holt, which is unlikely to affect many Team Managers. Jeremy Kendle will reportedly fill the gap as a short-term replacement, which also shouldn't influence any Team Managers. But keep an eye out for Brisbane's new import, who is expected to arrive within a couple of weeks.

Captain picks
Absolutely spoilt for choice this week. Lamar Patterson, Romelo Trimble, Todd Blanchfield, Nick Kay, Bryce Cotton, Andrew Bogut, Kevin Lisch and Jerome Randle all have legitimate claims to be the top DT point scorer this round.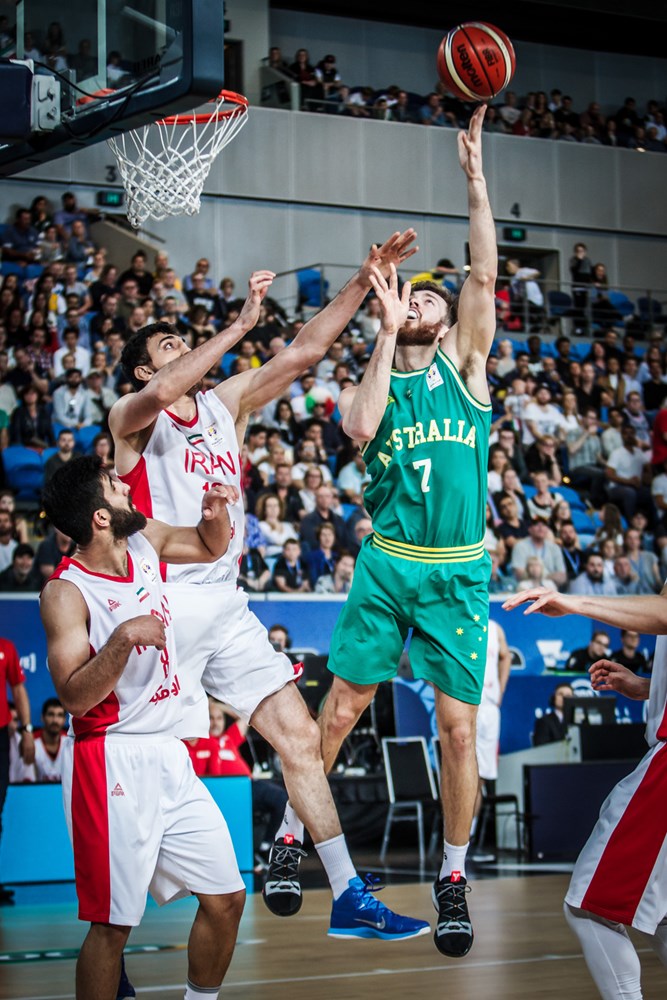 I'm going to stick with the bulletproof Nick Kay, although Andrew Bogut may be seeking redemption after his worst game of the season in the previous round. Bogut on a mission? That could be scary.

Premium Trade-ins
Jerome Randle, Nick Kay.
Value trade-ins
DJ Newbill, Brian Bowen, Devon Hall.
Trade Outs
Adam Gibson, Alex Loughton, Corey Webster, Shawn Long.