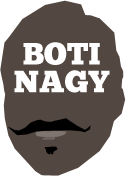 ---
Advertising opportunities available.
Please contact me.
---
Deep breath, here we go again: Tips/Rankings 18
Tweet
CAN everyone take a deep breath and settle down now? Hmm. Or can they, with Melbourne-New Zealand twice on the schedule this round?
That's the ongoing battle for the regular season championship, on top of the quest for a top-two finish, which Perth (hosting Cairns) and Adelaide (away to Illawarra) also are anxious to achieve.
In fact, the best result for both of last round's protagonists would be twin United wins, sending the Breakers' record to 11 losses.
The main problem with that is the fact United has serious issues with New Zealand, the Breakers owning them for the past two seasons and again having Melbourne as their bunny this season, already 2-0 on the flag favourites.
The X-factor now is former Breakers forward and Mika Vukona under-study Tai Wesley.
He has come into his own now as a premier power forward, devastating off the block and picking his moments and shot selection far better than when he first crossed to United.
His love affair with the 3-ball also has settled down to more judicious usage and with his rebounding and great reads, he could be the man to change the fortunes of this rivalry.
* * *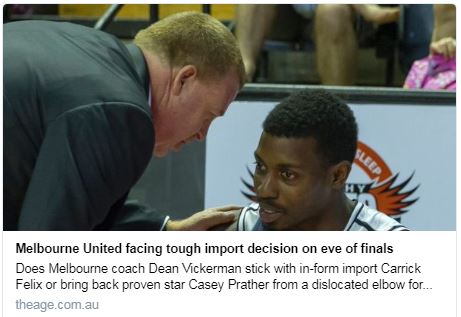 GOOD QUESTION: Let's get Bevo's opinion, not Dean's...
* * *
MARTIN Cattalini and Paul Rogers were no shrinking violets in their playing days and both looked a little more than bemused as last week's Perth-Adelaide battle in Perth wound to its heated conclusion.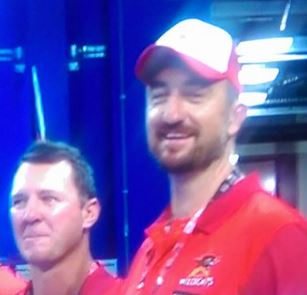 On hand to present the Cattalini Cup to the winning team, and the Rogers Medal to the match MVP (a very deserving Jesse Wagstaff) the duo of 36ers-Wildcat club stalwarts watched the melee unfold with mild amusement, as is evident.
As older, wiser gents now, neither would be involved in such silliness.
But in their day, whoa, don't get them riled.
The Cat was never afraid to get in an opponent's face and Rogey could get that look of a tradie who just found out Bunnings wasn't running the sausage sizzle today.
Watching 36ers import Shannon Shorter riling up the Perth fans also gave them a giggle, though why he does the muscle flex after a modest basket or play acts on court when he should be running the team remains a mystery to us old folks.
* * *
NBL TIPS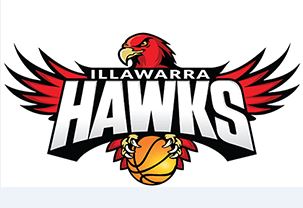 V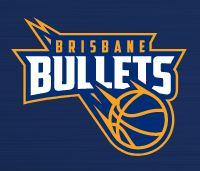 ANY post-season dream was shot for Illawarra last week - and has been for a while at Brisbane - so the question now is which team will be more desperate for this win? Will the departure of Hawks owner James Spencely make Rob Beveridge's team lift to send him out on a high? Will the Bullets respond positively to the departure of errant import Perrin Buford? Fact is, Brisbane doesn't really want back-to-back bomb-shelter finishes and with two games to come with its rival Sydney for that dubious "honour", it's a very real prospect. This is a toss up and the odds still fall for Illawarra.
IF New Zealand twice beats Melbourne this weekend, it can in the space of one week go from being doubtful to play Finals, to top of the table! That's got to tickle Paul Henare's funny bone, his Breakers having been something of a nemesis for United these past two seasons. Of course a split means loss #10 for NZ, putting it back on even footing with Adelaide and Perth in pursuit of that top-two finish. Intriguing. Again this season, the Breakers have owned Melbourne, winning 88-76 at Hisense on October 22, 98-81 at North Shore on January 18. This time, expect a Tai Wesley-led United success.
UNABLE to find enough to send Stevie Weigh into retirement with a win at home against Sydney last week (below), it is near-impossible to rationally see a Cairns surge and upset at Perth. Sure, some of the Taipans will be playing for contracts but the Wildcats are playing for a top-two finish, a considerably greater motivator when there's a loose ball to be pounced upon. Plus there will be some 13,000 Red Army loyalists in the building, drawing the most from a Perth team eyeing a first-time threepeat. Nah. If Cairns "does a Sydney" and wins this, Aaron Fearne should be knighted.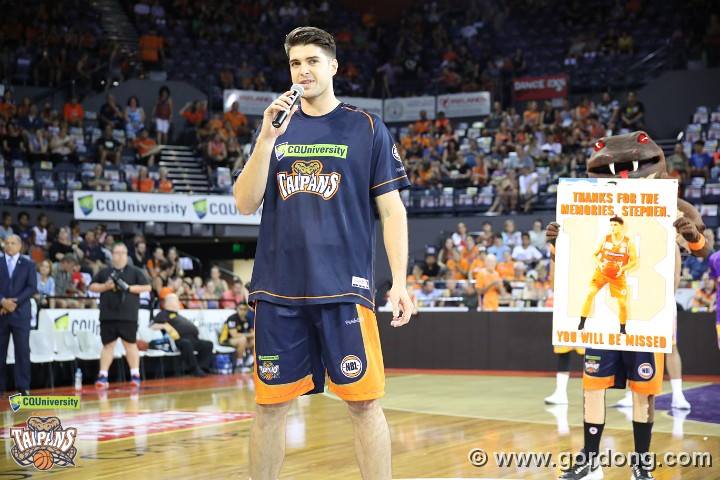 WITH eight wins apiece going into this round, the battle to avoid the whine cellar is on in earnest between incoming Brisbane at Sydney. Truth is though, both are within reach of 10 wins which could send the Taipans plummetting! The Kings have been rolling, three wins from their past four, a more settled rotation and balanced lineup, plus a Brad Newley left out of this latest Boomers team which usually means he will have a point (or 30) to make to Bullets and Boomers coach Andrej Lemanis. Yes, a Brisbane win is not out of the question. Jerome just won't let it happen.
OK. It's going to be mighty difficult to call the result of the second Melbourne-New Zealand matchup this round, this time in Auckland, without seeing how the first clash goes down. So if you're interested in how we see it, come back on the weekend. (Otherwise, if Game 1 did go with Melbourne winning, gut reaction would be for a New Zealand win at home this time.)
IF Illawarra did win in Brisbane as predicted, it should be somewhat buoyed for Adelaide's final visit and keen to once again show it has the blueprint to derail the surging Sixers. Then again though, after twice being smacked around by the 36ers a couple of weeks ago - losses which probably did more damage to the Hawks' psyche ahead of their New Zealand trysts than most realise - Illawarra may have that little lack of belief which it never experienced last season. Adelaide is rolling thunder when it gets going and with top-two in its sights, must get the job done at The Gong.
* * *
NBL RANKINGS This Wk-Prev (Record)
8 (8) TAIPANS 10-16: Counting down to the end of the season and two to go in Perth too.
7 (6) BULLETS 8-16: Trying to avoid the cellar, definitely need at least a split this round.
6 (4) HAWKS 10-14: Bowed out officially from the race last round so may be feeling flat.
5 (7) KINGS 8-17: Still enjoy the best form outside the top four and must start favourite.
4 (5) BREAKERS 15-9: On the way back but this is the most important round of the season.
3 (3) WILDCATS 15-10: Should behead, cook and feast on the Taipans in The Jungle this week.
2 (2) 36ERS 16-10: Been Illawarra's masters of late and fully focused have too much speed.
1 (1) UNITED 17-7: Can absolutely consolidate first place with even a split this round.
PS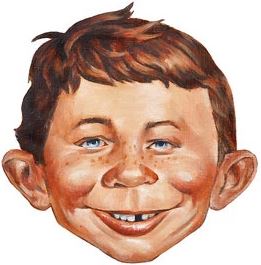 ...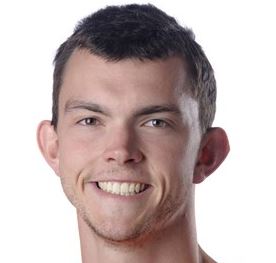 EVER wonder what an adult Alfred E Neuman would look like with his tooth fixed? ...