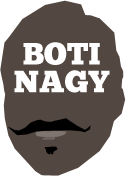 ---
Advertising opportunities available.
Please contact me.
---
Tall Ferns to get an Opals trim
Tweet
IT'S kind of unfortunate for New Zealand's Tall Ferns that they won Pool B of the Commonwealth Games women's basketball so convincingly.
An anomaly of the draw meant after finishing unbeaten (and unchallenged) and first in the secondary group, their qualifying final put them against Mozambique, which finished winless and last in Pool A.
And so, after spraying Mozambique 79-63 in that final, New Zealand now faces Australia's Opals in tomorrow night's semi final match.
Surely after leading Pool B and winning the qualifying final, the Tall Ferns should have faced the second best team in Pool A in the semi – which would have meant Canada?
Oh well. It's how the Comm Games boffins drew it all up and now means we can't have a repeat of the 2006 Gold Medal Final where the Opals relegated their cross-Tasman rivals to the Silver podium.
It's much the same fate that befell the Opals at the 2012 London Olympics when a loss to France meant they would see the USA in a semi instead of in the Final.
But Australia was mistress of its own fate there whereas the Tall Ferns have just been winning yet still run into the Aussie brick wall early.
Unless something remarkable occurs over the tournament's last two days, the Australia-New Zealand women's semi will be the best match of these Commonwealth Games.
That's why it's kind of unfortunate because it should have been seeded as the Gold Medal game. It means the Tall Ferns' best result now will be the Bronze Medal.
Guy Molloy has done extremely well in his first time at bat as New Zealand coach. But the Tall Ferns aren't going to beat Australia. No-one in this tournament is.
It's very different in the men because as the Boomers and Tall Blacks head for a meeting at the Commonwealth Games' pointy end, that one genuinely is an even money bet. (Come back tomorrow and find out why!)
But no-one is beating this Opals team, even if it isn't Australia's best possible outfit.
COMMONWEALTH GAMES QUALIFYING FINALS
WOMEN
NEW ZEALAND 79 (Taylor 25, Cocks 19, Hunter 11; Taylor 8 rebs; Hunter 7 assts) d MOZAMBIQUE 63 (Mafanela 15, Lhavanguane 14, Mucauro 12, Jaime 11; Lhavanguane, Mucauro 7 rebs; Cossa, Mucauro 5 assts) at Townsville Entertainment Centre.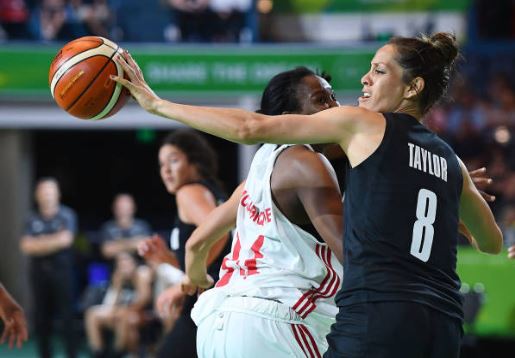 ENGLAND 62 (Vanderwal 22, Simpson, Pressley 8; Stewart 8 rebs; Colloins 6 assts) d JAMAICA 40 (Gordon 14, Smith 10, George 8; George 14 rebs; Smith 4 assts) at Townsville Entertainment Centre.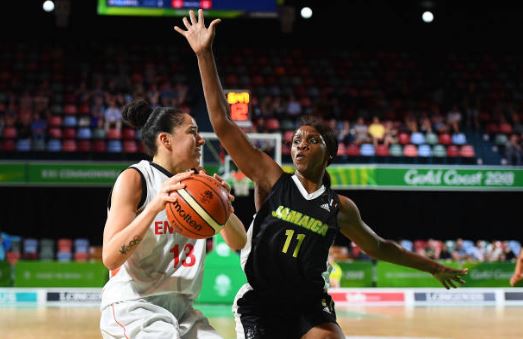 MEN
CANADA 97 (Morgan 24, Diressa 18, Tutu 16, Gueye, Alleyn 12; Pierre-Charles 8 rebs; Diressa, Tutu 4 assts) d ENGLAND 79 (Thoseby, Josephs 20, Walker 13; Gilchrist, Josephs 8 rebs; Thoseby 4 assts) at Cairns Convention Centre.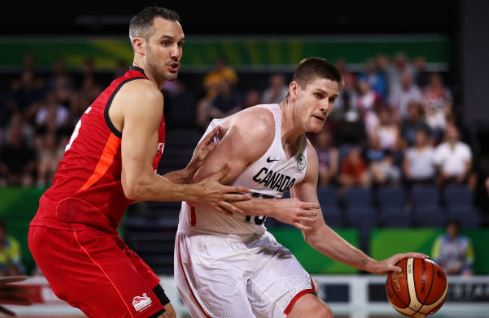 SCOTLAND 66 (Murray 17, Vigor 12, Fraser, Bunyan 10; Achara, Murray 8 rebs; Malcolm 4 assts) d NIGERIA 61 (Diogu 24, Yahaya, Achiuwa, Iroegbu 8; Diogu 15 rebs; Iroegbu, Ofoegbu 4 assts) at Cairns Convention Centre.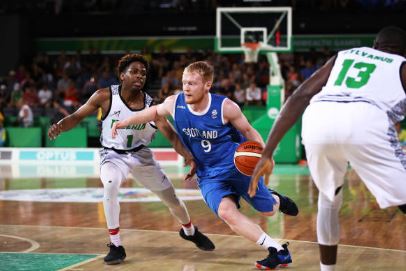 SEMI FINAL DRAWS
WOMEN
Friday, *6.30pm: Canada v England
Friday, *9pm: Australia v New Zealand
MEN
Saturday, *10am, Australia v Scotland
Saturday, *12.30pm, New Zealand v Canada
MEDAL MATCHES
WOMEN
Saturday, *6pm, Bronze Medal
Saturday, *8.30pm, Gold Medal
MEN
Sunday, *9am, Bronze Medal
Sunday, *11.30am, Gold Medal
(*All times AEST, half hour earlier in SA, NT) (*All pics courtesy of GETTY IMAGES)