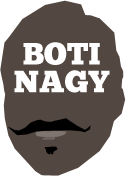 ---
Advertising opportunities available.
Please contact me.
---
Taylor-made for Kings
Tweet
SYDNEY Kings made it official today when they secured sacked Adelaide 36ers import guard Deshon Taylor as the club's replacement for injured NBL warrior Kevin Lisch.
It continues a series of ironic twists between the two clubs, considering import playmaker/scorer Jerome Randle originally was recruited and spent two years with Adelaide, then left to spend the past two seasons at Sydney.
The 36ers signed Taylor, 23 and 188cm, as their primary playmaker for 2019-20 while the Kings moved on from Randle, securing the league's No.1 point guard Casper Ware as a free agent from Melbourne United.
When 6,366 fans rocked the Adelaide Entertainment Centre for Adelaide's preseason game there against United, Sixers' management determined it needed a more estalbished playmaker than the still-new pro Taylor, signing Randle back on a two-year deal.
Taylor was given the news in Salt Lake City as the 36ers prepared for their 52-point hiding from the NBA's Utah Jazz, and played his last game alongside Randle there before bowing out of the equation.
In further irony, Lisch suffered an ankle fracture in Sydney's 102-80 rout of Adelaide in the season's second round, sidelining the dual-league MVP for up to two months and opening the door for a replacement.
Sydney settled on Taylor to be that man, the American released by Latvia's VEF Riga and returning to Australia.
Whether he plays on Saturday at Adelaide Entertainment Centre - the one NBL venue with which he already is familiar - remains unknown but if so, he also will be free to collect possessions he left behind when released by the 36ers last month.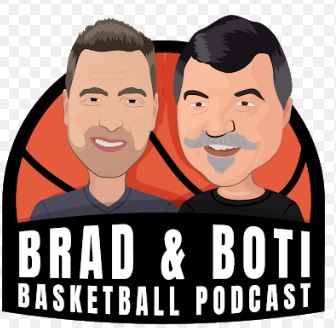 And before we leave that there, remember it was podcast colleague Brad Rosen who originally broke the story Lisch's replacement would be Taylor.
And, he did it on our opening "Brad and Boti Basketball Podcast" last week.
If you want to check out what was said back on October 23, hit this link.
We get to it pretty quickly.
And if you want to tune in regularly, we can be found on Wednesdays early, at Apple podcasts and Spotify.
If Taylor is a good fit - and Sydney already have Ware and backup Shaun Bruce taking no prisoners at the point guard spot - the Kings do have the option of retaining him when Lisch is fit to return.
A defensive specialist, Taylor spent one season at University of Missouri-Kansas City, before transferring to Fresno State for the last four years of his college career.
As a senior, he averaged 17.9 points, 3.7 rebounds, and 5.0 assists a game, shooting at just over 40 percent from beyond the arc.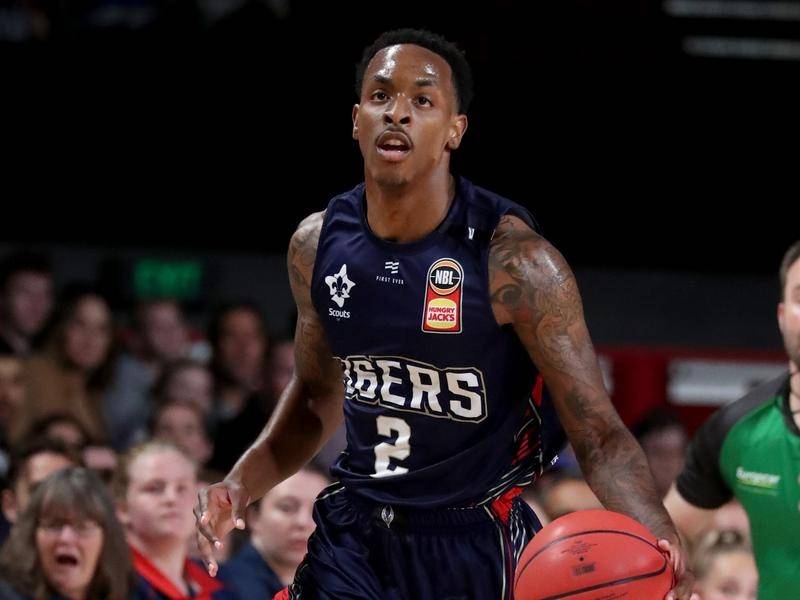 KING D: Deshon Taylor during his brief preseason stint with the 36ers. He's back with Sydney.