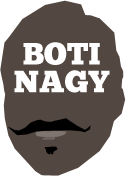 ---
Advertising opportunities available.
Please contact me.
---
The $7million solution the NBL rejected
Tweet
AMID the all-too-familiar crisis in which the NBL now finds itself, an email lobbed today, allegedly containing the documentation presented at the preseason Blitz proposing a new direction.
I cannot vouch for its 100 per cent authenticity but it does read very much like everything I have heard of the bid Melbourne United owner Larry Kestelman put in last September to take over the running of our flailing league.
Of course it was rejected, and here we are six months later with Wollongong Hawks and Townsville Crocodiles in sufficient trouble to seek voluntary administration.
I referenced Kestelman's bold bid here last week as one of many new models the NBL could and should consider, given the biennial blues with which it has to deal.
Take a squiz and see whether you think the clubs made the right call by ploughing on regardless.
AN INVESTED FUTURE
Proposal for Investment into the NBL

WHERE ARE WE AT ?
Current structure has created uncertainty and perceived governance issues
Some teams continue to be at financial risk
The league could benefit from significant investment to accelerate it's growth & popularity
The league could benefit from an overhaul of its governance from our experience along the journey to date
This proposal attempt to address all these items by
* An Investment into the league
* A revised governance structure
* A "money back guarantee" if significant progress made
7 ITEMS THIS PROPOSAL WANTS TO ACHIEVE
1. Underwritten expansion where necessary
(Guaranteed 2 new teams)
2. Significant Investment in marketing & promotion of the league in all major markets
3. Centralised Services to reduce clubs costs
4. Establish professional Referees development fund
5. Increase financial stability of smaller clubs
6. Guarantee a share of TV rights directly to clubs
7. Build grass roots support of basketball and league
1. TWO EXPANSION TEAMS
With increased financial resources, the league can fast track and assist by underwriting if necessary the expansion of two new teams
Commitment to underwrite Brisbane/Gold Coast
Commitment to announce a 2nd expansion team during
2014/15 season
2. MARKETING & PROMOTION OF NBL
• Critical to Invest in promoting the NBL now (especially given the quality of the players this year)
• Popularity of the league today will have a massive amplification factor on the TV rights deal we negotiate
• In addition to NBL TVCs a national marketing campaign to promote the league
NATIONAL MARKETING CAMPAIGN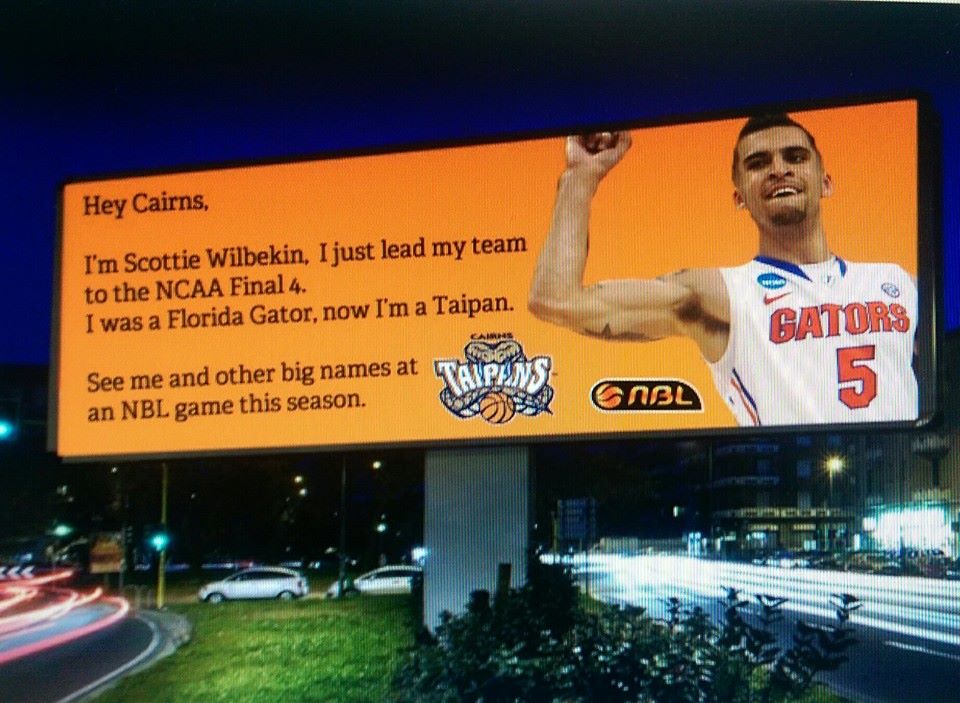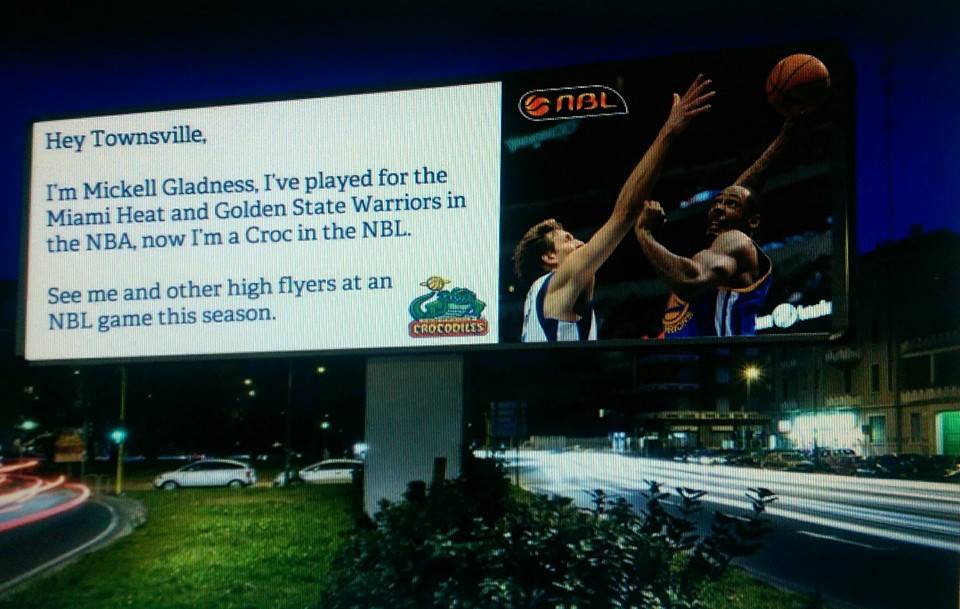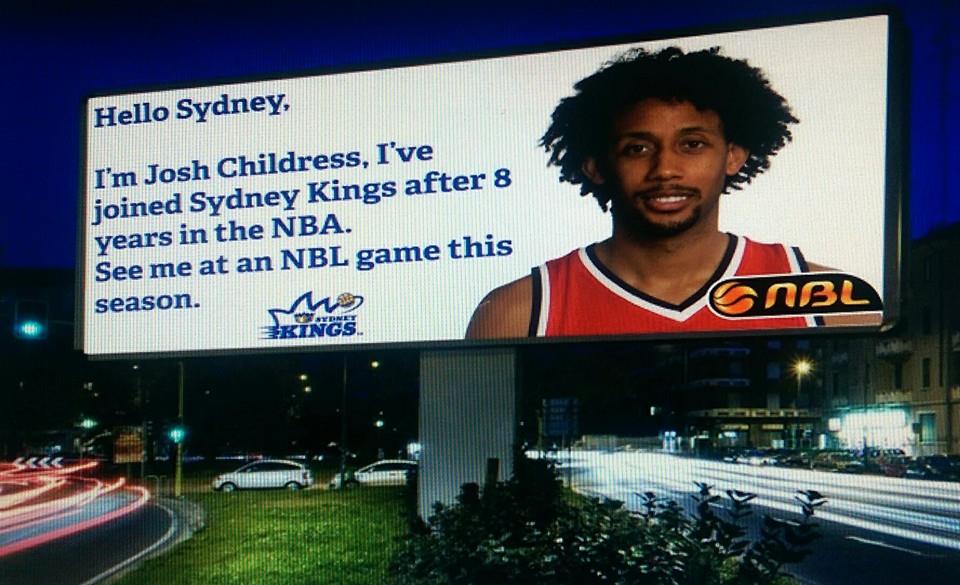 3. CENTRALISED SERVICES - REDUCE CLUBS COSTS
*Centralised staff for clubs to use (at their option – no cost)
* Finance & Payroll, Membership, Merchandise, Website/Content & Social Media
*Reduce cost for existing clubs wanting to outsource some of their operations
*Better skill and experienced resources by centralisation
*Shared resources will have broader experience in their area because the sit across multiple clubs and solve problems only once
*Centralised services - key to cost effective expansion teams
4. PROFESSIONAL REFEREES' FUND (UP TO $500K)
Establish a fund for the professional development of Referees' and Technical Officials
Under the guidance of a select committee suitable to determine how best to develop and implement a program that improves the overall standard and ongoing professional development of our game officials both in the short and long term
5. GUARANTEE A SHARE OF TV RIGHTS DIRECTLY TO CLUBS
•All clubs will receive 35% of TV rights revenue from the 2015/16 revised media deals
•Includes streaming and other associated media rights
6. INCREASE FINANCIAL STABILITY OF SMALLER CLUBS
Fix the finances of struggling clubs
* Write off the debts owed by clubs to the NBL (up to a maximum $150,000 per club)
* Establish a budget of $1 Million for the purpose of interest free loans over a three year period for use of the clubs at the discretion of the board and on a case by case basis
* Guaranteed 35% of TV rights money paid directly to the Clubs
* Centralised services
* 50% of NBL profits to be distributed to clubs and shareholders
* A $500k / year fund established to purchase unsold assets from Clubs
* A guaranteed (rights/profits/unsold asset fund) distribution of $350k to each club that qualifies based on financial need criteria
7. BUILD GRASS ROOTS SUPPORT OF THE LEAGUE
•Fundamentals of the sport's popularity are stronger than ever
•League popularity should match popularity of the sport
•NBL to take on a central role to Invest in promoting the sport via a massive grass roots (Basketball associations, Unis, Schools etc) campaigns across all team's markets
WHY ARE WE DOING THIS?
The time is now and the Investment will reap rewards for all involved
See a successful league on a fast growth path than today
Investment now will increase success in TV negotiations
Fast track the popularity we all want for the league
Stable clubs
Expansion teams
National NBL Community Program – "So You Think You Can Play" model
Create pathway for kids, universities students and local junior players
THE PROPOSED INVESTMENT
• Potential $2m return to existing Class B shareholders
• An additional $5m in to NBL
• Total funds post investment will be ~$7m
Use of Investment not limited to but will include;
• $1.5 million towards a National NBL marketing campaign across all markets
• $1.5 million to underwrite new clubs
• $1 million in interest free loans for distribution to struggling clubs
• $500k per year unsold asset fund
• $350k per year on shared back office functions
• TBD - Referee / Technical Officials fund
• Score table and Statisticians training and development
• Increase NBL operational and project staff levels
WHAT HAPPENS TO SHAREHOLDING?
– New Investment ($7M) in return for 51%
– Current financial shareholders can either follow their rights to avoid dilution or can be bought out at a sum equal to their original investment
– Clubs will be diluted but
• will have guaranteed income from TV revenue share
• Struggling clubs will receive a committed financial minimum guaranteed distribution and benefit from unsold asset fund
SINGLE MAJORITY SHAREHOLDER IS SCARY !
PART 2 : GOVERNANCE
DEFINED GOVERNANCE TO AVOID CONFLICTS
• Independent board
– Must have an independent board of 5 fully established within 120 days
– Investor can only have 1 board representative with 3 Independent board members and a Team Owners Association board member
– Independent board members must clearly add value in one of a defined group of skillsets
Sporting Business (AFL, NRL etc.) Broadcast, Finance, Legal, Strategy, Political
– Establishment of a Team Owners Association (TOA) who has approval and/or veto rights of any Independent Directors' appointment (by majority of vote of the TOA) and to appoint 1 TOA board member
• Other examples of the TOA structure
– Fixed number of excluded categories for sponsorship agreed at point of execution of Investment
– Fixed date these are returned to the Clubs each year (June 30th) if not sold by league
– Any changes to number of categories excluded or the mix of categories must be approved by a majority vote of theTOA
• Other examples of the TOA structure
• Changes of NBL Rules must have majority approval of TOA (unless commercial viability is at stake)
DEFINED VOTING EXCLUSIONS
• Investor and TOA representative will be subject to specific voting and participating in discussions where the outcome has a material impact on their club (i.e. independent 3 board members will decide the matter).
ESTABLISH A SPORT AND GAME ADVISORY-BOARD
• The Advisory board to have a representative appointed by each of the teams. Representatives need not to be directly from a team.
• Responsible for the oversight of the league and its impact on the sport both at a grass roots and professional level
• Responsible to ensure the best interests of the sport of basketball
• Advise the Independent board on all non-commercial aspects of the game
• To oversee the Referees fund program
TRANSPARENCY AND REPORTING
• NBL must provide minutes of all board meetings to the TOA with 10 days of a board meeting
• Quarterly financials to be provided from the NBL to the TOA within 15 days
• Quarterly update on important issues
• Expansion teams, TV rights, HR
• Fortnightly video blog to the TOA of activities and updates to be posted by NBL CEO
WHY NOW ?
• With the expiry of the TV deal, now is the time that an Independent board and a well funded and marketed league can negotiate the required TV deal to get this league to a position it deserves in Australia's professional codes.
IF WE GET THIS RIGHT …
• We will have a stronger league and clubs
• Financially stable clubs (and therefore stable league)
• Guaranteed share from TV rights revenue to clubs
• A more popular league
• Consistent communications from the league
• A strong defined TOA
• Guaranteed Independent board
• Guaranteed involvement of teams in major changes
PART 3
A money back guarantee
If the league hasn't increased revenue to >$10m p/a and profitable within 3 full seasons, the Investor will hand back control and reduces his shareholding from 51% to 26%
SUMMARY
If targets aren't met control reverts back - it's a money back guarantee
Opportunity to ….
Grow a financially stable league
Clubs to share in TV rights and Dividends
Strong (value add) and Independent Board
Strong Team Owners Association (TOA)
Increased Transparency
Investment in league of >$5m
Complete failsafe if it doesn't work with control reverting