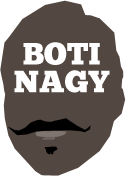 ---
Advertising opportunities available.
Please contact me.
---
"The First Decade of the NBL" Podcast
Tweet
YES, if you're a regular, you know I'm busily belting out a book at present but was delighted to be invited to be part of the NBL Roundtable Podcast about the league's first decade, 1979-89.
It is always a pleasure to work with Sydney Kings tragic, historian and prolific basketball writer Matt McQuade and with Hall of Famer and one of the most influential players and coaches of that decade, Cal Bruton.
Host Julian Daw kept us on task and it was an absolute pleasure and privilege to be part of this week.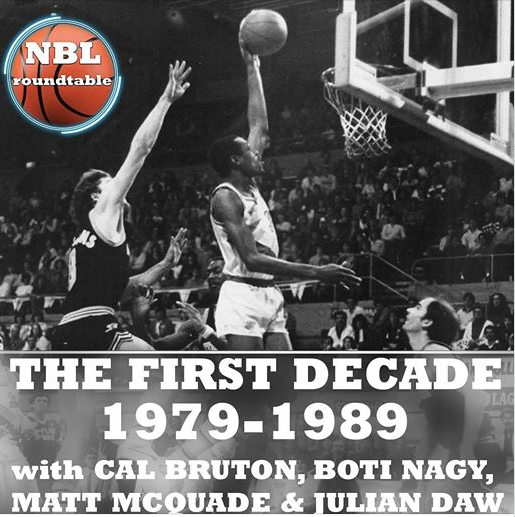 To relive the birth and growth of the NBL, you can find this comprehensive look back podcast at Apple podcasts and Spotify, search SWR Sport or if you have time now, just click this link.
In revisiting that era, that man Cal led the NBL in scoring in 1979 at Brisbane, brought Geelong Great Shape Cats into the league for some unprecedented success, won a championship in Brisbane, then reimagined the Perth Wildcats from 1987, turning them into the powerhouse team and club of Australian sports.
This is how it all began...