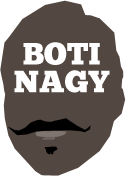 ---
Advertising opportunities available.
Please contact me.
---
The Week That Was: Dec.22-29
Tweet
THERE's always plenty going on in the NBL and WNBL world of Basketball On The Internet so there's a chance you may have missed something.
You wouldn't want that now, surely? So here's a quick look back on the week that was.
The Adelaide 36ers were broken by the Breakers and Melbourne gunned down by the Bullets as the NBL round continued here.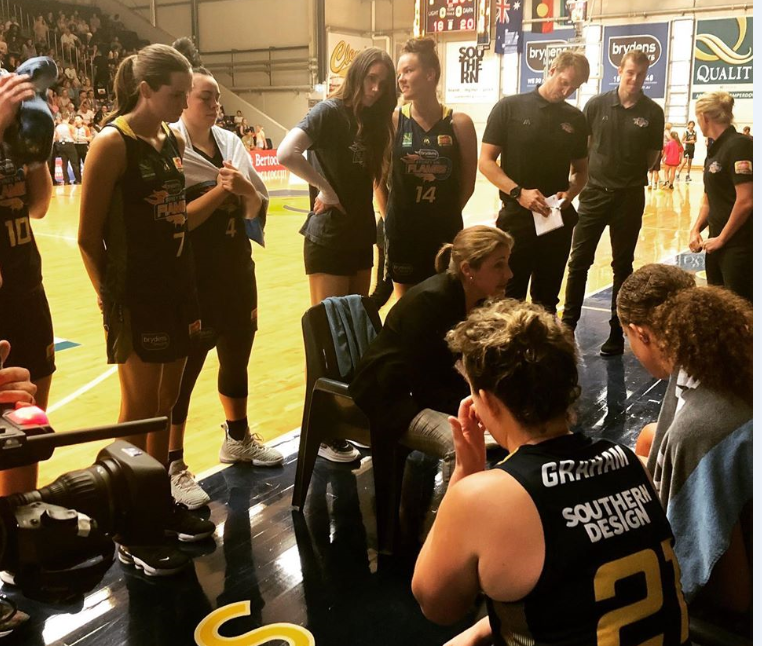 Adelaide Lightning and Canberra Capitals today closed the door on the WNBL Final Four. Here's the wrap of the full round.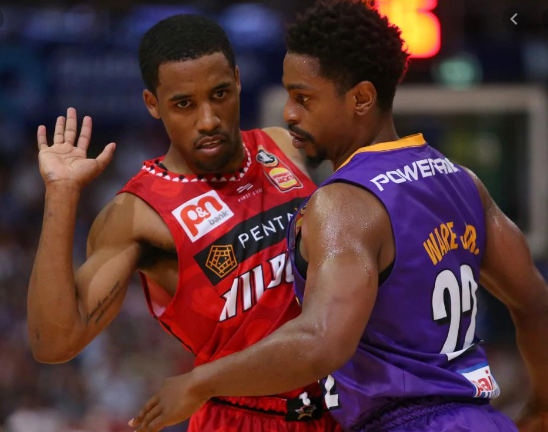 Not quite at halfway of this extensive NBL round, but what a series of games we've already seen. The stories and results are right here.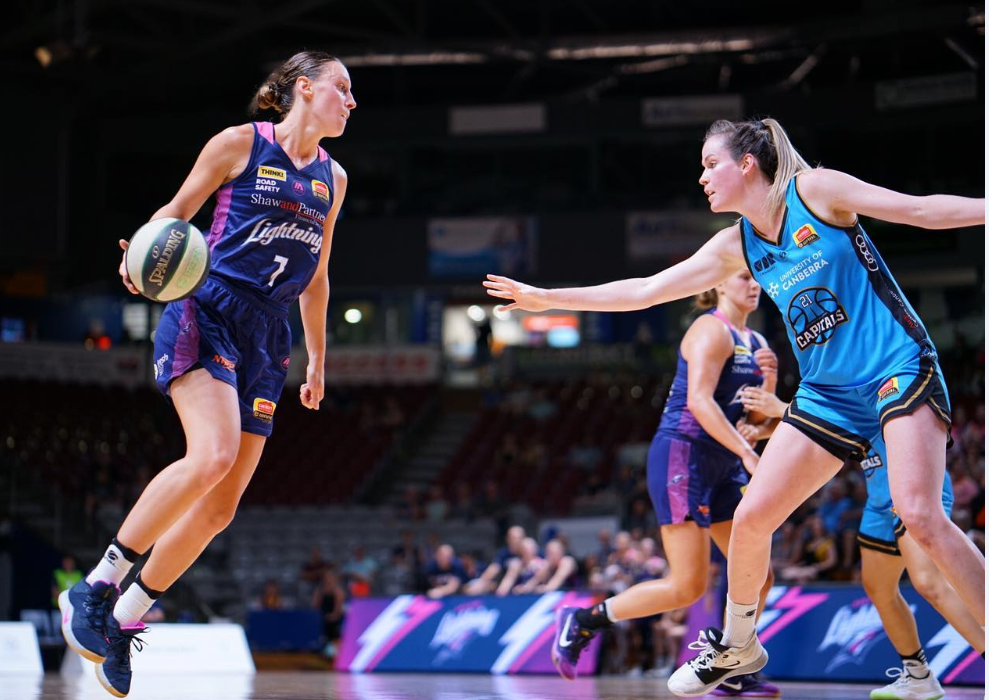 Steph Talbot led the way as Adelaide got the job done and took out Canberra in overtime in an ugly WNBL game saved by the fact it went into overtime. But should it have?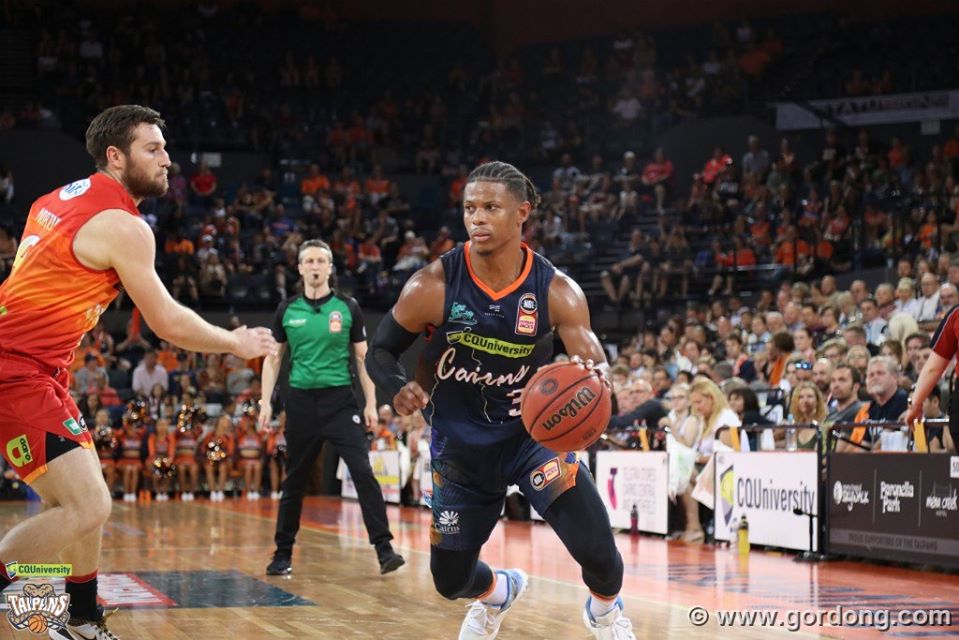 The NBL's Round 13 was going to be unlucky for some, with nine games on the schedule! These were our tips.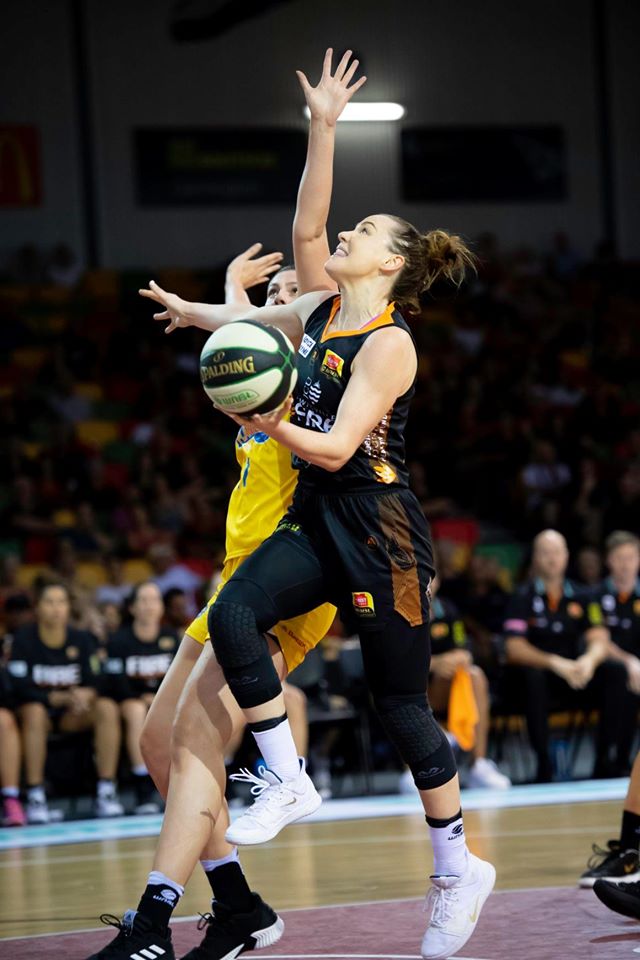 The WNBL's last round of 2019 had the potential to wreck or rectify several clubs' seasons. These were our tips.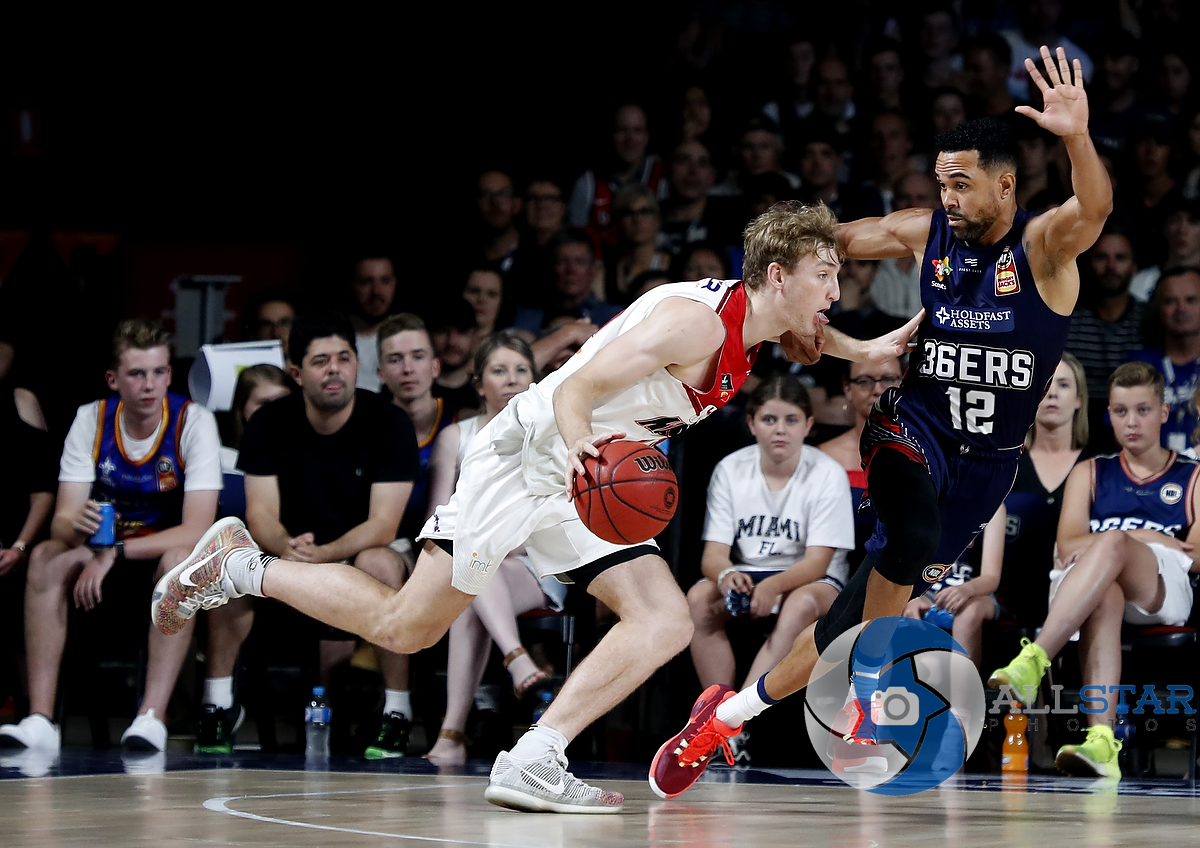 There was movement in the NBL rankings with a change at the top. The WNBL is more stable and our Guess the Player is a tough one.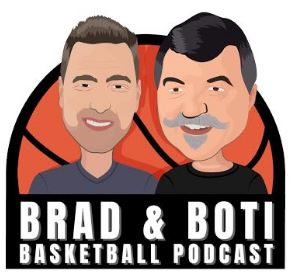 Brad Rosen and I brought plenty of Christmas cheer at this week's NBL and WNBL-flavoured podcast, including our wrap of the Most Improved Player candidates.
Our NBL Player of the Week stood out amid some very good performances across the board, but he was just a hop better than the rest.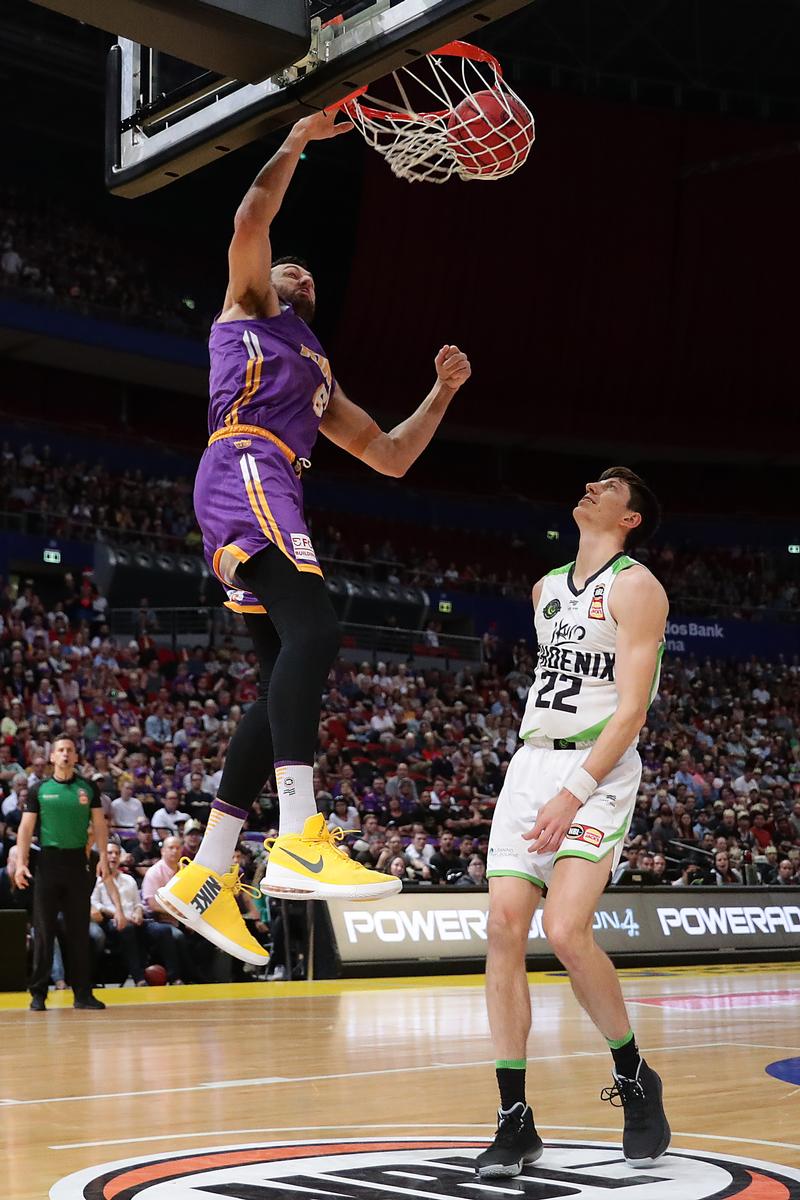 Sydney took out the Phoenix to wrap up a torrid NBL Round 12 but the rookie outfit went down fighting. Its 98-point losing score would have won every other game in the round!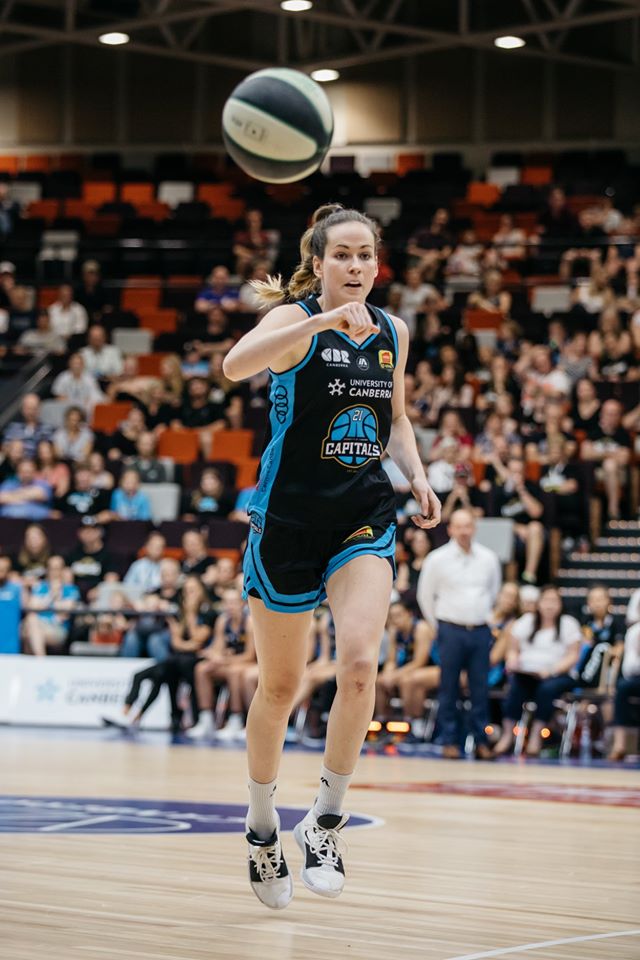 Canberra Caps backup forward Keeley Froling rose to the occasion and claimed our WNBL Player of the Week accolade.