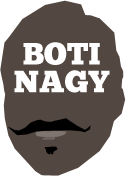 ---
Advertising opportunities available.
Please contact me.
---
Time now for Tassie to rally
Tweet
RARELY has a state had a better opportunity to secure an NBL license than Tasmania has now ahead of the 2019 Preseason Blitz and with an NBL1 All Star team of its own to support.
The doors are wide open but Tasmanians have to vote with their feet and walk through those doors as the Blitz unfolds in Hobart, Launceston, Devonport and Ulverstone from September 19-22.
The league today announced its NBL1 All Star Team, featuring Tasmanians Lachlan Barker, a development player with the Sydney Kings last season, and North West Thunder youngster Reyne Smith (pictured).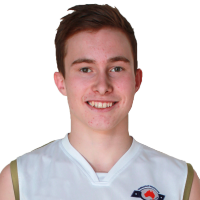 Hobart Huskies import Zachary White also has been named, with Mark Chivers, who coached Hobart in NBL1 this season, head coach.
North West Thunder coach Sam Armstrong and Frankston Blues coach Andrew Harms will act as Chivers's assistants.
Past NBL players Barker, Adam Doyle (ex-Adelaide 36ers) and Igor Hadziomerovic (ex-Melbourne United, will be joined in the All Stars team by NBL1 imports Dain Swetalla, Damon Bozeman, Demarcus Gatlin, Deonte Burton and Najeal Young.

The NBL1 All-Stars will play in both Ulverstone and Launceston, giving fans in both regions the chance to come out and support in a directly quantifiable and tangible way, if Tasmania is serious about wanting an NBL presence sooner than later.
The recent demise of the Southern Huskies after their season competing in the New Zealand NBL, and the Hobart Huskies teams, means any new Tasmanian NBL club will be a completely new entity.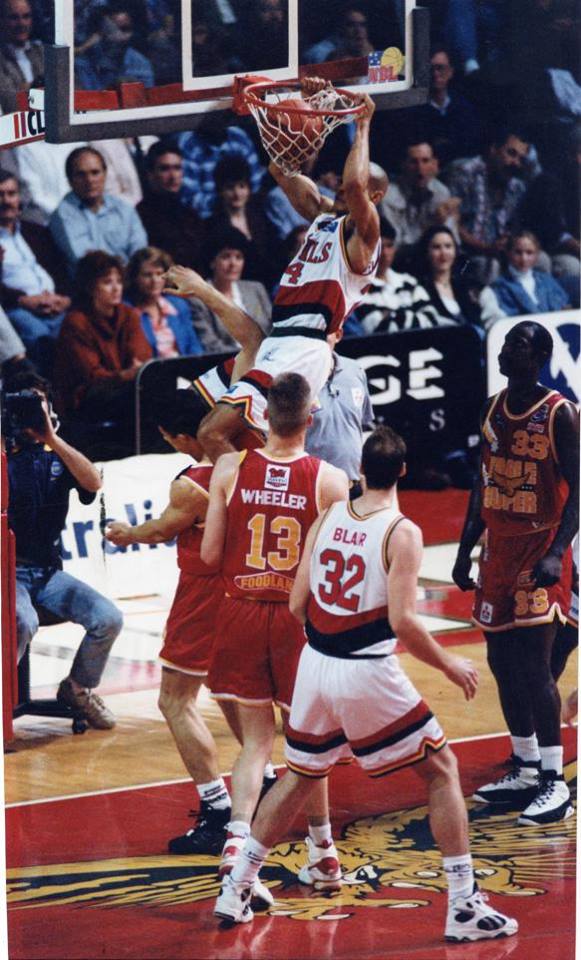 The state has not had an NBL participant since the Hobart Tassie Devils dropped out after 1996, leaving fans devoid of top-tier basketball action.
(And that's Devils import Calvin Talford reminding all exactly what kind of action Tassie has been missing.)
The NBL1 All Stars will tackle Brisbane Bullets on Thursday, September 19 at Ulverstone Stadium and Cairns Taipans on Saturday September 21 at the Silverdome in Launceston.
"The NBL1 All-Stars Team for the NBL Blitz gives Tasmanians a great opportunity to see NBL stars up close and enjoy world class basketball," Chivers said.

"Tasmanians will also have a chance to see some of their best local young players and I'm sure all the players selected for the NBL1 All-Stars will be keen to showcase their talents against the Brisbane Bullets and Cairns Taipans.

"We hope everyone in Tasmania will get behind the Blitz and support the push for Tasmania's own team in the NBL."
Sadly, a few years ago when the Blitz was staged in Townsville the year after the Crocodiles won the Loggins-Bruton Cup, very few north Queensland fans attended the matches.
That lack of local interest may well have hastened the demise of the club as an NBL entity.
The NBL1 All-Stars Team is: Reyne Smith (North West Thunder), Zachary White (Hobart Huskies), Lachlan Barker (Frankston Blues), Adam Doyle (Eltham Wildcats), Dain Swetalla (Nunawading Spectres), Damon Bozeman (Frankston Blues), Demarcus Gatlin (Geelong Supercats), Deonte Burton (Bendigo Braves), Igor Hadziomerovic (Frankston Blues), Isaac Turner (Kilsyth Cobras), Lewis Thomas (Geelong Supercats), Najeal Young (Frankston Blues).

For Hadziomerovic in particular, the Blitz will be a chance to showcase NBL skills which apparently have been forgotten since injury cut short his career at Melbourne United.
BLITZ DRAW:
SESSION 1 - Thursday, Sept.19 - ULVERSTONE SPORTS & LEISURE CENTRE
6pm Brisbane Bullets V NBL1 ALL STARS
8pm Cairns Taipans V Adelaide 36ers
SESSION 2 - Friday, Sept.20 - KINGBOROUGH SPORTS CENTRE
6pm Illawarra Hawks V Perth Wildcats
8pm Melbourne United V New Zealand Breakers
SESSION 3 - Friday, Sept.20 - DEVONPORT RECREATION CENTRE
730pm South East Melbourne Phoenix V Sydney Kings
SESSION 4 - Saturday, Sept.21 - LAUNCESTON SILVERDOME
5.30pm Cairns Taipans V NBL1 ALL STARS
7.30pm Adelaide 36ers V Brisbane Bullets
SESSION 5 - Sunday, Sept.22 - DERWENT ENTERTAINMENT CENTRE
10am South East Melbourne Phoenix V New Zealand Breakers
SESSION 6 - Sunday, Sept.22 - DERWENT ENTERTAINMENT CENTRE
1pm Perth Wildcats V Sydney Kings
3pm Dunk Contest & 3-Point Comp
4pm Melbourne United V Illawarra Hawks