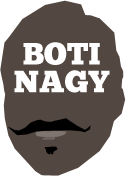 ---
Advertising opportunities available.
Please contact me.
---
Time to rally behind fallen Opals superstar
Tweet
THE sight of Julie Nykiel inbounding a baseline ball after an opposition basket, sprinting up the split-line and receiving a pass back for a layup was one of the most common on courts across SA and Australia for more than a decade in the 70s-80s.
And even though as an opposition coach you knew it was going to happen, Julie was such a force of nature, there simply was no stopping her.
No strategy worked against the robust, athletic 183cm centre who dominated for her beloved Noarlunga City Tigers (originally as Glenelg Tigers) in South Australia and then in the WNBL as one of its inaugural clubs.
Coming to the game late as a 14-year-old, a year later Julie already was playing at the top level in SA for Glenelg and was a state junior.
Her ability to beat opponents up the floor was only a surprise to them the first time it happened, Julie representing her school as a sprinter and regularly laying the ball in while her opposition still was jogging down the court.
But there was far more to Julie than speed. She was unstoppable around the basket with a soft touch that was "money". None of that, one, two, three attempts to make a basket inside. In her safe hands, the ball was going only one place, through the ring.
Her jumpshot also was a thing of beauty and played a big part in her South Australian record-setting 73-point game in 1981 against South Adelaide.
An Opals star and eventual starter, Julie played at FIBA World Cups in 1979, 1983 and 1986, the latter tournament sandwiched between her Olympic Games campaigns in 1984 at Los Angeles and 1988 in Seoul.
She was instrumental in Australia's continued emergence as a world power in women's basketball, with a fifth-placed finish in LA and fourth in Seoul.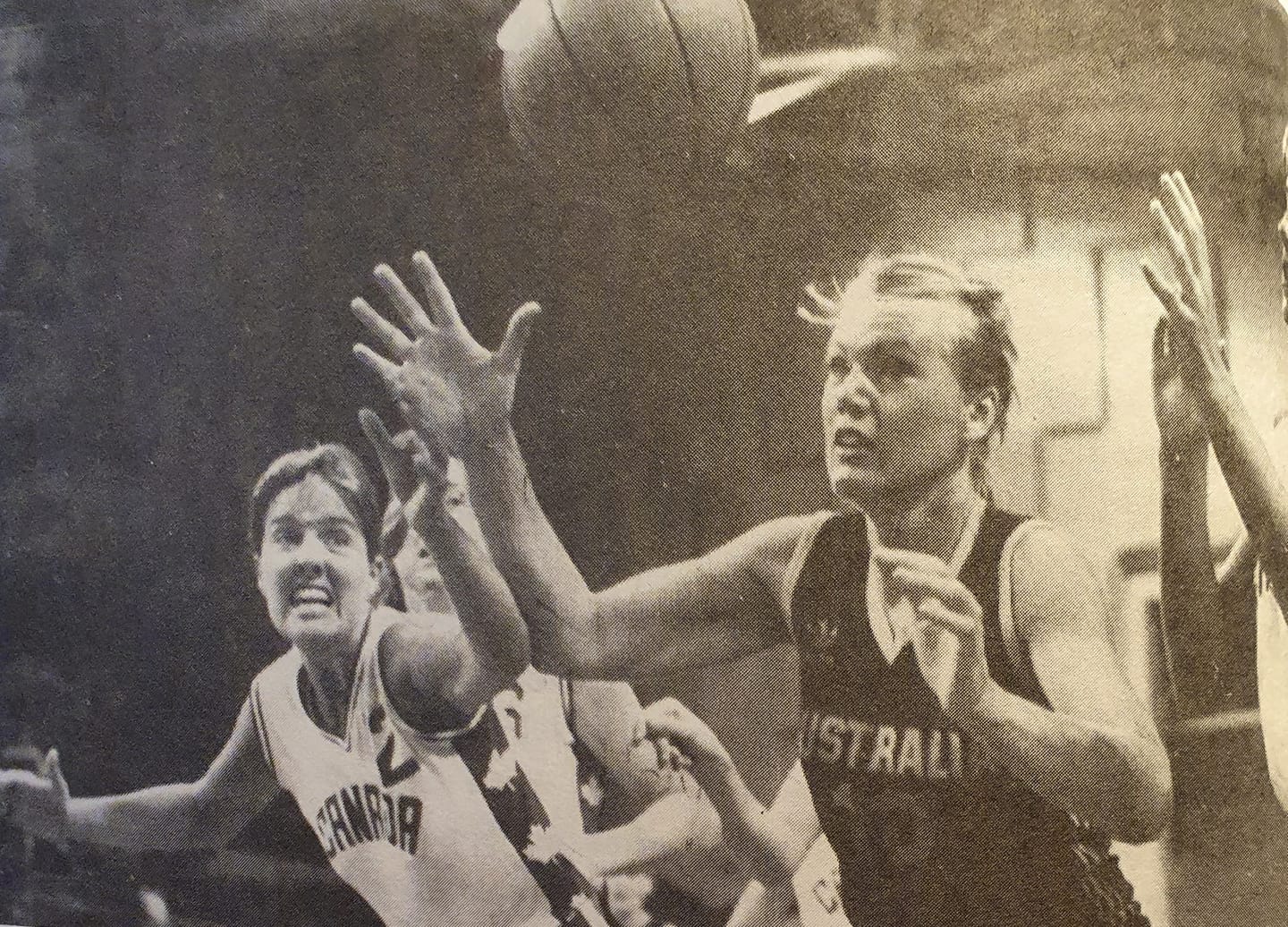 So dominant in those two Olympic years, Julie also won the WNBL's Most Valuable Player award in both while also eventually awarded the 1985 Halls Medal as the fairest and most brilliant player in the SA competition, originally losing it on a countback to fellow Olympian Kathy Foster.
She won her second Halls Medal in 1991 while concluding her stellar playing career at South Adelaide, the very club she set the state's single-game high score against a decade earlier.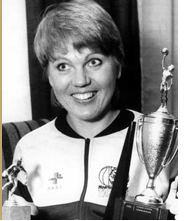 At Noarlunga in 1982, her 53-point game in the pre-three-point line era stood as the WNBL's single-game high score for 23 years before finally broken by Belinda Snell with 54 in 2005.
Put simply, Julie was a high percentage shooter who led the WNBL in scoring in 1981 (22.1ppg), 1983 (23.4ppg), 1984 (25.2ppg), 1985 (19.8ppg) and 1988 (21.5ppg).
Awarded WNBL Life Membership in 2002, Julie was inducted into the Basketball Australia Hall of Fame in 2010.
One of the sport's most charming and friendly personalities, Julie's life post-basketball has been a nightmarish and unrelenting run of bad luck and injury, operations and surgeries that have crippled her future prospects.
Mistreated and misdiagnosed, Julie has survived the risk of having a leg amputated but has endured an absolutely horrific run with side effects and depression.
With no income left and no way to supplement it, the basketball community has rallied behind her with a GoFundMe page you can donate to here, and with the amazing array of incredible memories her career has given so very many of us, NOW is the time to tangibly say "thank you Julie."
Always noted for its generosity, rarely has the basketball community had a greater opportunity to show one of the sport's true greats just how much she has meant to us and how much she continues to mean.
She has been one of the game's greatest ambassadors but, more importantly, she is a magnificent human being worthy of all the assistance we can give her.
Please, go to the link and help Julie in her time of need.