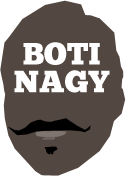 ---
Advertising opportunities available.
Please contact me.
---
Tips: 36ers can make their move
Tweet
OF the pack of teams hovering in and around the NBL's fourth spot, Adelaide is the one which can make a serious move this round and even jump into third place.
The 36ers (8-7) host the hapless Hawks to open the round and should move to 9-7, matching third-placed Melbourne's 9-7.
Away to Perth, United easily could drop to 9-8 which means a Sixers win over the Taipans in Cairns would give them a 10-7 record and for the first time this season, break the supposed "deadlock" the Big Three of Sydney, Perth and Melbourne hold on Final Four berths.
The Phoenix, meanwhile, also could move Melbourne right out of the four if they beat New Zealand and Sydney which would jump their record from 7-7 to 9-7.
Of course, beating the Kings in Sydney would take some doing though for South East Melbourne.
Cairns (7-9) beating Adelaide would keep the Taipans in-and-around the playoff picture too.
This round also features the battle between those off-the-rails Breakers and trainwreck Hawks, both struggling to avoid being the last caboose in the station.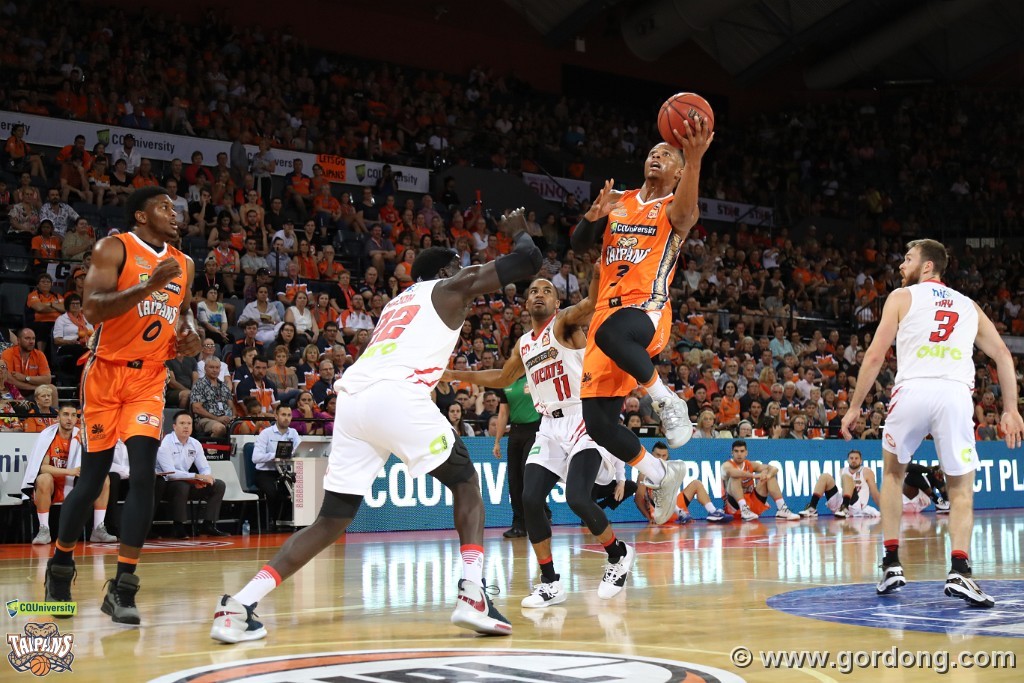 * * *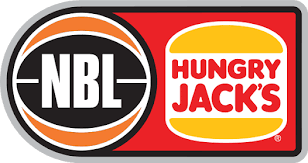 THIS WEEK...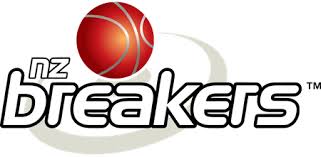 V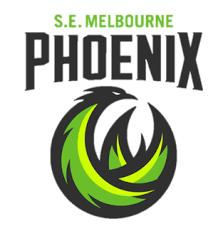 NEW Zealand has not won a game away from Auckland this season and while this is not a road game for the Breakers, it is a trip to Christchurch to host a South East Melbourne outfit which last humiliated them by 25 points. The Phoenix won the second half 61-30 and if there's been a meeker capitulation this season, it's impossible to recall. Now Corey Webster is gone and RJ Hampton injured, but Scotty Hopson, Finn Delany, Rob Loe and Jarrad Weeks all were missing. It makes for an interesting dynamic this time around but bearing in mind how John Roberson, Mitch Creek, Adam Gibson and Dane Pineau got the Phoenix out of jail last week, it is hard to see past them.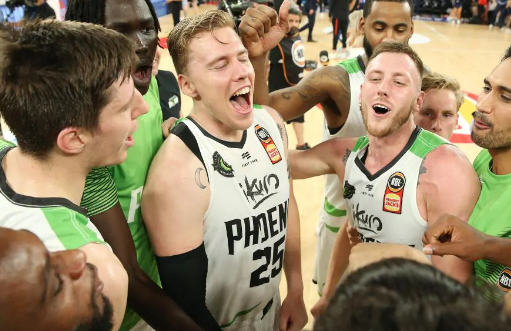 Illawarra at Adelaide
DARINGTON Hobson and Bill Preston did the exact opposite of "setting the world on fire" in their lame-duck debuts on Monday but Matt Flinn's coaching decision to play the new imports so many minutes was mind-boggling, given their contribution. Considering Aaron Brooks, LaMelo Ball and Sam Froling led the scoring when these sides last met, and Adelaide won 98-92 in Wollongong, it is a stretch to see Illawarra causing any angst in Adelaide. With two great last-gasp wins over quality teams chasing top four berths, the 36ers should continue to roll on without a hiccup here.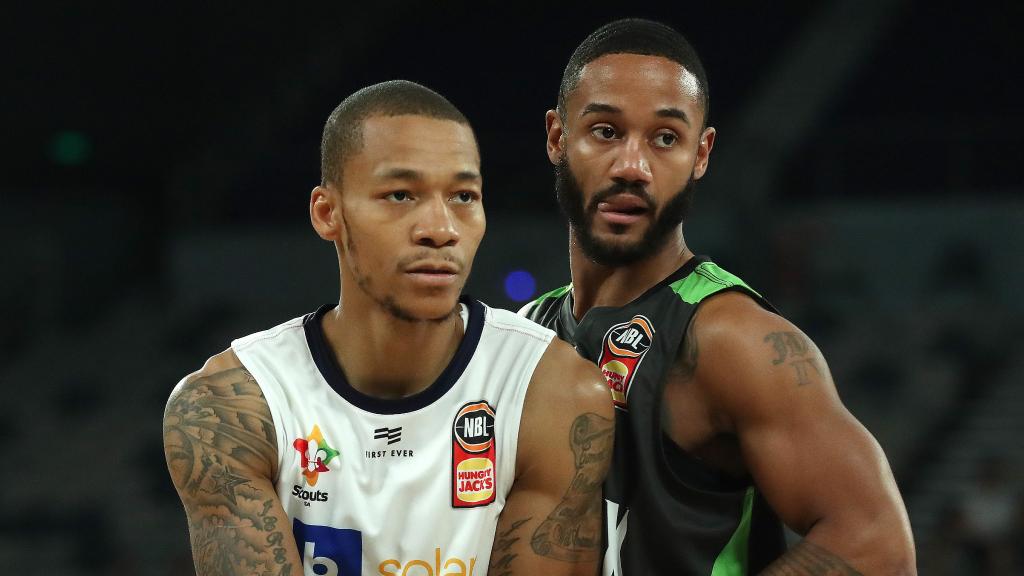 Sydney at Brisbane
THE Kings already twice this season have beaten Brisbane by double figures and own a nine-game winning streak over Andrej Lemanis' Bullets. Last time they met in Brisbane, the Bullets had a whopping 60-point first half, then imploded for 25 second-half points. That pretty much spelt the beginning of the end of calculations for the home team which now has lost six of its past eight matches. Sydney, meanwhile, answered the challenge last round and gave Melbourne a thorough 23-point touch-up. And that was with Andrew Bogut playing less than a quarter! It's difficult to conceive of anything other than a Kings win here, Didi Louzada due for a big one too.
Melbourne at Perth
ON a four-game winning streak after eastern states "experts" were running around with their petticoats fluttering about the team's imminent demise, Perth also is 2-0 over United already and beat them in morale-shattering manner. First in Perth it was Bryce Cotton sticking the match-winning dagger into United hearts, then in Melbourne it was Terrico White's turn to twist the same. Melbourne curtailing Nick Kay in-and-around the boards also will be challenging for David Barlow and Co. In United's favour is the fact there are lower expectations currently, with Casey Prather (hamstring) likely done for the season and Alex Pledger also still out injured. That release of pressure could mean a great shooting night for Chris Goulding, if he gets the ball enough. Meanwhile, count on the reliable Wildcats to get the job done, even without any milestones!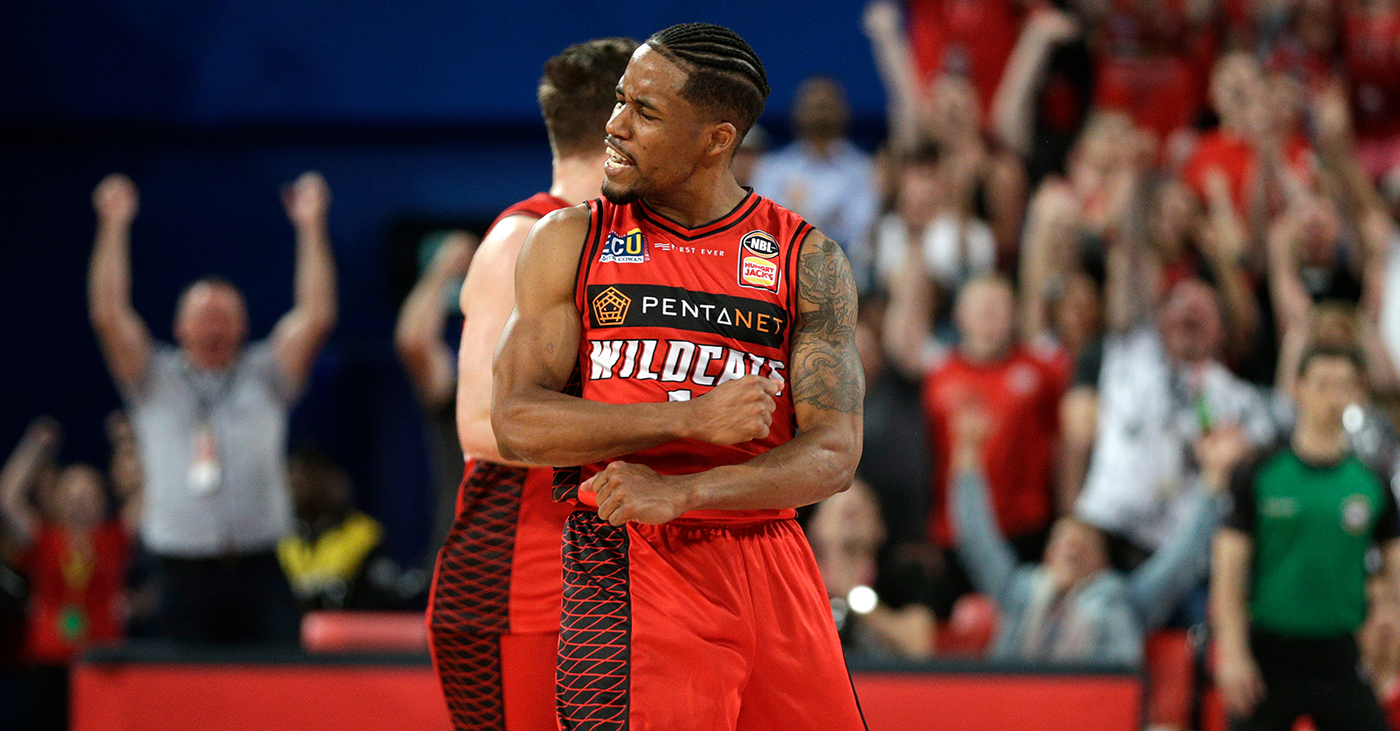 New Zealand at Illawarra
ILLAWARRA really was hoping it was Cairns coming into Wollongong but sadly, it isn't the Hawks' regular bunnies but the Breakers instead. That said, in their third game under their latest player configuration, Illawarra may have something in the tank to give New Zealand a bit of a hurry up. But it needs to get minutes into less fashionable guys who will dive on a loose ball such as Emmett Naar, Sunday Dech, Angus Glover. Taking a leaf from the Hawks two new imports, at least Todd Blanchfield hit a much higher percentage on airballs. The Breakers came from 20 down against Adelaide, then blew it in the endgame but the Hawks aren't the 36ers. This is a coin toss but favour the Breakers. In the meantime, the Hawks can petition the league for more games against Cairns and for Townsville and Gold Coast to also be on their schedule.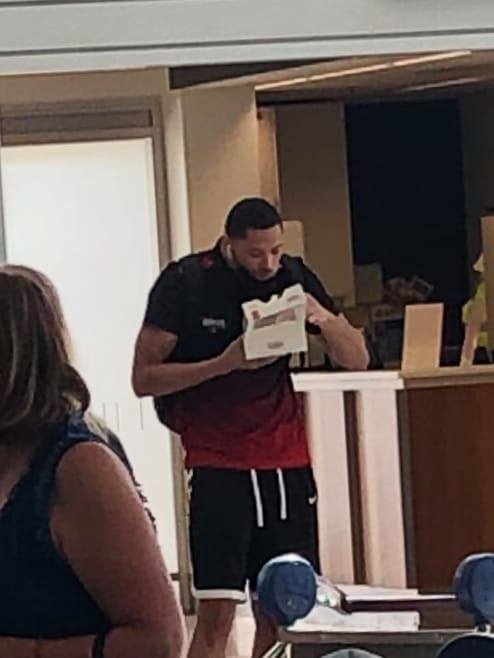 SMILE, YOU'RE ON CANDID CAMERA: Comforting to see a new Hawks import eating healthy at Adelaide Airport today. That is, if you like donuts. And who doesn't?
Adelaide at Cairns
ADELAIDE can bring its all-time record in Cairns to 17-17 with a win in this one, which also would be pivotal in the run to the top four. The Taipans were desperately unlucky to drop both games last round, but especially in overtime against South East Melbourne when they led 95-89 with 12 seconds left in regulation. Confused why Jarrod Kenny was still in the game in the fourth quarter? He was padding his turnover stats. Adelaide rolled over the Phoenix by two so there won't be a lot in this. The 36ers won the first matchup over the Orangemen by four in Adelaide so the door very much is ajar for a Cairns upset. Exasperated Taipans boss Mike Kelly may be the lowest-paid coach in the NBL but at least he is the second-highest paid in Queensland.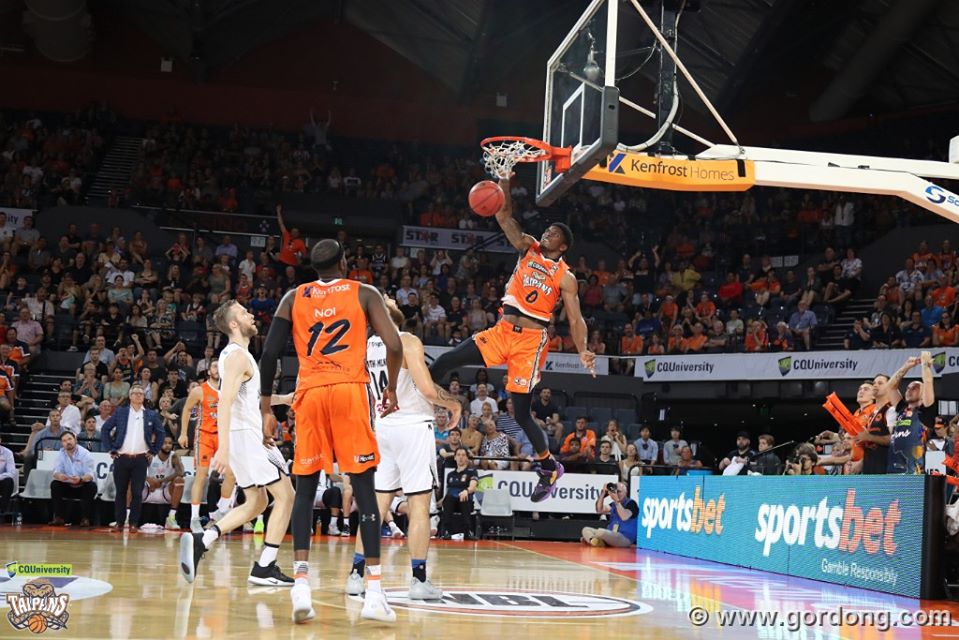 South East Melbourne at Sydney
THE Kings answered the critics last round and with Xavier Cooks having further time to settle in, the depth of talent again looks too overwhelming for South East Melbourne in Sydney. The Phoenix were magnificent in storming home to beat Cairns, John Roberson hotter than a soldier on leave in Amsterdam's red-light district. Dane Pineau also will relish going to big-man war against his mentor of last season, Andrew Bogut. This game additionally brings Kyle Adnam back to his former stomping ground and his head-to-head with Shaun Bruce assuredly will be fun. Sydney only won their first encounter at the Fire Pit by four points and the Phoenix actually blew a chance to win that. The only joy in that was for Mike Kelly who was able to declare: "Look, we're not the only ones who blow wins." Sydney looks too deep to be beaten at home this time around.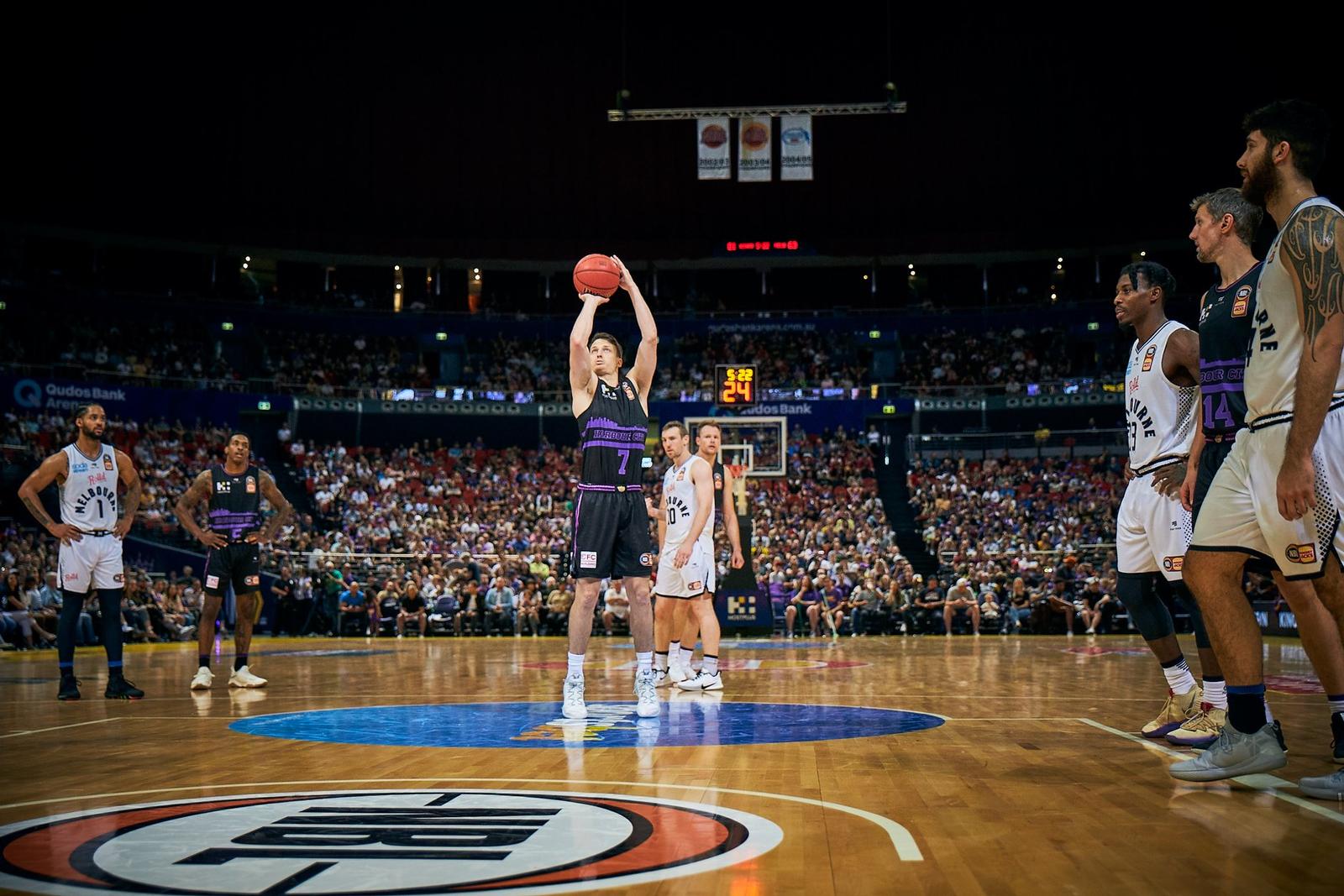 * * *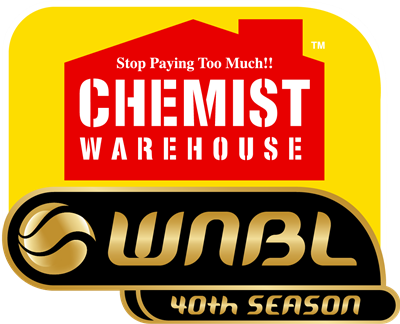 THIS WEEK...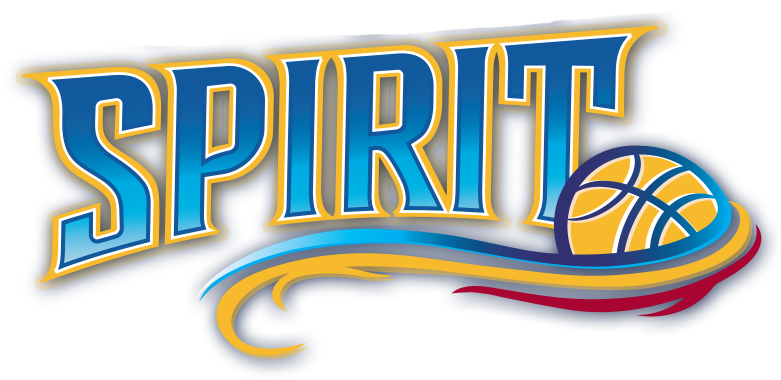 V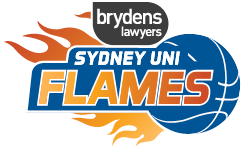 AT home in Bendigo, the Spirit can start their quest to dig their way out of the WNBL mineshaft they have stumbled into. Snaring Sydney would be an accomplishment, particularly with reports of seething ill-feeling between some of the players and management following last week's sacking of import Rebecca Tobin. Sydney also had a road hiccup at Townsville, interrupting its drive to throw some heat at the Final Four. Alex Wilson was in touch against her former club and if a few players lift again, the Flames should roar through the directionless Spirit.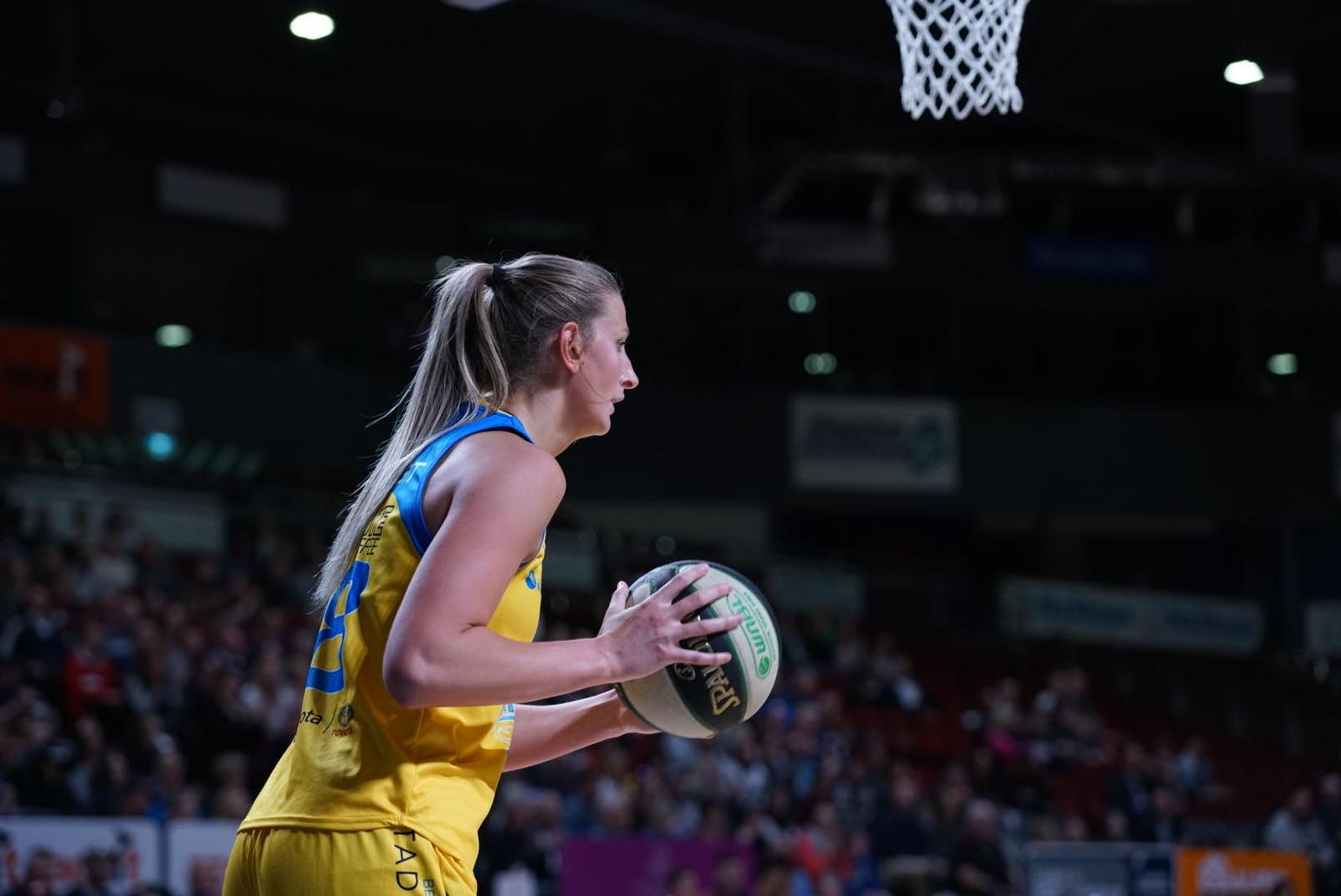 Bendigo at Canberra
BACKING up by heading into Canberra could not be more debilitating for the Spirit as the Capitals again will want an immediate statement-game bounce-back after last round's home loss to Southside. There is a slight pre-game cloud over Kelsey Griffin (ankle) but the depth of the Caps team then would have a chance to shine against the competition's trainwreck. No Tobin means if Tracy York again starts Demi Skinner in the Five, she will be up against Marianna Tolo. Oh my.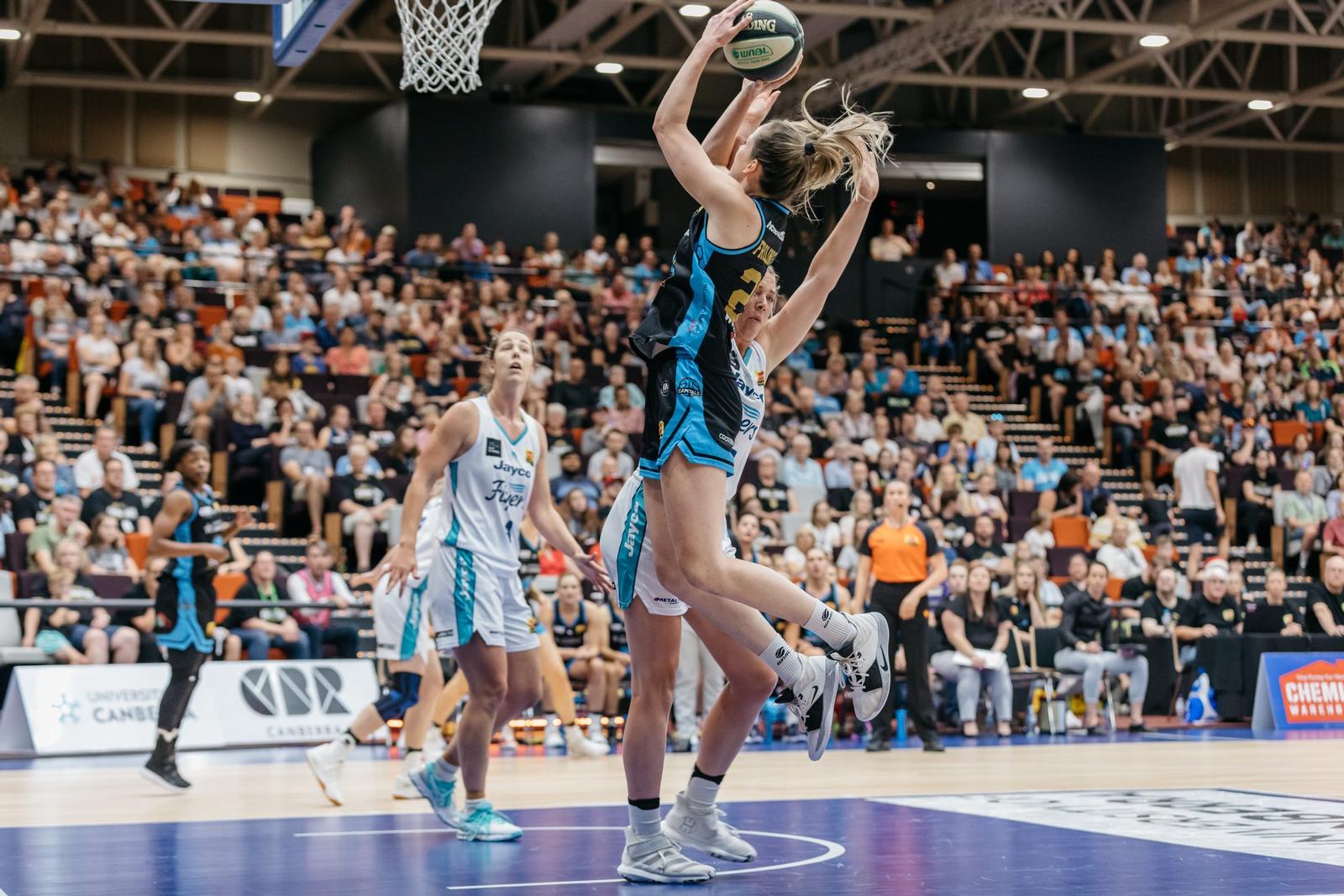 Perth at Townsville
TOWNSVILLE's biggest win of the season was in Perth when it beat the Lynx 93-88 last month and with it coming off a good win over Sydney, this game has "danger" written all over it for the Lynx. The Fire-Lynx rivalry dates back to the Grand Final Series a few years ago, although Perth has no-one left from that campaign other than coach Andy Stewart. In Townsville, the Fire can draw themselves into some sort of long-shot contention if Abby Bishop and Micaela Cocks fire up and give burgeoning young talent Darcee Garbin assistance at the offensive end. One of these teams will have their ninth loss after this, probably ending post-season dreams. Tipping a Fire win.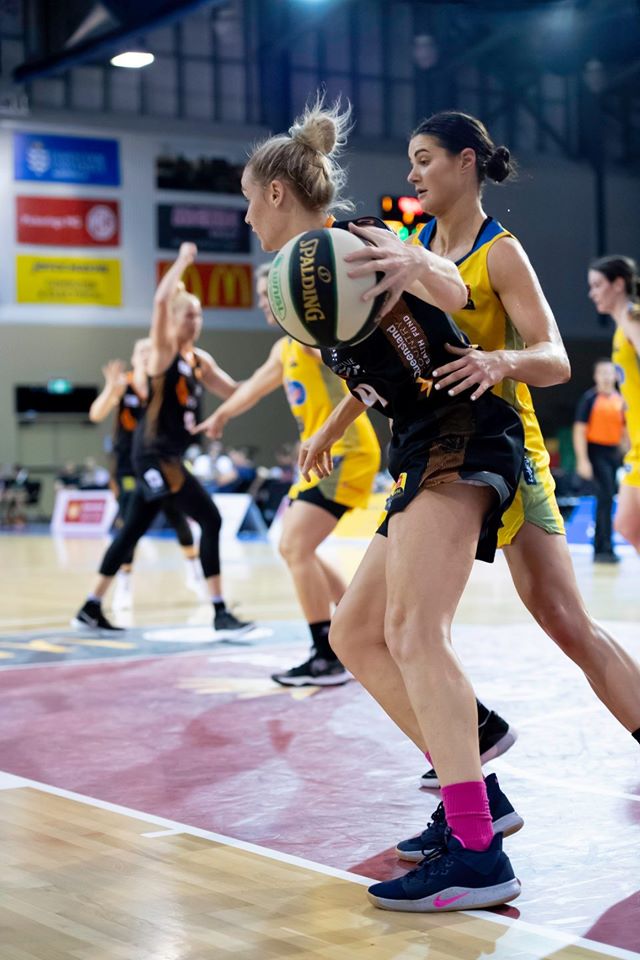 Sydney at Southside
IT'S going to be a tough second game in Victoria for the Flames as Southside will be offering no respite at Dandenong. Flyers coach Cheryl Chambers cleared the bench last round before the Caps matchup and found several players ready for the uplift in minutes played. Sure, it is hard to claim much time from Leilani Mitchell, Bec Cole, Sara Blicavs, Jenna O'Hea and Mercedes Russell, but Anneli Maley, Louella Tomlinson and Aimie Clydesdale showed they are up for it. This looks a very long night for Sydney, who really will need to conjure something special to stay competitive.
Adelaide at Melbourne
THE biggest game of the round closes it as third-placed Melbourne, who got the better of Lightning recently in Adelaide, has the chance to keep the Four door ajar by winning again here. The Boomers frontcourt will have their hands full with MVP candidate Brianna Turner, and Steph Talbot will relish playing again in her previous destination. Curtailing Lindsay Allen and handling the athleticism of Ezi Magbegor and consistent boards work of Cayla George loom as big potential issues for the visitors. Adelaide's win in the semi finals in Melbourne last season was huge and it will draw inspiration from that. The last game of the round IS the game of the round, Lightning on course to produce a road upset.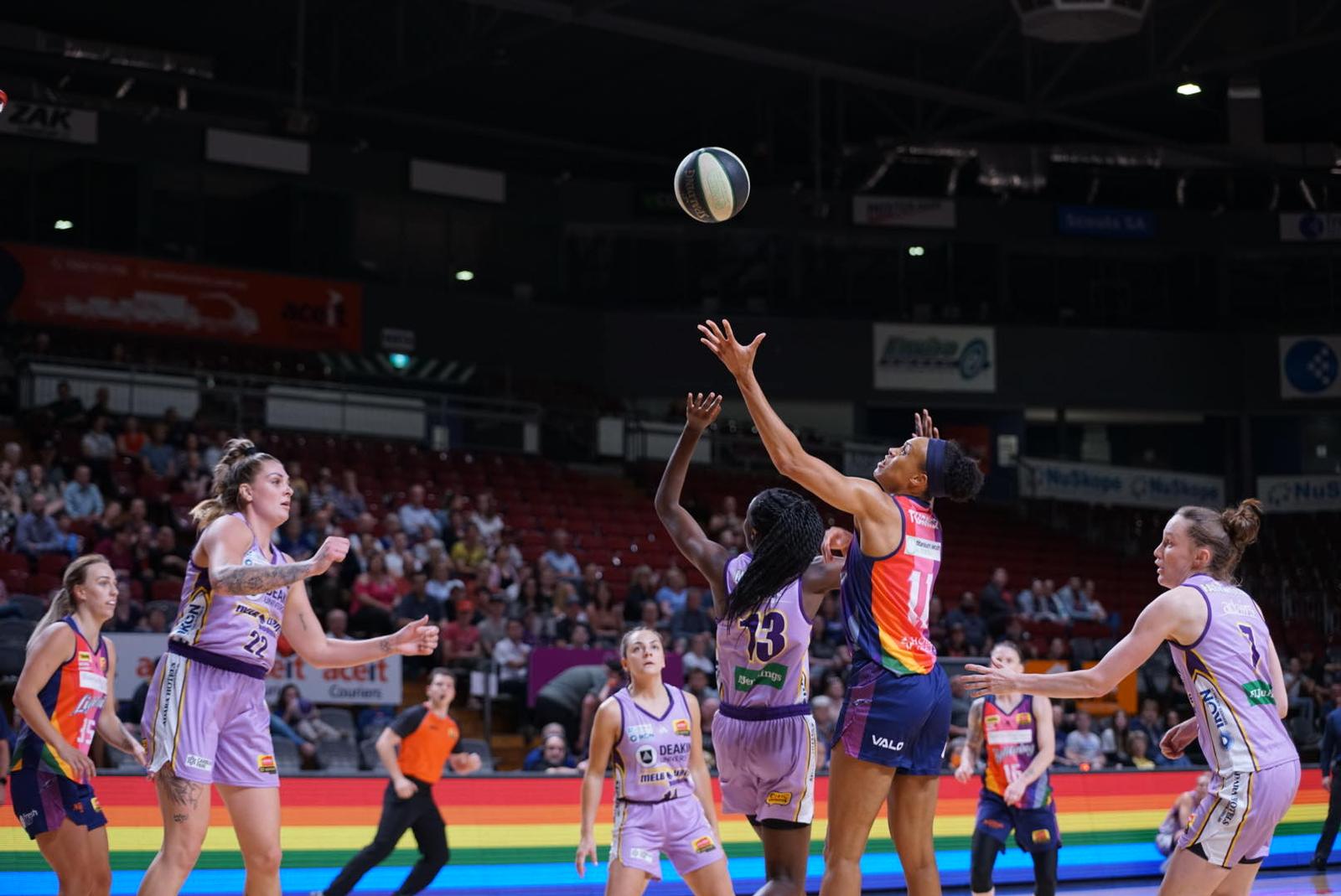 CAN YOU PICK 'EM?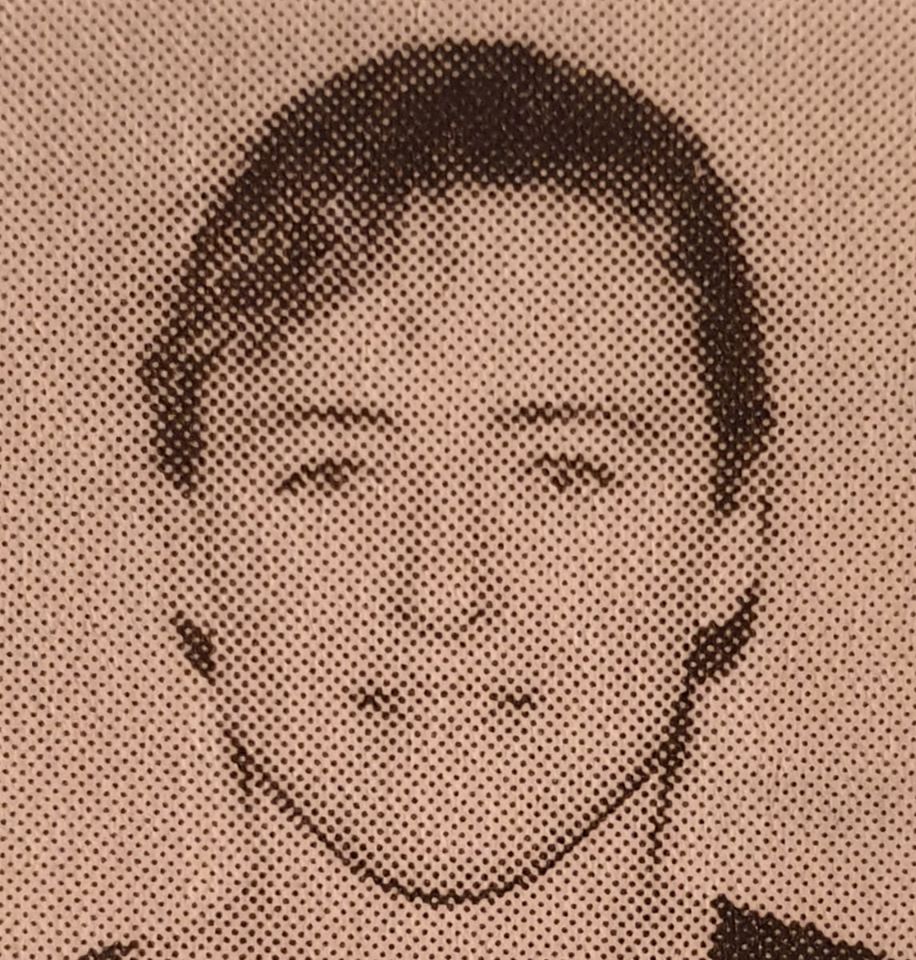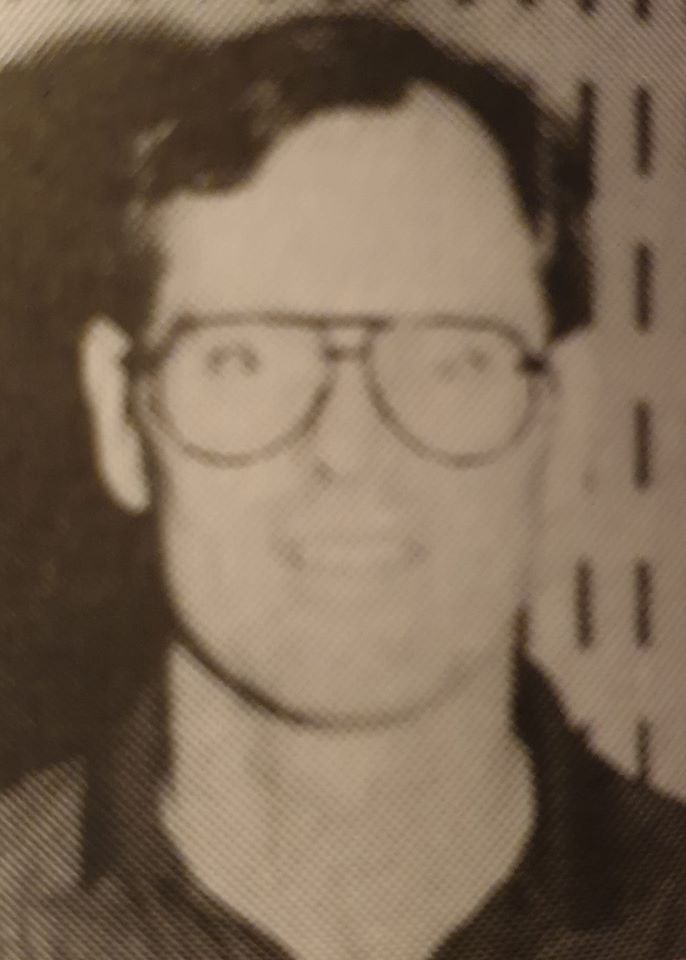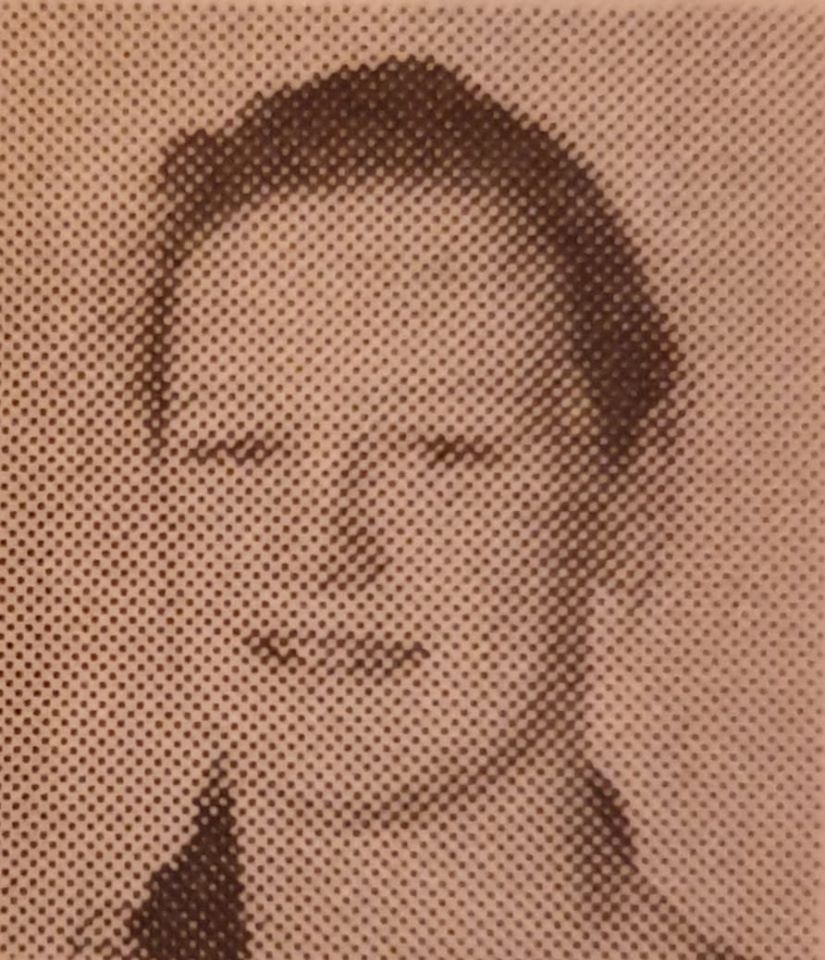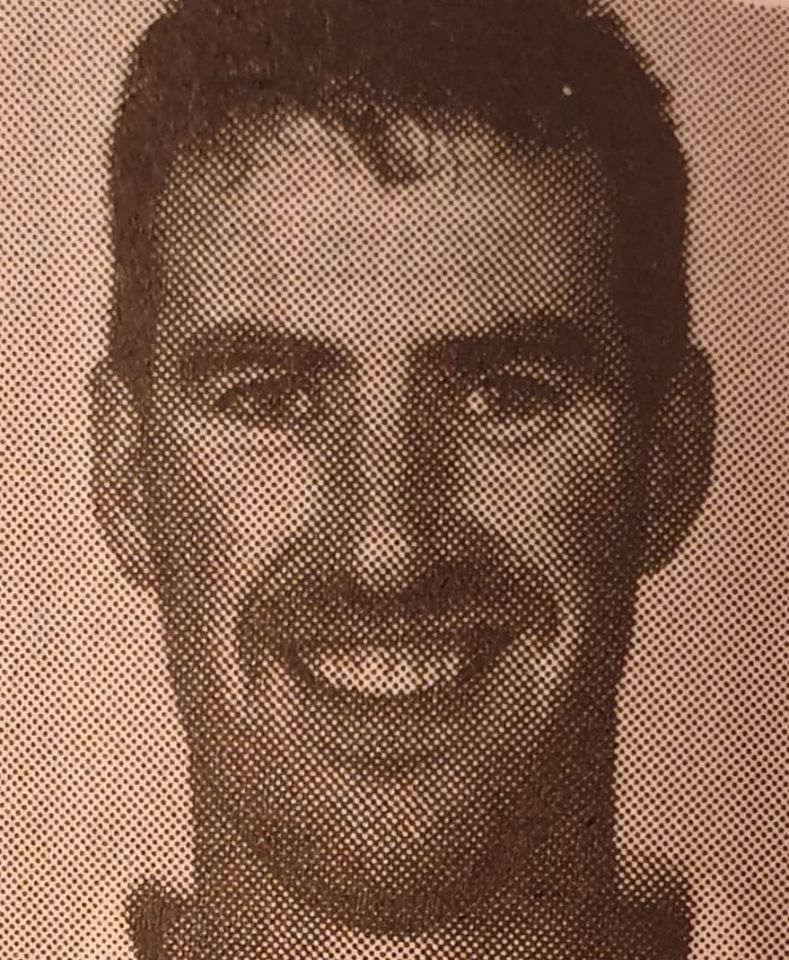 Answers next week. Last week, below:

L-R: Christine Boyd, Dan Hickert, Suzy Batkovic, Rob Dempster