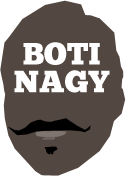 ---
Advertising opportunities available.
Please contact me.
---
Tips: Finals decider Friday
Tweet
THE NBL Finals start early this week with New Zealand needing to beat Brisbane and the Bullets also needing to avoid a road setback in Perth, ramifications huge.
But basically it boils down to this. New Zealand MUST beat Brisbane if it is to stay in the Final Four hunt. That's point No.1.
On a six-win streak, the Bullets' record is 14-11, New Zealand's is 13-13. The Breakers lose and they're 13-14 and out of it, in the same way 12-14 Adelaide is.
The Breakers WIN, and they go to 14-13 as Brisbane drops to 14-12. And should Brisbane drop the game in Perth on Sunday, it also would be 14-13 like New Zealand, but the Breakers' superior percentage would move them into the Final Four and Brisbane out.
Simple. If Brisbane loses tomorrow night, its match on Sunday in the West becomes critical.
Melbourne (12-13) will smash Illawarra and just has to keep winning to have a late shot at disrupting proceedings.
Yes, the penultimate regular season round sure is a big one.
THIS WEEK...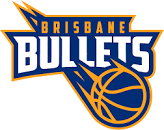 V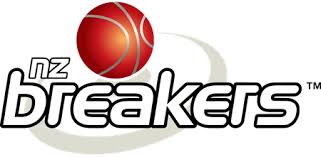 THIS is THE match of the round because so much flows off the result in Brisbane. If New Zealand loses, it is done and dusted so its season is on the line. If Brisbane drops this, its still has two other games to go so all is not lost. But by knocking over the Breakers, what the Bullets would achieve is eliminating them from the equation altogether. The Breakers lead their season-series 2-1, Brisbane winning their most recent clash in New Zealand but the Breakers with that classic snatch-and-grab win at The Armoury when Lamar Patterson had a rare brain fade, gave up a USF, Tom Abercrombie hit both free throws and Scotty Hopson the match-winner. Classic. This time maybe its New Zealand which has just a smidge more to play for. Brisbane is on a six-win streak and has won eight of its past 12 games, New Zealand has won nine in the same game-span. A ripper brewing.
ILLAWARRA at MELBOURNE
NO offence intended but with the exception only of these two clubs' respective fan bases, it's a real case of "who cares"? For the United, this absolutely falls into the "MUST" win category if it is to make any sort of belated run at a playoff berth. And win it will. Melo Trimble off the bench last game delivered 36 points and, in Melbourne, there should be no doubt why the home team should be an almost unbackable favourite. Guessing even the roof won't leak. For sure Illawarra will show pluck with both Josh Boone and Todd Blanchfield keen to show something against a club they once played for. But ultimately, eh.
CAIRNS at ADELAIDE
DANIEL Johnson enjoyed a recent career-high 38 points against Cairns, Jerome Randle tickled a triple-double and the Taipans still spanked the 36ers. In Adelaide and despite coach Joey Wright making his farewell appearance in a home game as the Sixers' coach after seven seasons at the helm, there is insufficient to feel confident about within his team to predict an upset. They certainly can produce that, having previously beaten Cairns at Adelaide Entertainment Centre and last week stopping South East Melbourne. But Cairns is on a roll and tough to tip against.
SYDNEY at SOUTH EAST MELBOURNE
YOU would expect Sydney now would be wanting to put its best foot forward, heading into the playoffs, and therefore suit as many of its first choice personnel as possible. Or not. Maybe Brad Newley needs a break. Or Dan Kickert. Hey now, no-one's getting any younger and there's a championship still to be won. The Kings should take a further positive step along that journey at the Phoenix's expense in Melbourne. Getting another run under Kevin Lisch's belt can't hurt either but the question is, will South East find one last upset in its arsenal? The odds suggest no.
BRISBANE at PERTH
ANYONE quick to write off Brisbane's chances against the Wildcats in Perth hasn't been paying close attention. The Bullets are 2-1 over Perth already this season, albeit all three games going with home court. But while Perth has 100 wins up at RAC Arena and only 26 losses there, Brisbane coach Andrej Lemanis won a championship in that building with New Zealand and has chalked up his share of wins at TheJungle. This is no guarantee for the home team but what we should get is another cracker finals-type contest where the Nick Kay-Miles Plumlee battle with Will Magnay-Matt Hodgson has as much appeal as the usual guards-fest. If the refs let them play, of course. Only leaning to Perth due to the home court.
* * *
CAN YOU PICK 'EM?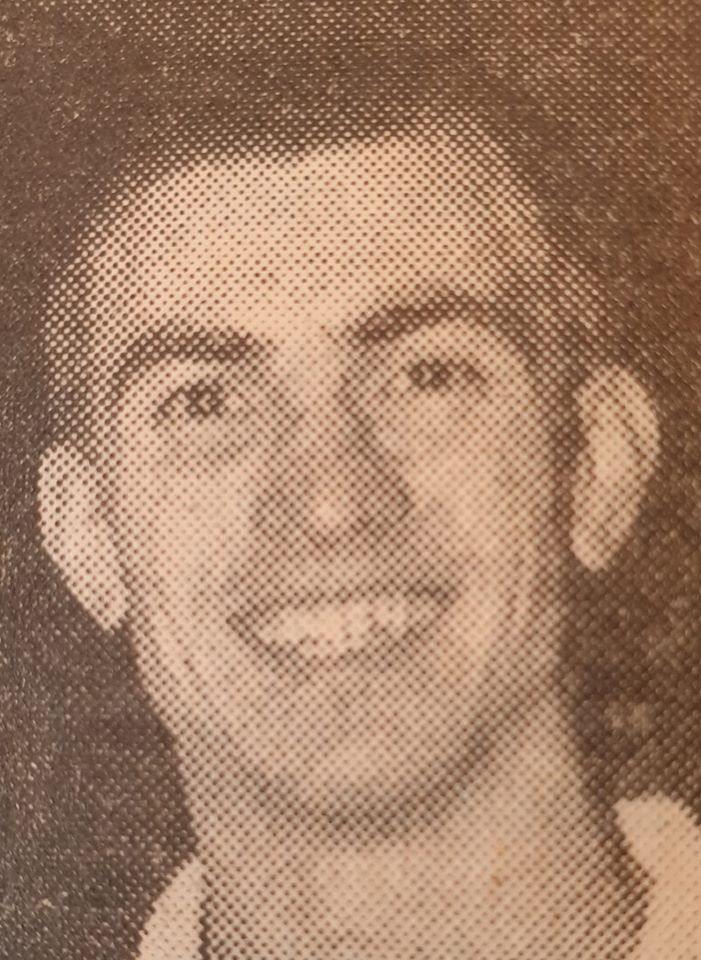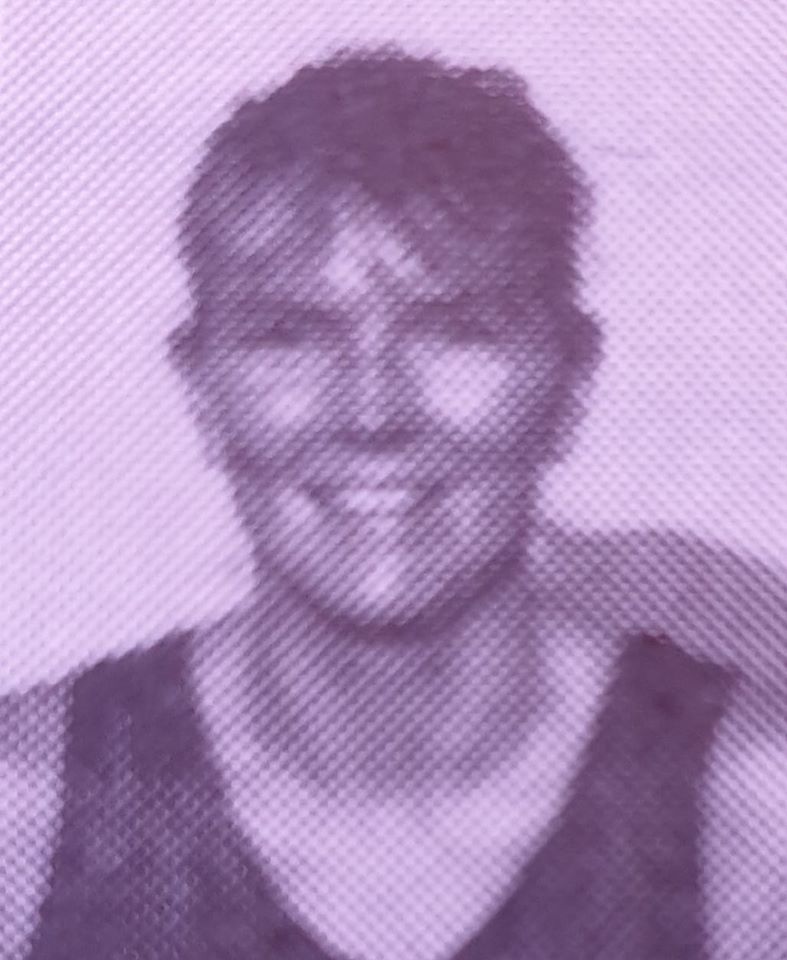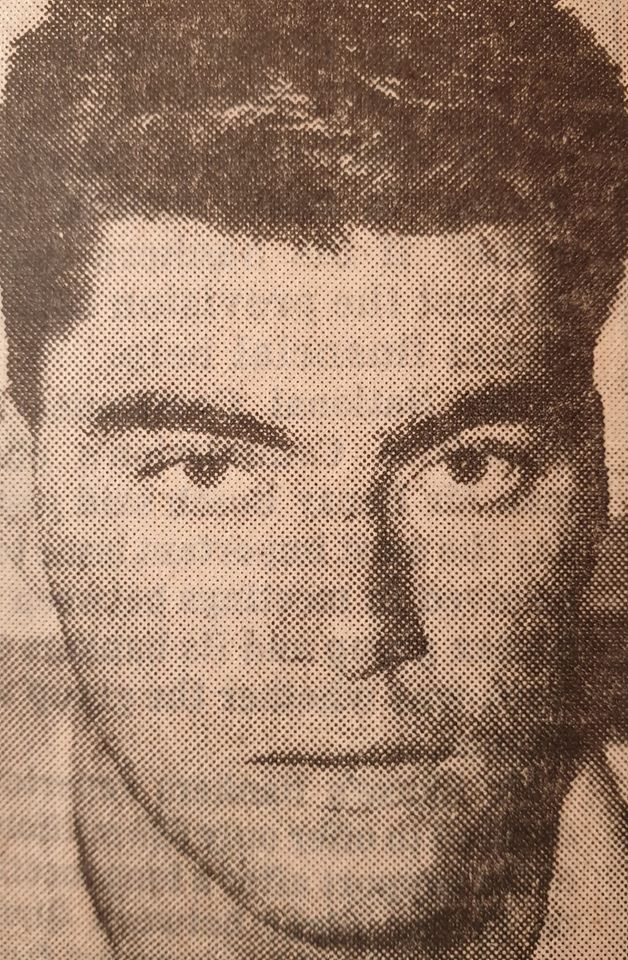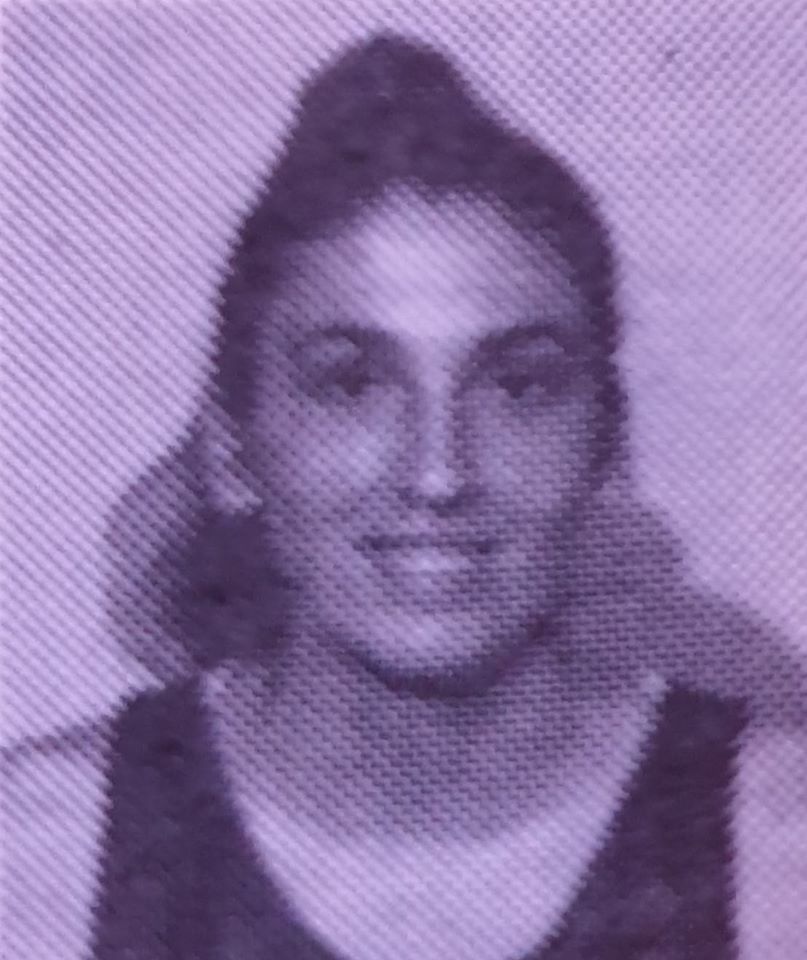 Answers next week. Last week, below:

L-R: Larry Sengstock, Jo Metcalfe (nee Moyle), Chris Blakemore, Vicki Daldy
MEANWHILE...
Scroll to the middle of column two to find that now we don't just have the Perth Bandits in the NBL now, but a Brisbane variety to boot! Wait till the Perth Bandits' legal team see this!