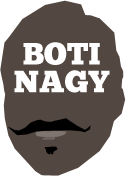 ---
Advertising opportunities available.
Please contact me.
---
Tips: Halloween comes to New Zealand
Tweet
MAKE no mistake, Cairns Taipans currently are the scariest team in the NBL, and tonight in New Zealand, the Breakers won't know whether they're being tricked or treated.
And by the time they do realise, like Perth in Perth and United in Cairns, it may be too late to do much about it.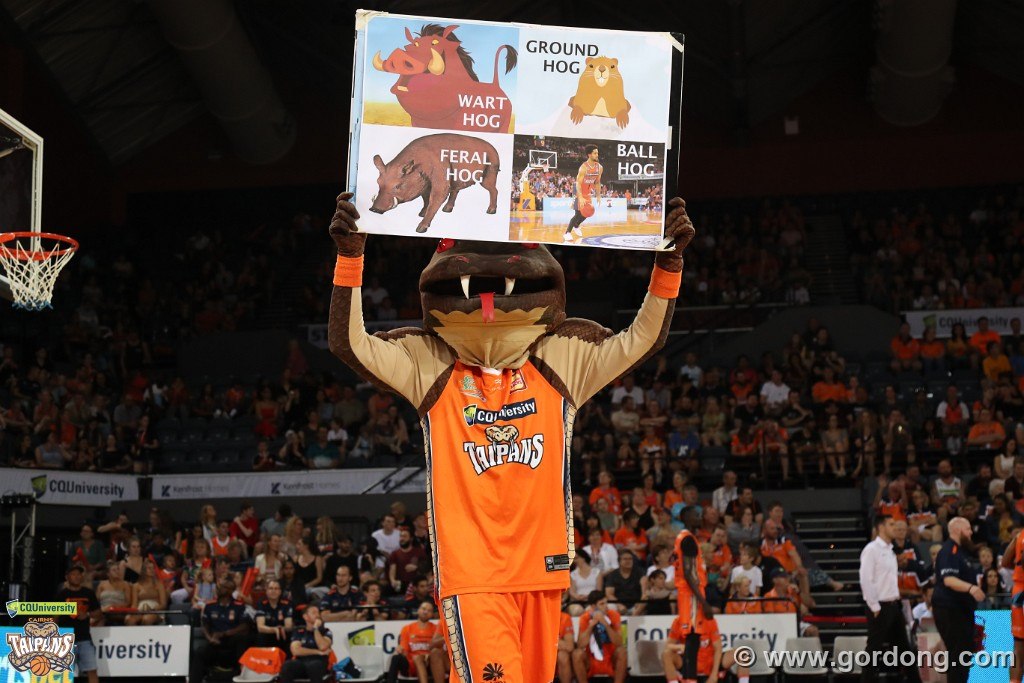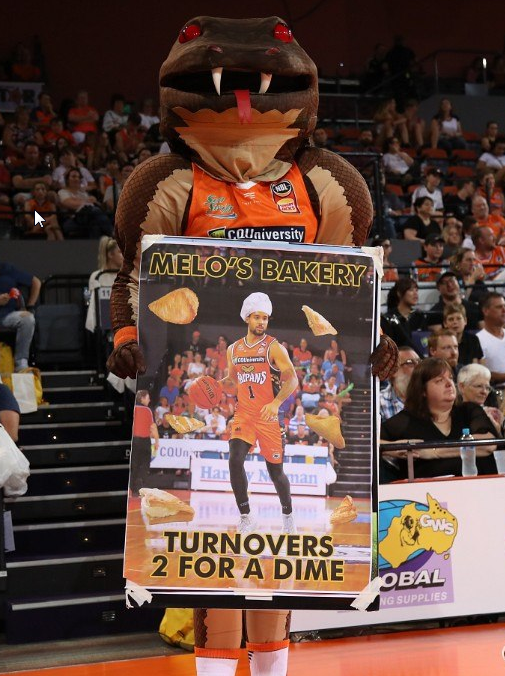 The reality is, the Taipans are better than most, if not all, gave them credit. Whoopping Perth was one thing, narrowly losing to the 36ers in Adelaide by four not something to fret about. Then hammering away at United's psyche was huge.
Scott Machado is another diamond at the PG position, the Taipans possessing an uncanny ability to find great import playmakers going back pre-Mike Kelly even to Aaron Fearne days.
With the exception of Jamar Wilson who spent three years with the Orange, most of the rest though were one-and-dones suggesting Cairns fans need to enjoy Machado while they can.
Because before him they had Melo Trimble, Scoochie Smith, Travis Trice, Markel Starks, Scottie Wilbekin and Ayinde Ubaka, to name just a few.
It is quite the cast of quality point guards.
Of course, when Trimble revisited the Orange Grove on Monday with Melbourne United, he was nowhere near as popular as last season, mascot Joe Blake reminding all of the talented young guard's faulty foibles in the Far North.
Melbourne has a lot of work to do this round as well, the Melbourne Cup Eve clash with arch rival, undefeated Sydney, a top way to conclude the NBL round.
Of course, the Melbourne Cup Eve match was pioneered by the WNBL's Melbourne and Southside, previously as Dandenong, and their matchup to close the round likely will have first place riding on it.
On top of that, it is Game 1 in the annual Michele Timms Cup battle between the two Victorian heavyweights in what is shaping as another extremely tight WNBL season.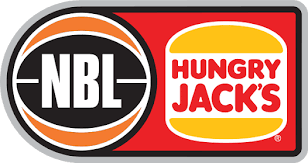 THIS WEEK...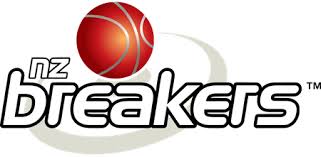 V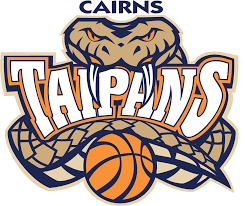 GOING by the fact the Breakers last round lost to United, but Cairns last round beat the same team, then you'd think you could pencil the Taipans in to win this. That's if beating Melbourne is your sole barometer. Fortunately, it isn't. New Zealand lost in Melbourne after already beating Illawarra. Cairns won in Cairns in what was both clubs' second game of the round. So it's not completely "like for like". These clubs have their own rivalry, born of two Grand Final Series and exciting matchups are legion. At home and in need of a win big-time, the Breakers should escape.
PERTH at BRISBANE
STILL not seeing enough to convince Brisbane has the depth of talent to turn around its season at the expense of the defending champions. Even in their own building, the Bullets are looking for inspiration. Don't get me wrong, Brisbane will get going and hell, a win here may even be the catalyst. But Perth's guards Martin-Cotton-Norton are playing more consistently than Sobey-Gliddon-Cadee and were it not for Lamar Patterson, Brisbane already would be in a deep hole. Will Magnay is continuing his development and at some point it has to all click for the Bullets. It is just unlikely to be here.
MELBOURNE at SOUTH EAST MELBOURNE
MELBOURNE's back is to the wall. Injured import and three-time champion Casey Prather still looks more likely to make his 2019-20 entrance next week and United has to find ways to get the stops against South East or THROWDOWN II will go much the way of the season opener. Shawn Long has an opportunity to dominate the paint against steadily improving and impressing Dane Pineau, as Keith Benson is becoming now almost an afterthought. And Melo Trimble needs to get his team going and find Chris Goulding with the ball where he needs it. It is hard to fault anything Phoenix has done so common sense says tip them. But with its season slipping, United just has to perform.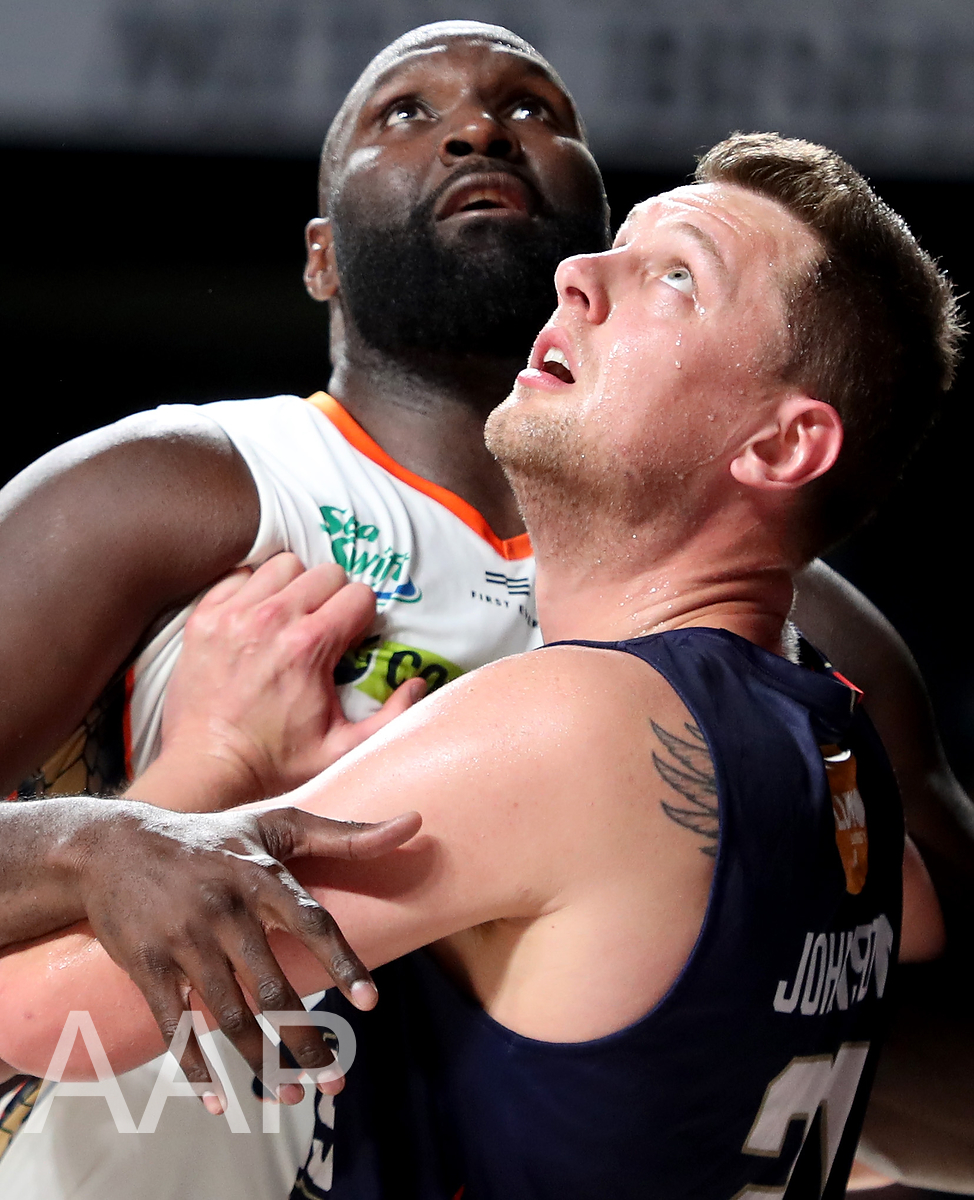 SYDNEY at ADELAIDE
HOW embarrassing was Adelaide's season-opening belting by the Kings in Sydney? This return bout - the only trip into Adelaide this year by Andrew Bogut and Co - is a statement game for the 36ers and especially Jerome Randle. Unwanted by the Kings at season's end, he didn't do much to end banter he has lost his mantle to Casper Ware but if he can orchestrate a win here, the narrative may change. Brad Newley usually finds his range at home in the city of churches but it will be up to Sixers coach Joey Wright to find a blueprint for victory his team still is trying to master. Sydney's W.
PERTH at NEW ZEALAND (Invercargill)
SIGNING Deng Deng as a temporary replacement for centre Rob Loe who last round suffered a shocking fractured skull against the Hawks, means Brandon Ashley, who had so many great minutes against United, has something of a safety net for any brain fades that cost him court-time. Hampton-Webster-Hopson will present Perth with definite issues, Tom Abercrombie still gets the job done and Sek Henry is a stunning shooter. There do seem to be some games where the Breakers have a better focus and if they can slow down Bryce Cotton and Terrico White, they will win this.
BRISBANE at ILLAWARRA (Canberra)
WHEN Brisbane shocked Illawarra 90-81 at The Sandpit earlier this season, Cam Gliddon, Nathan Sobey and Jason Cadee went for a combined 39 points, Matt Hodgson dominated the paint and Lamar Patterson scored a game-high 25 points. Illawarra struggled with its rotations and its roles. So what has changed? The Bullets aren't feeling quite as great about themselves while the Hawks have lost Aaron Brooks to a season-ending Achilles tear and there's a question-mark over Josh Boone playing while he recovers from the effects of a broken nose. The odds still favour a Brisbane win.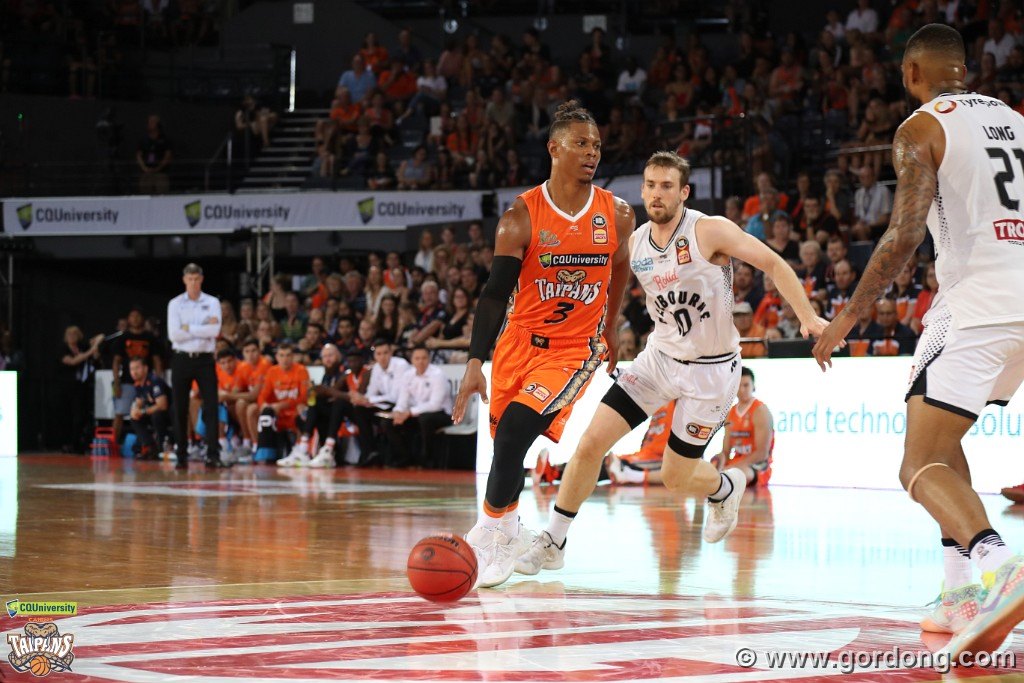 SYDNEY at MELBOURNE
THE Kings have done very little wrong so it really is up to Melbourne to get its act together or risk slipping further out of contention. Shawn Long and Alex Pledger can make life difficult for Andrew Bogut, and who knows how Casper Ware might fare in his first return to his former home? The likelihood is the little master will be great and his replacement at United, Melo Trimble, will be feeling the heat of the comparisons being made in the stands. If Melbourne can hold it together for four quarters and Mitch McCarron breaks out, United could pinch this. Sydney just has it going now.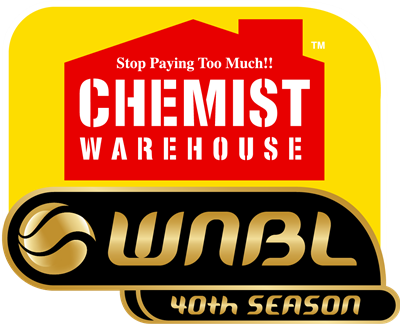 THIS WEEK...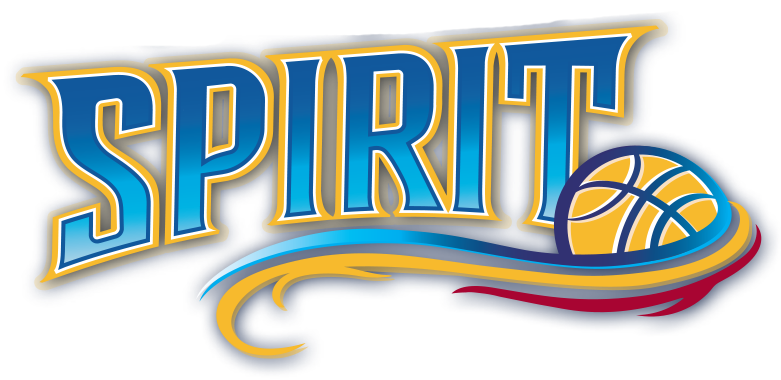 V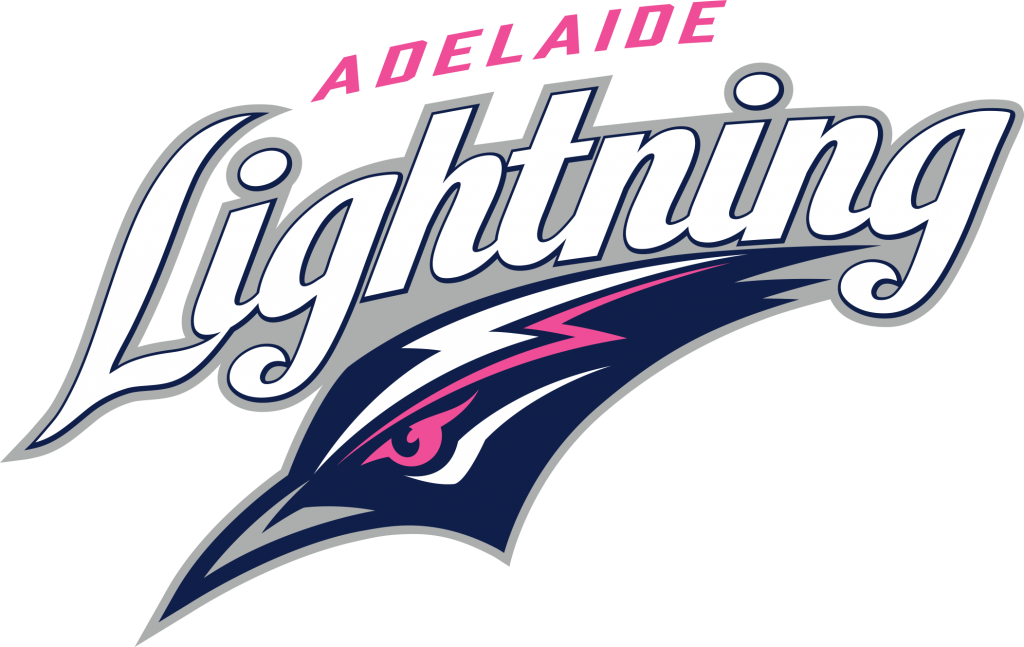 SPIRIT import Bec Tobin is further expected to swell Bendigo's big-girl riches this round, Adelaide still yet to get import star of their season-opener, Crystal Langhorne, back on the court. How much would Bendigo coach Tracy York love to get this win considering Lightning let her go after one season? Having beaten Perth in overtime - as did Adelaide - there's no reason to believe Bendigo cannot claim this scalp, Lightning's depth truly challenged in their road success. Of course, wins without your studs are priceless and should draw the best from the visitors, which should be enough.
SYDNEY at CANBERRA
MAULED by Melbourne, shocked by Sydney, Canberra has to jump right back this round and make some sort of emphatic statement to reassert its bona fides as the championship favourite. The titleholders looked anything but last round and need greater contributions from players not named Griffin, Nurse or Froling. Sydney finally put together four quarters and survived the Capitals' rallies to break into the Wins column. Shifting Lauren Scherf to the bench and Colleen Planeta to the Five were gambles that paid off last round for Katrina Hibbert. Canberra will be better prepared this time.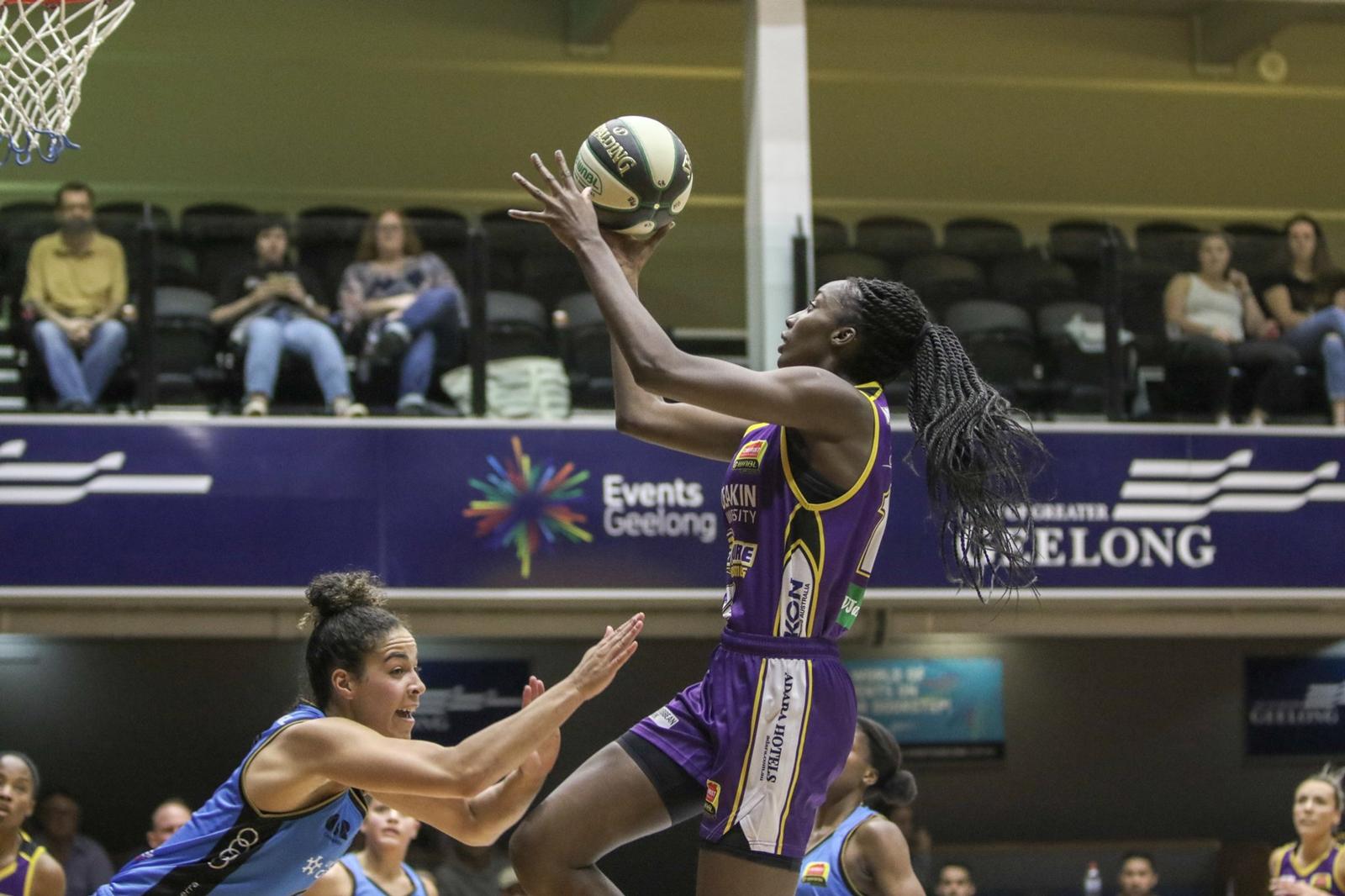 OOPS, THOSE BLOODY SLIPPERY FLOORS: Canberra's Kia Nurse biting the dust in Geelong.
TOWNSVILLE at PERTH
DESPERATE times are steadily befalling these two clubs, so recently fighting for the championship, now fighting for survival and to get back into the 2019-20 race. Ariel Atkins will debut in this one for the Lynx who have now twice been on the wrong end of overtime results and can turn their season around by stopping the Fire. Abby Bishop and Tess Madgen loom largely as issues with which Perth will need to deal, although The Madge could have her hands full defensively trying to keep track of ever-elusive, ever-busy Ali Schwagmeyer-Belger. At home, this becomes a Perth must win.
BENDIGO at SOUTHSIDE
HAVING lost to Southside last week in Traralgon but finished strongly, Bendigo will have some measure of confidence but beating the Flyers at home at Dandenong will take some doing. Working in the Spirit's favour is the psychological aspect of Southside's approach. Will it have this one pencilled in after last week? Will it be looking beyond Bendigo to Melbourne? Either or both scenarios open a door for Bendigo to take the Flyers on. And both Tess Lavey and Carley Ernst will be seeking big games. Sara Blicavs had Spirit's measure last round and again, the Flyers should win.
SOUTHSIDE at MELBOURNE
THIS is the big one of the round. Melbourne is unbeaten and had all round to prepare for Southside, which could still be unbeaten after its Spirit showdown. The Melbourne Cup Eve match is one of the season's highlights and while the Boomers last season swept the Flyers, as Dandenong, 3-0, times and players have changed. The odds favour Melbourne and bigs Cayla George and Ezi Magbegor have the potential to rule the keyways. Away from the paint, when it comes to the "pints" what a great PG battle should ensue between respective pocket-rockets Leilani Mitchell and Lindsay Allen. They play differently but the results are the same - their teams win. This time we're picking Southside to take a 1-0 lead in the Michele Timms Cup race.
CAN YOU PICK 'Em?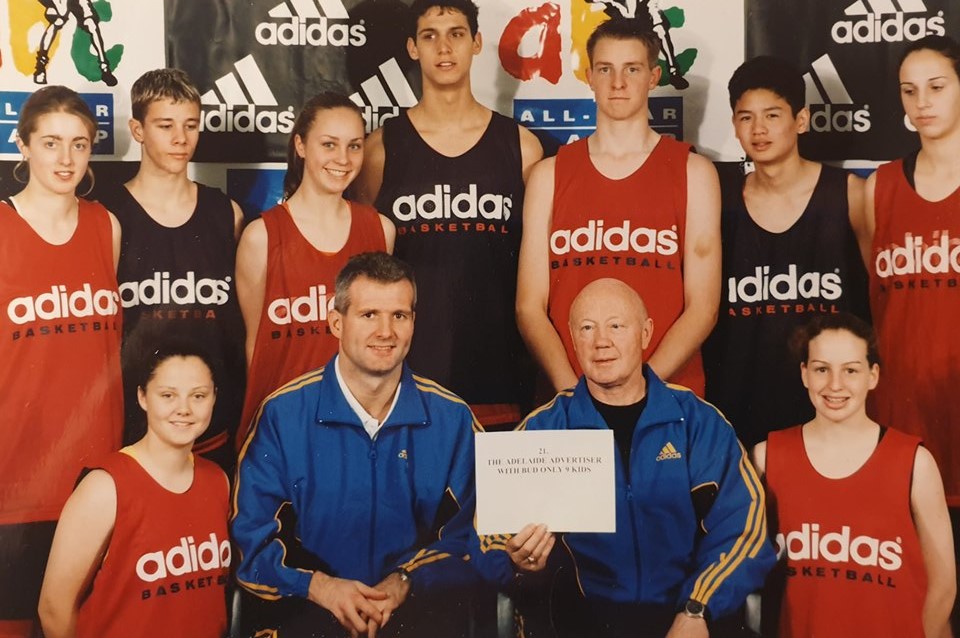 Who are they all?? ANSWERS next week...