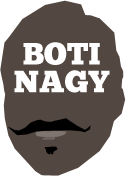 ---
Advertising opportunities available.
Please contact me.
---
Tips: Southside flying but NBL cut-throat
Tweet
WNBL leader Southside is back on the Doomsday Double trip this round but the NBL's fixtures again will play a monster role in determining this season's playoff contingent.
Battling for NBL Final Four spots, New Zealand at South East Melbourne is big, but so too is Brisbane at Cairns.
And Melbourne could have its hands full as well at Wollongong against a rejuvenated Illawarra.
The WNBL round appears fairly cut-and-dried, with the Flyers first in Perth and then in Adelaide in a tough road double, but one they already successfully negotiated earlier in the season.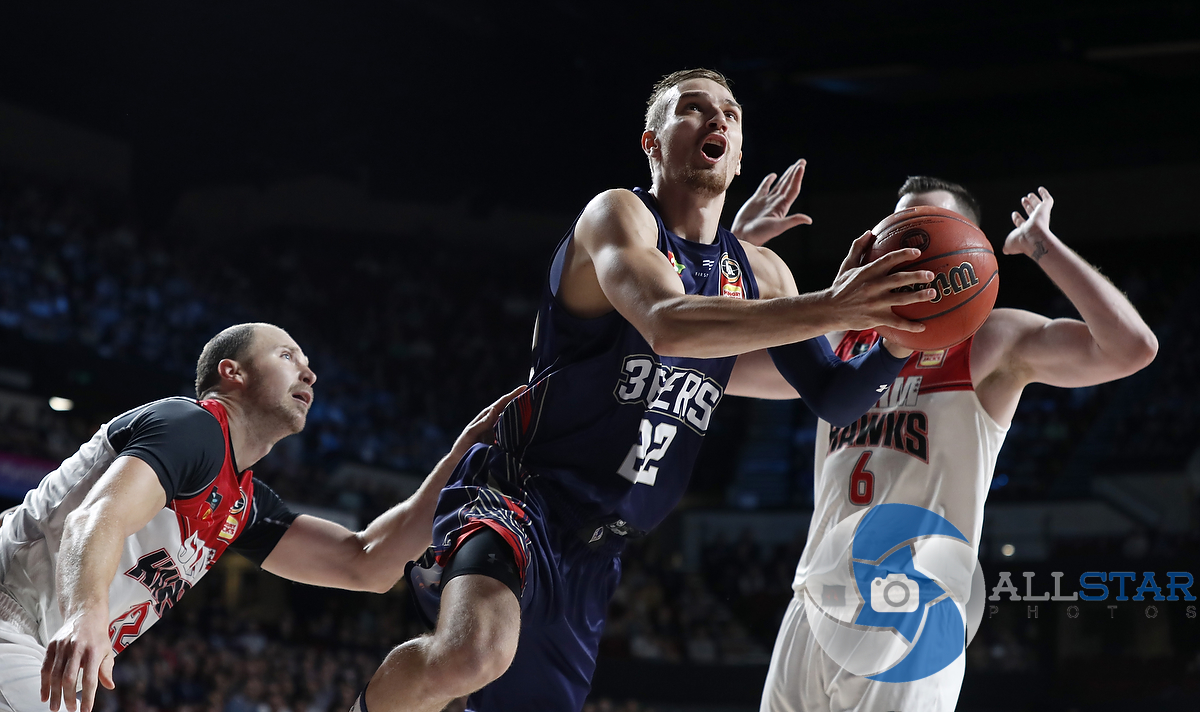 * * *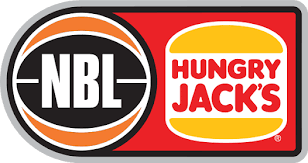 THIS WEEK ...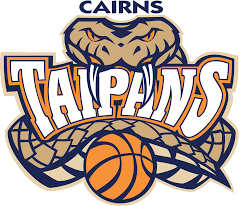 V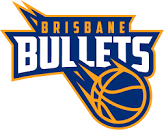 THEY have split two games already this season, with Brisbane winning 90-74 in Round 2 and Cairns prevailing 94-85 in Round 7. In Cairns, the Taipans deserve favouritism this time although Mike Kelly must have his men crashing the boards with greater vigour from the outset than their first half against the Phoenix. Nathan Sobey has found a little form of late and will be keen to show his initial NBL fans in Cairns what they're missing. Lamar Patterson and Will Magnay also loom largely but if the Taipans can get their game rolling from the tip, they should get across the line.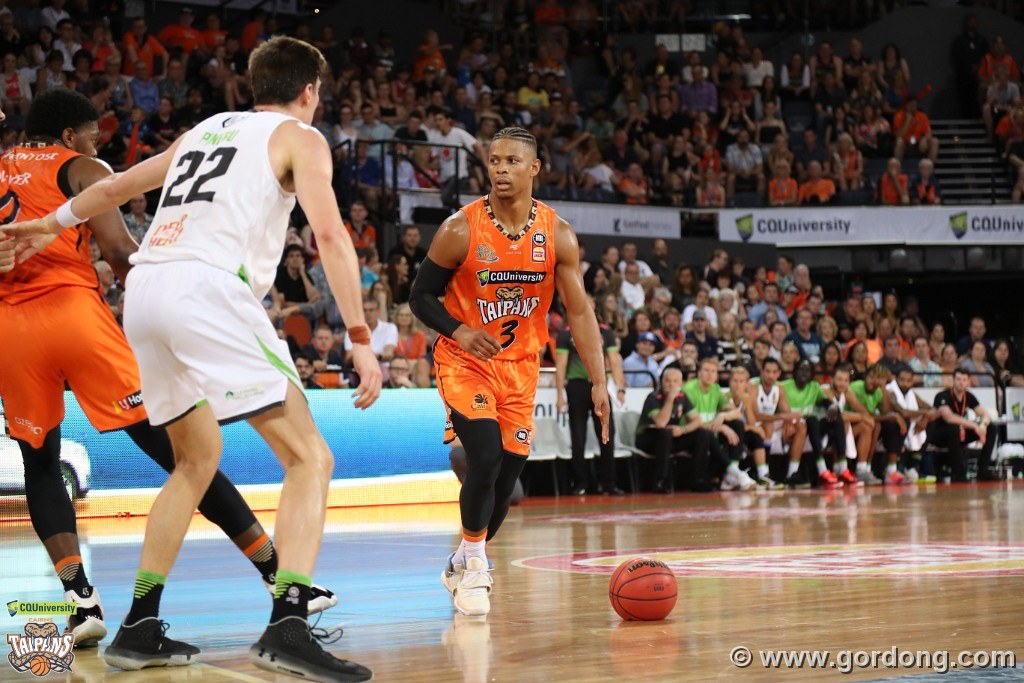 MELBOURNE at ILLAWARRA
THE giant-killing Hawks will have no qualms about hosting Melbourne in Wollongong and Josh Boone only needs to maintain the form he showed against the Kings to enjoy a great bout with Shawn Long. The "youth movement" of Emmett Naar, Sunday Dech, Dan Grida, Angus Glover and Hirum Harris keep bringing it and inspiring players such as Todd Blanchfield, AJ Ogilvy and Tim Coenraad to deliver their best. Melbourne needs a win here and to rediscover its identity or risk the unthinkable and maybe even drop out of the top four. United is unlikely to let that happen.
ADELAIDE at SYDNEY
THE Kings gave Adelaide a 22-point whack the last time the 36ers were in Sydney but it was a different story in SA where the rematch went to overtime before the Sixers succumbed. Adelaide was on the right path despite losing in Cairns, and stopped Perth last time out. Sydney meanwhile has been slumping while it awaits the returns from injury of Kevin Lisch, Didi Louzada and Craig Moller. Its most consistent performer has been Shaun Bruce and he is surrounded by so much firepower, the Kings start favourites. Jerome Randle v Casper Ware should be a fun aside.
NEW ZEALAND at SOUTH EAST MELBOURNE
THEY have split their past two games, going on homecourt advantage but it is the Breakers looking the more accomplished just now, with Scotty Hopson at another level and his supporting cast all finding where they fit. Their four-game win streak also has seen them rapidly rise up the ladder, both the Breakers and Phoenix now on 8-10 and desperately needing to add this W. South East Melbourne has come back to the pack somewhat in recent outings and also seems to be having a minor identity crisis. This isn't the time for it but unless the Phoenix control Hopson, NZ wins.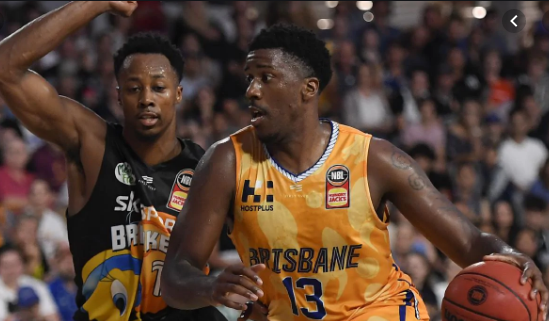 PERTH at BRISBANE
PERTH already lost in Brisbane earlier this season and needs to snatch this road win to sustain the pressure on Sydney at the summit. But it could be easier said than done. Bryce Cotton and Terrico White need a third offensive contributor and Nick Kay has had both wayward and good nights. Majok Majok did well in Adelaide but Dario Hunt really needs to step it up, especially against the Bullets big-man stocks of Will Magnay, Lamar Patterson and Matt Hodgson. No Damian Martin (foot) also spells problems for the Wildcats. They usually lift for these but it feels like a Brisbane win.
ILLAWARRA at ADELAIDE
JANUARY 6 was the date the Hawks announced LaMelo Ball would return from his foot injury when he first suffered it last year so the NBL Next Stars poster boy should be in the lineup in Adelaide. Will his return, because he does need the ball a lot, help or hinder? That's the several million dollar question. The Hawks came into town a couple of rounds ago and handed the 36ers their heads so there's no question they have the game to beat Adelaide. The 36ers were not switched on though and should have learnt a valuable lesson re complacency. Lesson learnt?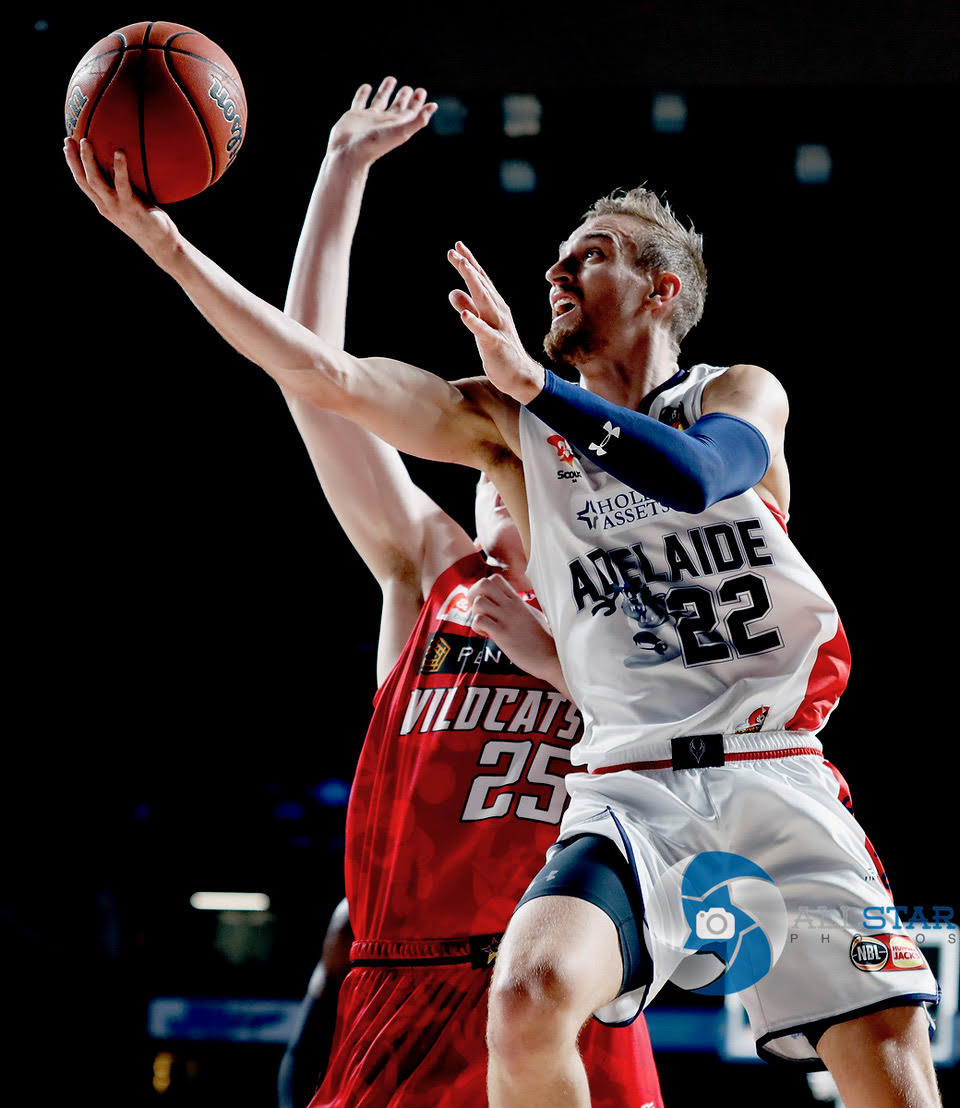 * * *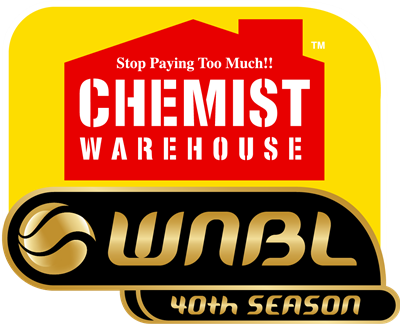 THIS WEEK...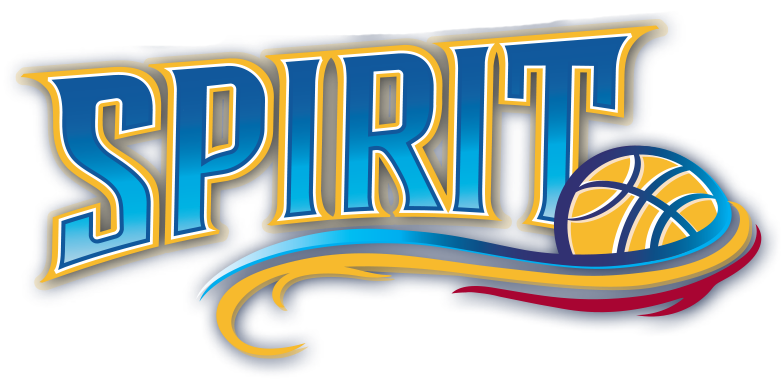 V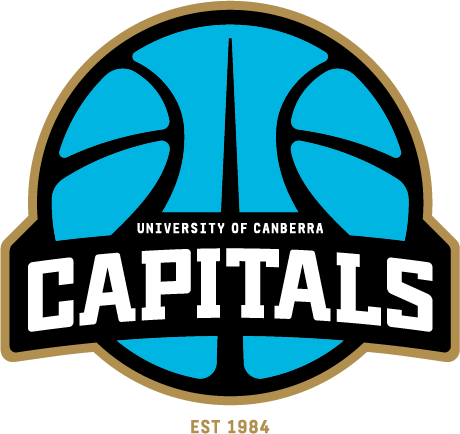 BEING minus club superstar and multiple Rachael Sporn Medallist, Kelsey Griffin, has made life difficult for the defending champion Capitals but so far they are 2-1 in her absence. Beating the last-placed Spirit in Bendigo obviously becomes more challenging but a Canberra loss would still be a shock result. The Capitals handled Perth in Perth last round after only going down in overtime to Adelaide so there's plenty of avenues for them to railroad the Spirit. Coming in off a win, Bendigo should be feeling good about itself, but Canberra is no Townsville.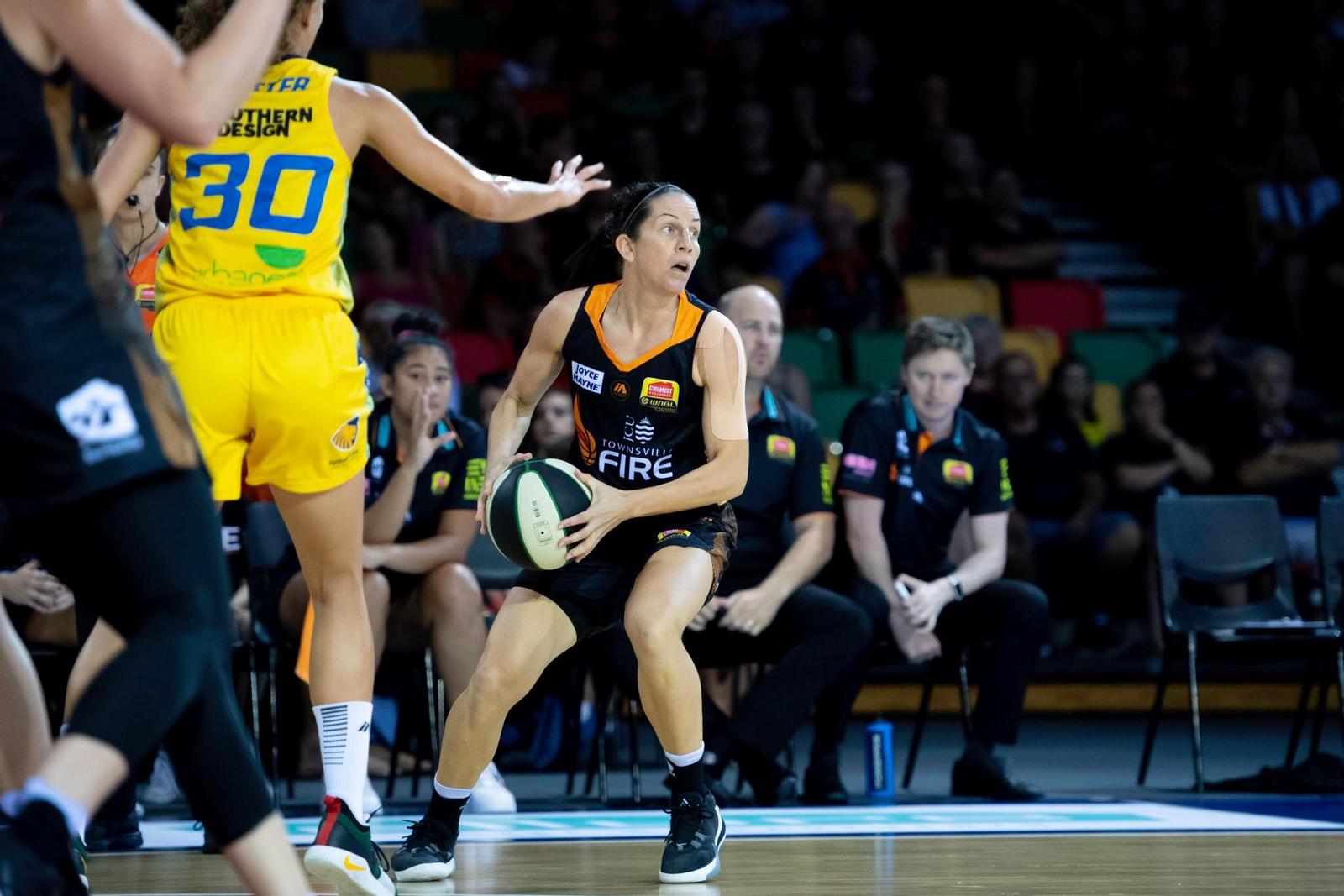 ADELAIDE at TOWNSVILLE
THE Lightning won in Townsville earlier in the season but must not look past the Fire to Sunday's match with leader Southside or risk stumbling at this hurdle. Many on the Fire's roster have played for Adelaide coach Chris Lucas and will be up for his return to the city where he masterminded two WNBL championships. The officials lately have been sending Lightning duo Brianna Turner and Lauren Nicholson into early foul trouble which would spell trouble here. Kathryn Westbeld had a career-game in last week's win over Sydney and looms as the X-factor in a Lightning victory.
SOUTHSIDE at PERTH
THE league-leading Flyers took on the Perth-Adelaide "Doomsday Double" in Round 7 and came through with flying colours. Beating the Lynx 82-68 in Perth, it is hard to conceive of much being different this time around, especially with Southside well-rested after having a bye last round. Perth was bitterly disappointing at home last round, losing to a depleted Canberra outfit on its second leg of the Double, and also coming off an exhausting overtime loss. That was the Lynx's season gone in one fell swoop and nothing looks much different this round either.
PERTH at CANBERRA
LOSING at home last round to the defending champion Capitals, it is hard to see what Perth can do differently a week later (and coming off a game with Southside) to reverse the result in Canberra. From the Caps starters last round, Kia Nurse, Marianna Tolo, Keely Froling and Olivia Epoupa all had significant games, the latter with 10 points, 14 rebounds and seven assists. That's 14 rebounds for possibly the shortest player in the league. It's no wonder then the Caps showed the heart of a champion to unseat Perth by 17 points. Can't see much changing in the capital.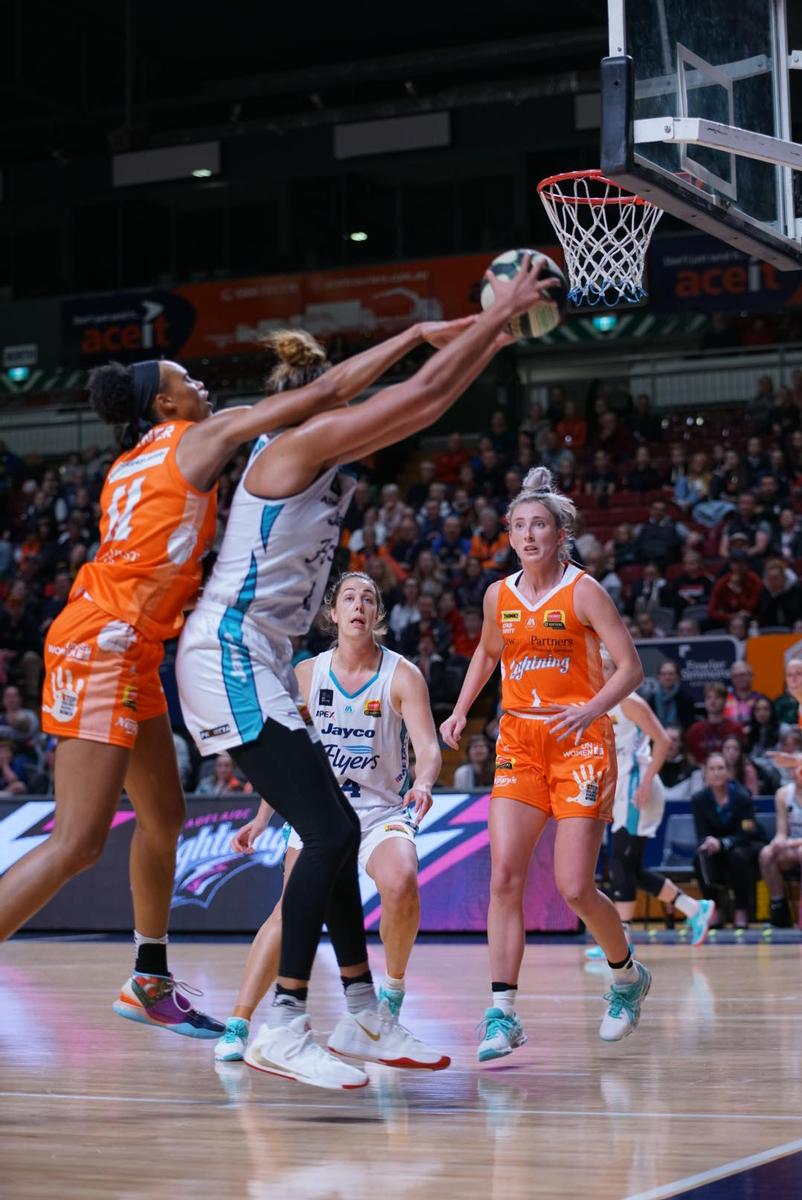 SOUTHSIDE at ADELAIDE
THE match of the round sees Southside jetting in from Perth and Adelaide lobbing home from Townsville, already a tough ask for both to be at their best. Southside pulled off a 91-85 win in this fixture in Round 7, with centre Mercedes Russell huge for a 24-point, 14-rebound double and Sara Blicavs not far behind with 20 and 10. Rebecca Cole paired eight assists with 18 points, Leilani Mitchell cashed 21 points and Jenna O'Hea snared 10 boards. But when Adelaide is moving the ball quickly and playing its hustling D, it is a joy to behold. It has enough weapons to inflict a shock loss.
MELBOURNE at SYDNEY
THE Flames are suffering from a familair woe of injuries, with Colleen Planeta (ACL) gone for the season, Brittany Smart also out and heart only taking the team so far. At least they are at home in Sydney to host Melbourne, the Boomers chugging along quietly and sneaking into second position. Alice Kunek was hot against Adelaide and will be ready to score a bag against her former club and if Alex Wilson is dropping buckets and Tahlia Tupaea active, Sydney again will give a good account of itself. Ultimately though, Melbourne will have too many weapons and should win well.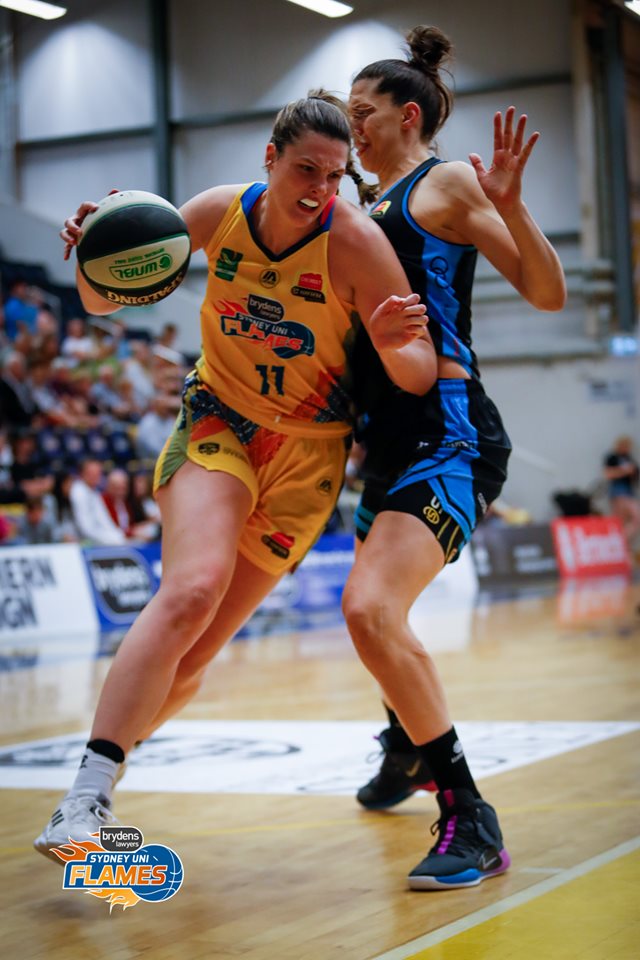 CAN YOU PICK 'EM?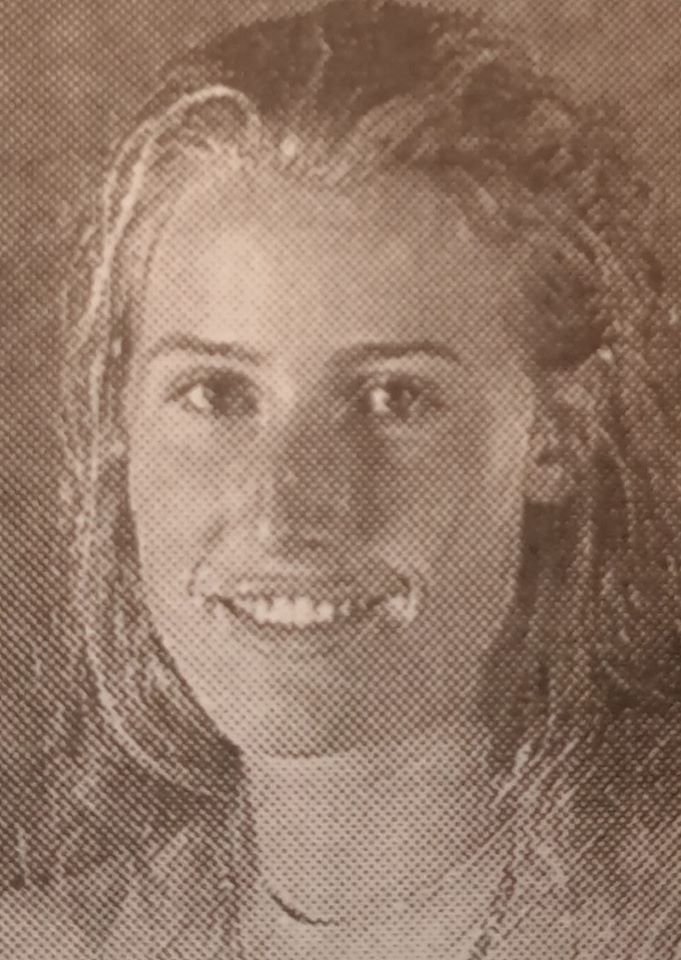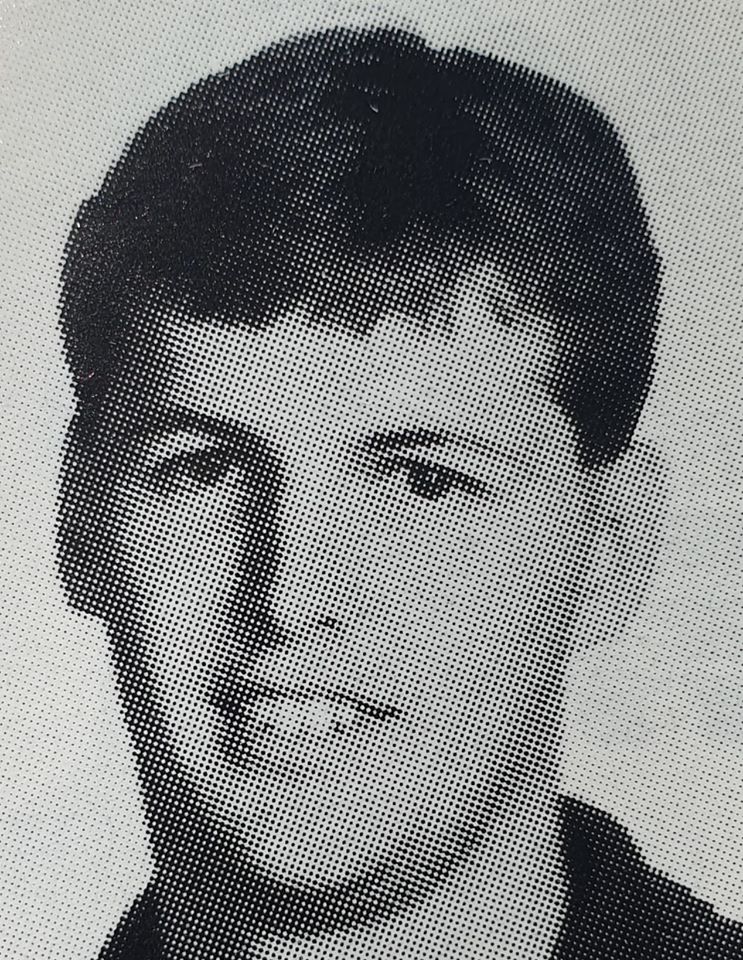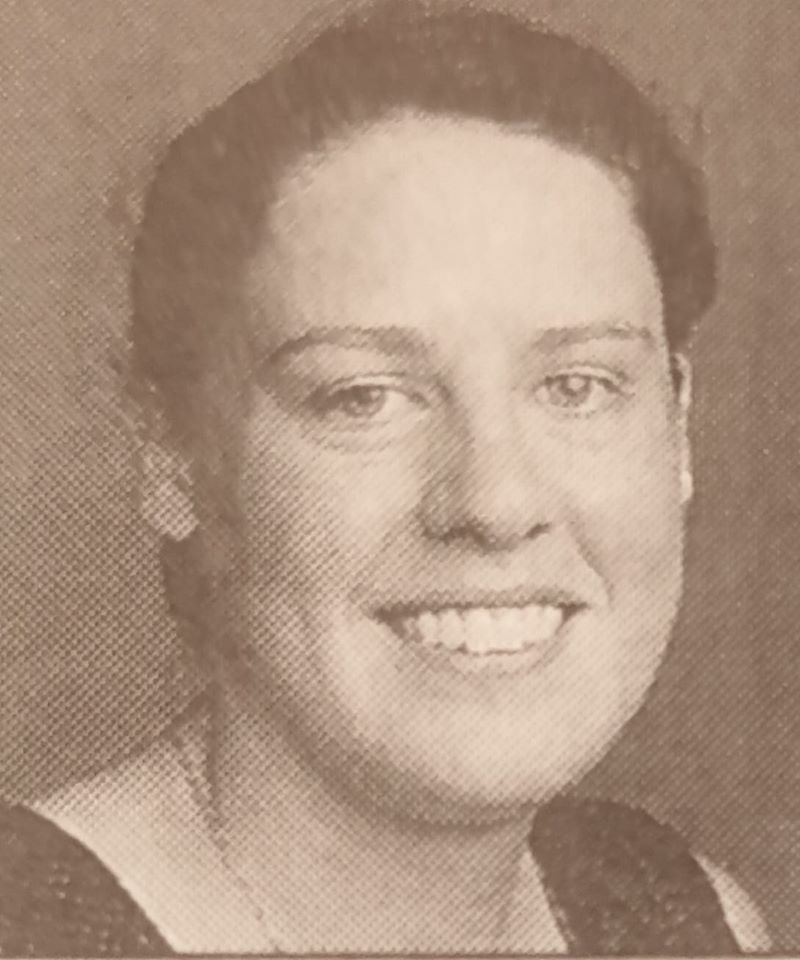 Answers next week. Last week, Below:

L-R: Larissa Cavanagh, Patty Mills, Eleanor Sharp, Tim Morrissey