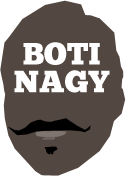 ---
Advertising opportunities available.
Please contact me.
---
Tips: Wildcats land a plum target
Tweet
PERTH signing veteran NBA big-man Miles Plumlee and releasing Dario Hunt is game-changing news this week in the NBL, the Wildcats with the bare minimum seven regular season games left.
Any new face needs to play seven of the season's 28 games to qualify for playoffs and at 13-8 (21 games if your maths isn't great) it was a case of "now or never" for the Wildcats.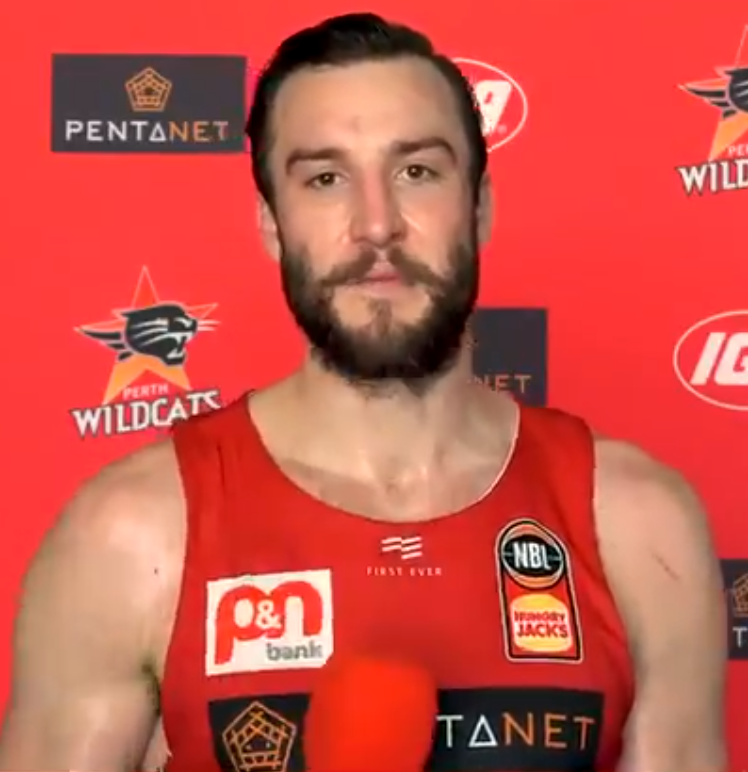 Amazingly, Plumlee, the brother of regular USA selection and fellow NBAer Mason, was released by his Chinese team Zhejiang Lions and became available this week.
Delighted at the chance to join a club with the history and reputation of the Wildcats, he flew from China to Perth, Hunt - averaging 8.6 points and 6.0 rebounds - released yesterday morning.
"He's 6-11, that's the first thing you notice," Perth coach Trevor Gleeson gleefully revealed.
"He's very very athletic, he's got a great touch around the rim and is a shot blocker so it's probably something that we've really needed.
"And we were lucky he became available at such short notice and jumped on a plane and got here as soon as he could. He's going to bring a lot to us. The timing for us was spot on."
Plumlee, 31 and 211cm, played 347 NBA games across seven seasons from 2012-2019, taken at #26 by Indiana Pacers in the 2012 draft. He also logged time at Phoenix Suns, Milwaukee Bucks, Charlotte Hornets and Atlanta Hawks after a college career at Duke University which included the 2010 NCAA Championship.
In 2016, Plumlee was teammates with Aussie star Matthew Dellavedova at Milwaukee.
"I'm happy to be here," Plumlee said.
"I know this club is in top-standing with their championships and culture. It's really enticing to come to a great team, and winning makes everything more fun, so I want to come here and win.
"I'm going to be high energy, I'm going to play hard, bring athleticism and do whatever I can to win - defensive presence, especially inside, rebounding, blocking shots and finishing.
"I think I'm a good fit for this team."
Agreed. And the rest of the NBL just pooped itself.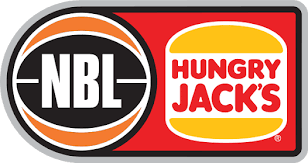 THIS WEEK...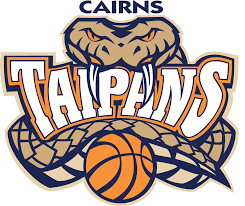 V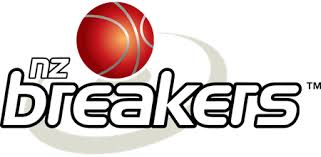 TWO teams showing the best form in the NBL and meeting for their third and final time, with the results at 1-1 and so much at stake - Round 15 tips off with a monster fixture. In Round 5, the Breakers won 93-85 and in Round 10, Cairns enjoyed a 108-90 success at the Sssnakepit. They're in Cairns for this one too, New Zealand arriving on a five-win streak and Cairns boasting a four-win run. RJ Hampton's return last round could not have been more timely, Sek Henry with a slight question mark after hurting himself last round. Wow, nothing in it, going to punt on the Orange.
PERTH at ILLAWARRA
WILDCATS captain Damian Martin (left heel injury) is still in a moonboot and not expected back for most of this month, which would have spelt far greater headaches before Miles Plumlee was signed this week. The confidence-boost that signing should send through the club will be substantial and it's not as if Mitch Norton was struggling at the point. Inside is where Perth has looked suspect and with Dario no longer in the Hunt, the pendulum swings back to Perth. Todd Blanchfield needs to follow up his 35-point game with another top haul but let's not pretend his new shot is so new!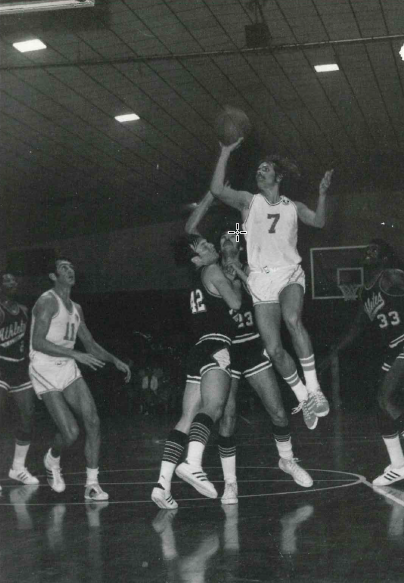 NEW SHOT?? The magnificent Werner Linde was shooting the "Blanchfield Special" in the 60s.
CAIRNS at SYDNEY
IN Round 1, Cairns had not yet sussed out how to close a game and lost to Sydney 71-79. Fast forward to their next meeting in Sydney where they lock horns again this round, and it was the Taipans winning 109-98. If you're still in that minority expecting the bottom to fall out of the Cairns program, keep dreaming. These guys have a genuine shot and this is exactly the type of game they need to get. Sydney did what it needed to against Adelaide but is not back to that impressive juggernaut which split six and five game winning streaks with one blemish. But with Perth signing Plumlee, the Kings must make a statement so we're reluctantly leaning toward them.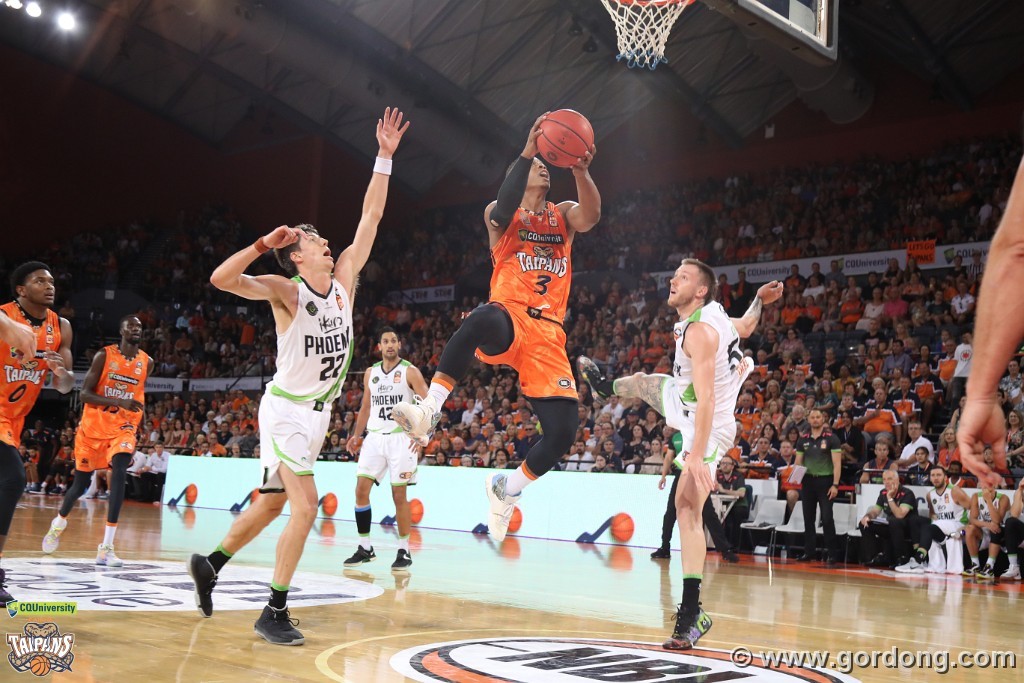 MELBOURNE at ADELAIDE
THERE was a time when you could trust a 36ers team to win a game such as this against an opponent higher on the ladder and especially in Adelaide. But United now has a rearguard action of its own to worry about as teams line up to try and oust them from the Final Four, making this huge for Melbourne. The Sixers were far from dazzling in defeating depleted Illawarra, the same team Melbourne beat comfortably in Wollongong. It strongly suggest this should be another nail in the coffin of Adelaide's finals hopes. Or can the Sixers reach into that well one more time? Can you trust them enough to take the punt?
BRISBANE at NEW ZEALAND
The red-hot Breakers can make it near-impossible for Brisbane to stay in the Final Four race with a win in Auckland. The question mark here is which version of the Bullets heads across the ditch? The one which trailed by 18 at three-quarter-time in Cairns, then had a shot to win it, or the one which beat Perth? The best aspect of Brisbane's season has been the emergence of Will Magnay as a burgeoning talent heading for superstardom. The Magnate runs into his blueprint Rob Loe, backed by Brandon Ashley, and the erratic nature of his teammates makes it impossible to confidently predict any sort of Brisbane upset. This very much looks a New Zealand win.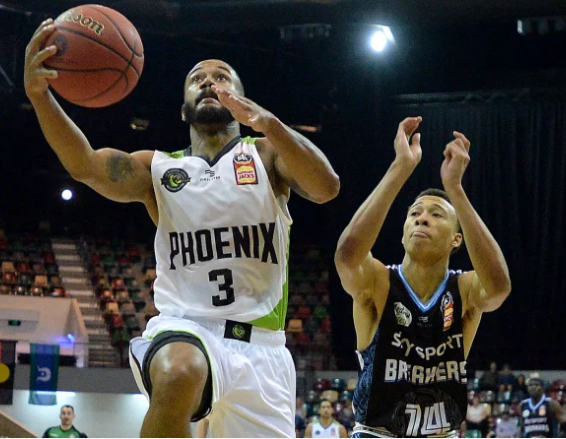 SOUTH EAST MELBOURNE at ILLAWARRA
THE season started so positively for the newbies from Melbourne's heartland but the reality now is the Phoenix need to get a wriggle on if they are to stay in the playoff picture. Illawarra in Wollongong is never a pushover but if South East Melbourne is to truly stay a post-season candidate, it simply has to beat the league's last-placed outfit. They have done it before and if they cannot do it now, they can look ahead to regular season game #28, knowing it will be their last of the season. Mitch Creek V Todd Blanchfield alone is worth admission price. This just has to be South East Melbourne or the Phoenix are nixed.
* * *
THIS WEEK...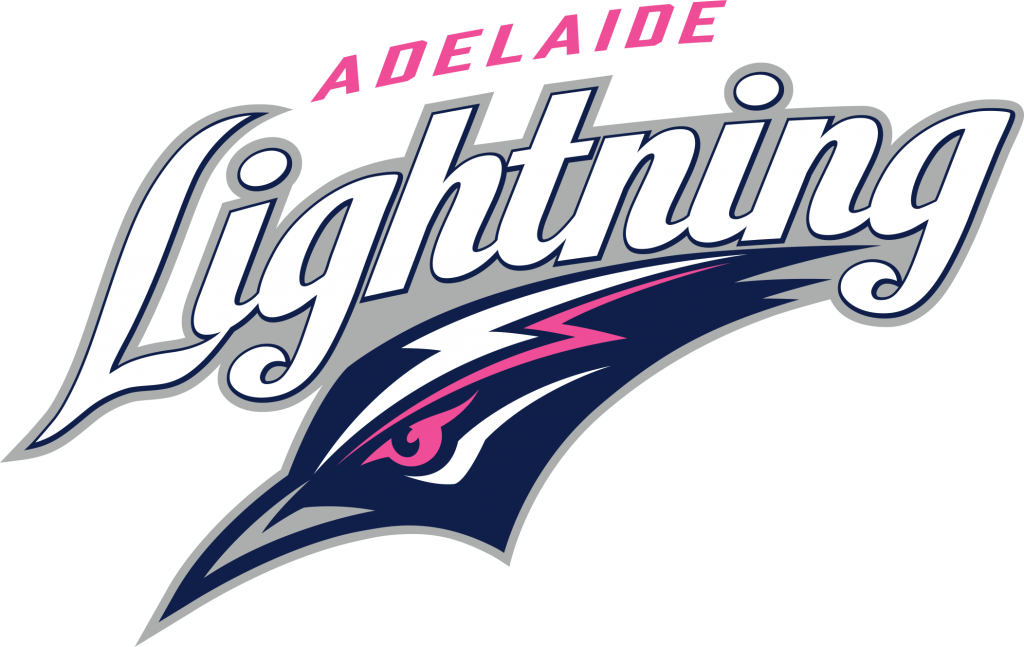 V
THE WNBL round opens in Adelaide with a game that has massive ramifications for both teams. The incoming Melbourne "whiplash kids" - just watch those heads go flying back at the slightest hint of contact - are 11-4 and can take the summit if they beat the Lightning and also Southside. It would take the Boomers' record to 13-4 and mean the league-leading Flyers then also would be 13-4. On the other hand, should the 10-6 Lightning win and go to 11-6, and Melbourne also lose to Southside, then the Boomers similarly would be 11-6. Suddenly the door to second place and semi final homecourt advantage would be ajar. Adelaide is on a four-win tear and included in that run are wins over Southside and Canberra, Melbourne the only team Lightning have not beaten this season. It makes this a cracker and possibly the win that puts Adelaide into title conversations.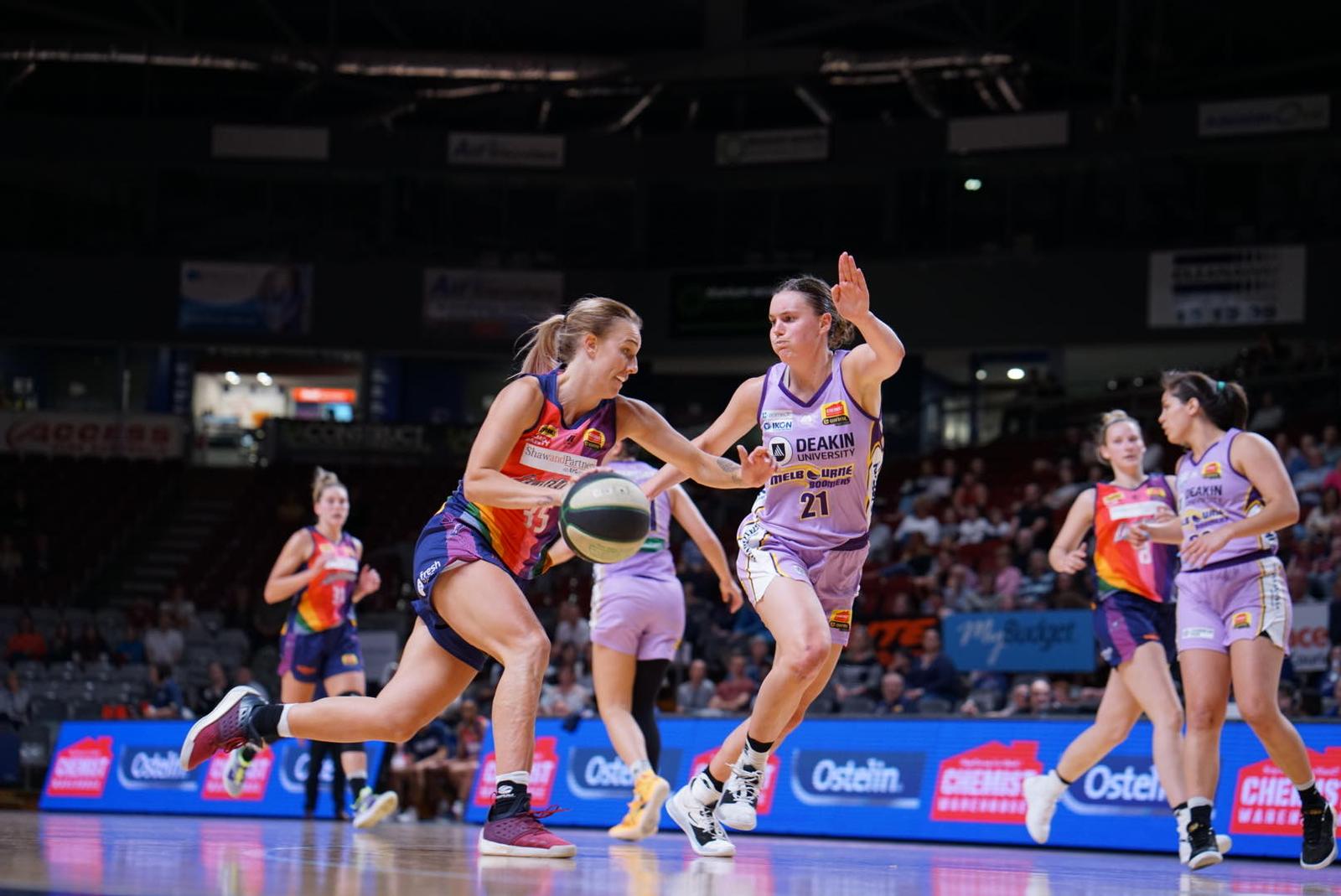 CANBERRA at TOWNSVILLE
THERE appear to be on-court issues with the Fire and with an aggrieved defending champion such as Canberra coming into Townsville, they could not be more poorly timed for the home team. Having lost in Bendigo, moving the Spirit out of the bomb shelter, will wrankle with the pros at the Capitals. That loss also dropped Townsville into the whine cellar and its only way out is a similar upset. Don't believe Canberra will come in ready to again give the home team any reason to suspect it can do it. Marianna Tolo was sensational last round and Olivia Epoupa also should flourish.
TOWNSVILLE at SYDNEY
IF the Fire are to leapfrog Bendigo out of the dung-heap dungeon, then beating the Flames in Sydney is an absolute must. Trouble is, watching the Fire's capitulation last round to Adelaide made for great viewing - for Lightning fans. Darcee Garbin needs help, experienced Micaela Cocks and Tess Madgen a pair of of stars who can offer more. The Flames have been beset by injury but are playing with the heart you'd expect of a Katrina Hibbert-coached team. They appear to have enough in the tank to get this one done but we're gambling on Townsville reaching into the well and finding salvation.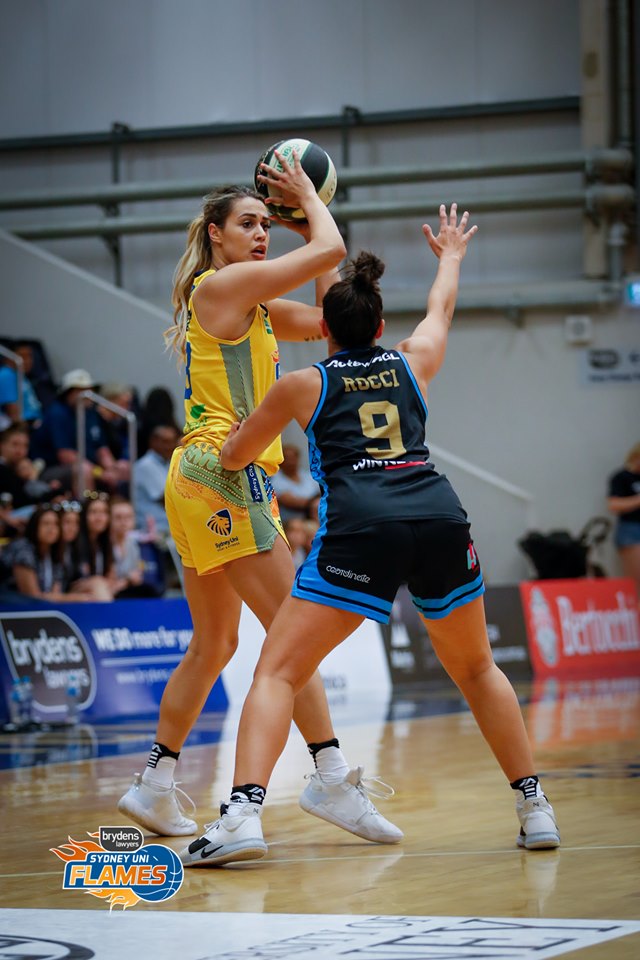 BENDIGO at PERTH
REST assured, there will be changes in Perth when the ashes of such a disappointing season are sifted through at the end of the regular season. Katie-Rae Ebzery has had a fine individual season but the Lynx imports have not done enough and the exuberance of Allison Schwagmeyer-Belger seems to have been curtailed. The Spirit arrive on a high after rocking Canberra, but this is a statement game for Perth. Players keen to be back or conscious of their contracts will need to lift to close out the year on some sort of good note. Backing Perth to win, although ex-Lynx guard Shyla Heal is likely to have different plans.
SOUTHSIDE at MELBOURNE
THE Michele Timms Cup is back in the Flyers' hands - let's not sustain this ruse of suggesting "Southside" is a "new" franchise when we all know it is a refurbished Dandenong Rangers - but there's plenty riding on this match at The Boomerang. And that is especially true if Melbourne lost in Adelaide to start the round. If it won, it can grab a piece of first place by downing the Flyers. If it lost it now has Adelaide breathing on its neck, not to mention Canberra likely moving ahead of it. So the Melbourne derby threatens to be a sizzler to close the round. Southside 's loss to Adelaide last round will likely do it more good than harm, suggesting it completes a Boomers sweep.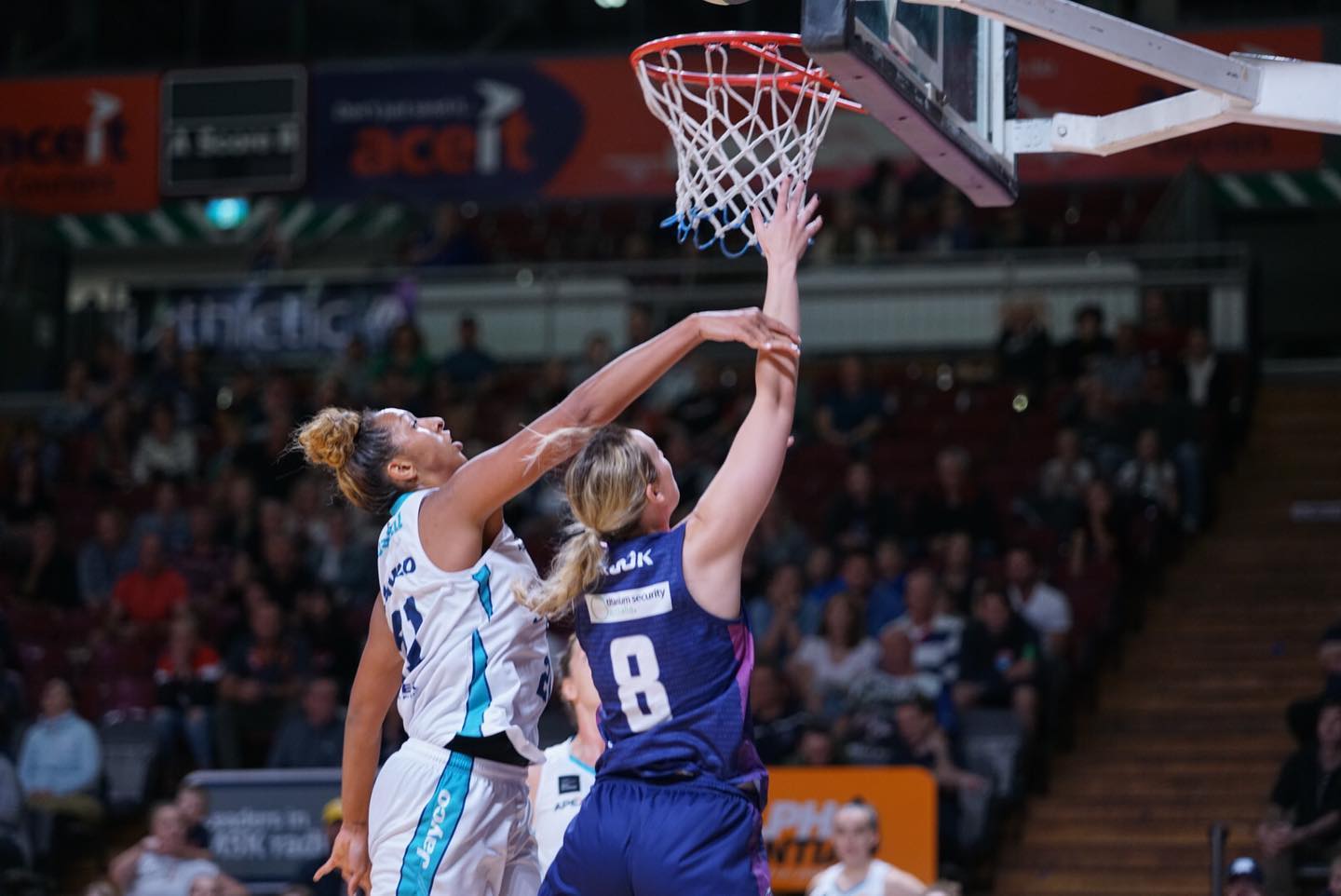 CAN YOU PICK 'EM?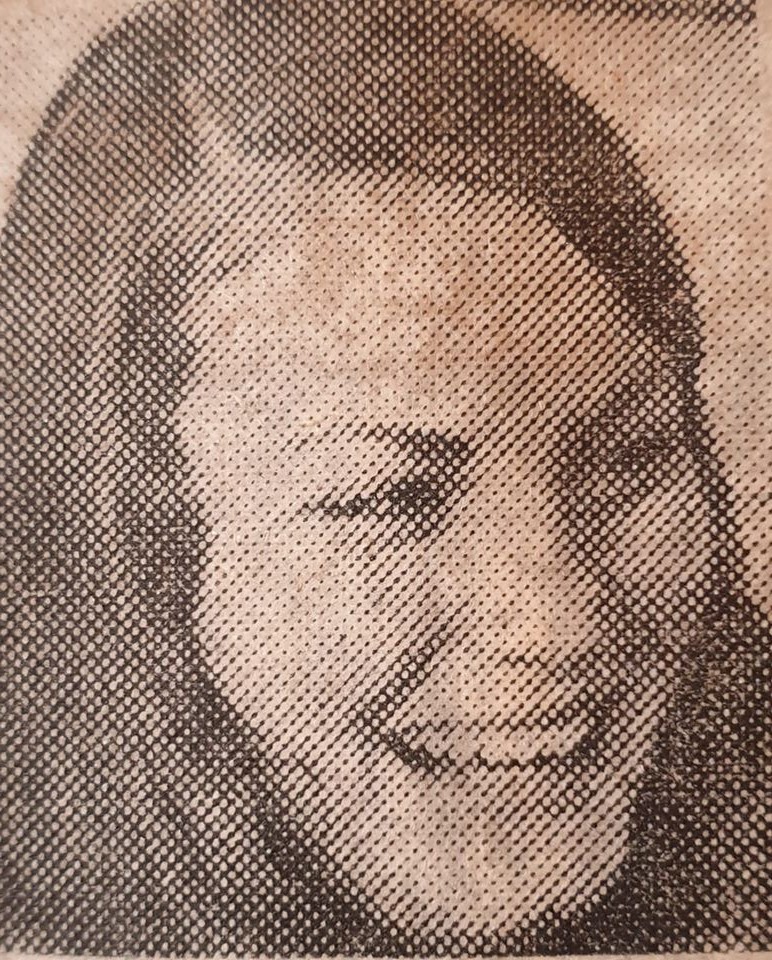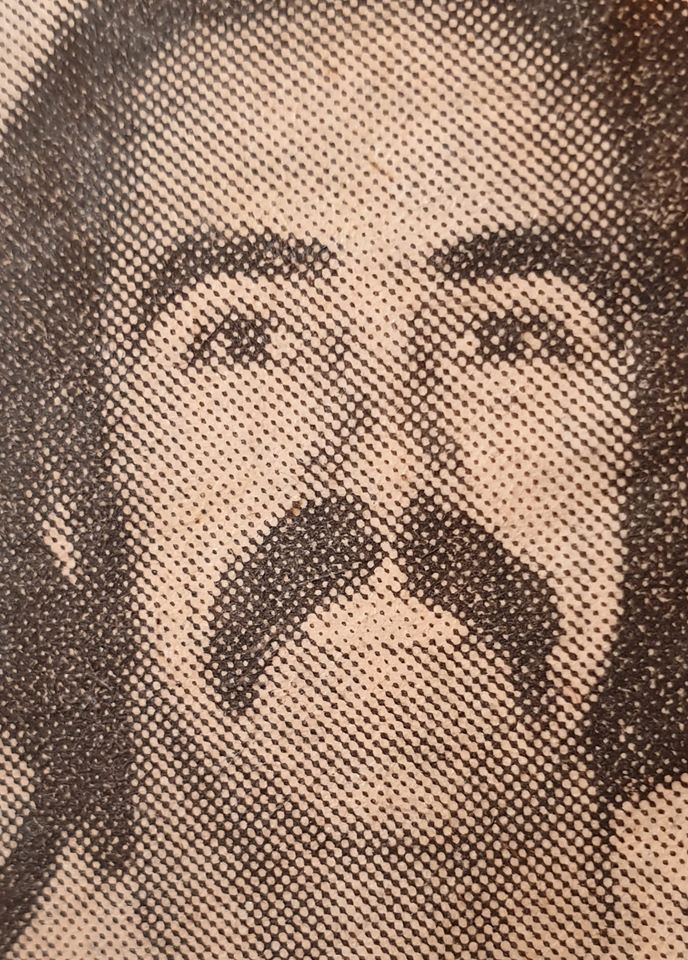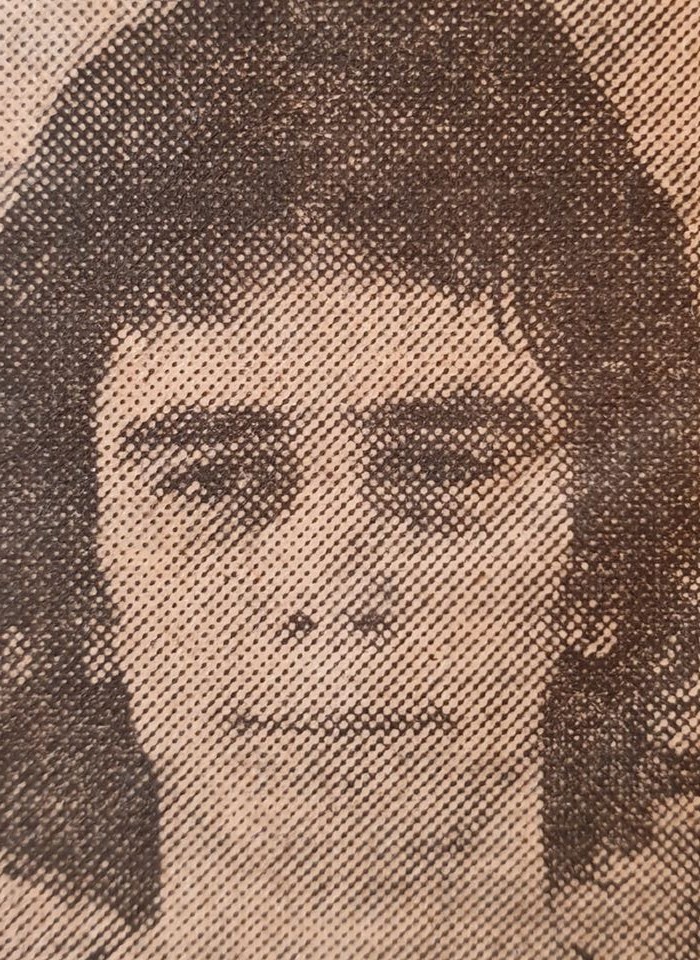 Answers next week. Last week, below:

L-R: Guy Molloy, Trish Fallon, Paul Rees, Gina Stevens