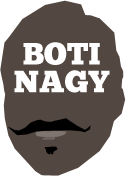 ---
Advertising opportunities available.
Please contact me.
---
Tips: Now they're the X-Men
Tweet
SYDNEY has a new super hero joining its ranks with X-Man - Xavier Cooks - signing on for the rest of this NBL season and on a multi-year deal which is only impacted if he makes it to the NBA.
Who is Cooks, you ask?
Well, in this order, he is the son of past Ballarat Miners SEABL and Illawarra Hawks NBL super hero Eric Cooks; he is a 203cm forward; he attended the BA Centre of Excellence; he played college basketball at Winthrop University and was named Big South Conference Player of the Year last year; he played pro ball with SIG Strasbourg of the French LNB Pro A league and before that at S.Oliver Wurzburg in Germany.
But here's the big one. Ahead of the FIBA World Cup this year, the Boomers preferred Cooks to Mitch Creek in their original selection. Yes, we know Cooks was injured and Creek reinstated into a 12-man team he never should have been left out of, but he was the man the Boomers' staff wanted.
And Mitch Creek is in every league MVP conversation.
So now here we have an NBL team with a 10-1 win-loss record, a Boomers assistant and past NBA G-League head coach in Will Weaver - if that doesn't sound like a super hero pseudonym I'll have my radioactive spider bite Matt McQuade - anchored by The Bogeyman, paced by the Ware-Wolf, Kick-Ass off the bench ... this notso wild bunch is going to be hard to beat. Even the Commissioner thinks so.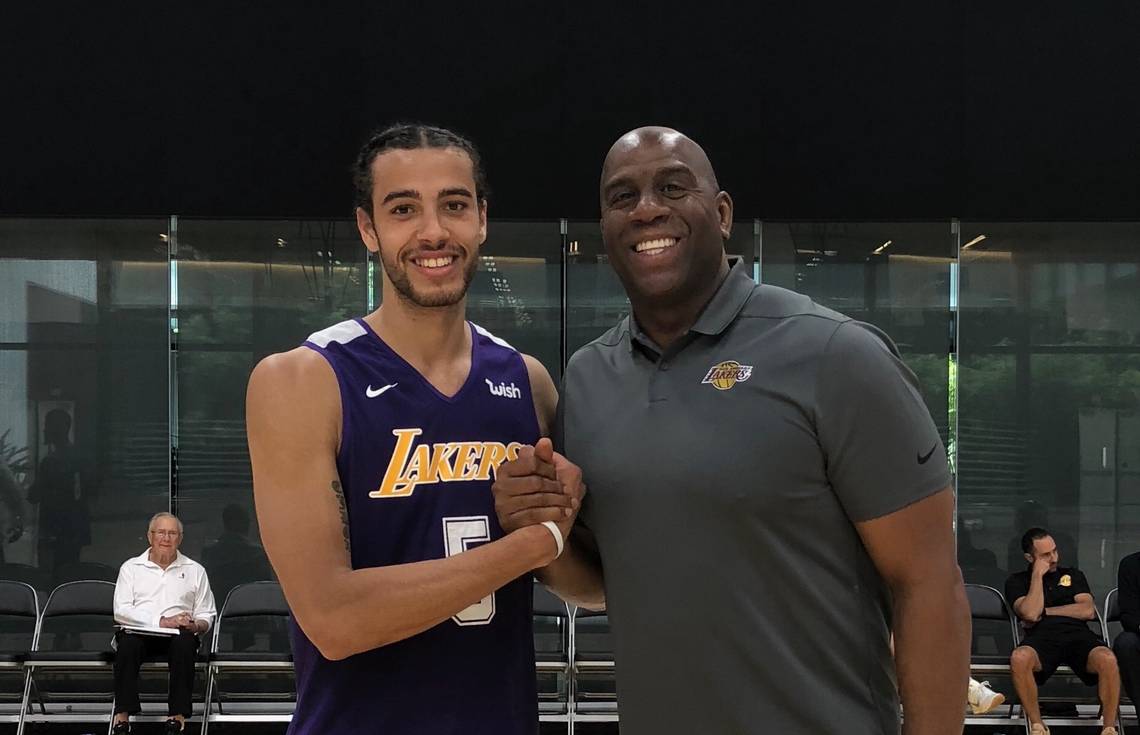 MAGIC MOMENT: Xavier Cooks engaging yet another autograph-seeking, selfie-posing fan.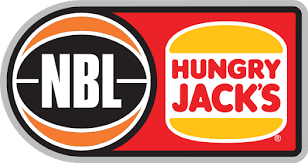 THIS WEEK...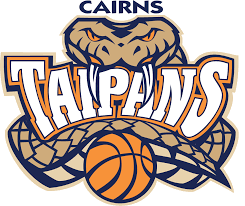 V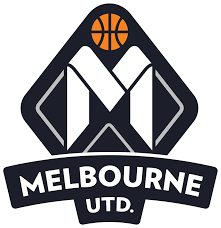 THE slow start against Illawarra after having beaten Perth for the second time, made life difficult again for the Taipans who now host Melbourne in Cairns. United had some issues to sort out in the post-match of their win over Brisbane and have a big weekend on the road. The danger is Melbourne looking past Cairns at their next game in Sydney. Mike Kelly's crew have shown themselves more than capable and with the right mindset, they easily can make it 2-0 over United. But can we trust they bring that mindset? Will they be reeling at losing again to the Hawks and put their best foot forward? It's hard to know but we'll give them the benefit of the doubt and pick the Orange at home
ILLAWARRA at NEW ZEALAND
LAST time they met across the Tasman, the Breakers won handsomely and the Next Stars honours between RJ Hampton and LaMelo Ball also went to the home team. Ball's rapid rise from boy to young man has been extraordinary to behold and even the loss of Aaron Brooks hasn't slowed Illawarra. Auckland is a tough place in which to win but the Breakers haven't done much of late to convince anyone they should be treated with any great regard. Losing Corey Webster to ankle damage for at least two weeks also does little to enhance their hopes, even if Scotty Hopson does return. He'll want to be seen by those same NBA scouts looking at the two kids, the views of Ball's highlights package from the Hawks' win over Cairns now topping more than 10 million. It's crazy stuff. But crazy good. Illawarra to win.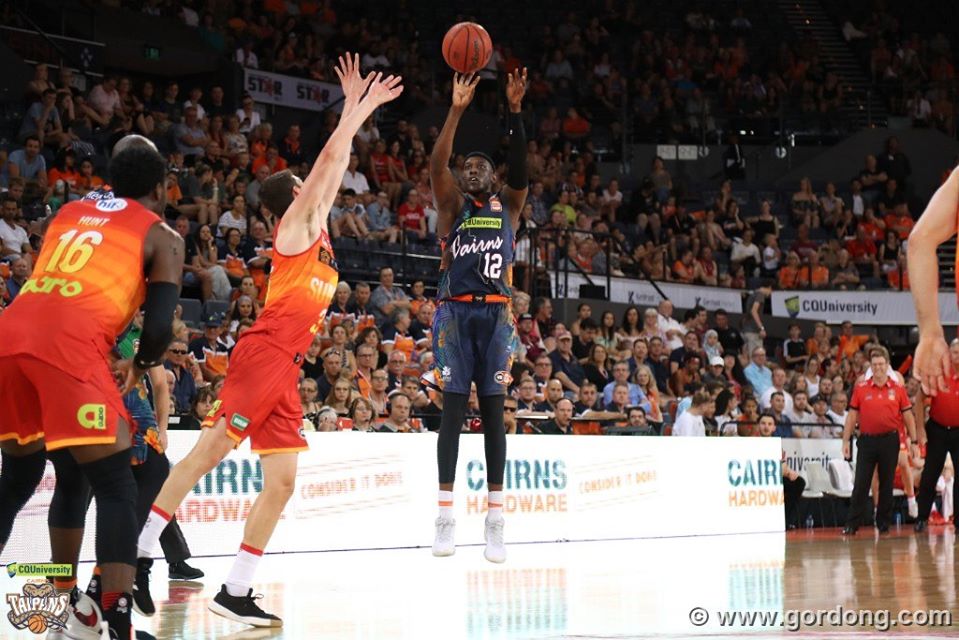 SOUTH EAST MELBOURNE at BRISBANE
THE door was ajar for Phoenix last round to hand Sydney its second loss but the boys from the Heartland had a hiccup instead. Now they hit Brisbane where the Bullets will also be smarting after fading out against Melbourne. This won't be a 20-point South East blow-out like it was in Melbourne, Dane Pineau and Keith Benson in for a long night against Matt Hodgson and Will Magnay. Mitch Creek is likely to play out of his skull and there are super shooters aplenty in this one. But with Cam Gliddon finding something resembling form last round, it is time for some Bullets revenge.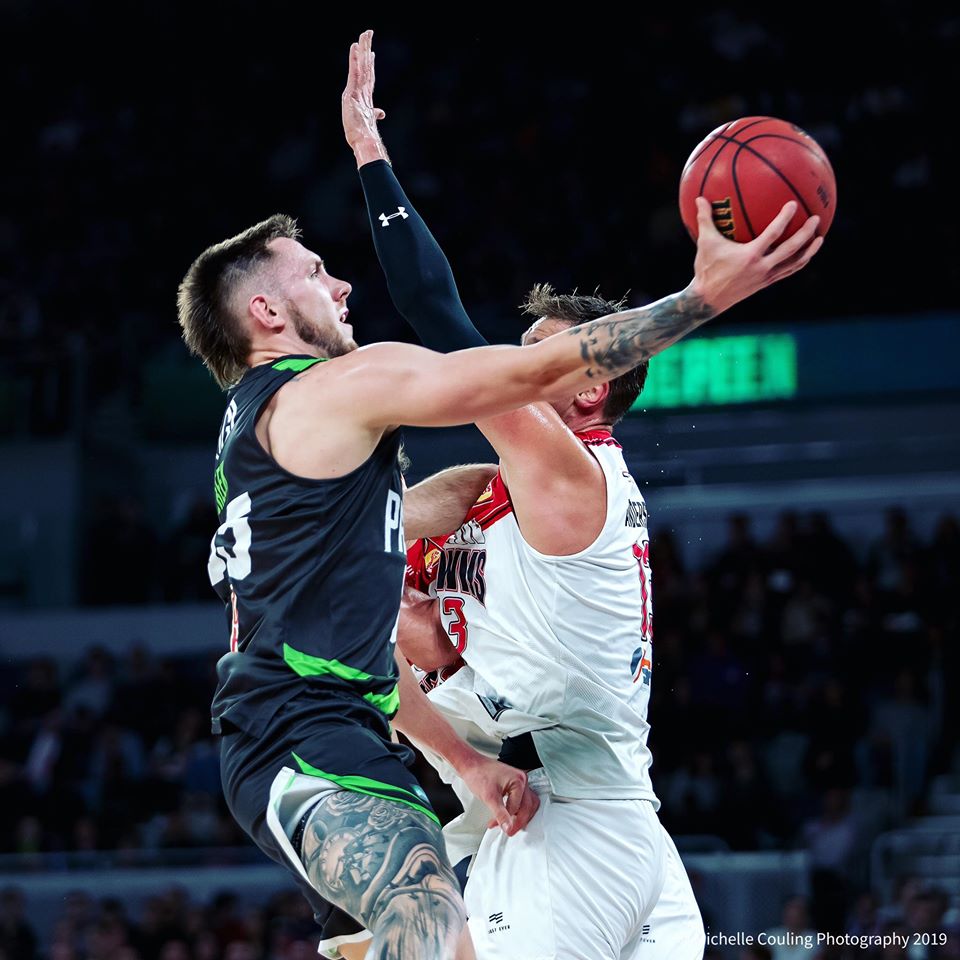 MELBOURNE at SYDNEY
THE Kings were 6-0 when they went into Melbourne, had their coach tossed from the match at halftime and came up short against United. You reckon they didn't search the schedule and circle the return match in Sydney almost immediately? You bet. They are laying in wait and with a further X-Factor on their side, it is hard to conceive of a Melbourne victory here. If Dean Vickerman does come up with a winning gameplan, rest assured every other coach in the league will be copying it. But the far greater likelihood is Sydney's abundance of riches will overwhelm the visitors.
ADELAIDE at PERTH
LOSING 95-99 at home, Adelaide was turning the corner against the defending champions and have the pieces to cause a boilover in Perth. While back-to-back losses by the Wildcats are a rarity, there was very little separating these teams the first time around and the 36ers have some momentum going despite a last-gasp road loss to Brisbane. Eric Griffin (Kelly Barnes at AllStar Photos may have one of the pics of the season below) was breathtaking in the rout of the Breakers and Dario Hunt will have to find something special if The Griff gives an encore performance. According to interstate reports, Terrico White (knee) is expected to suit for the home team but still leaning toward a 36ers upset, with Perth possibly in its customary mid-season funk.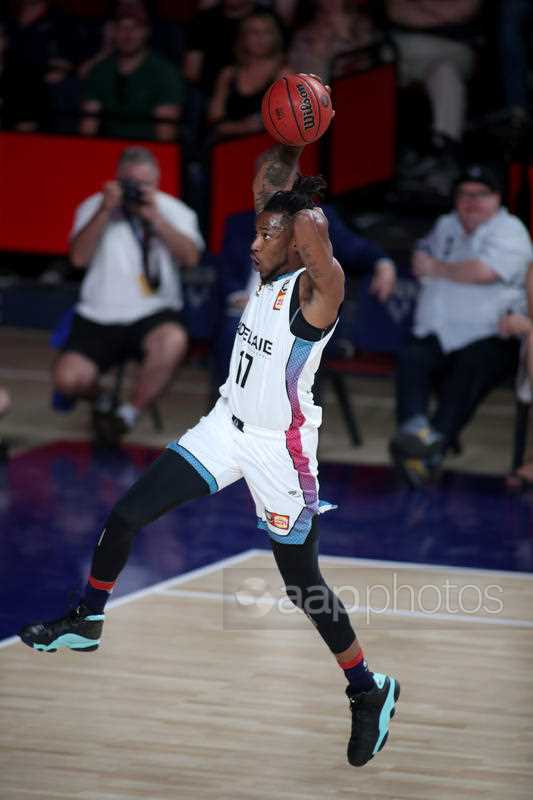 * * *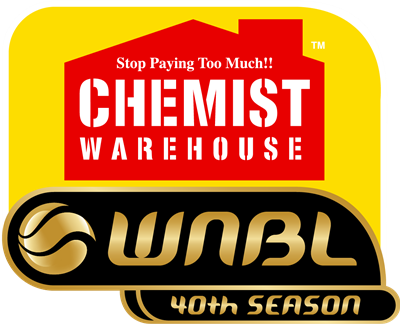 THIS WEEK...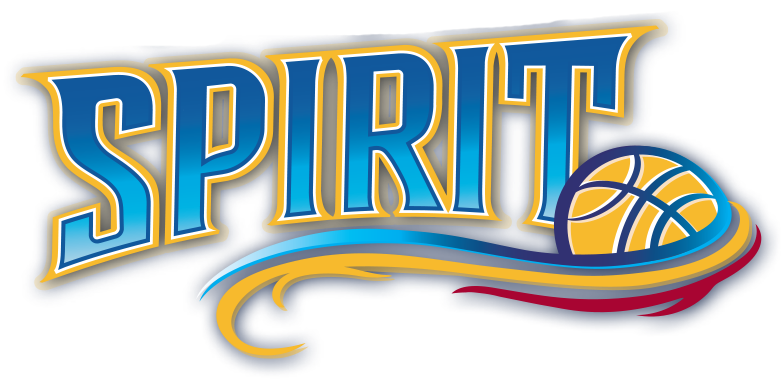 V
BOTH clubs are 2-6 and while there are sad stories to tell, the reality is the loser of this will have their seventh digit in the L column and be in such a deep hole, escaping it would be near impossible. So in its own way, this becomes a "final" of sorts, Sydney Flames boasting a win over defending champion Canberra, Bendigo having one over runnerup Adelaide. Clearly each team's best is pretty good. The problem is their worst is more often to the fore. But there's little doubt the loser of this encounter can kiss any hopes of the post-season goodbye. Slightly favouring Sydney.
SOUTHSIDE at PERTH
MAKING their run at the top four, the Lynx can see Adelaide may be vulnerable. For their own credibility though, beating Southside would be massive. Perth has mirrored the NBL's Illawarra, which has three wins, all against the same opponent, Cairns. Perth has three wins, all over Sydney. Now at home after a disappointing fade against defending champion Canberra, Perth's 18-point loss though is comparable to Southside's 19-point home defeat by the Caps, suggesting a big clash in the West. Jenna O'Hea is leading the Flyers from the front and they looked good smashing the Fire in Townsville. This should be much closer but with the same result.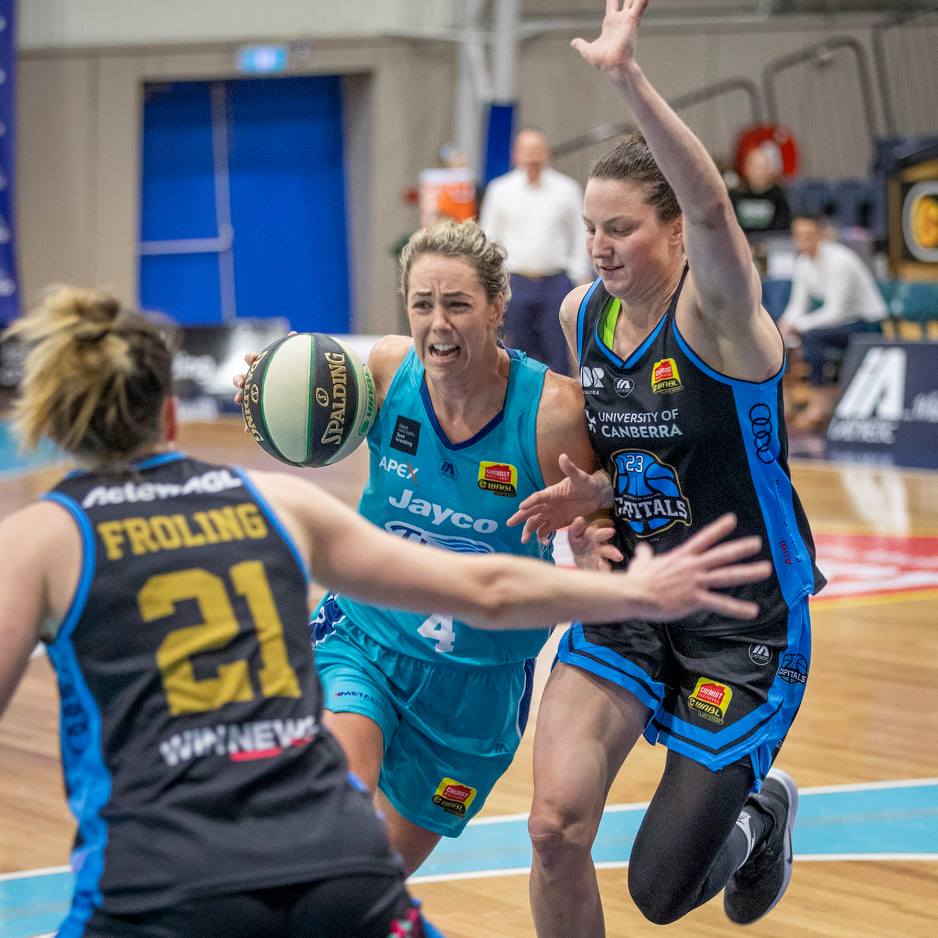 TOWNSVILLE at CANBERRA
OH my. Thrashed at home by Southside, Townsville now ventures into the lair of the defending champs in Canberra, the Caps having belted those same Flyers by 19. It doesn't augur well for the Fire who just cannot seem to get enough weapons firing at the same time. Abby Bishop (at home in Canberra), Micaela Cocks, Darcee Garbin, Tess Madgen, Bridget Carleton, Kate Gaze - these are all players capable of wracking up a winning score. Sadly they've only done it once this season and stopping Kelsey Griffin, Kia Nurse, Keely Froling, Marianna Tolo, Olivia Epoupa et al is too big an expectation.
SYDNEY at MELBOURNE
WHILE Melbourne is playing Sydney in Sydney in NBL action, Melbourne will be hosting Sydney in Melbourne in the WNBL. In both instances, the home team is laying in wait for the incoming visitor, which already will have played this round. The Boomers have far greater bona fides for favouritism after beating Lightning in Adelaide and Spirit in Bendigo. Lindsay Allen is running an efficient outfit which is inredibly deep with international talent. At one point against Adelaide, the Boomers had Antonio Farnworth, Stella Beck, Penina Davidson and Kalani Purcell - all off the bench and Tall Ferns internationals - holding the on-court fort. That's way too much for Sydney.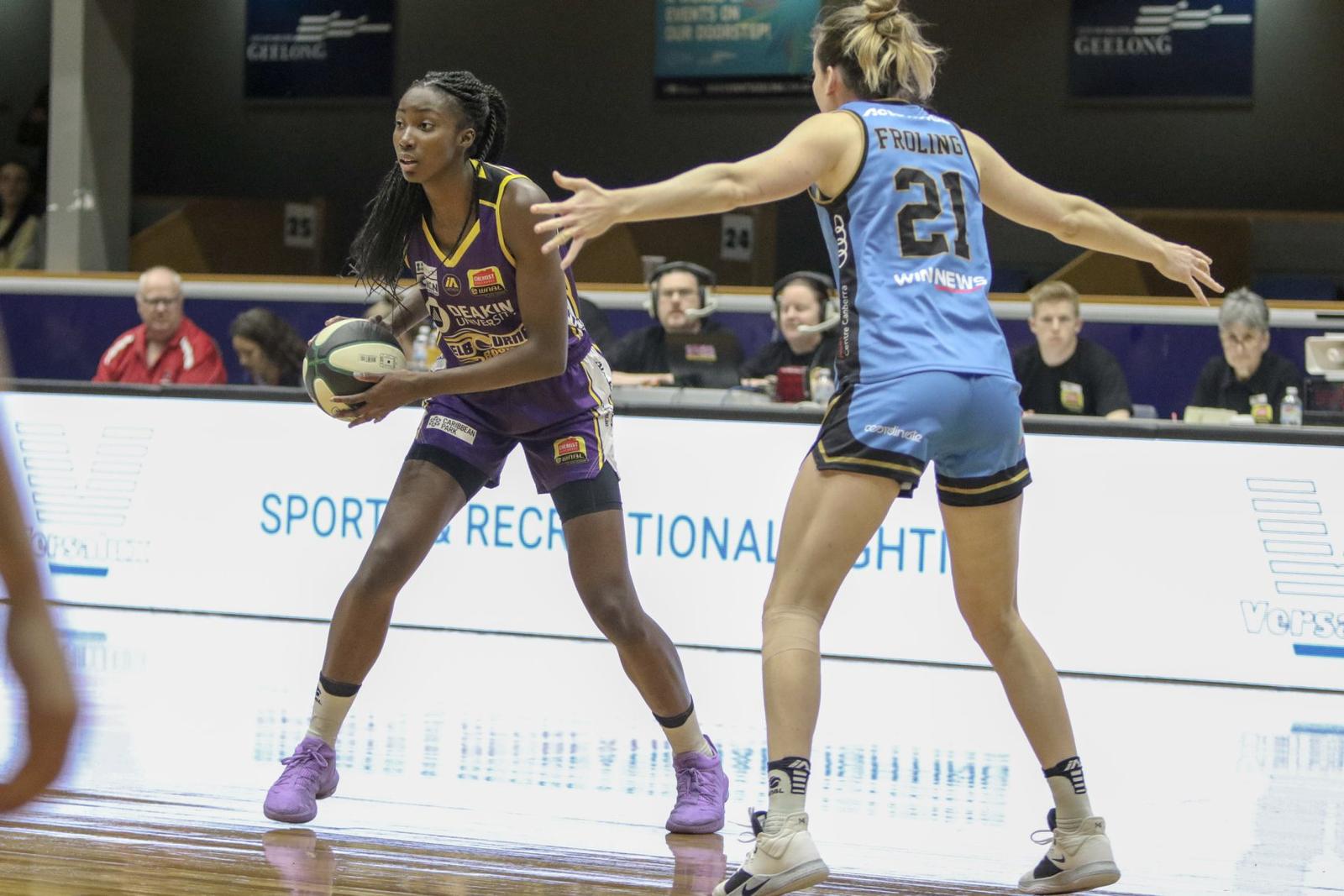 SOUTHSIDE at ADELAIDE
KATHRYN Westbeld makes her WNBL debut alongside Notre Dame college teammate Brianna Turner as Lightning look for their new identity against Southside in Adelaide. Lightning will be the envy of Cairns Taipans fans in their orange uniforms supporting the UN initiative to end violence against women and girls. (In this round and also Round 8, home teams will be wearing orange, a la Nicole Seekamp below, to help spread awareness.) Jenna O'Hea will be Adelaide's toughest matchup, with WNBA pair Turner and Mercedes Russell likely to go head-to-head, Sara Blicavs always looming as a problem and Bec Cole doing Bec Cole things. Slightly leaning toward the Flyers to get this one.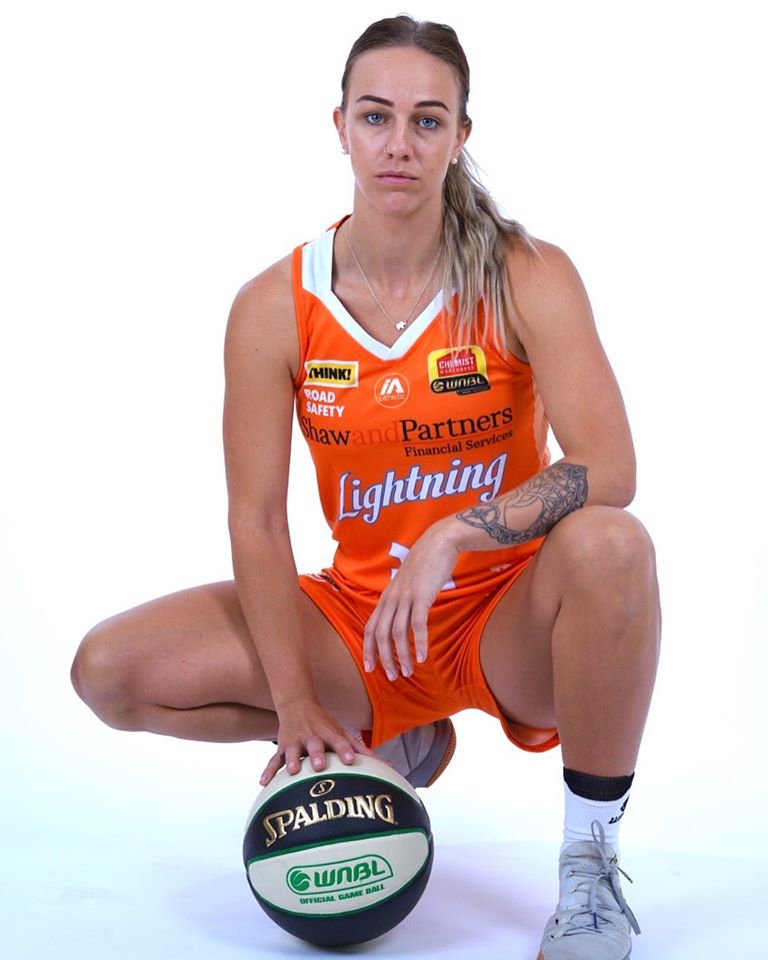 CAN YOU PICK 'EM?

Answers next week. And last week? Below...

L-R: Chris Anstey, Raquel Marsh, Andrew Bogut, Michele Landon