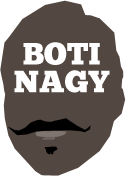 ---
Advertising opportunities available.
Please contact me.
---
Tips: Rice bubbles as Caps lay low
Tweet
CONTROVERSIAL New Zealand Breakers replacement for injured NBL import Scotty Hopson (knee), Glen Rice Jr debuts tonight againt Melbourne while WNBL champ Canberra works out how to curtail Lei Mitchell.
Mitchell was instrumental in the Caps winning the 2019 championship but Canberra now must find a way to curb her influence when it takes on her new team Southside tonight.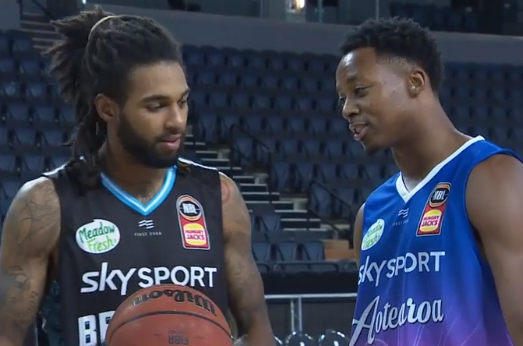 Rice Jr, son of three-time NBA All Star and Andrew Gaze's NCAA nemesis Glen Rice, is a 28-year-old shooting guard with a tumultuous history, shot in the leg in an incident outside an Atlanta restaurant in 2015.
Police charged him with reckless conduct and marijuana possession. In 2016, he was arrested on aggravated battery and drug possession charges in Georgia, and in February 2017, he was arrested on misdemeanour battery charges in Miami after an altercation with a strip club bouncer. He was sacked form his Israeli team for punching a teammate.
"I'm here just to play basketball," Rice (above) said. "I guess I can't really change the past or effect it but I'm here to put all that behind me and help the Breakers win games."
Rice Jr played for the Breakers' "director of basketball" Dan Shamir's Hapoel Holon team last year, leading the Israeli league averaging 24.5 points, 7.9 rebounds, 4.7 assists and 1.9 steals per game.
Drafted by the Philadelphia 76ers in 2013, Rice Jr was traded on draft night to the Washington Wizards where he played 16 NBA games.
Hopson is out indefinitely after splitting a ligament in his knee in New Zealand's 93-85 win over Cairns last week.
Quirky fact from @NBLfacts - Rice Jr made his NBA debut in November, 2013, against Shawn Marion and the Dallas Mavericks.
In November, 2019, Rice makes his NBL debut with Shawn Marion as his team's co-owner.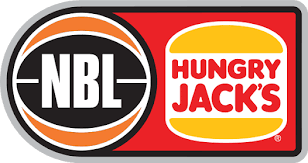 THIS WEEK ...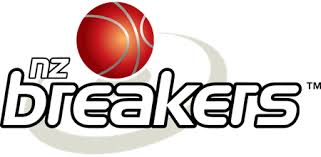 V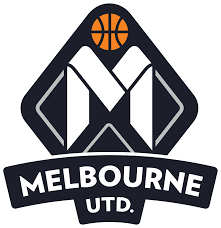 THE buzz is all about Glen Rice Jr but Melbourne comes into New Zealand with triple-NBL champion Casey Prather (knee) making his 2019-20 debut and on top of United beating South East Melbourne and Sydney last round. Both teams will be up for this but we're leaning toward MU.
SYDNEY at BRISBANE
THE Kings beat the Bullets 94-79 a few weeks ago and while Brisbane snatched a big scalp off Perth last round, this is the game which tells us what the club's chances truly look like. Win this and yes, the Bullets are in the playoff hunt. Lose this and Brisbane is back jostling with Adelaide, New Zealand and Phoenix for a look at the post-season.
NEW ZEALAND at SOUTH EAST MELBOURNE
THE Phoenix started their lives on top of the world but now they are back in that pack - along with opponent New Zealand, Adelaide, Brisbane - vying to make the Final Four behind Sydney, Perth and Melbourne. This is a hugely important fixture for South East but the Breakers are loaded. Having to first host Melbourne may yet work in New Zealand's favour, settling in Rice. NZ to win.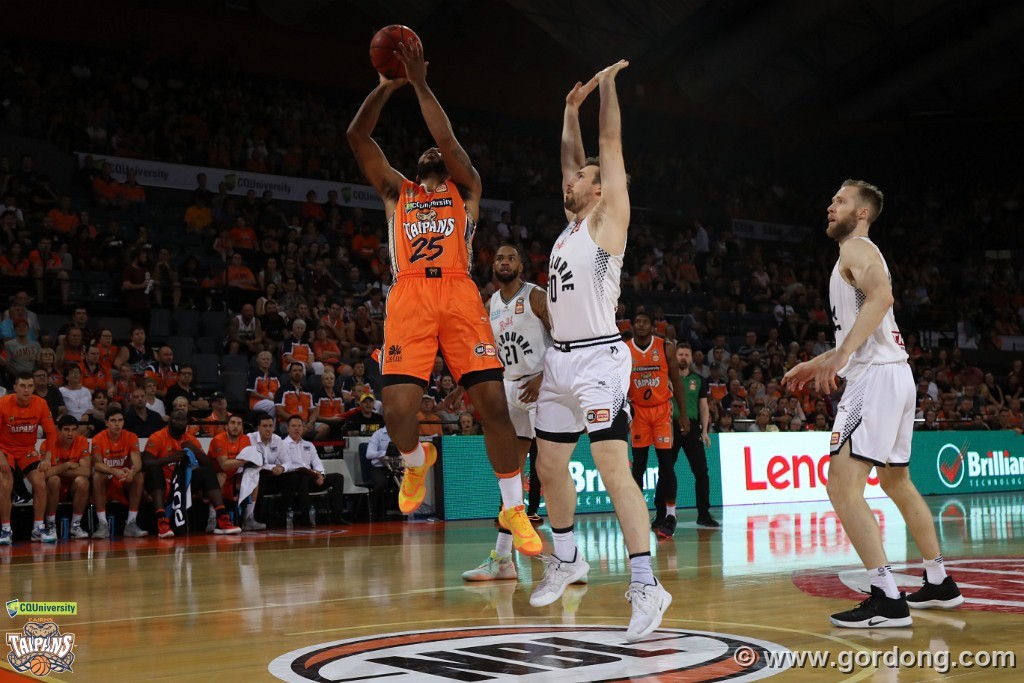 ILLAWARRA at CAIRNS
CAIRNS lost to Illawarra by one point at the Sandpit when it hadn't yet figured out how to close out a victory. Subtract Aaron Brooks' 19 points and seven assists from the Hawks in that encounter - as you must from this one in Cairns - and the odds tip favourably to Scott Machado and the Orange.
ADELAIDE at MELBOURNE
THIS is the type of win Adelaide teams of the past have been able to sneak, catching an opponent on the second leg of a two-game round while turning their own season around in the process. Losing to Sydney in o/t was no shame but Melbourne did beat those same Kings so must start favourite.
PERTH at SYDNEY
IF Will Weaver was irate last week at halftime against Melbourne - calling Joey Wright as a character witness before being fined $500 may not have been a good idea ... - the tension won't be any less against defending champion Perth. This one is big but despite Dario Hunt's improvement, it is hard to see the Wildcats managing to sufficiently foil Andrew Bogut.
THIS WEEK...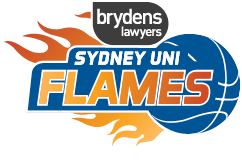 V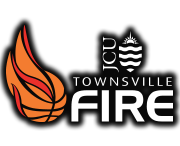 THIS should be a hot one. Both of these teams have the potential to challenge for the post-season but are in grave danger of dropping too far off the pace. Beating Perth in Perth - where Sydney failed - is a good barometer, the Fire starting to fire while Sydney is on a roller-coaster. Townsville to win.
CANBERRA at SOUTHSIDE
THE Caps know only too well how much of a star Leilani Mitchell is and will need a big game from Olivia Epoupa if they are to reverse their recent road form of losses to Melbourne and Sydney outside of Canberra. Southside's depth will be a big issue and Marianna Tolo also will need a big game against Mercedes Russell. This is a playoffs preview for sure and it's the Flyers for 7-0.
BENDIGO at ADELAIDE
THE Spirit took care of business at home last round to beat Lightning by double figures, Adelaide to still be minus Crystal Langhorne and Laura Hodges in this rematch. But surely there's no way Adelaide could shoot at 33 percent again, is there? Expect Lightning to dig deep for this W.
CANBERRA at MELBOURNE
THRASHING the defending champs by 35 points at their previous meeting in Melbourne a couple of weeks back suggests the Boomers will be feeling great about the strategies which brought about that shocking result. The Capitals must re-establish themselves in this one or risk giving Melbourne a huge psychological advantage ahead of the playoffs. Suspect that is what will happen.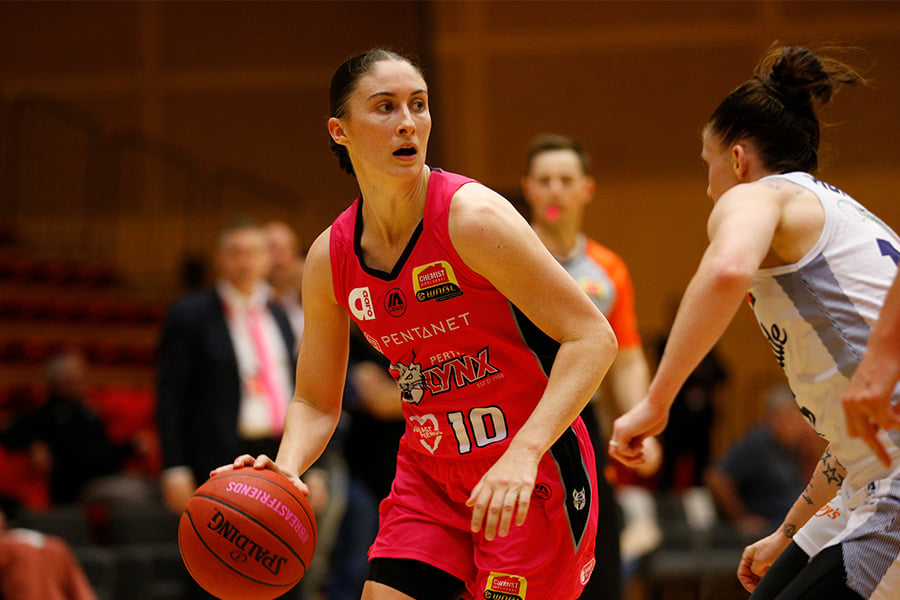 SYDNEY at PERTH
IT'S hard to believe Perth's only win this season was a 79-62 cakewalk over Sydney in Round One but that's a fact. And yet again, the Flames will be westward ho after already playing a match this round, as occurred previously. The odds stack up fairly favourably for the Lynx to get back on the winner's list ... provided the game doesn't go into overtime.
CAN YOU PICK 'EM?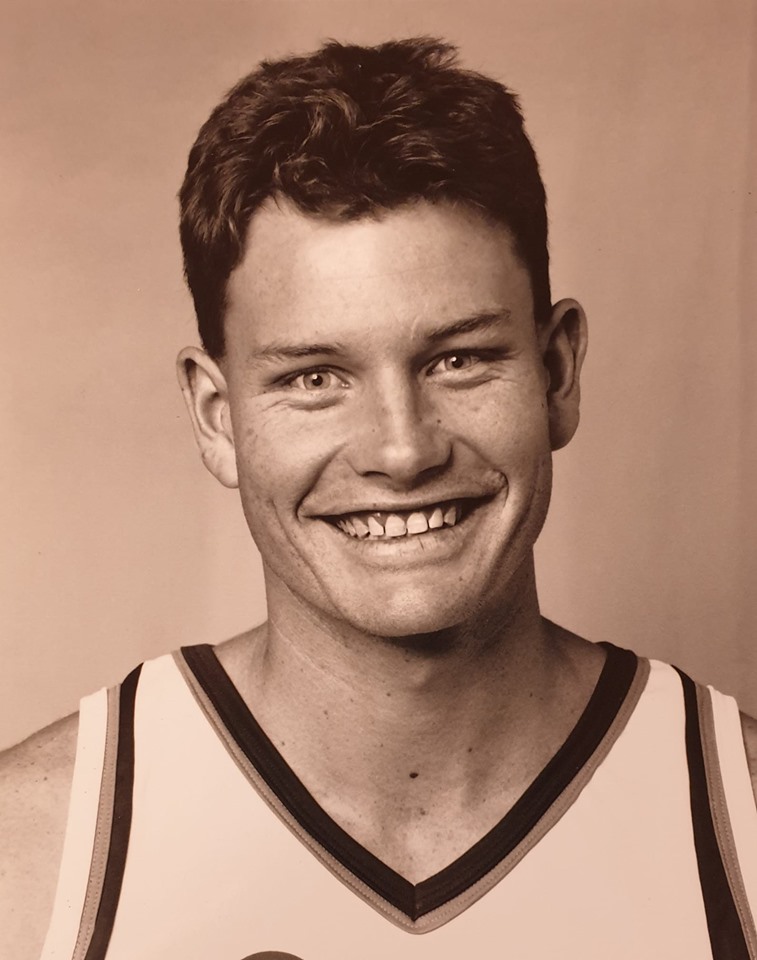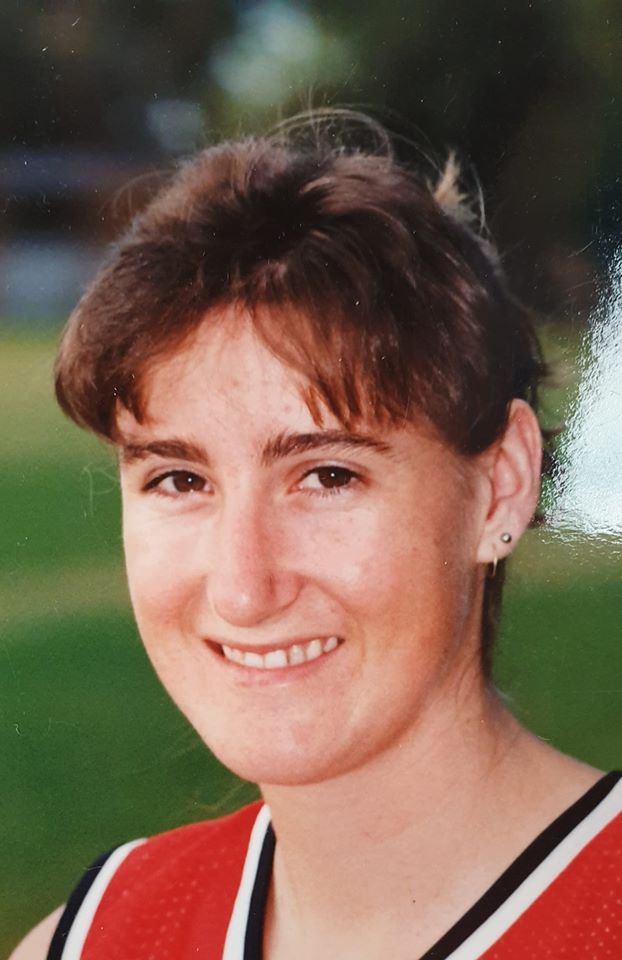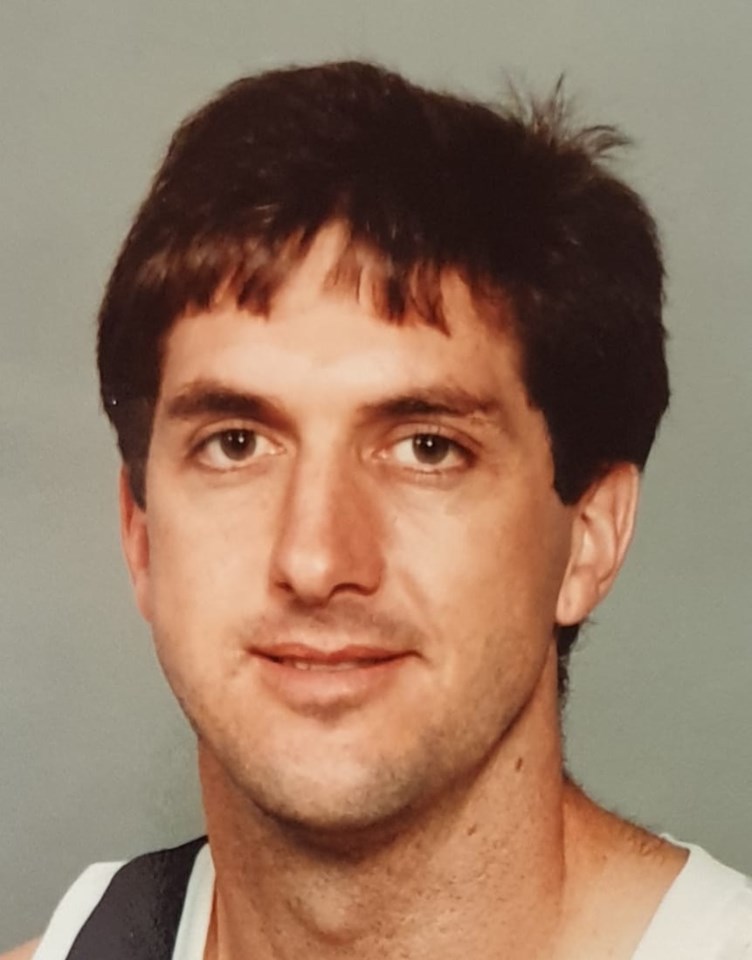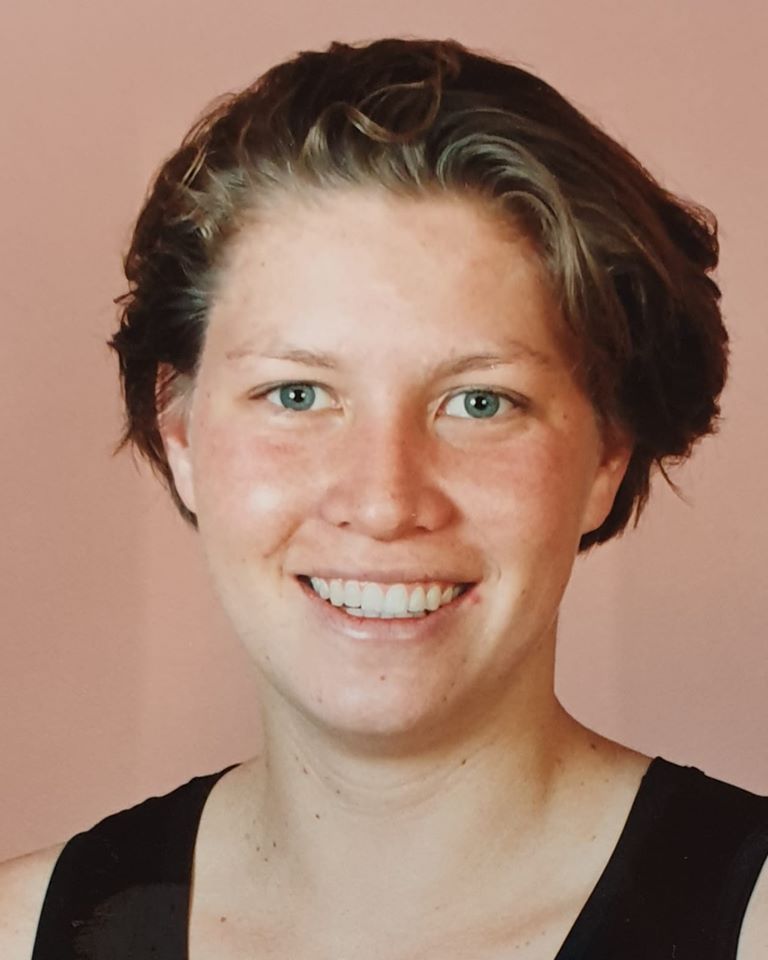 Answers next week. And last week? See below.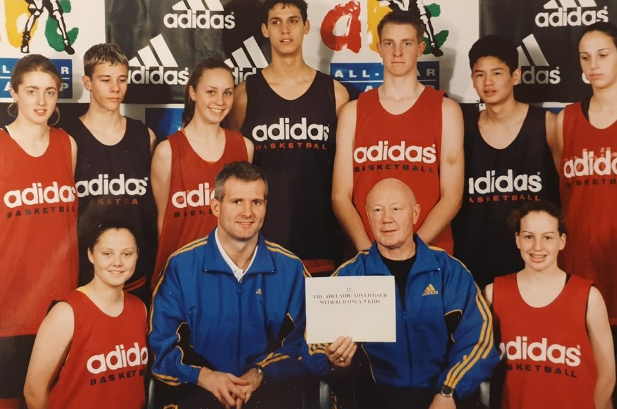 BACK: Caroline Nixon, not sure, don't know, Oscar Forman, Jacob Holmes, Darren Ng, Laura Hodges
FRONT: Leah Cannon, Andrew Gaze, Barry Barnes, Rachael Flanagan