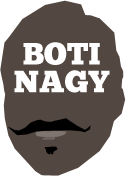 ---
Advertising opportunities available.
Please contact me.
---
Tips: Will the Wildcats, Lynx recover?
Tweet
PRESSURE is building on the mighty Perth organisation after a disastrous road/home double loss by its NBL champion Wildcats and a season-defining round for its Lynx coming up.
Ever the NBL benchmark, Perth's inability to stall the Taipans' 18-0 last quarter run in Cairns two rounds back was troubling. But to have a whole week to lay in wait and then still look miserable at home to Adelaide was disturbing.
That's not the Wildcats we know and have come to love (anywhere west of the SA, NT borders) or hate (the rest of the known universe).
It doesn't get any easier this round either, with league-leading Sydney Kings (11-1) coming into The Fungal - er sorry, "Jungle" - and bringing back past Perth champion and Rio Olympian Kevin Lisch too.
Lisch, 33, hasn't played since suffering a severe ankle injury against the 36ers in Sydney's Round 2 massacre of the Adelaide outfit.
The Kings also still retain his injury replacement, Deshon Taylor, will continues with the club now as an injury replacement for Craig Moller, who also now has an ankle issue. (Always remember to reread the NBL rules' fine print...)
After negotiating the Kings, Perth heads to Melbourne to tackle a South East Melbourne Phoenix it humiliated at home by 31 points in October. Do you reckon the confident new kids on the block aren't counting down till this revisit?
Oh for the good old days of this pic below!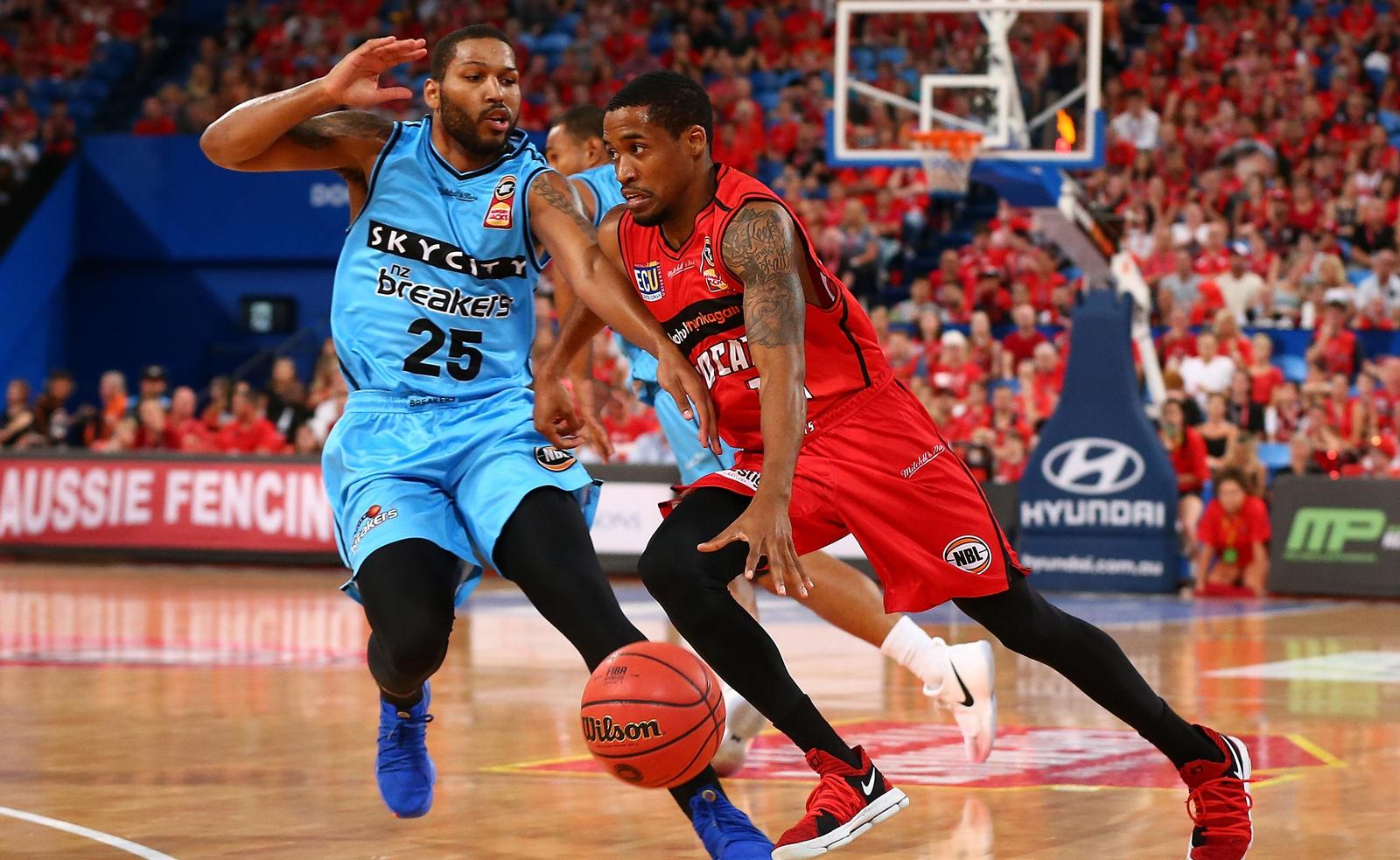 MEANWHILE the WNBL's Lynx, heavily touted as a playoff team this season, are 3-6 as they head into Adelaide and Melbourne.
Yes, dropping three games in overtime is terribly unlucky and the difference between being 3-6 or 6-3. But only beating Sydney, albeit three times, isn't terribly impressive, either.
Two big scalps of the Lightning and Boomers this round would ignite Perth's season. Two losses effectively kills it. A split, depending on which team it beats, leaves us still wondering.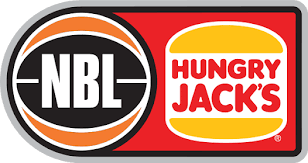 THIS WEEK...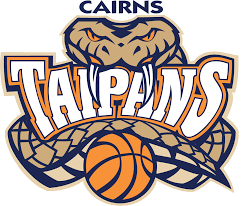 V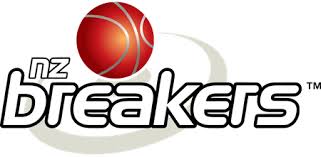 BOTH teams come in off wins, which is rare these days for the 2011 and 2015 grand finalists. So which win do you rate more highly? New Zealand beating Illawarra? Or Cairns beating United? I take the latter, until I factor in Illawarra beating Cairns 3-0 so far this year and New Zealand beating Illawarra twice now. Let's face it, they still cannot be trusted to be consistent, but between the two of them, the Taipans at home in Cairns seem the more likely victor.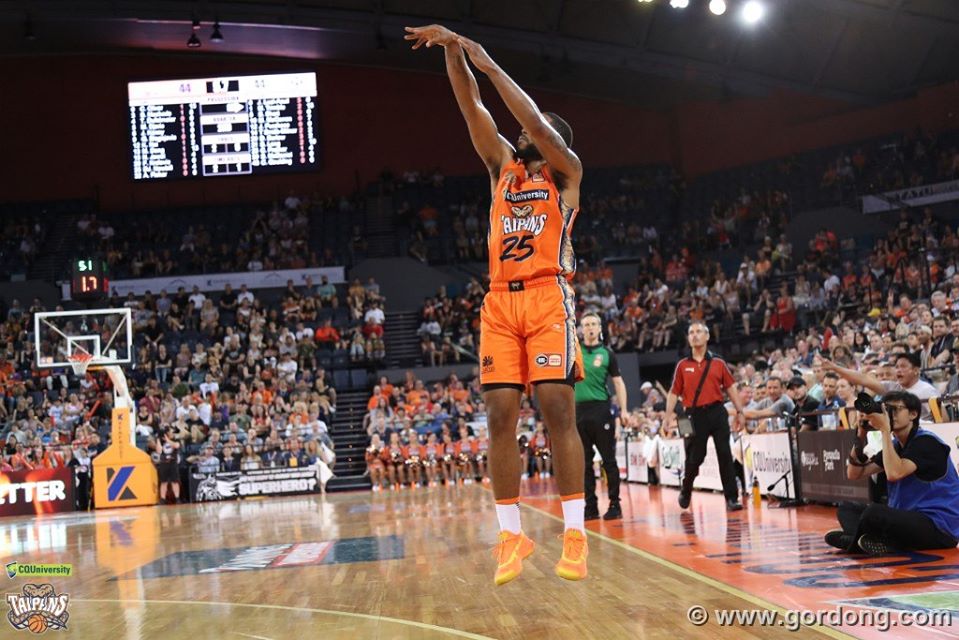 SYDNEY at PERTH
HAVING already belted the Wildcats in Sydney, repeating the dose in Perth at a time when the club is slumping, seems an easy call for the Kings. The absence of its twin towers of Angus Brandt and Tom Jervis this season has bitten into this Perth team more harshly than expected, Nick Kay is seemingly in a post-World Cup funk, and Damian Martin and Jesse Wagstaff have shown the first signs of slowing up. Terrico White has been injured and Bryce Cotton expected to carry too much of the load, Clint Steindl erratic. Dario Hunt and Majok Majok are not Brandt-Jervis. All roads point to a massive Sydney rout here, which is probably right. But maybe this is the win that lifts Perth's season back onto the rails.
ADELAIDE at MELBOURNE
SMACKED back to reality after the joys of matching Sydney's run of six straight wins, United will be fired up to again KO Adelaide in Melbourne in the milestone 300th NBL game of star shooter and Larry Sengstock Medallist Chris Goulding. There's a satisfying synergy in the fact 36ers coach Joey Wright first identified Goulding as a talent and now he chalks up #300 against his former mentor. He will present Anthony Drmic with a tough defensive assignment, the matchup of Melo Trimble and Jerome Randle also worth the price of admission. Daniel Johnson was back at his best last round while Shawn Long still has work to do. Maybe Mitch McCarron swings this one for United.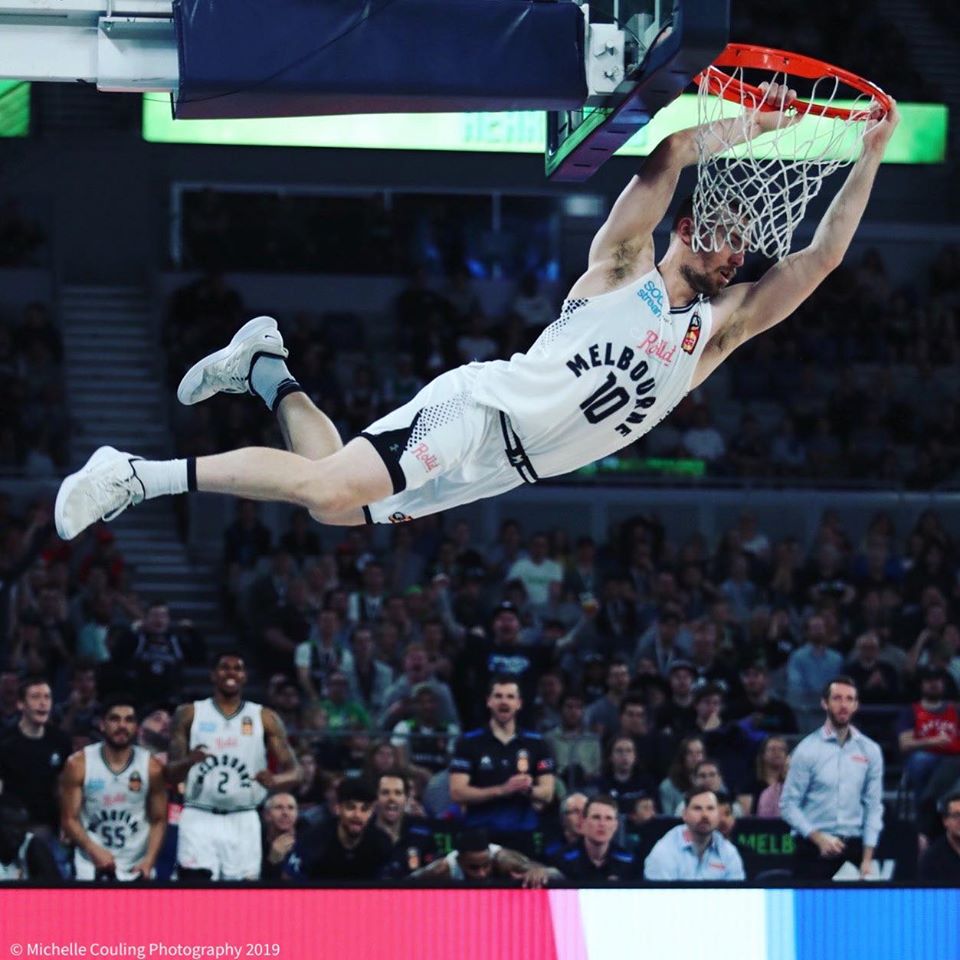 ILLAWARRA at BRISBANE
IT'S impossible to trust either of these teams to bring their best on any given night. Hawks coach Matt Flinn may need to hypnotise his team into believing that yes, they are in Queensland but no, this isn't Brisbane but in fact, Cairns!! Actually, suiting new replacement import (for Aaron Brooks) Darington Hobson may do the trick. An NBA D-League veteran, Hobson was a college star at New Mexico Lobos and a Milwaukee Bucks NBA draftee, last playing for Fiat Torino in Italy. Does he get the Hawks over the finish line or will Brisbane again do its alternate-game return to form? Going with the latter.
PERTH at SOUTH EAST MELBOURNE
DON'T think for a second Phoenix players did not circle their next fixture against defending champion Perth after the Wildcats kicked them by 31 in their first road game outside of Melbourne. Inspired now by the confidence bred by turning a 16-point road deficit in Brisbane into a 15-point win, South East Melbourne will be ready and waiting for the Wildcats, who first negotiate Sydney. If Phoenix get this, Perth starts to slip into the conversation of which team will join Sydney, Melbourne and South East Melbourne in the Final Four! The odds favour SEM.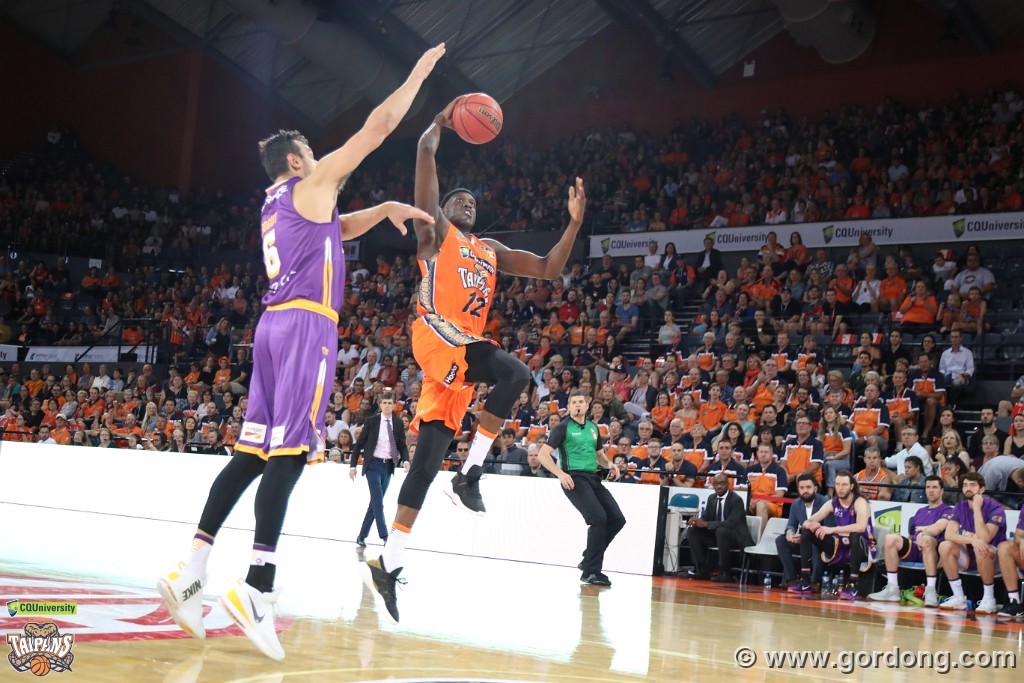 CAIRNS at SYDNEY
NOT yet knowing how to finish out a game, Cairns let one slip when it hosted the Kings, but its record since against quality teams such as Melbourne and Perth suggest a tough game in Sydney on Sunday. Right now, it is impossible to boldly predict against Sydney but it remains unlikely the Kings will go through from here to the finish without another loss or two, so, who knows? Might this be it? While it still seems unlikely, the Orangemen have the players to match up well, right down to Scott Machado on Casper Ware. You have to go for Sydney. But strange things can happen.
BRISBANE at NEW ZEALAND
THIS is the battle of the league's least trustworthy wannabes. But let's be brutal. The Breakers are way less reliable than the Bullets, yet in manhandling Illawarra, they showed they do have some spunk at home. Finn Delany's return from injury has been helpful too. Not sure why, maybe the homecourt advantage at Auckland's Spark Arena. but maybe New Zealand sneaks a win here.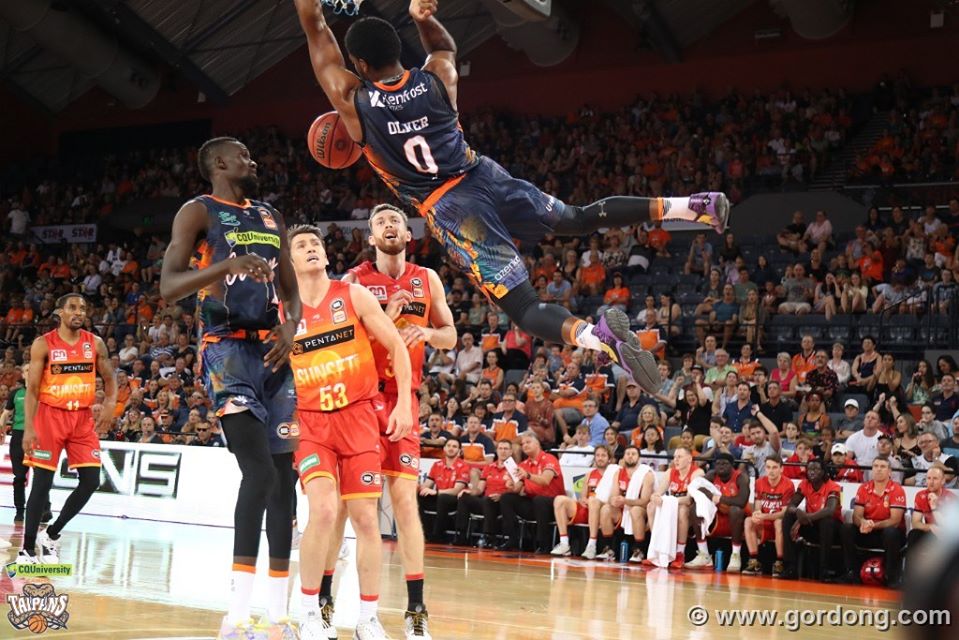 * * *
THIS WEEK...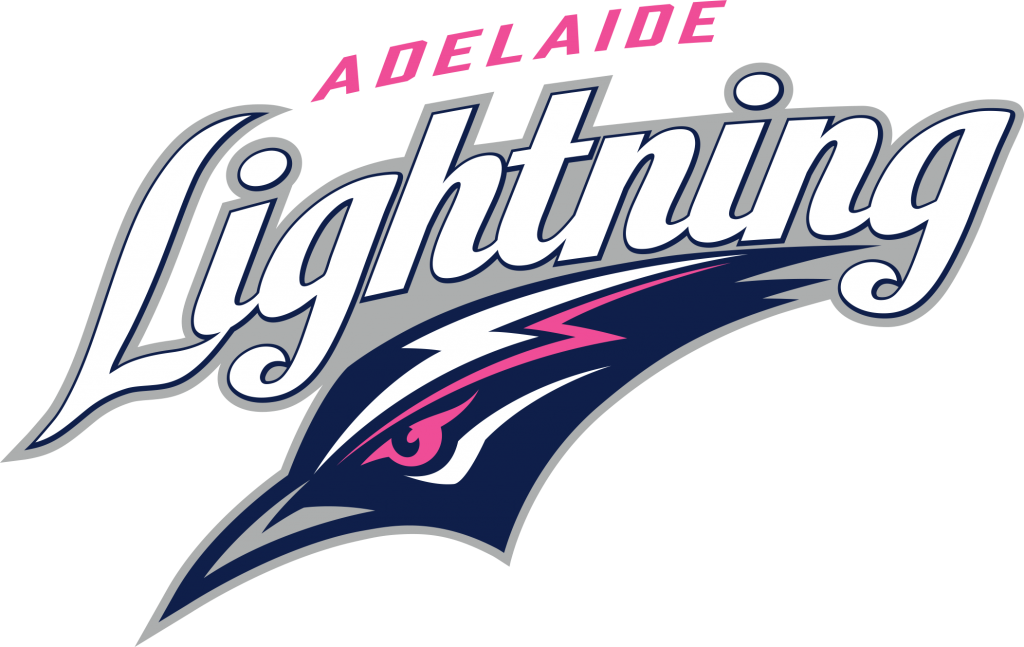 V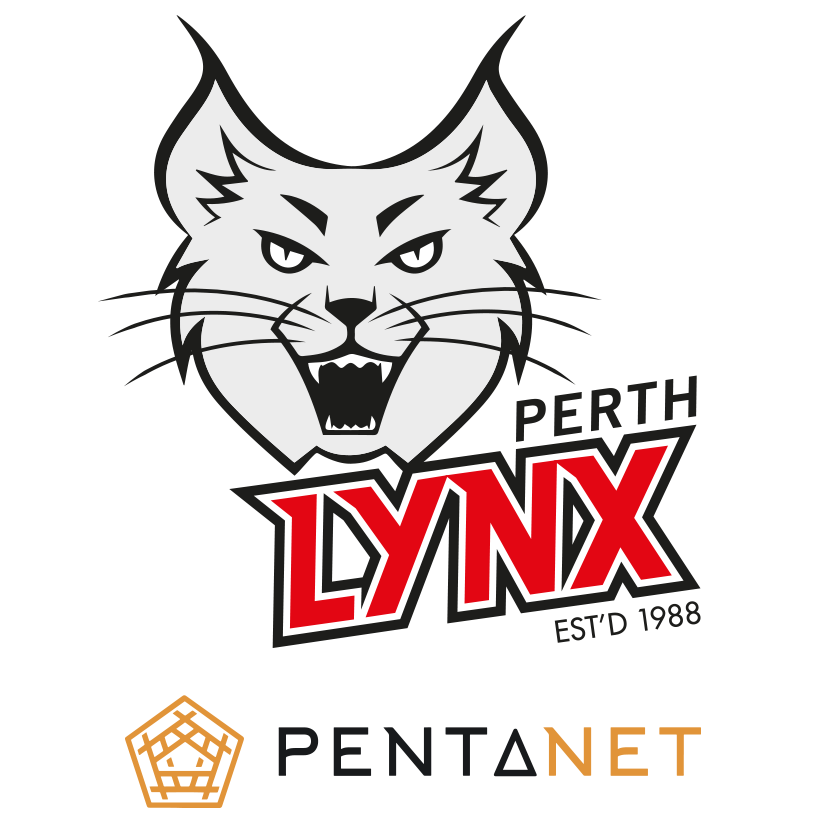 LIGHTNING captain Nicole Seekamp (quad strain) will be a gameday decision in what is a huge match for both teams in Adelaide. Perth regains 201cm import Imani McGee-Stafford for this one. She was missing when Adelaide won in overtime in Perth, but then Lightning had a few players out then too. If Adelaide gets this, Perth can virtually kiss the playoffs goodbye. That's our prediction too.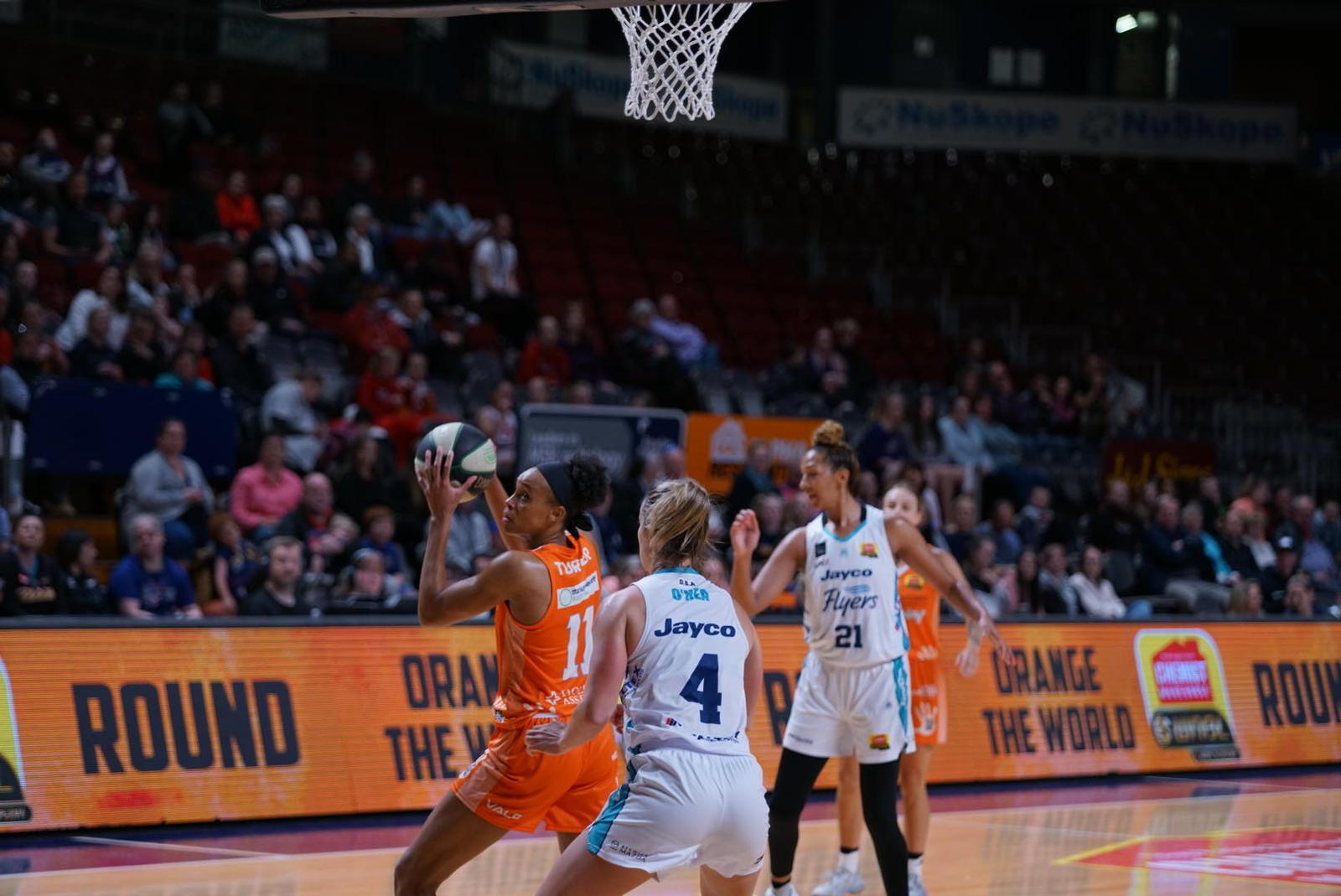 CANBERRA at BENDIGO (Ballarat)
THE champs are cruising and while Bendigo is sure to give a good account of itself in its fellow goldrush town of Ballarat, it is unlikely to be striking gold at Canberra's expense.
MELBOURNE at SOUTHSIDE
ALWAYS a derby classic, expect more of the same as Melbourne looks to even the ledger against Southside at Dandenong. The Boomers turned Sydney away last round and have amazing depth when you consider they can bring four Tall Ferns internationals off their bench. In contrast, Southside was amazing in sweeping the Doomsday Double at Perth and Adelaide. But against the Lynx, the Flyers' bench contributed five points and against Lightning it was zero. So it's Melbourne's depth versus Southside's outrageous starting five talent. Again, it looks like the Flyers just now.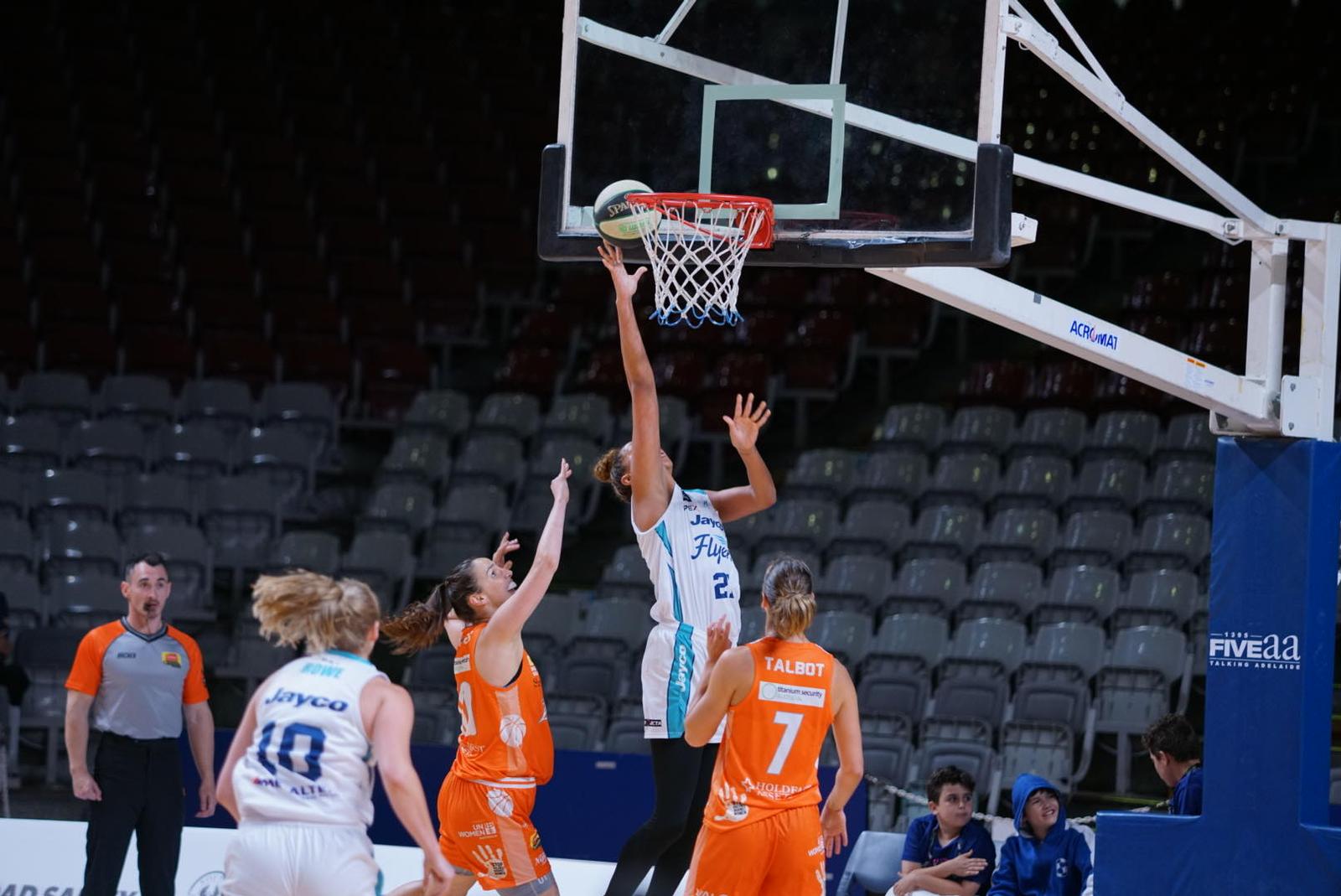 ADELAIDE at SYDNEY
THERE will be a huge crowd building at Qudos Bank Arena for the Kings-Taipans NBL clash, and they will be settling in alongside Flames fans as Sydney uses its vocal support to rattle incoming Adelaide in the race to the finish. Adelaide will be keen to have established a match-winning buffer before the first game in the day's double-header gets anywhere near the home stretch, but with captain Nicole Seekamp dubious for Friday's game against Perth, she will most likely not suit here. That opens the door for Sydney in a quality showdown. But it's one Adelaide must win.
BENDIGO at TOWNSVILLE
LET'S face it. Unless something unforeseen happens to the league's big guns, Townsville and Bendigo's days of reigning supreme are long gone, as is Season 2019-20. But no-one wants that last rung on the ladder and the Fire can jump off it if they stick it to the Spirit in this one. Both teams have ample talent and the Fire had some good moments on the road to Canberra. At home though, it is time for another raging Fire inferno, this time one the Spirit cannot handle.
PERTH at MELBOURNE
ONCE again, Perth's bona fides as a road team - yes, they beat Sydney in Sydney but they also beat Sydney in Perth, twice, and that's their season so far - will thoroughly be tested by a Boomers team looking to put some distance between itself and the pack. Katie Ebzery and Lindsay Allen going head-to-head is a good prospect and Alison Schwagmeyer-Belger can be the X-factor in Melbourne for the Lynx. But that depth issue for the Boomers and the inside targets of Ezi Magbegor and Cayla George makes Melbourne irresistible as match favourite.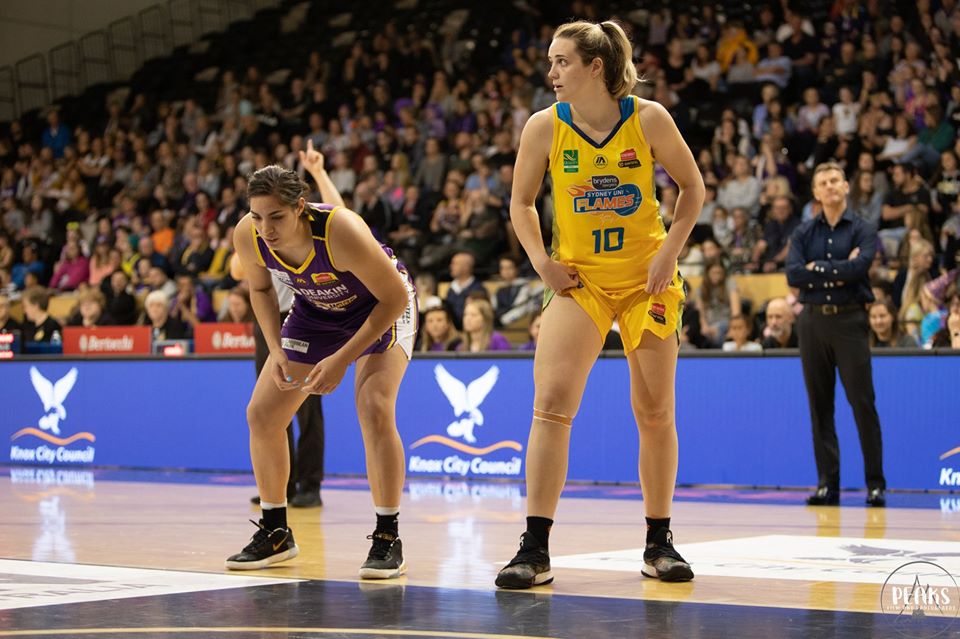 CAN YOU PICK 'EM?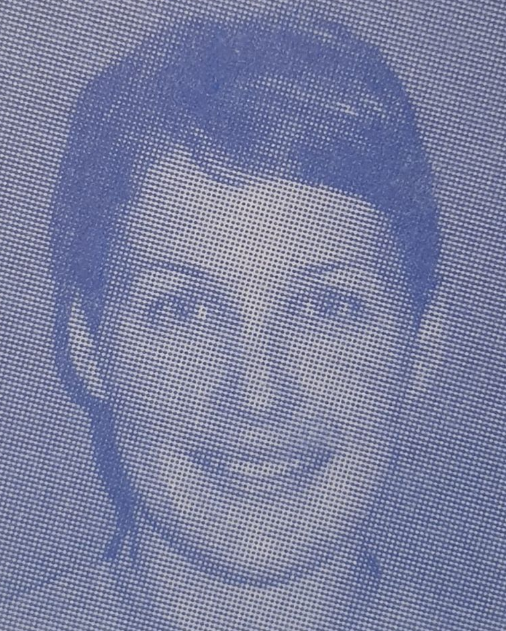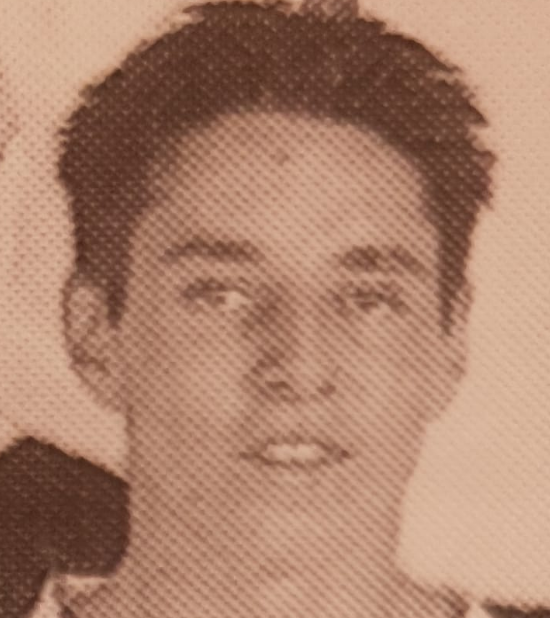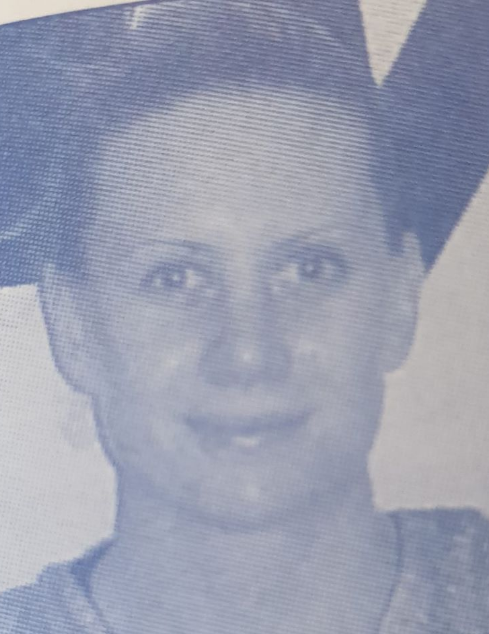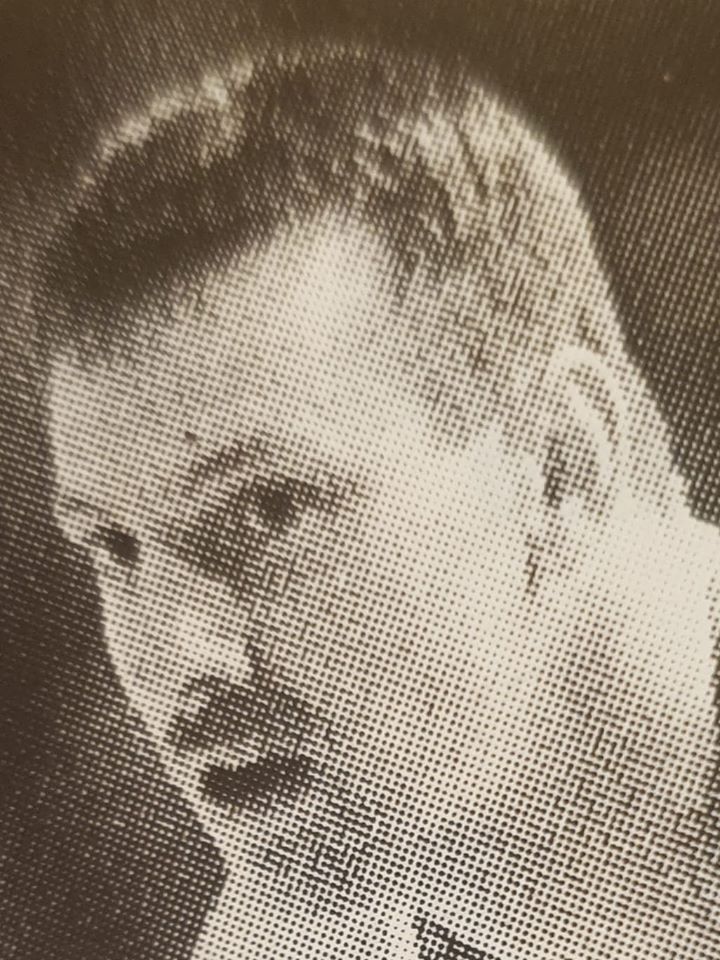 Answers next week. And last week? Below

L-R: Cheryl Chambers, Luke Gribble, Sally Phillips, Steve Davis