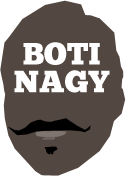 ---
Advertising opportunities available.
Please contact me.
---
TOTW Rd6: What happened to 4 and 5?
Tweet

OK. No real surprises here. The NBL Round 6 "Team of the Week" was our easiest of the season to select. That tends to happen when COVID cuts the schedule to only one game. But with the coronavirus responsible for kicking out Rounds 4 and 5, we knew NBL fans would be chomping at the bit to hear the news.
At our weekly Zoom meeting of Basketball On The Internet contributors, sponsors, Mistress Lash and assorted hangers-on, we looked firmly at Brisbane for Team of the Week honours after the Bullets fought back from 17 down to take their 83-88 loss to New Zealand to the wire.
After all, a Silver Medal isn't a bad return. (Except if there's only two competitors.)
We suspect the Breakers would have taken the chocolates this round regardless. Not only did they bounce back from a morale-shaking loss to the JackJumpers in Tasmania, but there was no Thomas Abercrombie and no Rob Loe.
Director of Basketball (that's "coach" this side of the Tasman) Dan Shamir unfurled a terrific game plan which his Breakers executed so well, they held Brizzy to 13 first quarter points.
They weathered the best the Bullets could muster and, though it goes without saying let's say it anyway, the Breakers were "on the road".
They're always on the road because they are a club committed to making the NBL function and right now, with COVID hysteria still very much a thing, they are doing what is in the competition's best interests.
As their often hilarious social media says, they are 1-0 in 2022. They also are our undisputed Team of the Week.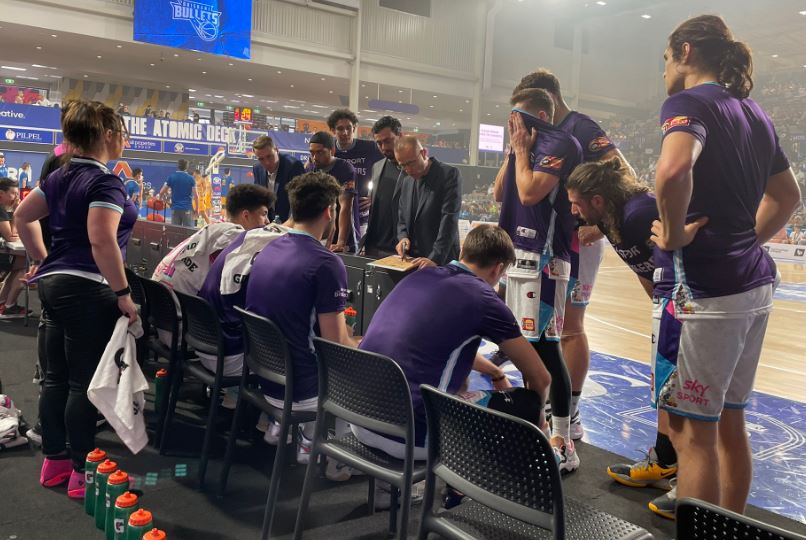 BASKETBALL ON THE INTERNET TEAM OF THE WEEK
Round 6 New Zealand Breakers
Round 3 Melbourne United
Round 2 South East Melbourne Phoenix
Round 1 Tasmania JackJumpers
BASKETBALL ON THE INTERNET TEAM OF THE WEAK AS PI$$
Round 3 Adelaide 36ers
Round 2 Not awarded
Round 1 Not awarded