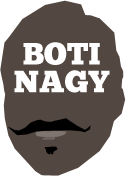 ---
Advertising opportunities available.
Please contact me.
---
Turning Taipei to tapas
Tweet
HAVING already feasted on Chinese Taipei 90-50 en route to Gold at the FIBA Asia Cup, tonight the Boomers served up a 104-66 taste sensation in Taipei to open their World Cup qualifications.
Effectively, Chinese Taipei, with the benefit of home court, home crowd, its best player (Quincy Spencer Davis III) available and not having to travel, improved by two points from the beating it took in Lebanon.
Five Boomers, led by Jason Cadee and Daniel Kickert, scored in double figures with three more - Brad Newley, Mitch McCarron and Matt Hodgson - not far behind with eight apiece.
It was evident immediately Australia's size, defence, athleticism and abiltiy to hit from range was going to stretch the home team to breaking point and a 27-13 opening period confirmed it.
As a trial run for Australia ahead of Monday's home international at Titanium Security Arena in Adelaide against Japan, it was just what the doctor ordered.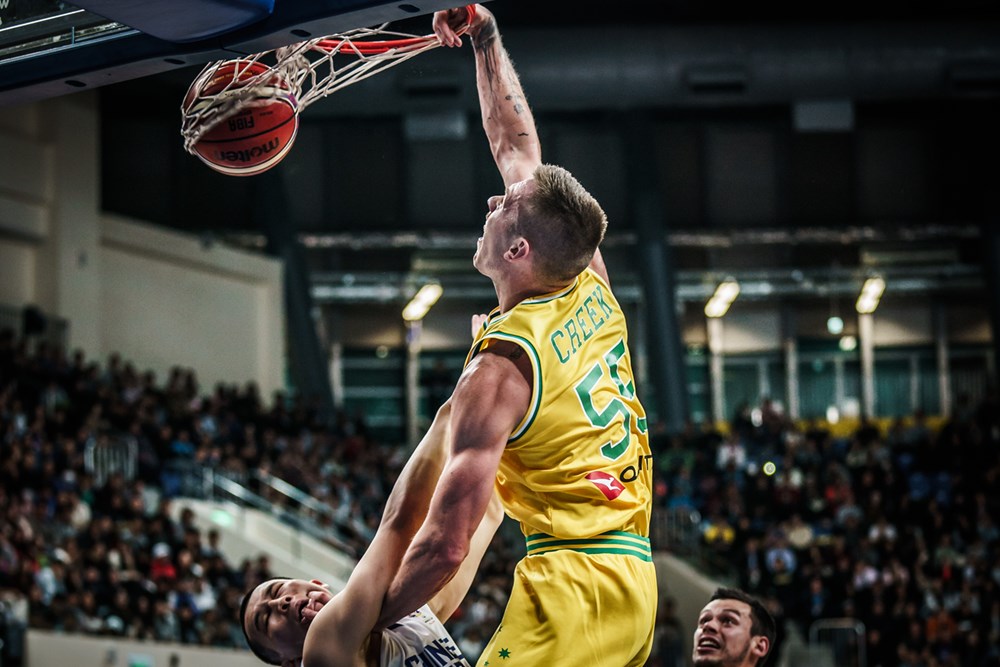 UP THERE CREEK: Mitch Creek posterises this hapless/heroic CT defender. Pic courtesy FIBA
Speaking of "orders", Mitch Creek probably asked if Chinese Taipei "would like fries with that" after serving up this main course of pie-in-your-eye.
Wow, it was wicked but indicative of the Boomers' dominance and CT's pluck.
Monday's game now becomes huge for Japan after it lost at home to the Philippines to open its group account.
It will mark the first meaningful international in Adelaide since the Boomers manhandled Argentina C ahead of the 2010 FIBA Worlds and harkens back to the days when Australia hosted USA ahead of the 1978 Worlds and back-to-back tours by the Soviet Union in 1987-88.
FIBA WORLD CUP Asia Zone qualiying matches, Rd.1
Korea 86 d New Zealand 80; China 96 d Hong Kong 44
Jordan 109 d Syria 72; Lebanon 107 d India 72
Philippines 77 d Japan 71; AUSTRALIA 104 (Cadee 16, Kickert 15, Creek 12, Brandt, Goulding 10; Creek 6 rebs; 4 with 4 assts) d CHINESE TAIPEI 66 (Davis 17, Chen, Liu 10; Davis 5 rebs; Chiang, Chou 4 assts).
Kazakhstan 82 d Qatar 70; Iraq 74 d Iran 66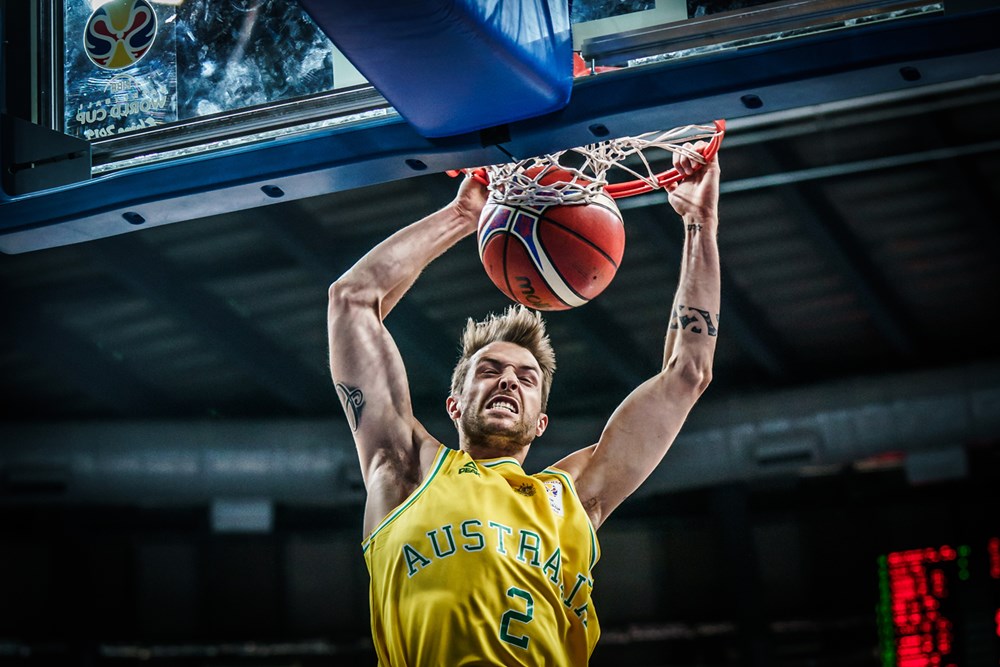 SOBEY SOLO: What Adelaide fans hope to see on Monday. Picture courtesy of FIBA