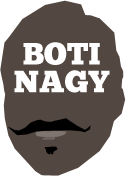 ---
Advertising opportunities available.
Please contact me.
---
United lands and Kia keeps it at Caps
Tweet
DO the sums any way you like but with United last night beating the Taipans by 16 and with the depleted Phoenix to come, the NBL Final Four now will be Sydney, Perth, Cairns and Melbourne.
United (14-13) is the four right now, will likely go out when New Zealand today beats South East Melbourne in Christchurch, then come back in on Sunday after also decking the Phoenix.
Forget Brisbane. The Bullets had their chance last round and shot themselves in the foot. They won't be beating Cairns by the points spread necessary to be a finals factor.
So it's really hats off to the United and especially Chris Goulding, who had five 3-pointers in his 23-point game-high haul and stepped up when his club needed him.
Nate Jawai (16 points on 7-of-8 shooting) was the game's single biggest influence for three quarters, dominating the paint for Cairns while Cam Oliver (19 points, 14 rebounds) built his stats line.
The game looked headed for a controversy or three when Scott Machado was called for a charge within 20 seconds of tip-off, the first of several heinous and inaccurate calls which, fortunately, evened out over time.
David Barlow turned back the clock with an invaluable 15-point, seven-rebound contribution and Melbourne's success in containing Machado (10 points, nine assists) and forcing 17 turnovers was huge in the result.
Still only a point in it with a period to play, Melbourne's 31-16 finale devastated the Taipans who went away from the teamwork which has been their calling card, hero ball opening the door for United to thrive.
Playoffs, here they come.
MELBOURNE UNITED 99 (Goulding 23, Trimble 19, Barlow 15, Ili 12, Long 11, Kidd 10; Long 10 rebs; McCarron 8 assts) d CAIRNS TAIPANS 83 (Oliver 19, Jawai 16, Deng, Newbill 11, Machado 10; Oliver 14 rebs; Machado 9 assts) at The UN, Hisense Arena. Crowd: 6,315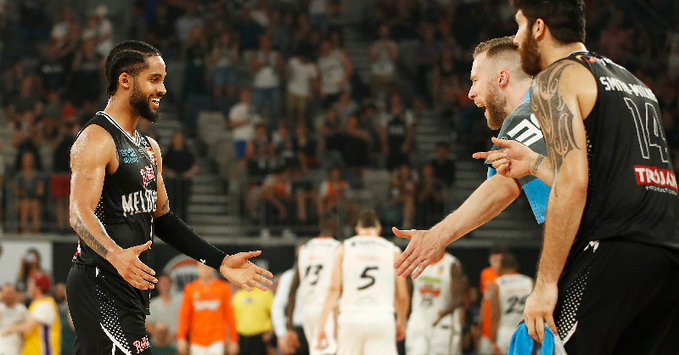 * * *
CANBERRA Caps Canadian import guard Kia Nurse has claimed the WNBL's 2019-20 Suzy Batkovic Most Valuable Player award, beating Adelaide "big" Brianna Turner 94 votes to 88.
Nurse keeps the MVP award in Canberra, teammate Kelsey Griffin last year's winner of the league's highest individual accolade.
But seriously, why Basketball Australia could not hold an awards event in its landmark 40th season is mind-blowing and speaks volumes to the penny-pinching nature of the women's league's overseers. Guess it's an Olympic year and funding is tight.
Nurse, 24, averaged 21.3 points per game and like Turner, was a two-time winner this season of our Basketball On The Internet Player of the Week award.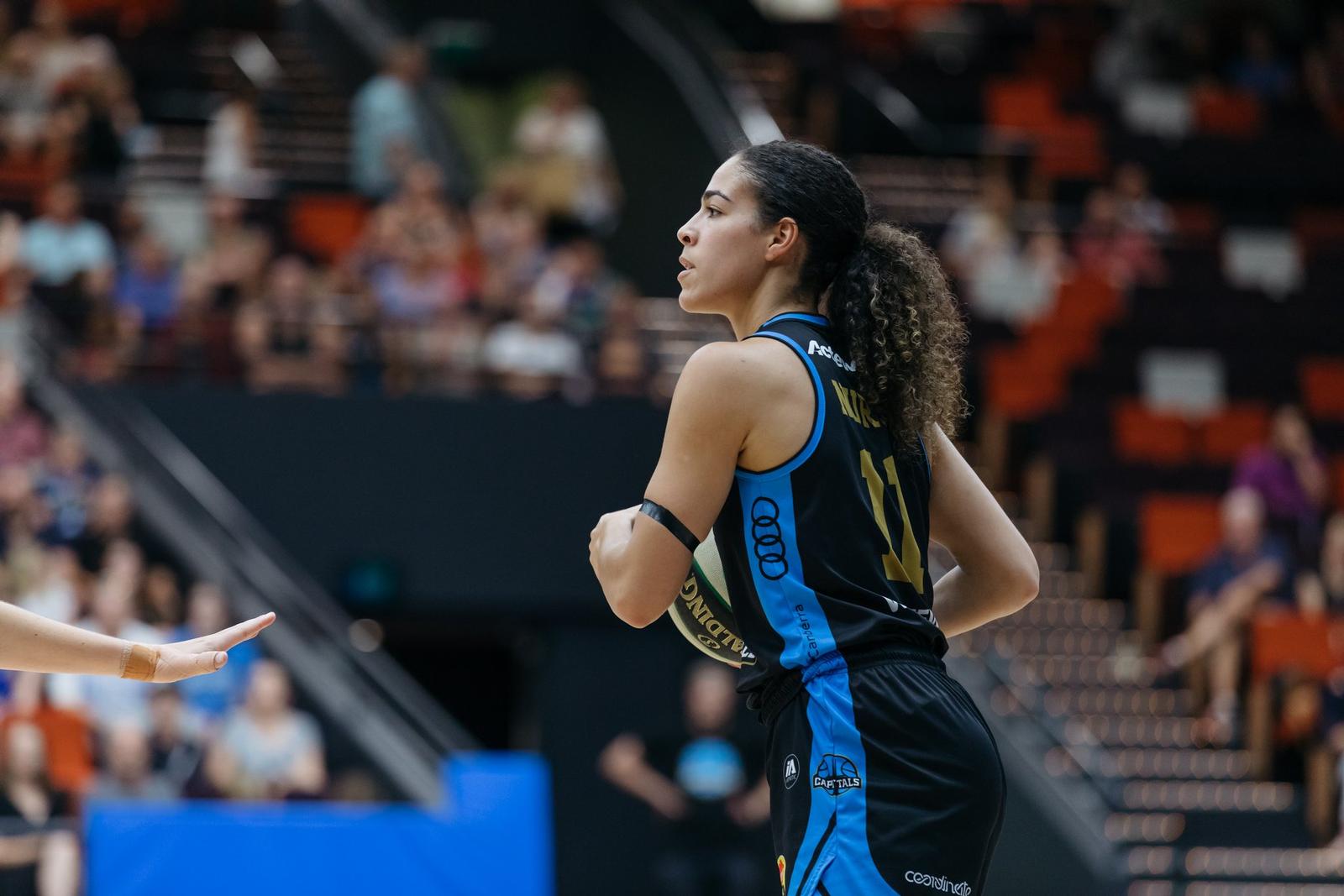 In her second season of WNBL, Nurse again has been a star and, with Griffin and Marianna Tolo, the foundation on which Canberra has built its title defence.
"To be the first import to win the WNBL MVP is a testament to the talent here in Australia and was a big reason why it was a great league for me to come to. It's what makes the WNBL so great and why it's continued to get better and better every year," Nurse said.
The athletic star shooter will be presented with her award on Sunday when Canberra hosts Melbourne in Game 1 of their WNBL semi final series.
* * *
ILLAWARRA will go into tonight's NSW NBL derby clash with Sydney without dud import Darington Hobson, who has returned to the US.
That should help their chances immensely.
(That was until the Kings revealed Andrew Bogut and Craig Moller both would return for the last game of the regular season.)
* * *
SOUTHSIDE Flyers and Opals guard Leilani Mitchell has played her last WNBA game for Phoenix Mercury and its national coach Sandy Brondello, signing as a free agent with Washington Mystics.
Mitchell played 10 games for the Mystics in 2016. On July 30 last season for Phoenix, she scored a then career-high 28 points and tied a WNBA-record eight 3-pointers in a single game against Washington.
Clearly the Mystics were impressed.
The Flyers start their WNBL best-of-three semi final campaign against Adelaide Lightning on Tuesday.