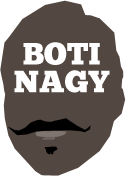 ---
Advertising opportunities available.
Please contact me.
---
USA-Boomers - get there early
Tweet
NATE Jawai, Michael Cedar, Chris Patton, Alex Wilson and the phenomenal Fejo sisters will be among Australia's indigenous superstars in action against the Kingdom of Hawai'i ahead of the Boomers-USA blockbuster at Marvel Stadium on August 22.
The 2019 International Indigenous Basketball and Cultural Showcase at 5pm will launch the much-anticipated clash of the NBA titans from 7.30pm in Melbourne.
Australia's Indigenous national teams played Hawai'i at the 2019 International Indigenous and Cultural Basketball Tournament in March in New Zealand, with the women's matches bordering on epic.
Australia won the round-robin thriller 90-86, only to meet Kingdom of Hawai'i again in the international tournament's Gold Medal game. This one went to double overtime before the Aussies prevailed 91-90.
"It was a great match," Tahlia Fejo said. "So we're really looking forward to playing them before the Boomers-USA match."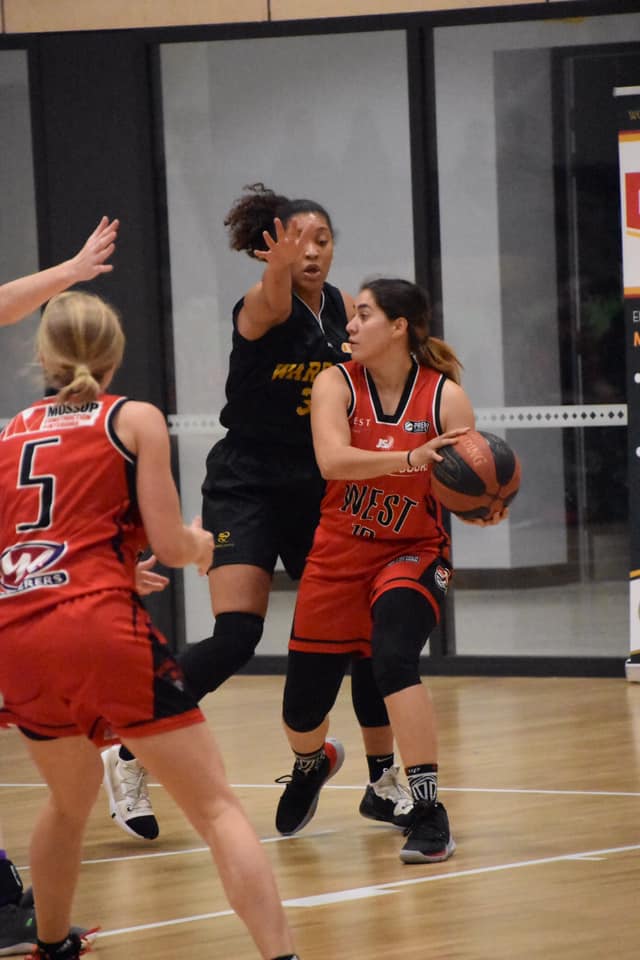 TAHLIA FEJO: In action for West Bearcats in 2019 after a two-year stint with Perth Lynx.
Fejo and her sister Jasmin (below) starred for West Adelaide Bearcats this year, Jasmin winning the Merv Harris Medal as the fairest and most brilliant player in SA's Premier League under 21, and also was the only Australian player in the league's All Star Five.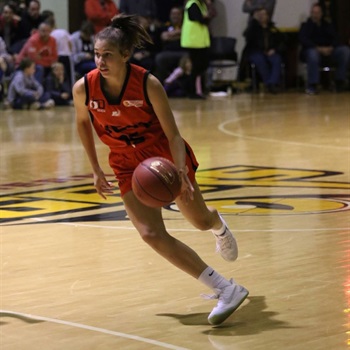 Her feat duplicated Tahlia's 2016 performance of All Star Five selection and the Merv Harris Medal.
The women's team also is bolstered by fellow South Aussie Alex Wilson, a dual-WNBL championship winner - with Sydney Uni Flames in 2017 and Townsville Fire in 2015 - and winner of the league's 2014 Betty Watson Rookie of the Year accolade.
Boomers regular Jawai, who this week signed to play the 2019-20 NBL season back with Cairns Taipans, will pace the Australian men's indigenous team against Hawai'i.
Jawai is one of the greats, the first indigenous basketballer drafted by the NBA (2008 at #41 by Indiana Pacers), who also represented Australia at the 2014 FIBA World Cup, won an NBL championship at Perth Wildcats and has played in the NBA, France, Russia, Serbia, Spain and Turkey.
Past and present NBL players such as Michael and Chris Cedar, Chris Patton, Tyson Demos and Deba George will surround Jawai with talent and experience.
In addition to the on-court action, the Indigenous cultures of Australia and Hawai'i will also be celebrated as part of game-night festivities, a first at the elite level of Australian basketball.
Both Indigenous nations will have their anthem performed in traditional language and respective dancers from each cultural group will perform.
The game itself will be played in two 15-minute halves, with the women's teams taking the floor for the first period and men hitting the hardwood for the second stanza.
"It's historic for Australian Indigenous Basketball to deliver an event of this magnitude on the world stage," Australian Indigenous Basketball CEO and men's coach Joel Khalu said.
"Basketball-wise, this is certainly the type of contest that could inspire the next Patty Mills, Nathan Jawai, Rohanee Cox or Leilani Mitchell. We want more of our Aboriginal and Torres Strait Islander youth participating in sports, particularly basketball.
"When our AIB representative players step out on-court at Marvel Stadium, I'm sure it will be a moment they'll never forget.
"On behalf of AIB, I would like to thank the major stakeholders involved for this tremendous opportunity - Basketball Australia, USA Basketball, the Victorian Government, along with TEG Live and Marvel Stadium.
"We also want to thank the Kingdom of Hawai'i for accepting our invitation to participate. I would also like to acknowledge and sincerely thank Patty Mills and his team who have been instrumental in helping make all of this become a reality."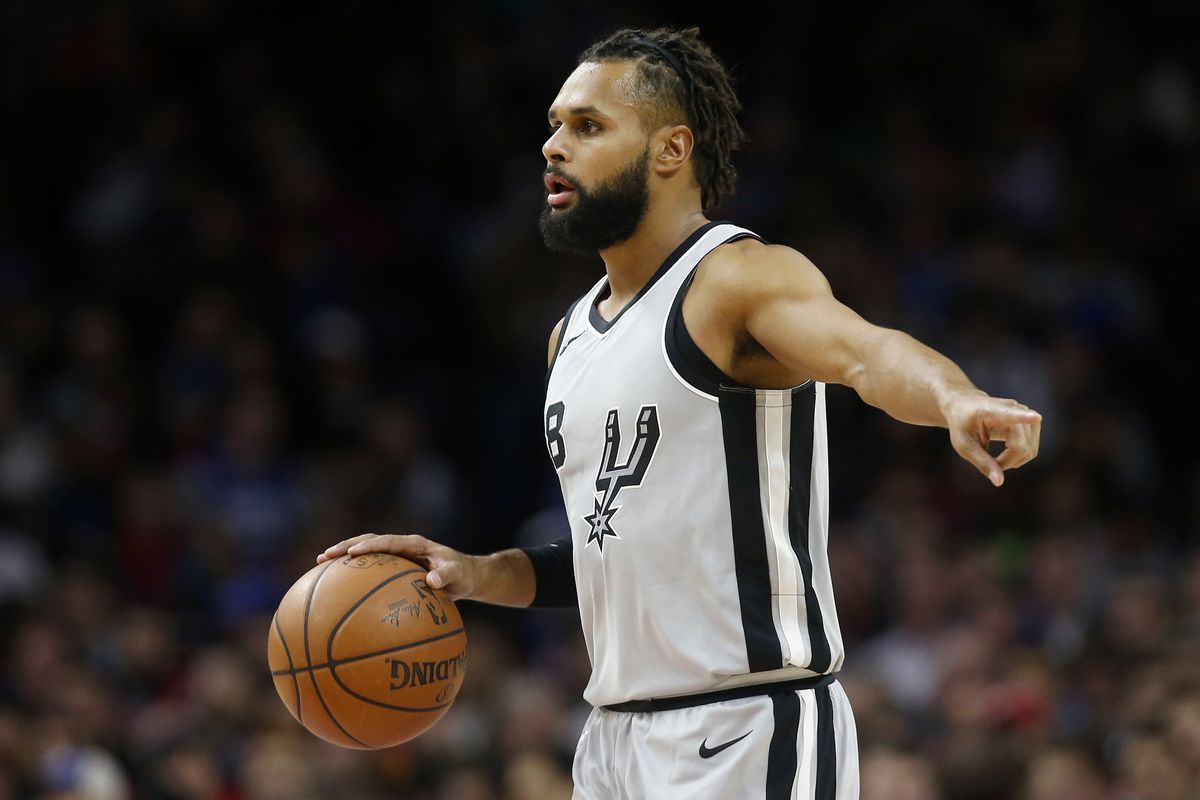 Mills (above), the only indigenous three-time Olympian and who will represent the Boomers against the USA in the main game, is thrilled to be a part of these landmark events.
"Maintaining culture and traditions in any family, or society is crucially important. It helps build, develop and mould an individual into who they will eventually become. It forms an identity and will be the core of all values that evolve," the San Antonio Spurs' NBA champion said.
"The coming together of two different Indigenous cultures from around the globe through today's popular sport of basketball, is a creative way to keep thousands of years of Indigenous traditions relevant in the rapidly growing modern society.
"As a representative and role model for Indigenous people throughout multiple countries, I've thoroughly enjoyed being a part of the process for this event on the court and also in our community.
"But at this time I would like to thank basketball for giving us Indigenous people the platform and opportunity to encourage our identities and to keep our cultures alive."
Kingdom Of Hawai'i coach Kawika Villa also reiterated his excitement to be a part of the occasion.
"We are ecstatic to be coming to Australia to compete in this level of basketball and cultural showcase for the first time in our program's history," Villa said.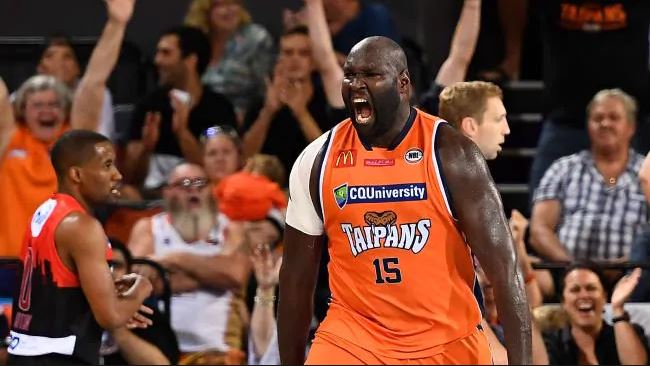 NATHAN JAWAI: Back for Cairns but ready to pace the AIB against Hawai'i.
"We are thankful to all the sponsors and organisers, AIB and Patty Mills for inviting us and for hosting us while we're there.
"We anticipate a tough encounter on the court against the AIB sides, but really look forward to bonding with the players and sharing culture away from the court.
"As Kanaka Maoli we have the utmost respect for other Indigenous people. We love hearing their stories and songs, seeing their dances, and hearing their language. That connection time and kinship is really what will make our kupuna (ancestors) smile, and that is the most gratifying experience for us, is to honour them in this way."
AIB and the Kingdom of Hawai'i also will match up on Tuesday, August 20 at the State Basketball Centre in Knox, the official launch of AIB and Patty Mills community projects scheduled for Mildura on Monday, August 19.
"Each time our AIB men's and women's national teams join together in preparation for international games, we make sure that we also conduct significant community engagement that aligns with our strategic priorities and our visit to Mildura is one way in which we will achieve this," Khalu said.
AUSTRALIAN INDIGENOUS BASKETBALL ALL STARS MEN'S NATIONAL TEAM:
#1 Verle Williams (Mackay Meteors, QBL)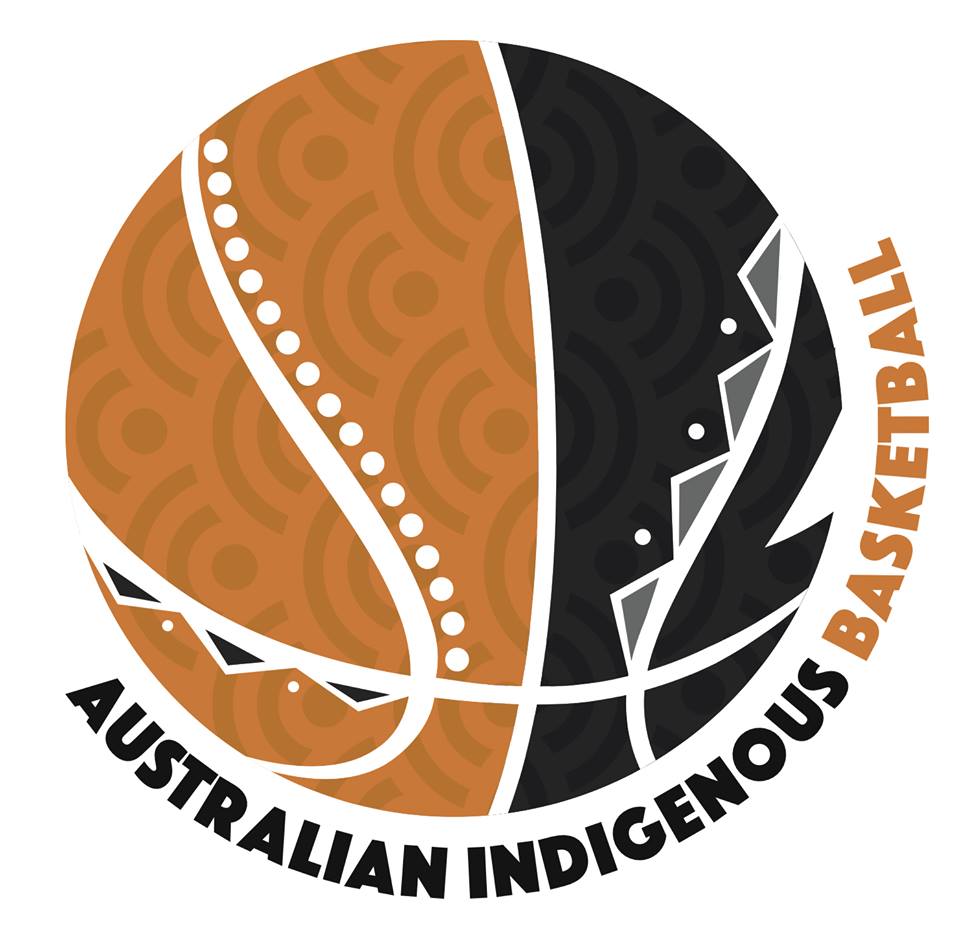 #2 Tyson Demos (Illawarra Hawks, Waratah League)
#3 Deba George (Albury-Wodonga Bandits, NBL1)
#7 Tamuri Wigness (NBA Global Academy)
#9 William Hickey (Melbourne Tigers, NBL1)
#10 Chris Cedar (Mackay Meteors, QBL)
#15 Nathan Jawai (Cairns Taipans, NBL)
#17 Darryl McDowell-White (Masters University, NAIA Div 1)
#24 Michael Cedar (Logan Thunder, QBL)
#33 Tidjane Diop (Gold Coast Rollers, QBL)
#54 Chris Patton (Kilsyth Cobras, NBL1)
AUSTRALIAN INDIGENOUS BASKETBALL ALL STARS WOMEN'S NATIONAL TEAM:
#5 Ambah Kowcun (Forestville Eagles, SA Premier League)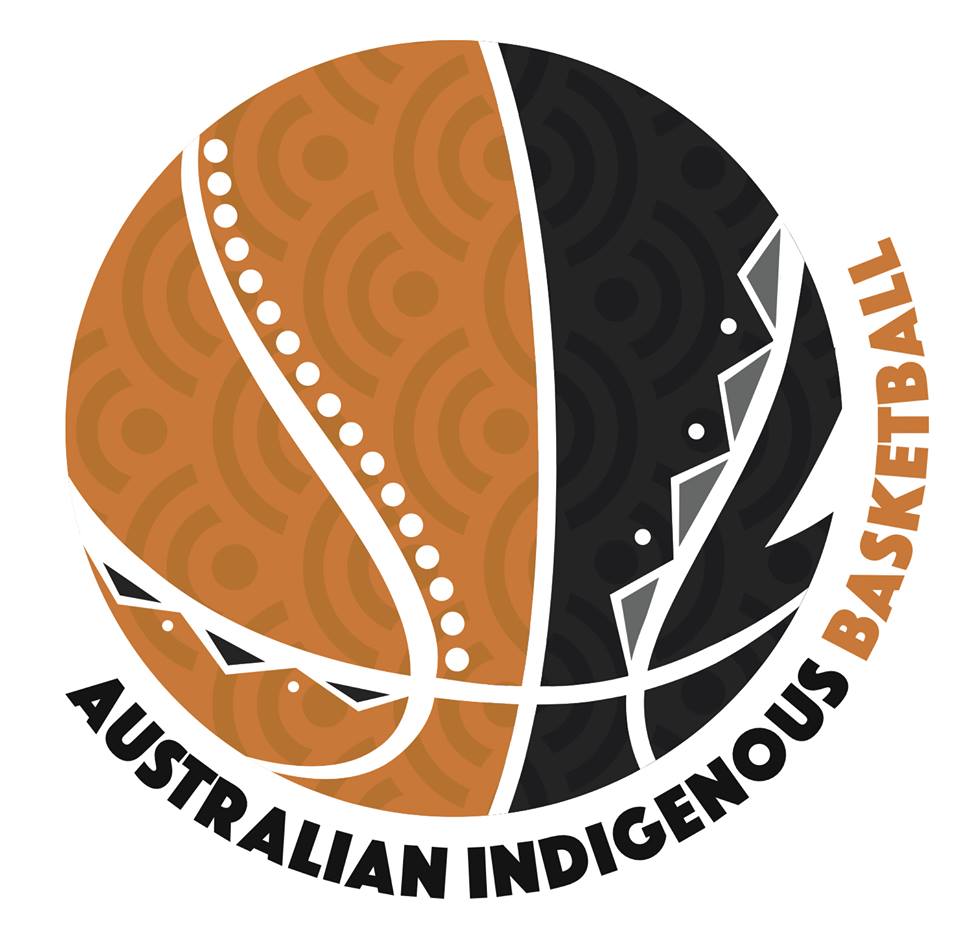 #7 Jessica McDowell-White (Eastern Washington, NCAA Div 1)
#8 Alex Wilson (Sydney Uni Flames, WNBL)
#10 Georgie Baldwin (Knox Raiders, NBL1)
#11 Alana Fraser (Logan Thunder, QBL)
#13 Naomi Moke (Cairns Dolphins, QBL)
#14 Rebekah Dallinger (North Sydney Bears, Waratah League)
#15 Jasmin Fejo (West Adelaide Bearcats, SA Premier League)
#24 Tahlia Fejo (West Adelaide Bearcats, SA Premier League)
#35 Nes'eya Williams (Perth Redbacks, WA SBL)