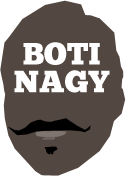 ---
Advertising opportunities available.
Please contact me.
---
Vale Sir Reginald
Tweet
REG Biddings, the high-flying American scoring machine who still owns the NBL's pointscoring record for a 40-minute game in 1981, passed away today, aged 59.
The fun-loving character who scored 45 points for Forestville Eagles in the first half of a 98-90 win over Bankstown Bruins, finished with 63, averaging 28.0ppg that year.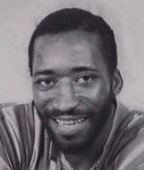 In 1982, he led the NBL with 30.1ppg as he steered the new Adelaide City Eagles - now the 36ers - to a 15-11 record in the club's inaugural season.
Never one to pass up a shot, Biddings led the NBL from the free throw line in 1982 with 88.3 per cent and again in 1983 when he shot at 86 per cent from the charity stripe for St Kilda.
The man who loved the nickname "Sir Reginald", finished third in 1981's MVP voting, the same year he won the Woollacott Medal as South Australia's fairest and most brilliant player.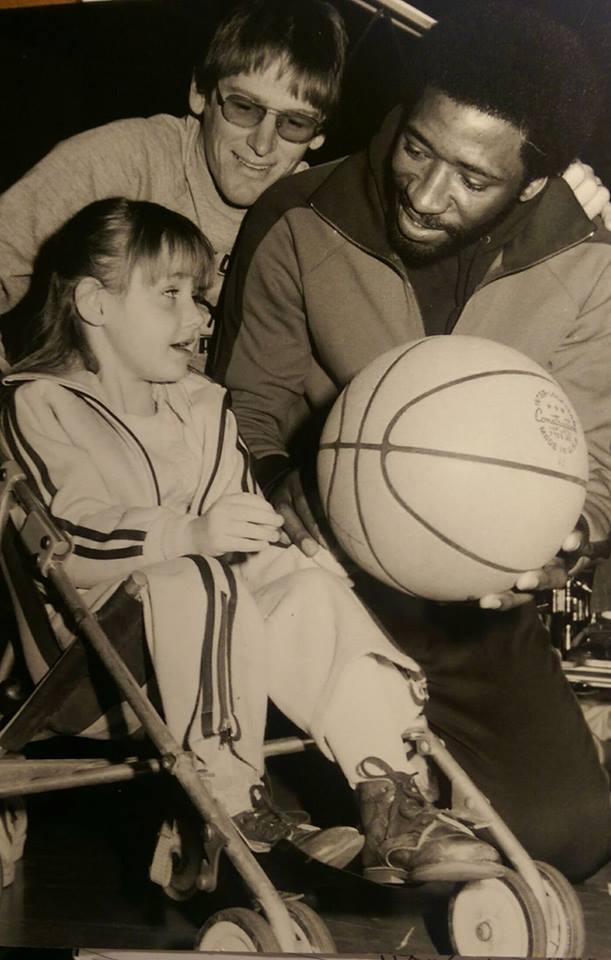 CHARITY WORK: Reg and West's Peter Ali visiting SCOSA and Emma Adams, 4, in 1981.
In truth though, Reggie had the misfortune to arrive in Adelaide the same year as Al Green.
West Adelaide Bearcats had suffered a 113-88 hammering by the Brian Kerle-coached St Kilda in the 1980 NBL Grand Final but it was the Saints' superstar American guard Rocky Smith who was impossible to stop.
The silky smooth Smith was league MVP, Finals MVP and led the NBL with 33.4ppg.
Bearcats playing-coach Ken Richardson knew any chance West had of claiming an NBL Championship hinged on finding a "Rocky Smith" of its own.
Enter Al Green, a man whose electrifying game, skill, speed and athleticism actually filled the Apollo Stadium as West dominated the game in SA.
Biddings was a completely different style of New Yorker to the Mean Machine.
At 199cm he was taller, more a small forward than an off-guard. He was an amazing scorer and once he was rolling, a hand in his face made no difference to his accuracy or smack-talking self-belief.
Come on now. Who nicknames himself "Sir Reg"?
Despite the extraordinary confidence/arrogance, Biddings was a totally likeable, if not lovable character.
There was always a half-smile on his face as if even he knew he was talking some overblown BS, but loving it anyhow, as was his listener(s).
He came into the offices of The News newspaper one morning and asked to see me.
"Hey man, who is this Gee-Off guy always writing about Al Green?" he posed to me.
It took me a minute to work out he had only previously seen the name Jeff written that way. So when he saw "Geoff", it became Gee-Off to him.
He meant Geoff Roach, The News' Sports Editor at that time who wrote a weekly sports wrap and rarely failed to mention Green's burgeoning exploits.
"Come on man. What have I gotta do to get some ink around here?" he implored, but he didn't have long to wait.
His 40-minute record 63-point game was just a few weeks off. It has sat in the record books since 1981 as the most in a 40-minute game and sits second as the most in any game, 40 or 48 minutes!
"I just got the hot hand, and when you get the hot hand man …" was his explanation.
Naturally, it was that man Green who broke the record, setting it at 71 in 1984 for West Adelaide against Frankston. But that was in a 48-minute game.
Effectively, the NBL has two pointscoring records - Al's 71 for a 48-minute game; Reggie's 63 for a 40-minute game.
And don't worry. Reggie never failed to remind Al.
Attending the University of Oklahoma, Biddings was Eastern Athletic Conference "Rookie of the Year", coming to Australia on tour in 1980 with the Oklahoma All Stars.
"It was a two-month tour of Australia and Tahiti," he explained at the time.
In 1981, he dropped out of school early, citing racial problems on campus and came back to Australia, visiting friends he had billeted with in Adelaide.
"I was shooting around down the stadium one day and one of the teams approached me," he said.
"I went back home, packed my things and came right back again."
After his seasons in SA with Forestville and Adelaide City, he was recruited to join Kerle at St Kilda where working at both ends of the floor became an issue.
Biddings always felt if his man scored 20, he could still score 30 which meant he was plus-10.
With Adelaide City, he scored more than 40 points on seven occasions, a record to that time.
But his defensive philosophies didn't sit well in Melbourne's basketball hotbed and he missed the 1984 NBL season.
Instead he averaged 43ppg for Broadmeadows Broncos, a new league record for the SEABL, or SEBL as it was then.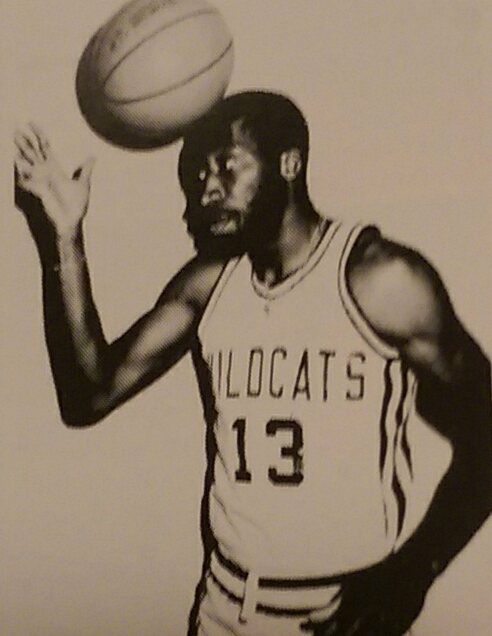 Ahead of the 1985 season, he was recruited by Wildcats coach Jay Brehmer to play for Perth.
He was excited to go but ultimately, it fell through, Biddings instead continuing to dominate the SEBL.
He quickly set a SEBL record with a 62-point game against Manly.
A few weeks later, Bulleen's Ray Shirley broke it with a 69-point haul.
Those were the days.
Biddings eventually moved to the Gold Coast which was the last place I had the good fortune to see him.
Sir Reg was attending the NBL's Hall of Fame inductions for Andrew Vlahov and Scott Fisher and I was fortunate enough to be seated with him at a "legends" table along with Al Green, Cal Bruton, Herb McEachin, Mark Davis and a few other notables.
There were stories flowing and much hilarity as these former protagonists on court and brothers off it, relived their halcyon days, with much embellishment and generosity.
Reg Biddings was stricken with cancer and left us today. But on that night, laughing and enjoying the company of his basketball comrades and contemporaries is how I will always remember him.
When they made Sir Reg, they definitely threw away the mould.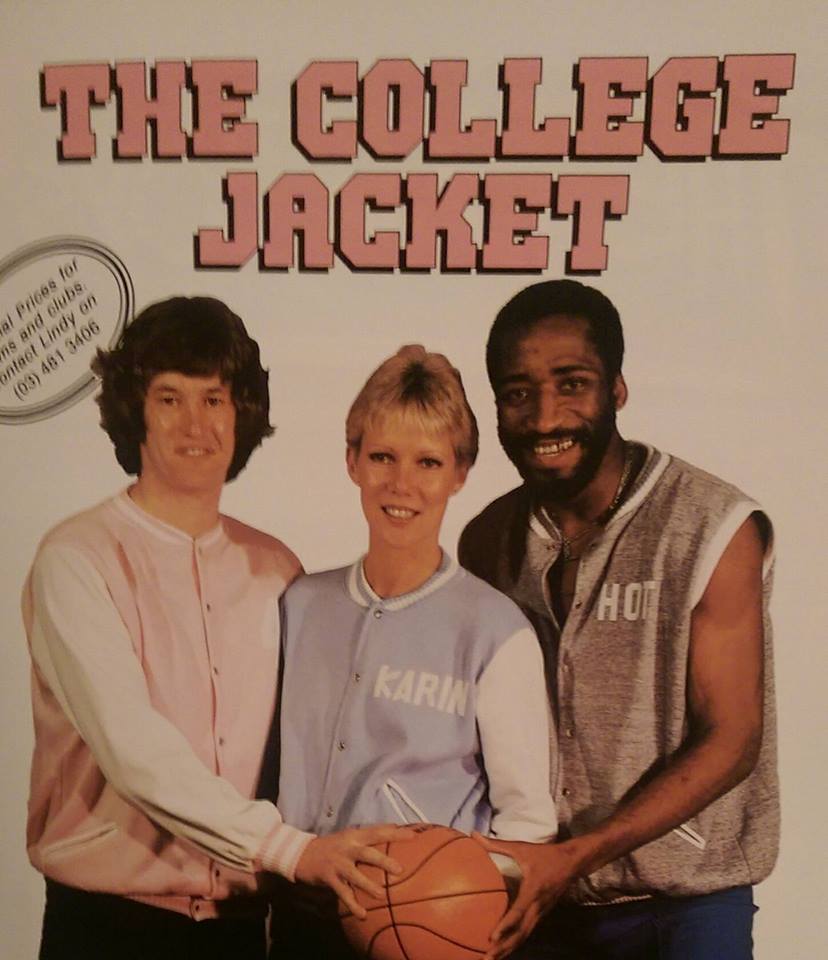 AD KING: Sir Reg, right, with Brian Longstaff and Karin Maar, plugging college jackets.