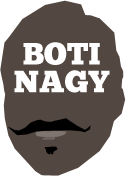 ---
Advertising opportunities available.
Please contact me.
---
Wait for it, new eligibility?
Tweet
THE NBL's first officially supported Combine ended yesterday at Melbourne Sports and Aquatic Centre and, wait for it, there easily could be a new secret eligibility category.
You know, like one year players born in Guam or anywhere in Oceania suddenly were OK to play - Earnest Ross, come on down.
Don't be surprised if players from the sub-Continent, you know, India (where NBL-TV is telecast) are suddenly declared eligible to play as locals, considering the national team does play in the Asian Zone the Boomers now too will participate in.
(I wouldn't be surprised if Melbourne United and Brisbane Bullets have already had a "heads up".)
The NBL CEOs and GMs are meeting today, most likely dumping the annual preseason Blitz from the schedule, given the in-season Boomers games now are a factor in determining Australia's 2019 FIBA World Cup eligibility.
It's a fairly full schedule.
Looking across at the NBA, where there is NO import-style restriction and the very best in the world are recruited to play, you can understand NBL leadership loosening the eligibility rulings.
It all started long before this administration, when the Breakers first were admitted and the NBL then obviously had to allow New Zealanders to play as "locals".
More recently we had the Oceania exemption. Last year, it was a move to three imports. Then the move to add an Asian player to rosters. So why not Indians too, or, for that matter, any player competing in FIBA's Asian region?
Given the NBL's love affair with Asia, it makes perfect sense and I don't see an issue in making our league as powerful as possible.
There's the rub though, "our" league. Many will squeal at Aussie players being robbed of chances to compete but I won't be among them. Our best play in the NBA, Europe and the NBL so let's stop carping on as if the NBL has some responsibility toward local development.
It doesn't. It is the goal for players and it would be a bigger goal with spots harder to acquire. Competition is the lifeblood of sport.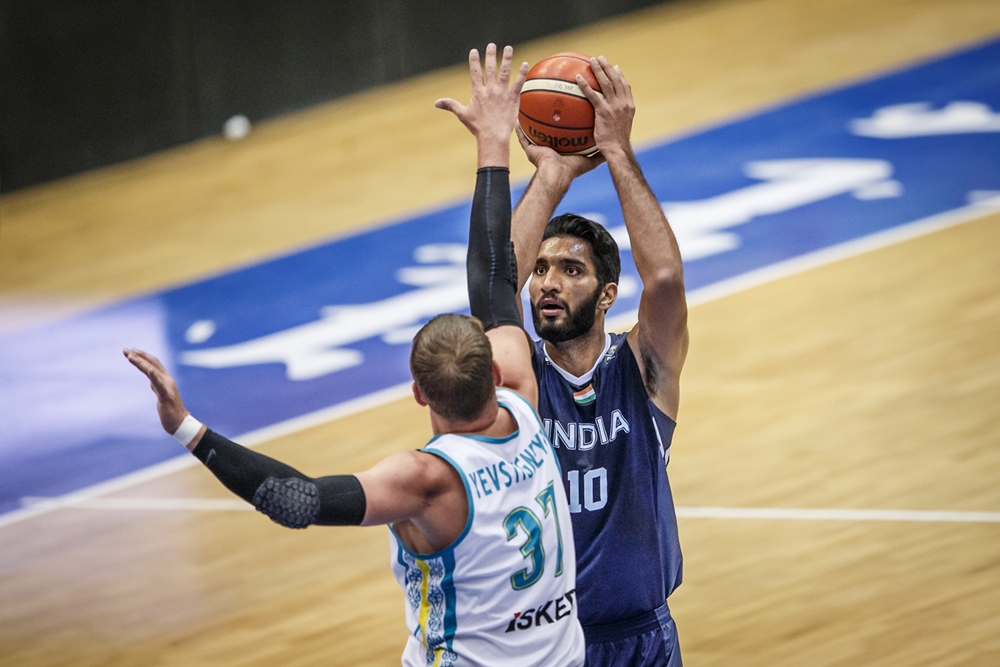 SOON TO BE LOCAL? Amritpal Singh, in action for India in FIBA's Asian Zone.
It's also what makes the first jointly run NBL Combine so important because those Aussies who want a chance to jump from the shadows into the spotlight have that opportunity.
It also gave us a couple of quality Indian players, including Amritpal Singh, while guys such as Sam Johns, Indiana Faithful, Tyson Hoffman and Co had a chance to show off their wares.
About three or four players looked NBL-ready, the event was well-supported by coaches and scouts - not so much agents, David Wolf one of the few visible - and the BA Centre of Excellence kids made a big impression.
A few players winning contracts into the NBL would do wonders for the Combine's credibility.