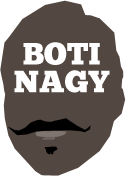 ---
Advertising opportunities available.
Please contact me.
---
WC: French toast as Boomers storm into quarters
Tweet
AUSTRALIA has kicked open the door to the medal podium with a stunning 100-98 win over France tonight in Nanjing, setting up a FIBA World Cup quarter final matchup against Czech Republic on Wednesday.
In securing arguably their most important match since their 2016 Olympic Games Bronze Medal playoff, the Boomers set a record for their fifth straight win, avoided USA in the quarter (and semi) finals, with a showdown in the semis against the winner of Spain-Poland, provided they first cash the Czechs.
Patty Mills (below) was sensational again with 30 points at 56 percent but it was his solitary steal of the game which clinched it, Australia leading 99-98 with 4.4 heartbeats left.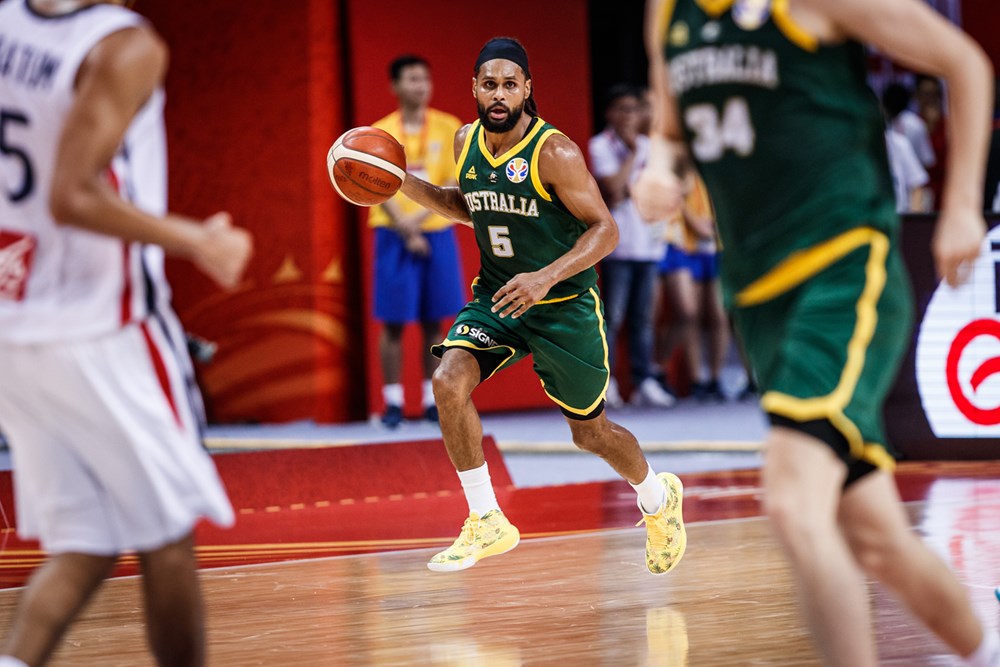 France took timeout, advanced the ball and had Evan Fournier (31 points) or Nando De Colo (26 points at 69 percent) as excellent options.
But it never got to that as Mills, defending De Colo, leapt to intercept Andrew Albicy's inbounds pass to his man, flicking it across court where Mitch Creek caught it and threw up a prayer well inside France's half.
Fournier had a brain fade and grabbed his arm - unsportsmanlike anyone? - so Creek still had three free throws to come with 0.9 of a second remaining. After sticking the first, he missed the second, then aborted the third, giving France no chance to salvage the contest.
It was a win for the ages by the Boomers in one of the highest quality matches of the tournament, Australia shooting at 58 percent, France at 57, with both teams working their tails off defensively.
Mills certainly staked his claim as World Cup MVP with his game tonight but Joe Ingles also found his shooting touch, delivering 23 points at 53 percent, while Aron Baynes (below) was huge.
Apart from scoring 21 points including 5-of-6 threes, the new Phoenix Suns centre also had five defensive rebounds and two assists. But biggest of all, he laid his body on the line in that frantic final quarter, taking three big charges in the period, making himself personally responsible for half of France's six turnovers.
The French had none in the first half, Australia's 14 for the game still a minor concern, but realistically, it continues to evolve and improve as a unit with every outing.
Tonight it also fell to primary point man Matthew Dellavedova (below) to manage a desperate foul situation and still come up with the smart plays and a game-high nine assists.
And Creek also was significant, with his eight points on 3-of-3 shooting and his defensive hustle important enough to see him on the hardwood in those spine-tingling final minutes.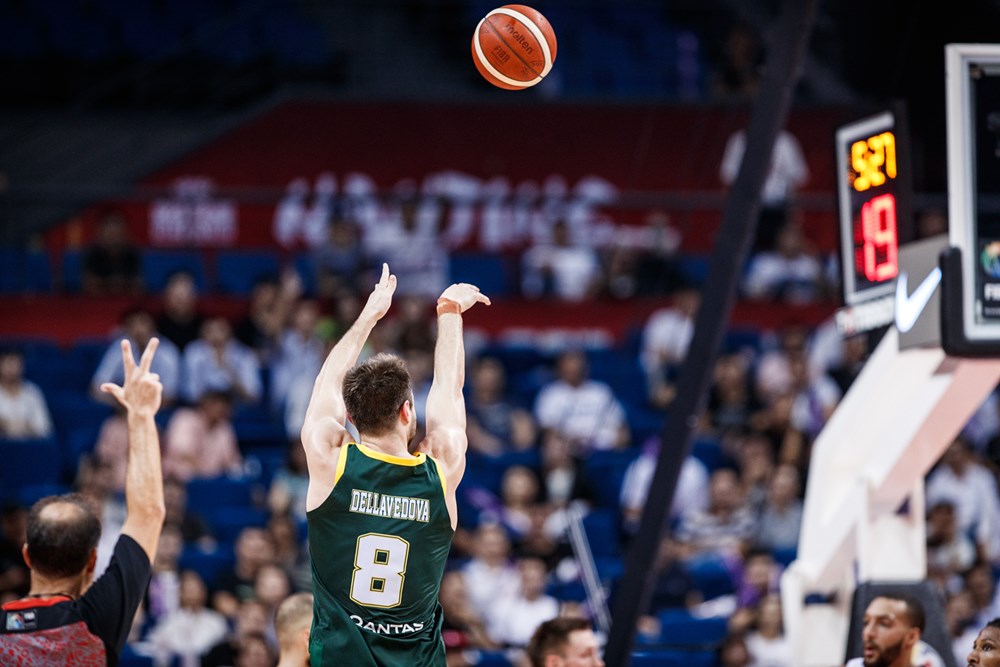 Ingles' offensive aggression was critical in keeping the scoreboard ticking and maintaining the pressure, especially after Dellavedova was called for his third foul just four seconds into the third quarter.
Mills was magnificent, with a 13-point third period matching his first half output. He swished three free throws after erroneously being fouled on a 3-point attempt, the Boomers down 46-50.
Delivering a 3-point dagger next, he tied it at 52-52, then drew all the defensive heat to feed Baynes for a three and a 55-52 lead.
Next he drove and it was 57-54.
But with 5:10 left, Fournier again conned a foul out of Dellavedova, the Aussie's fourth, before Chris Goulding and Andrew Bogut also collected fouls for being in Fournier's vicinity.
Frustrated briefly, the Boomers faltered as France produced a 9-0 run to go 70-61 clear.
Again, this was another defining moment in Australia's resolve to claim a medal in China, Ingles (below) and Mills splashing 3-pointers and by the last break, it was back to 71-75.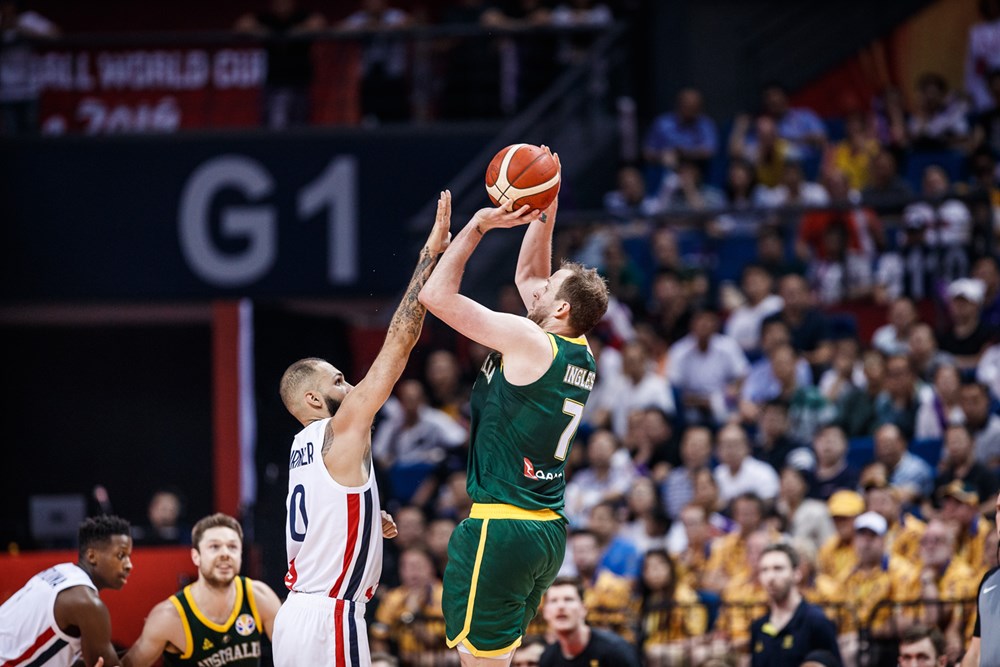 Creek's back cut followed by Baynes' 3-pointer put the Boomers in touch before Baynes' inside move meant Australia led with 6:57 left. Ingles' layup forced a French timeout, the Boomers now 82-79 out.
Dellavedova to Creek inside for a three-point play nudged the buffer to 85-80 but Fournier levelled it again at 87-87, shortly after Bogut fouled out, the big man leaving the game with seven points, six rebounds, three assists and a block in 13 minutes.
Albicy gave France a 92-90 lead with his only triple of the night and again 94-92 after a midcourt steal.
But Ingles tied it from the stripe, then gave the Boomers the buffer when he drove through traffic for 96-94.
With 46.7 seconds to go, De Colo tied it again with a jumpshot, something he did again at 98-98 after Dellavedova knocked down two free throws as Gobert fouled out.
With 5.7 seconds remaining, Dellavedova again was at the stripe, made his first for 99-98 but missed his second. Baynes collared the offensive board but stepped on the line with 4.4 to play.
Albicy only made one turnover for the game and Mills only one steal, but it absolutely clinched the match and made the Boomers winning their historic first-ever medal a tangible reality.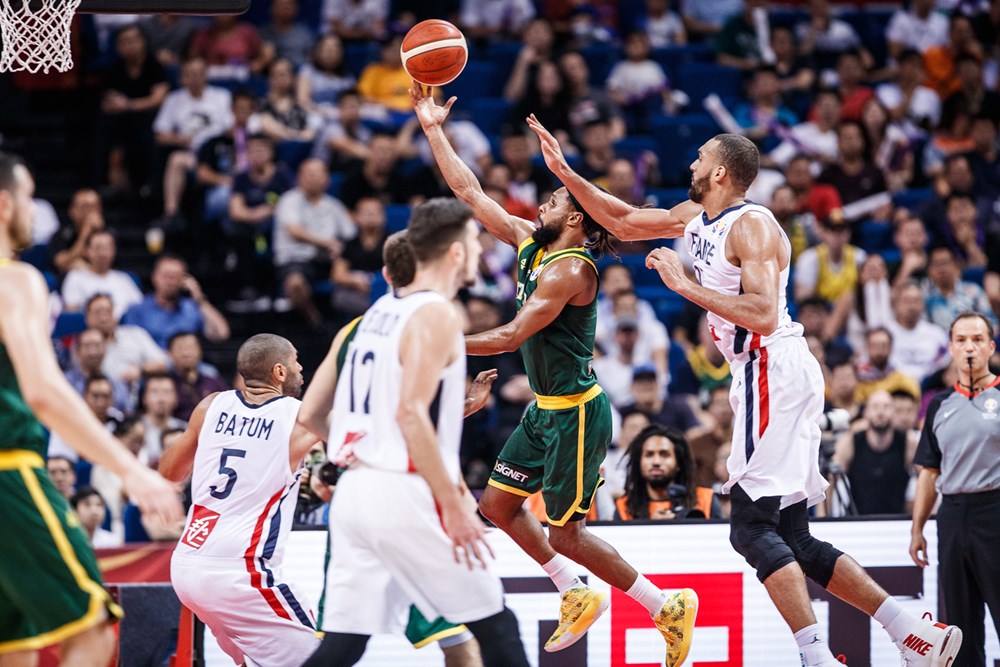 The signs had been ominous when on France's first offensive foray of the contest, Dellavedova played picture-perfect defence on Fournier, who scored anyway.
Mills tied it with a sweet reverse, Dellavedova collecting his second foul with 8:46 on the clock when Fournier smartly jumped back into him.
It didn't deter our Cleveland Cavaliers guard, who knocked down a 3-pointer for 7-7.
Then Baynes' three made it 10-7, a triple by Mills two minutes later bumping the buffer to 15-9.
France then peeled off 10 unanswered points for a 19-15 lead before Ingles dropped the first of consecutive 3-pointers, Creek's offensive rebound having the Boomers in touch 23-24 at the end of the first.
Bogut started the second period with a goal-tended bucket, a free throw and a hook as the lead see-sawed, Fournier causing Australia problems with a 13-point first half.
Mills, however, was equally damaging with 13 of his own at 63 percent, giving the Boomers a 46-44 lead before Gobert's free throws tied it going into the interval.
With USA beating Brazil 89-73, it will meet France in one quarter-final, Serbia versus Argentina, and Spain against Poland in the others.
AUSTRALIA BOOMERS 100 (Mills 30, Ingles 23, Baynes 21; Bogut 6 rebs; Dellavedova 9 assts) d FRANCE 98 (Fournier 31, De Colo 26, Batum 13; Fournier 6 rebs; Gobert 6 assts) at Nanjing Gymnasium.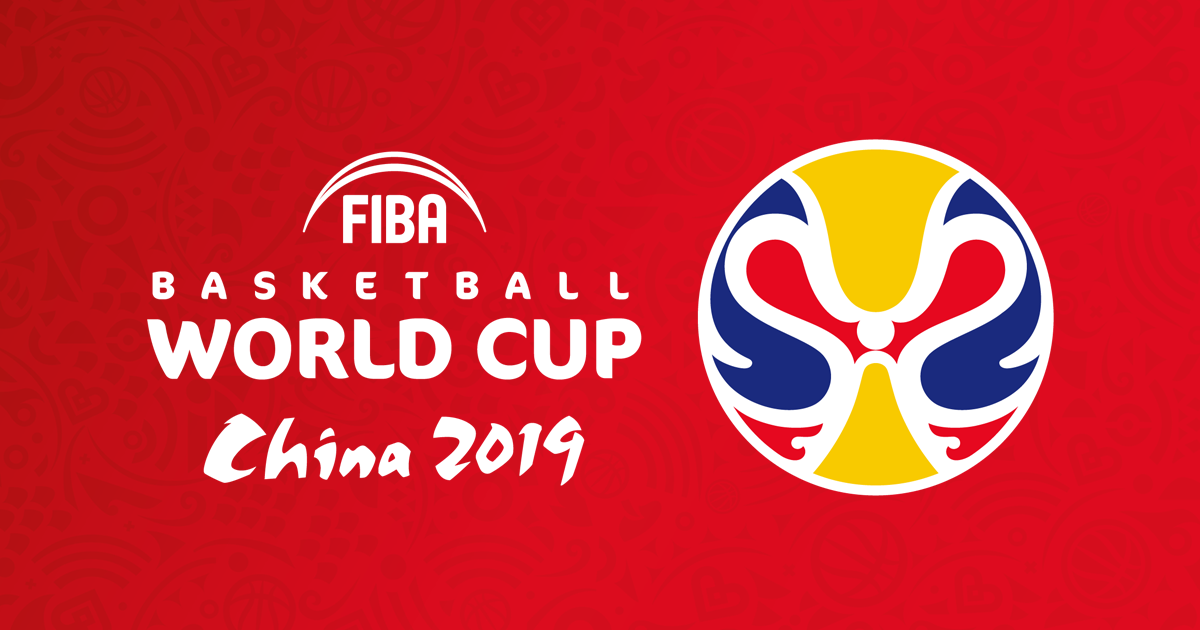 All action pictures courtesy of fiba.com