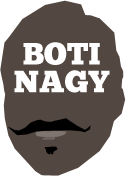 ---
Advertising opportunities available.
Please contact me.
---
AC: Sayonara - Japan drops Opals to Bronze
Tweet
DEFENDING FIBA Asia Cup champion Japan tonight dashed Australia's hopes of Gold, winning their semi final 76-64 to send the Opals crashing into the Bronze Medal playoff.
Japan controversially beat Australia in the 2017 Final and while the Opals looked poised to reverse that with a fast start in Bengaluru, India, the champions erased any doubt of who was the better team on this occasion.
The Opals swept to a 23-15 lead at the first break by playing aggressive defence and poised offence.
But that buffer evaporated in a diabolical second quarter in which the Opals were held to just two field goals in a match-winning and morale-busting 20-5 period for Japan.
Nako Motohashi (22 points, 6 assists) and Yuki Miyazawa (19 points, 15 rebounds, 5-of-10 threes) were significant for Japan, with Ramu Tokashiki (10 points, seven rebounds, three blocks) also a defensive presence for the three-time Asia Cup champion.
Japan's quickness, constant pressure from beyond the 3-point line and ability to get to the basket left the Opals unable to consistently cope defensively, while their conversion rate in attack fell to 33.8 percent.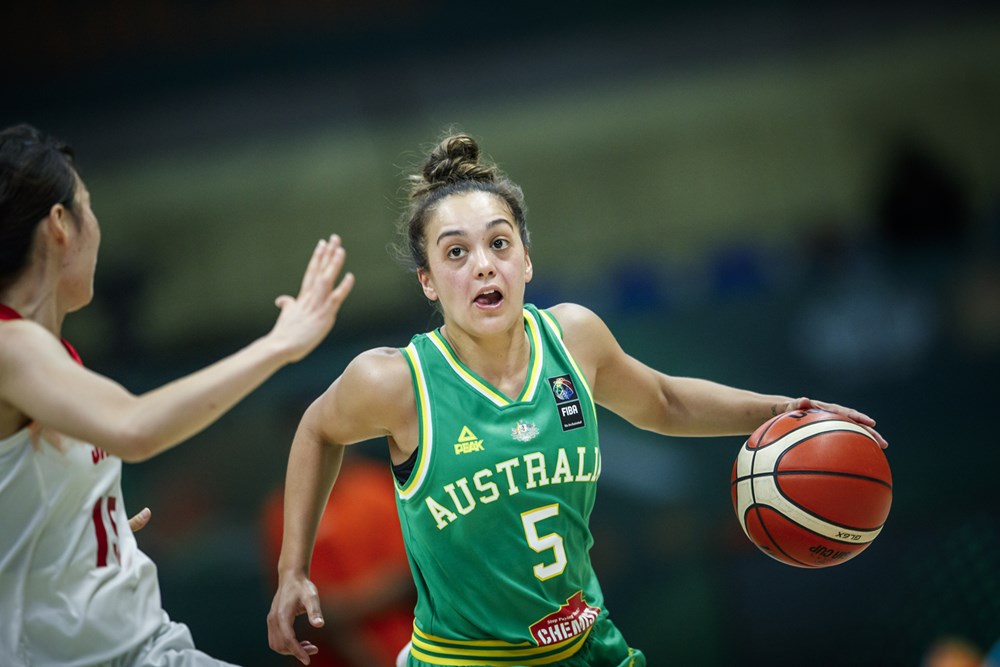 LEI BACK: Leilani Mitchell fired Australia back into the match with seven straight points.
The Opals lost the boards battle 45-52 and could not find a regular offensive avenue.
Jenna O'Hea (12 points at 57 percent) didn't get up enough shots, Leilani Mitchell (10 with four assists) sparked an Aussie revival late, and Bec Allen (11 points, 8 rebounds, 4 assists, 1 steal, 2 blocks) was close to Australia's best player on a dismal night.
For Opals coach Sandy Brondello (below), tomorrow's Bronze Medal match still means a potential trip to the podium but it will be the worst finish of her tenure so far, after Asia Cup Silver under her watch in 2017, Commonwealth Games Gold in 2018, and World Cup Silver, also in 2018.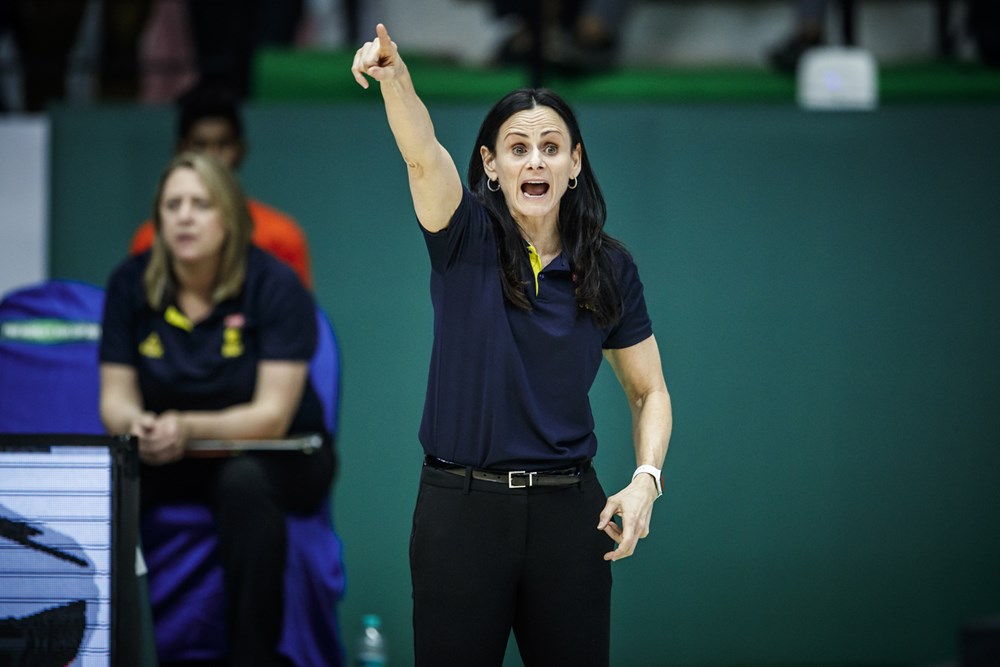 But the wheels fell off the Aussie wagon in that awful second quarter and once Japan recovered from its slow start, its confidence and belief appreciably grew all over the hardwood.
In contrast, Australia's confidence and belief seemed to wither and fluctuate, Cayla George in foul trouble, Ezi Magbegor under sustained pressure and Steph Talbot having a rare stinker, going without a point but with four fouls, three of which were very costly.
JAPAN 76 (Motohashi 22, Miyazawa 19, Tokashiki 10; Miyazawa 15 rebs; Motohashi 6 assts) d AUSTRALIA OPALS 64 (O'Hea 12, Allen 11, Mitchell 10: Allen 8 rebs; Bishop, Mitchell, Allen 4 assts).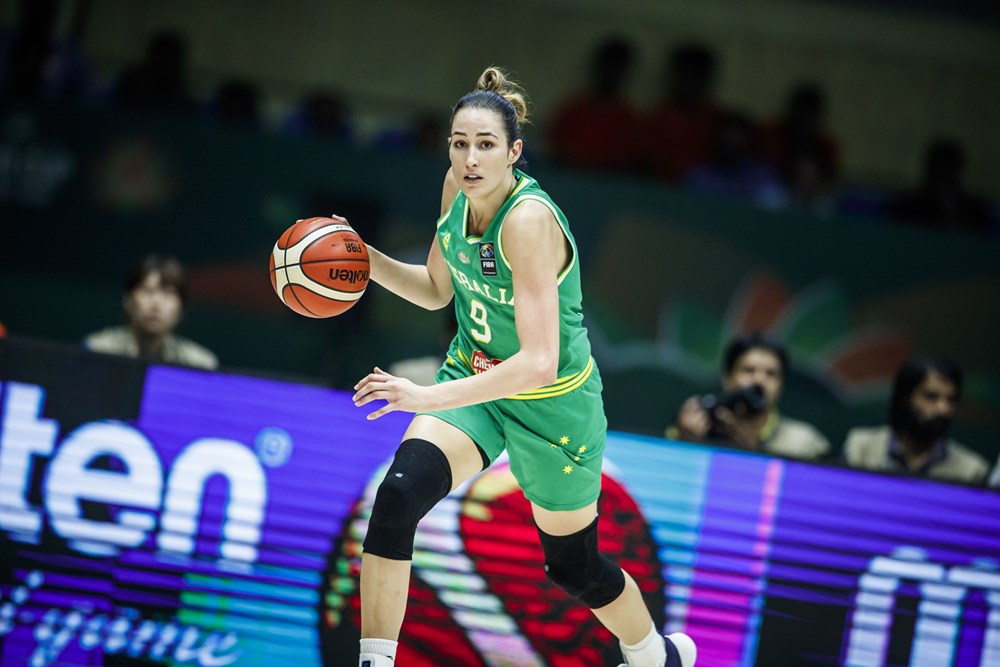 ALLEN KEY: Bec Allen was arguably the Opals best tonight. All pics courtesy fiba.com