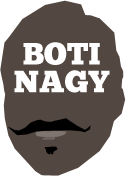 ---
Advertising opportunities available.
Please contact me.
---
When three's the company
Tweet
CHAMPIONS League Basketball was due to tip off a bold new era for elite-level men in Australia this year but the successful revamp of the NBL has led to a CLB reimagining.
A condensed winter season with some exciting rule changes had fans buzzing before the NBL, under executive director Larry Kestelman, first restored the nation's reigning No.1 pro competition, then began the process of taking it to new and unprecedented heights.
To some degree, it made what the CLB originally wanted to achieve – restoring elite-level men's basketball to its former pedestal – unnecessary, as Kestelman has done that.
But it doesn't mean the CLB's original "Big Bash" type concept was off the mark.
"Fans provided great feedback, players and coaches loved it and we ran some junior tournaments as well, using our CLB rule variations," founder and GM Matt Hollard (pictured) said.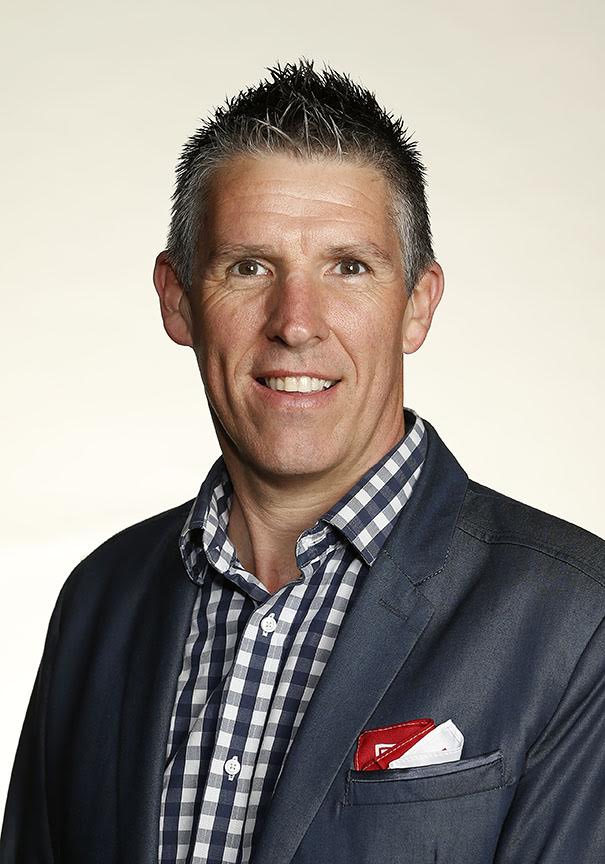 "The idea remains exciting and refreshing to the changing basketball landscape but given the resurgence of the NBL, we decided to focus our energy on 3X3 for the time being."
3on3 events CLB has staged have been a monumental success, the decision by rapper and actor Ice Cube to launch his BIG3 League in the US a further boost to the sport's halfcourt format.
"It just proves 3on3 is coming and is here to stay and why we are investing plenty into it," Hollard said, FIBA even moving for its inclusion as an Olympic option.
"We believe our timing is bang on, supported by the success of our soft launch of CLB3X3 18 months ago with an Anzac Day tournament in Canberra.
"We followed that with a large-scale tournament at the Darwin waterfront, in conjunction with the Darwin Convention Centre, NT Government, Darwin Basketball Association and Basketball NT.
"We have since had satellite events in Geelong, Palmerston and Darwin, and tipped off our 'Aussie Summer Series' in Melbourne.
"We are about creating more tournaments and opportunities for ballers on all levels to play our great game, from grassroots right through to elite.
"There is massive scope for basketball talent without even relying on NBL players. 3X3 from our point of view does not compete or want to disrupt our current high-level leagues and there is plenty of room for all of us."
There already have been more than 25 CLB 3X3, FIBA-endorsed events, all following the Federation's rules for the format.
"BIG3 is running slightly different rules and we are not yet sure how this will impact their alignment with FIBA," Hollard said.
"That's for FIBA to decide.
"Time will tell if 3x3 has legs in this country but it's gathering huge momentum globally and provides yet another great pathway for our youth to be active, play their passion and ultimately play for their state or country."
NBA and ABA legend Julius Erving reportedly will be involved in the BIG3 League as head coach for one of the league's eight teams.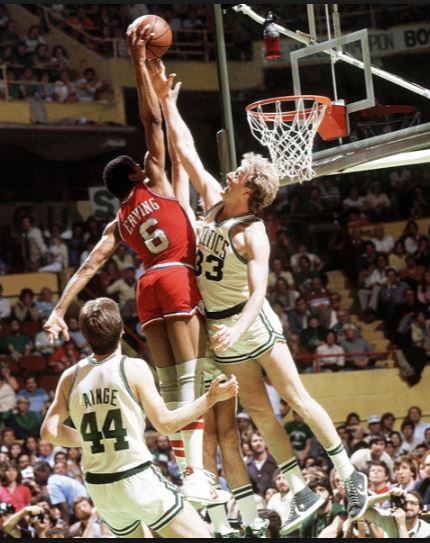 Dr J (pictured above in his prime), joins Hall of Famers Allen Iverson, Rick Barry, Clyde Drexler, George Gervin and Gary Payton as coaches in Ice Cube's league.
Each team has co-captains who will complete their rosters during next month's draft. Co-captains already include Chauncey Billups, Kenyon Martin, Rashard Lewis, Jermaine O'Neal, Mike Bibby and Jason Williams.
The BIG3 recently announced it will start its season on June 25 at the Barclays Centre in Brooklyn, New York.
Champions League Basketball's well-intentioned plan for a "Big Bash" style league may be on the shelf now, but 3on3 is its way of the future.