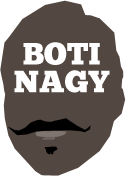 ---
Advertising opportunities available.
Please contact me.
---
Why my 41-year love affair with the WNBL is over
Tweet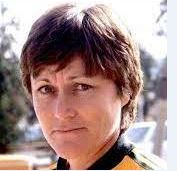 INTEGRITY. There it is, in one word. It's the reason after loving, promoting and doing my best to enhance the cause of women's basketball and its premier WNBL for more than four decades, I'm out. Done. Dusted. Disenchanted. Disenfanchised. Distressed. Dissed in general.
In my opinion, and opinion is all it is, the WNBL today, more than at any other time before, has fallen into such a state of moral decline, that to continue to "look the other way" is no longer a viable option.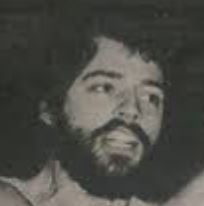 When the late West Adelaide Bearcats coach and Basketball SA Hall of Famer Ted Powell first drove the establishment of a national league, rival local coaches Kay McFarlane at North Adelaide Rockets - a fellow Hall of Famer - and Noarlunga City Tigers' eventual Opals' Olympic coach Brendan Flynn undertook the great adventure.
St Kilda Saints coach Bill Palmer rallied the Victorian clubs and the WNBL was away.
The clubs worked together to create an avenue for the best of the best in Australia to go to weekly war with each other, and it was glorious.
It grew and grew, as did its reputation, eventually outgrowing domestic interstate club teams and AIS kids, with composite clubs and private ownership in several instances.
But with growth comes pain too, and Basketball Australia's handling of the league in recent times has left so much to be desired.
BA is another supposed erstwhile body, a sporting federation we should trust and believe in but time after time after time, out here in the world of the great unwashed but hopeful, we have watched CEO after CEO leave us wanting more.
They promise so much, we have our fingers crossed that "this time" we have the right gal or guy, only to find them mired in the same muck and rhetoric that keeps our sport from truly blossoming.
So we watch a COVID-19 induced hub situation last year where one club BA and the WNBL bends over backwards for (and probably forwards too) treats it like "a beautiful basketball holiday" in far north Queensland.
Meanwhile other "lesser" clubs are saddled with crazy draws that take them from one city to the next, while generally, Southside, Melbourne, Canberra and Sydney receive a much sweeter run.
Season 2022 launches with the absolute scandal of Canberra Capitals coach Paul Goriss and WNBL referee Simon Cosier found guilty by some amorphous "independent hearing panel" of being in breach of acceptable ethical behaviour following an investigation by BA's Integrity Unit.
Both men were found guilty of, according to BA's statement: "engaging in prohibited conduct under Basketball Australia's National Framework for Ethical Behaviour and Integrity in Basketball," after Cosier supplied Goriss with confidential video clips of a Sydney Uni Flames training scrimmage originally designed ONLY for referee education purposes.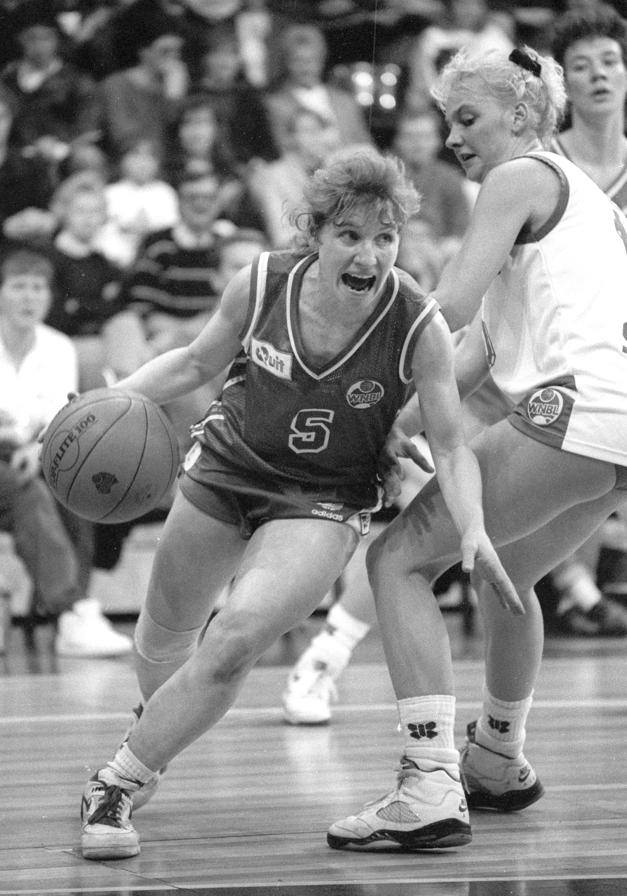 GOOD OLD DAYS 1: When fixturing was not an issue, just good women's basketball on show.
Goriss is an Opals assistant coach and not only attended the last World Cup and Olympics, but had the team's reins at the last Asia Cup.
By misusing insider information footage and engaging in conduct that would impair public confidence in the integrity and good character of basketball and its participants, Cosier was banned from WNBL refereeing activities for the season.
I mean seriously, big deal. Can any team go into Canberra NEXT season and see him - or anyone he is related to - walking out to call a Capitals game and not wonder how it will be officiated?
If you're giving taboo footage to the Caps' coach, you're showing everyone where your allegiance lies, surely?
And by accepting the footage from Cosier and using it "for opposition scouting", Goriss was banned from all coaching, including Opals duties until January 20.
Again, big deal. With COVID's health and safety protocols postponing several games during that period, the penalty did not even amount to a wrist slap.
I am well aware it was only one mistake, but it's a whopper when you're talking integrity. BA should immediately have recognised such a breach of trust could not allow him back into the Opals environment. You can't talk "culture" and try to hide or ultimately excuse that behaviour.
This is not about Goriss. I barely know him and he seems a genuinely decent bloke. However when it comes to integrity, for me it's "one strike, you're out." Trust is a must.
BA promised it would look into this further, but eh, most people are forgetting it now so ssh and it will all go away. Its under-performing High Performance people also are noticeably quiet.
Weak as watered down urine.
According to BA at the time: "In issuing the sanctions, the Panel found that no actual advantage was obtained by Goriss or the UC Capitals."
What an effing joke. What was the point in sharing video of the Caps' first in-season opponent if not to gather an advantage? What an absurd and ridiculously self-serving conclusion.
And what of the nine-time WNBL champion Canberra Capitals? Did they do what their men's equivalent - the NBL's mighty Perth Wildcats organisation - would have done and stood down Goriss?
Of course not. That wasn't the expedient course of action at all.
Integrity? Eff that mate.
So that is the launch into Season 2022 we had after the red carpet last season was laid out for a cashed-up club to waltz to a championship. Super.
And now the latest piece of WNBL-BA bullcrap - playing games while the Opals are away in Belgrade. You think teams missing two starters and best players are going to win games against fully-laden unaffected teams?
That isn't a competition with integrity. Again it is simply expediency. A case of "we've lost some weeks of play due to COVID so now all we care about is getting the fixtures played".
What do we care if it impacts teams without their Opals? Just get the goddamn games played FFS!
Sorry, but on that note, I'm out. The first syllable of fixtures just riles me up too much.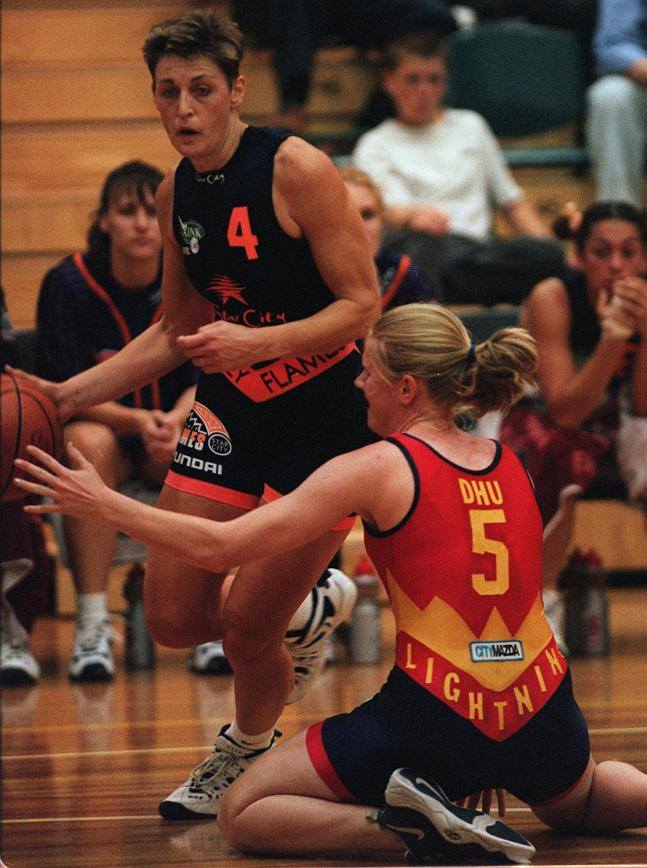 GOOD OLD DAYS 2: When Sydney and Lightning were on-court foes, off-court allies.
I look back and see what the WNBL pioneers built, the dynasties of Nunawading Spectres, Adelaide Lightning, Canberra Capitals, the work of Tom Maher, Carrie Graf and the play of Michele Timms through to Rachael Sporn and dozens of others and I cannot stomach what WNBL management is serving up.
That is when its management is not "on holidays". Are we in season or what?
Imagine some of the shite I've described if it occurred in AFL or NRL? It would be front page news and scrutinised to within a millimetre of its life.
But the WNBL is only front page news when one of its clubs looks like going under.
Second-best women's league in the world? Give me a break. Much of the time they cannot even get the championship ladder right on the official website.
The playing standard is great but with so little to engender any degree of confidence from this league's front office, how can anyone truly believe this is an even playing field?
And if it's not even, then you can understand why the lack of integrity is so very disturbing and disheartening.