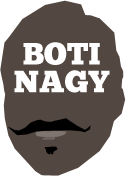 ---
Advertising opportunities available.
Please contact me.
---
Cotton breaks Kings hearts in Game 1
Tweet
ANYONE with any shadow of a doubt Bryce Cotton is the best player in the National Basketball League need only replay today's Game 1 of the Grand Final Series, the indefatiguable superstar steering Perth to a sizzling 88-86 road win over Sydney with an exhilirating solo performance.
Cotton hoisted the defending champion Wildcats onto his back and with 32 points at 50 per cent, six rebounds, four assists and a steal, not to mention tenacious, aggressive defence - no rest time for this all-court contributor on D - ensured Perth would break the mould and open the championship with a rare road win.
Let the facts roll out - 23 of the past 24 series winners won Game 1, its the first road win of the playoffs blah blah. The fact was and is Sydney had no answer for Cotton despite trying multiple defenders on him from Casper "Where?" Ware, to Kevin Lisch, to Didi Louzada, to Xavier Cooks and Shaun Bruce.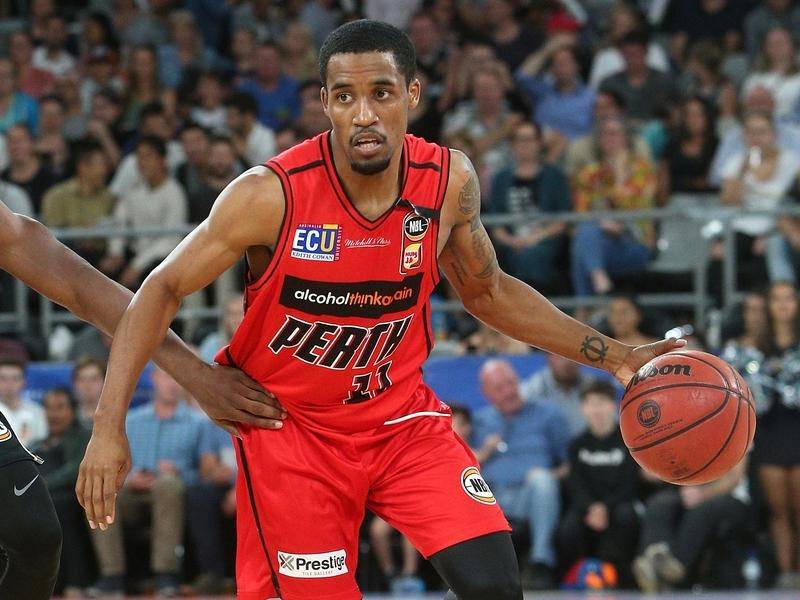 No-one could curtail him legally and the only time the Kings had a respite from his relentless activity on and off the ball, was when Wildcats coach Trevor Gleeson gave him a well-earned four-minute breather.
He had 18 points at halftime and when Kings coach Will Weaver was asked during the break what he would be doing to restrict the MVP's influence, he was in no mind to release the secret plan.
As the second half revealed, largely because there was none.
The Kings are looking to end a 15-year championship drought in their first Grand Final appearance since 2008 and started exceptionally, Jae'Sean Tate with a 3-point series opener, then a steal from Nick Kay for a fast-break dunk.
As the league's 1990 MVP Derek Rucker pointed out on social media during the semi finals, it doesn't pay to do consecutive good things at the Kings, Weaver subbing Tate straight out to insert Xavier Cooks at 7:17. Yeah. Tate must have been gassed after 2:43 of action.
Andrew Bogut also went to work, obviously feeling he needed a rest, quickly on his way to seven points in the first quarter, on his way to a season-best 18 on 8-of-11 shooting, with 12 boards.
But once Cotton, who averaged 33ppg against Sydney in four regular season matches, started rolling, Perth was back into it.
Bruce buried a pair of triples and Sydney was out by seven, Clint Steindl and Miles Plumlee dragging the Wildcats back to 24-26 at the first break.
Mitch Norton tied it at 29-29 in the second before Bogut went on a mini-run of his own to take Sydney ahead 35-29.
Threes by Louzada and Dan Kickert meant mid-quarter, Sydney was ahead 41-32. But Cotton and Kay had other plans, the Wildcats fashioning a 20-8 run to halftime including an 8-0 second quarter conclusion for a stunning 52-49 interval edge.
Lisch was the man who ignited the Kings in the third, burying three 3-pointers and also three free throws after being fouled on a long-range missile. Bruce's third three for the day and a Louzada dunk down the lane gave Sydney a 70-60 buffer.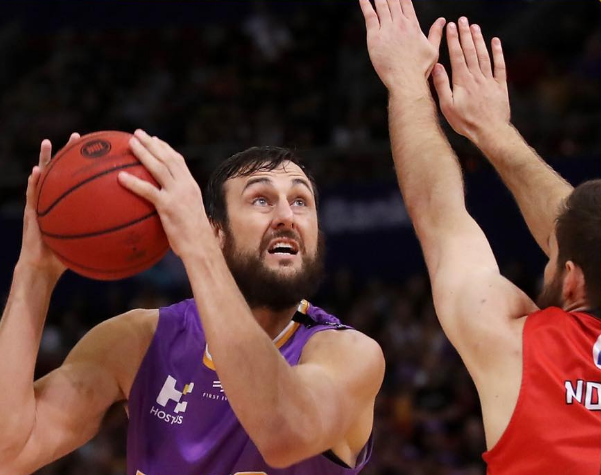 A Kickert triple made the lead 11 at 73-62 before Perth scored the last six points to again be within reach at 68-73.
Ware scored two free throws at 6:58 in the last to register his first points of the game for a 77-73 lead. (He became the first player in NBL history to shoot 0-of-10 3-pointers in a playoff match and that's across 420 finals games played since 1984).
Still down four, Cotton swished consecutive 3-pointers, the second an impossible step-back three with Louzada's long arms in his space, and suddenly Perth was 81-79 ahead.
Bogut's tip tied it again at 81-81 before Cotton drew the Kings' defence, dished to Damian Martin in the corner and the captain nailed a huge 3-pointer.
It may have been the match's most important field goal because when Cotton struck a jumper, Perth was 86-81 up and the pressure now completely on Sydney.
Tate dragged the deficit back to three and Ware made a free throw for 86-88, missed the second and Tate snatched the offensive rebound. Bruce missed a three for the lead and with 11.8 seconds, Terrico White was shooting two freebies to put it out of reach.
Instead, last year's Larry Sengstock Medallist aborted both, Sydney racing the ball forward but Ware missing his three for the win.
The series now shifts to Perth for Friday's Game 2.
NBL GRAND FINAL 2019-20
Game 1: PERTH WILDCATS 88 (Cotton 32, Kay 14, Plumlee 10; Plumlee 7 rebs; Norton, Cotton 4 assts) d SYDNEY KINGS 86 (Bogut 18, Lisch 17, Bruce, Tate 11; Bogut 12 rebs; Ware 4 assts) at The Kingdome, Qudos Bank Arena. Crowd: 11,647
Game 2: Friday, March 13 at RAC Arena, 6.30pm local/9:30pm AEDT
Game 3: Sunday, March 15 at Qudos Bank Arena, 5pm AEDT
Game 4 (If Req): Friday, March 20 at RAC Arena, 6.30pm local/9:30pm AEDT
Game 5 (If Req): Sunday, March 22 at Qudos Bank Arena, 5:00pm AEDT