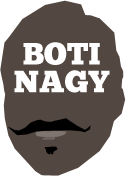 ---
Advertising opportunities available.
Please contact me.
---
WNBL: Adelaide v Perth, this is big
Tweet
FRIDAY night's WNBL clash between Adelaide Lightning and Perth Lynx has taken on serious Final Four ramifications following both teams' home losses to league-leading Southside Flyers.
Lightning's record has dipped to 4-4 but the club still is settling in new import Kathryn Westbeld and veteran Laura Hodges, suggesting no cause for long-term alarm.
Perth is now at 3-6 and in danger of dropping out of contention if it loses to Lightning in Adelaide.
Lightning won their first clash in overtime 90-86 in Perth making this an essential fixture for both clubs.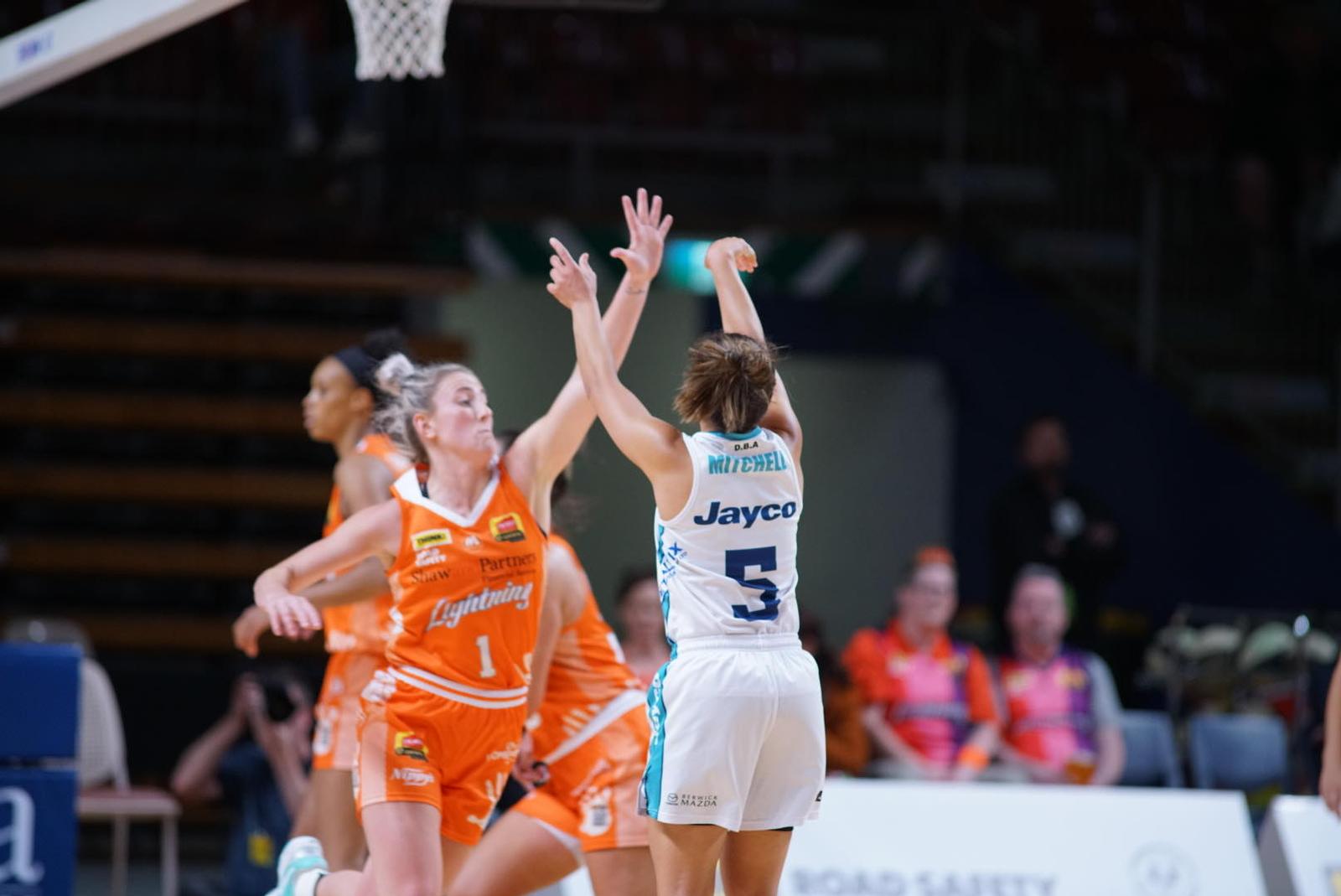 IN Bendigo, Tessa Lavey turned in a 16-point, 11-assist double-double but the Spirit failed to build on a sizzling 20-9 second quarter for a 42-33 halftime lead over Sydney. The teams appeared to swap uniforms at halftime with the Flames producing a 25-9 third period, making it a thrilling catfight to the end, Alex Wilson with a 17-point, eight assists double to lead Sydney to a big road win.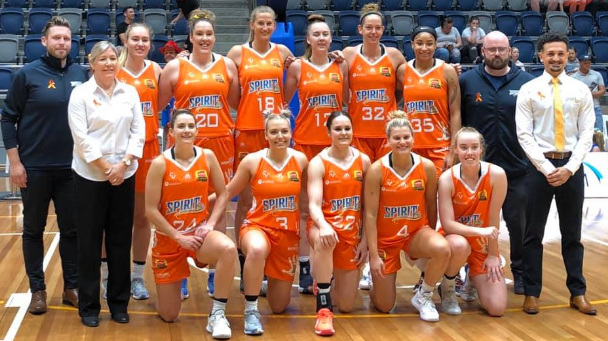 A 7-0 start by Southside in Perth meant the Lynx spent the entire game playing catch-up, never enjoying the lead as the Flyers wracked up their eighth win of the season. Perth coach Andy Stewart was fuming post-game at his team's lack of commitment, 36 percent shooting and 9-of-17 return from the stripe. All five Flyers starters scored in double digits, led by Bec Coles' 21 at 67 percent, Mercedes Russell 16 at 50 percent, Leilani Mitchell 15 plus seven assists, Jenna O'Hea 13 points with six rebounds and five assists, Sara Blicavs 12 with eight boards. Marena Whittle's 14 points at 55 percent including 3-of-3 threes, with five rebounds in 19 minutes was the type of performance Perth was lacking across the board.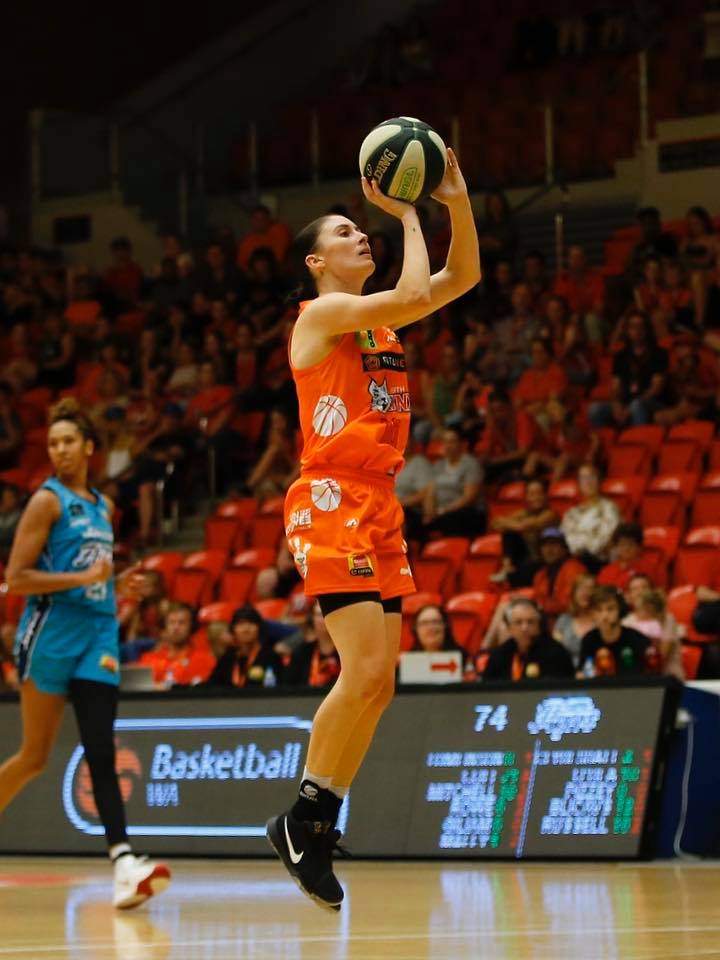 THE defending champs led Townsville by as many as 15 during the second period in Canberra but the visitors, paced by Julie Vanloo, Bridget Carleton and Kate Gaze, caught fire to lead by halftime. Kelsey Griffin (27) and Kia Nurse (24) found their range in the third and by the last break, the Caps looked themselves, ahead by 13. Abby Bishop led the Fire scoring, Townsville down by nine but with plenty of promise for what lies ahead.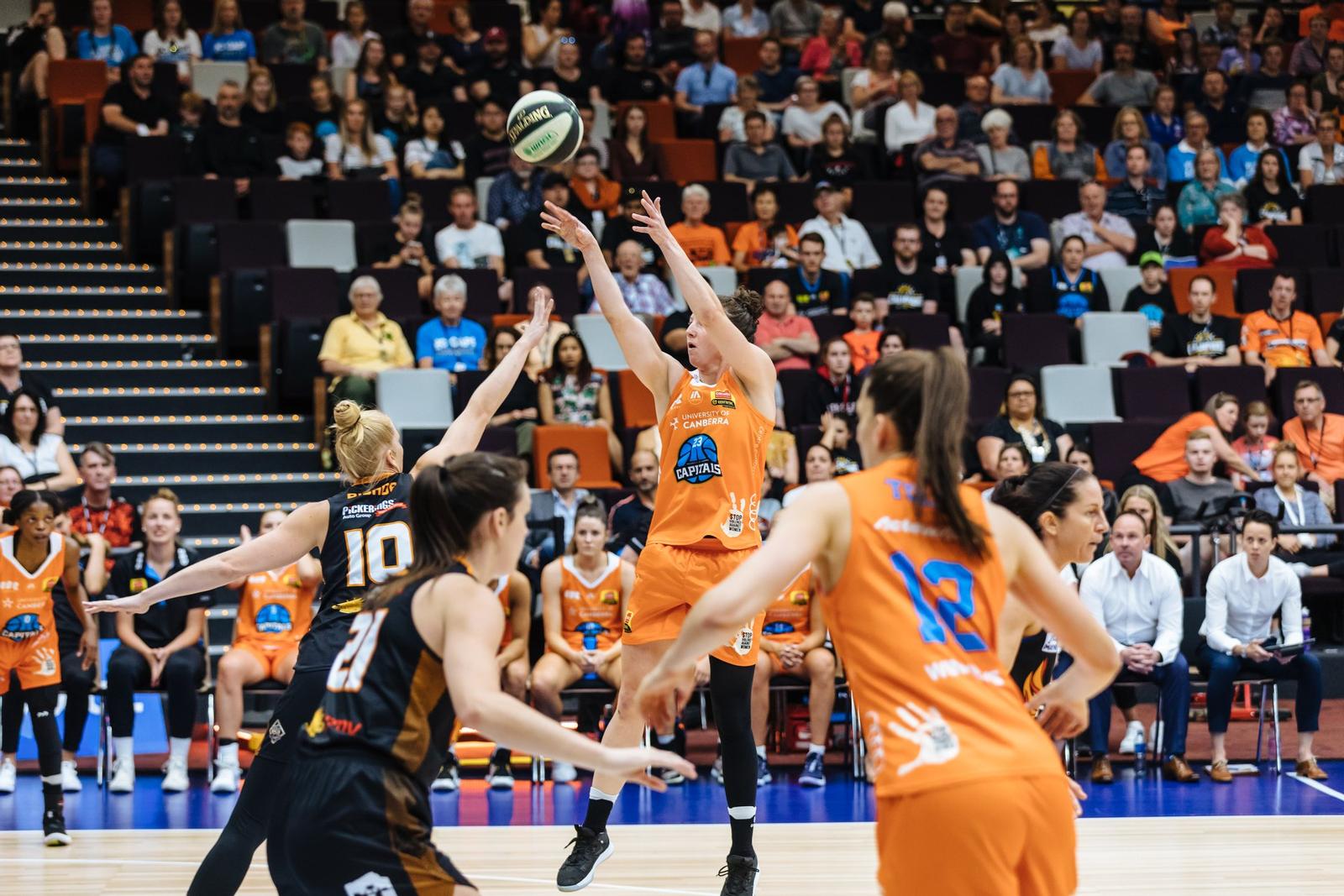 MADDIE Garrick found her stroke to drive the Boomers to a comfortable win over Sydney at Melbourne. Garrick hit six back-breaking 3-pointers in her season-high 26-point haul while Cayla George hauled down 14 rebounds and fed out eight assists. Ezi Magbegor also played big for the Boomers, Sydney led by Alice Kunek's 24 points.
IN Adelaide, Southside pivot Merecedes Russell drove the Flyers to a great road win, the full story here.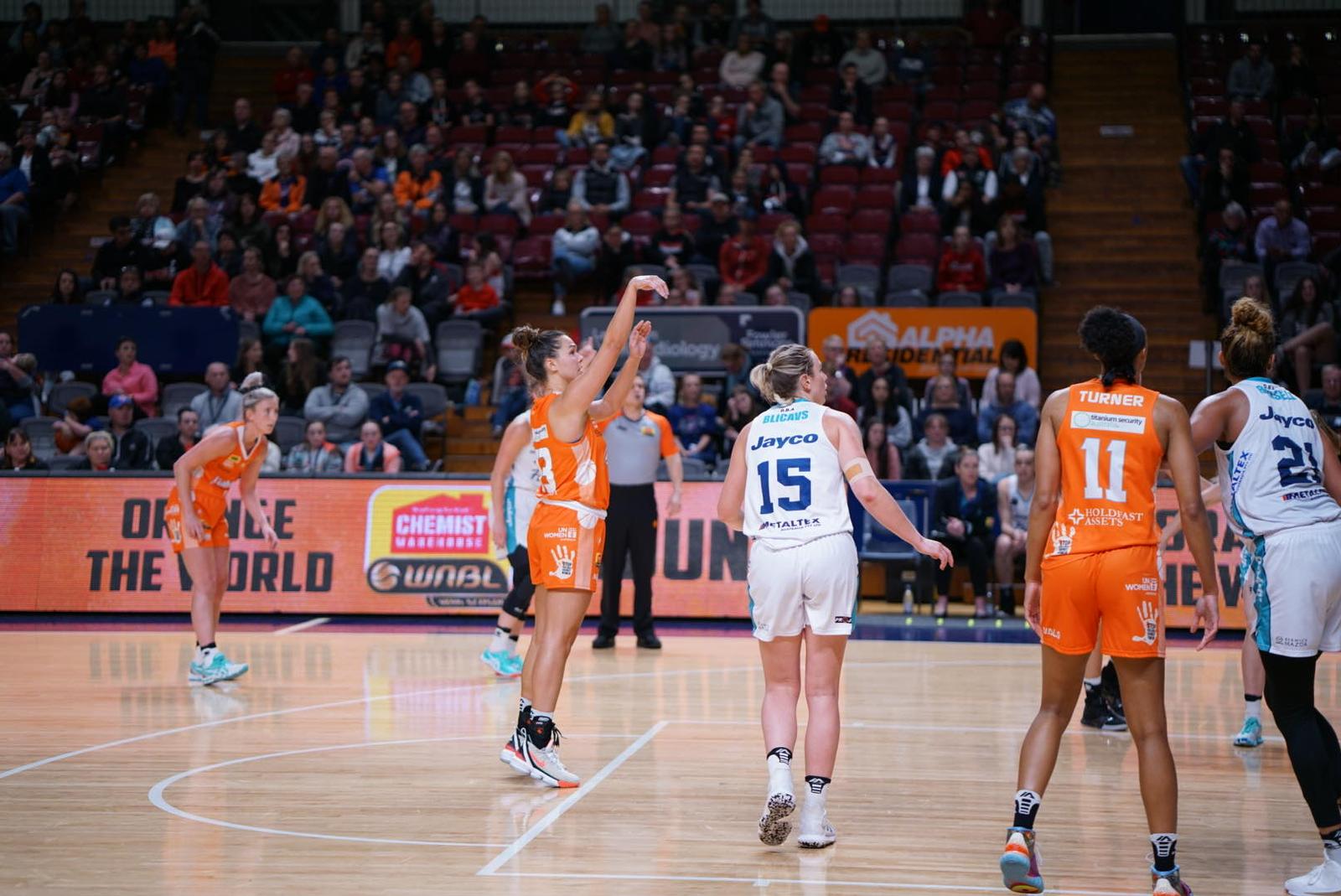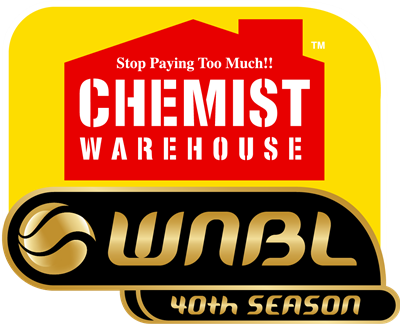 WNBL ROUND 7 RESULTS
SYDNEY UNI FLAMES 80 (Kuster 23, Wilson, Kunek 17, Planeta 15; Scherf 13 rebs; Wilson 8 assts) d BENDIGO SPIRIT 75 (Lavey 16, Heal 13, Skinner 12, Wilson, Ernst 11; Tobin 16 rebs; Lavey 11 assts) at The Spirit Level, Bendigo Stadium.
SOUTHSIDE FLYERS 82 (Cole 21, Russell 16, Mitchell 15, O'Hea 13, Blicavs 12; Blicavs 8 rebs; Mitchell 7 assts) d PERTH LYNX 68 (Schwagmeyer-Belger 16, Whittle, Ebzery 14; Allen, Ebzery 8 rebs; Mansfield 5 assts) at The Enclosure, Bendat Stadium
UNI of CANBERRA CAPITALS 87 (Griffin 27, Nurse 24, Froling 11, Tolo 10; Epoupa, Griffin 7 rebs; Epoupa 6 assts) d JCU TOWNSVILLE FIRE 78 (Bishop 23, Vanloo 20, Garbin 11, Carleton 10; Carleton 7 rebs; Madgen 6 assts) at The Alphabet Soup, National Convention Centre.
DEAKIN MELBOURNE BOOMERS 94 (Garrick 26, Magbegor 20, Cunningham 14, Allen 11, Beck 10; George 14 rebs; George 8 assts) d SYDNEY UNI FLAMES 81 (Kunek 24, Planeta 17, Kuster 16; Scherf 6 rebs; Wilson 8 assts) at The Boomerang, State Basketball, Centre.
SOUTHSIDE FLYERS 91 (Russell 24, Mitchell 21, Blicavs 20, Cole 18; Russell 14 rebs; Cole 8 assts) d ADELAIDE LIGHTNING 85 (Talbot 25, Westbeld 16, Nicholson 13, Seekamp 11; Turner, Talbot 8 rebs; Seekamp 6 assts) at The Lighthouse, Titanium Security Arena.