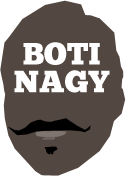 ---
Advertising opportunities available.
Please contact me.
---
WNBL PotW: Gazing at a WNBA star
Tweet
SOUTHSIDE star Jenna O'Hea certainly put her hand up this round for a second tilt at our WNBL Player of the Week award, having already claimed the honours in Round 2.
Leading her Flyers from the front in their road rout of Townsville, O'Hea scored a game-high 21 points on 7-of-12 shooting with four 3-pointers, along with seven assists, a rebound, two steals and a block.
Not a bad night's work, teammate Sara Blicavs compiling a 12-point, 13-rebound double, Leilani Mitchell with 13 points and eight assists, centre Mercedes Russell adding 17 points on 7-of-9 shooting, nine boards, two assists and a block.
Not to be left out, Bec Cole's 20 points came at 60 percent.
Perth livewire Alison Schwagmeyer-Belger was super active as the Lynx put paid to Sydney's season. She ripped the Flames for 25 points at 55 percent, 3-of-6 triples, 10 rebounds, three assists and a steal, but in Canberra, life wasn't as kind.
Schwagmeyer-Belger still had a tidy 19 points at 61 percent and seven rebounds but it was the Capitals who reigned. Kelsey Griffin paired 19 points with 15 rebounds, Marianna Tolo also with a double, 12 and 10.
Melbourne claiming two road wins, including that of another finals contender in Adelaide, though stood out, as did its WNBA playmaker Lindsay Allen.
Against Lightning, after a scoreless first quarter, Allen put the Boomers on her back and, alongside another big performer in Ezi Magbegor (13 points, 11 boards) and off the bench Penina Davidson (11 points, nine rebounds), went on to finish with a game-high 20 points, with five assists, six rebounds and a steal.
As it did in Adelaide, Melbourne pulled away in the second half in Bendigo for another comfortable win, Allen's 17 points again the game high. She shot at 50 percent, dished four assists and snuck two steals to claim our Basketball On The Internet's Player of the Week award.
Allen's contribution averages in a very big round for the Boomers was 18.5 points, 4.5 assists, 3.5 rebounds and 1.5 steals.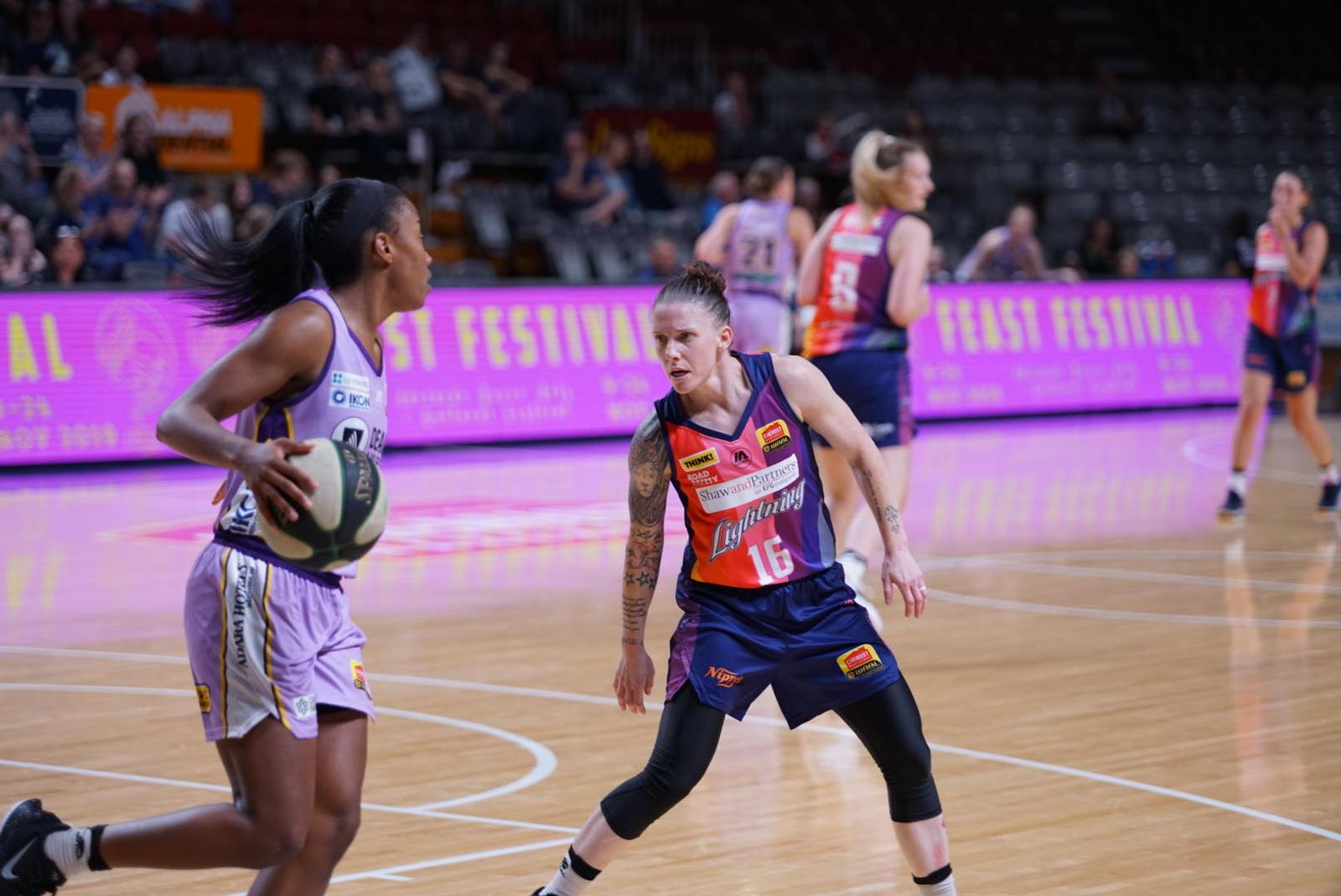 BASKETBALL ON THE INTERNET PLAYER of the Week
Round 1 Kelsey Griffin (Capitals)
Round 2 Jenna O'Hea (Flyers)
Round 3 Brianna Turner (Lightning)
Round 4 Abby Bishop (Fire)
Round 5 Katie-Rae Ebzery (Lynx)
Round 6 Lindsay Allen (Boomers)