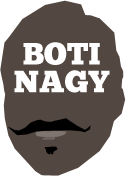 ---
Advertising opportunities available.
Please contact me.
---
WNBL PotW: Come fly with me
Tweet
ROUND Two of the WNBL season produced some absolutely astonishing single-game performances, with Perth's Alison Schwagmeyer-Belger and Bendigo's Carley Ernst at the top of that hill.
Schwagmeyer-Belger, or "ASB", was unstoppable for the Lynx against Southside Flyers in their overtime thriller.
The versatile American with the relentless attitude had 34 points at 58 percent, 4-of-7 threes, 12 rebounds - six offensive - and three assists but just could not get the Lynx across the line.
Ernst was earnest all right, with 29 points at 52 percent, 4-of-9 threes, 16 rebounds - six offensive ... who says she modelled her game on Oscar Forman? - four assists and three steals to lift Bendigo from a double-digit deficit to a stunning 91-79 win over Perth.
Those were two of the round's standout individual performances. Unfortunately for both players, they played two games in the round.
At Bendigo, ASB was less effective - probably worn out - but went for 10 points on 4-of-9 shooting, with nine rebounds and five assists. It was a pretty tidy weekend return for her though, averaging 22 points, 10.5 boards and 4.0 assists. Sadly, the Lynx lost both matches.
Ernst only mustered six points on 2-of-11 shooting, nine rebounds, three assists in the 70-74 road loss to Melbourne, bringing her round's averages to 17.5 points, 12.5 rebounds and 3.5 assists.
Again, still very good but in the loss to the Boomers, Cayla George had 24 points at 63 percent, 12 rebounds, five assists and three blocks. That jumped her over the other pair.
Southside's Leilani Mitchell had 11 points and 10 assists in the win over Perth, then 14 points and 10 assists against Sydney. That's a fair weekend's work too!
But Basketball On The Internet's Round Two Player of the Week is Southside Flyers star Jenna O'Hea who starred against Perth by scoring 19 points on 8-of-12, with 3-of-5 triples, eight rebounds, eight assists, six steals and a block.
Then she backed up that winning performance with 22 points on 8-of-11 shooting, 5-of-6 threes, six rebounds, six assists, two steals and a block in the road win over Sydney.
Her round averages were 20.5 points on 16-of-23 shooting, or 69 percent. Her 3-point shooting was 8-of-11 or 72 percent! And she also delivered 7.0 rebounds, 7.0 assists, 4.0 steals and 1.0 blocks in the two wins. Yes. Selecting Jenna, in the end, wasn't that difficult at all.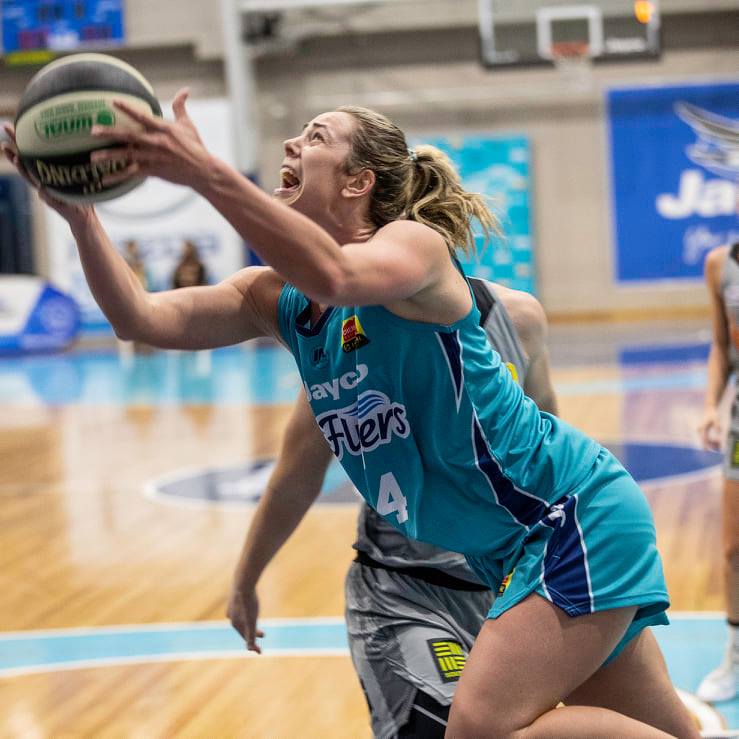 BASKETBALL ON THE INTERNET PLAYER of the Week
Round 1 Kelsey Griffin (Capitals)
Round 2 Jenna O'Hea (Flyers)
TOMORROW: NBL Player of the Week + the return of "Yeah, No Kidding", our TV cover reviews.