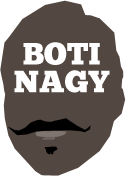 ---
Advertising opportunities available.
Please contact me.
---
WNBL PotW: Doctor doctor, gimme the news
Tweet
QUALITY individual performances were in abundance across this WNBL round, but ultimately it came down to a battle between two clearly outstanding candidates.
Which ever one missed out was going to be desperately unlucky but before we go to the whiteboard for who, why and how, let's acknowledge who else did well.
Adelaide import Brianna Turner went off for six last quarter rebounds and 12 points as Lightning sent Perth packing, the star "big" finishing with a game-high 24 points, 13 rebounds, five steals and five blocks.
She backed that up against Sydney with 19 points, seven rebounds, two assists and a block before fouling out on three egregious calls.
Southside captain Jenna O'Hea, like Turner a previous Player of the Week winner here, had another blinder against Melbourne, her 22 points including a perfect 12-of-12 from the free throw line, plus six assists. Who says free throws don't win games? (OK, other than AJ Ogilvy, that is.)
Townsville's Darcee Garbin scored 27 points and had seven rebounds in the win over Bendigo in which Spirit rookie Demi Skinner had a career-best 26 points at 63 percent.
Hats off to all of the above but ultimately for us it came down to a coin toss between Canberra Capitals' charismatic Canadian colossus Kia Nurse and Sydney' simply seriously spectacular shooter Colleen Planeta.
First, Nurse. She went off for 32 points on 11-of-19 shooting (57%), with 7-of-10 threes and a run of six consecutive 3-point makes. Additionally, Nurse had three rebounds, three assists and a block as Canberra smashed Bendigo 91-66.
OK, now Planeta. She enjoyed a 28-point game on 11-of-20 shooting (55%), and also had 12 rebounds (four offensive), an assist and blocked two shots in the vital victory over Adelaide.
Extra factors which came under consideration: Nurse performed on the road, Planeta at home. Nurse did her work for the defending champion against the team which now is in the bomb shelter and dead last. Planeta did it at home against the team which beat Sydney previously and also is the team it is competing against for a berth in the Final Four.
And you know what? It really came down to that last factor, Planeta getting the job done against Adelaide Lightning, a Grand Finalist last season and a team very much in the race this season.
That's not meant in any way to disrespect Nurse's solo destruction of the Spirit. Hers was a Player of the Week performance in any week. Just not this one, that honour going to Planeta.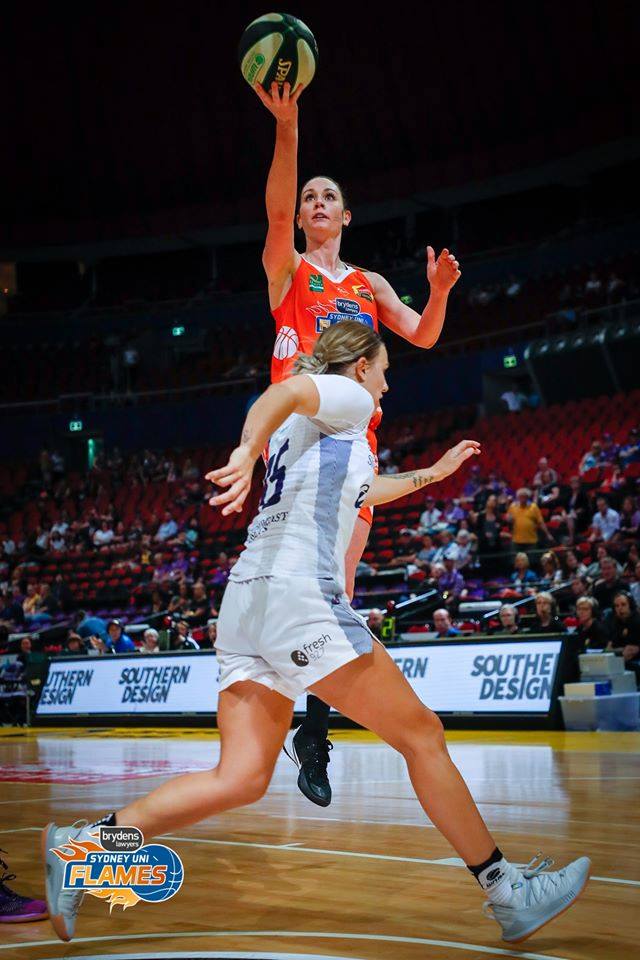 BASKETBALL ON THE INTERNET PLAYER of the Week
Round 1 Kelsey Griffin (Capitals)
Round 2 Jenna O'Hea (Flyers)
Round 3 Brianna Turner (Lightning)
Round 4 Abby Bishop (Fire)
Round 5 Katie-Rae Ebzery (Lynx)
Round 6 Lindsay Allen (Boomers)
Round 7 Mercedes Russell (Flyers)
Round 8 Colleen Planeta (Flames)