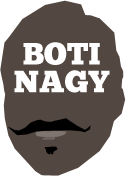 ---
Advertising opportunities available.
Please contact me.
---
WNBL PotW: Great way to cap the season
Tweet
THE 2019-20 WNBL regular season started the way the previous year finished - with Rachael Sporn Medallist as Championship MVP, Kelsey Griffin, claiming our Round 1 Player of the Week honours.
It closed this week with her fellow Canberra Caps partner-in-crime - Crime? Is it really a crime to be this good? - Kia Nurse winning her second PotW award of the season.
But it was surely a difficult selection after Melbourne's Opals power forward Cayla George flirted with a triple-double in the Boomers' 104-75 rout of Perth.
George delivered 24 points at 57 per cent, hitting 3-of-6 long bombs while also snaring 12 rebounds and dishing nine assists. In addition, she enjoyed three steals and two blocks, playing less than 26 minutes.
Ah, but if it was only that simple.
Without in any way diminishing George's outstanding game, the reality is it was a match between a team battling for second place against a team out of the race, with a sacked import gone and a star in Alison Schwagmeyer-Belger also absent.
And Perth additionally played in Adelaide before that contest. (That's a match in which Lightning's Brianna Turner had a season-high 24 rebounds, by the way.)
Why Nurse pipped George was largely because the Capitals also were fighting for second place but doing it against an Adelaide team joining them in the post-season party.
Understandably, it was a fierce contest but it was Nurse, with her last basket in a 28-point haul, which swept Canberra to a 73-69 lead from which Adelaide did not make it back, despite forcing this to a one-basket thriller.
Nurse scored 12 points in the final quarter and for good measure, her final stats line also read nine rebounds, three assists and two steals.
Caps coach Paul Goriss felt her performance was so invaluable, he played the Canadian WNBA star for the entire 40 minutes!
Kudos also to Bendigo's Carley Ernst for her 26-point (6-of-11 threes), 10-rebound, seven-assist, two steal effort in the road win at Townsville, although in the loss at Sydney, it was Brittany Smart, Jess Kuster and Sarah Graham getting the job done.
No-one, however, was more critical to victory than Nurse, making her our Player of the Week for the second time in three rounds.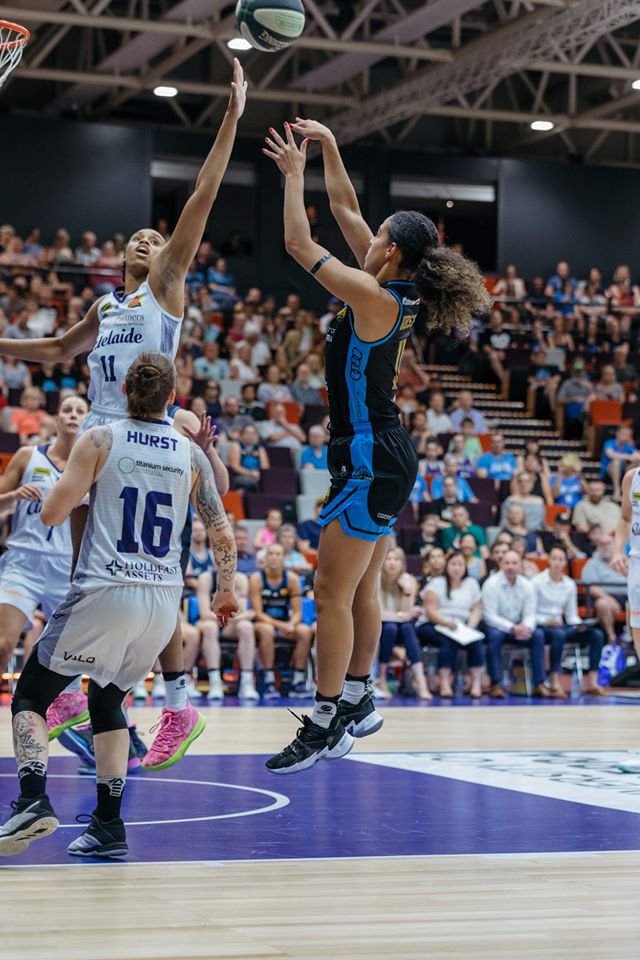 BASKETBALL ON THE INTERNET PLAYER of the Week
Round 1 Kelsey Griffin (Capitals)
Round 2 Jenna O'Hea (Flyers)
Round 3 Brianna Turner (Lightning)
Round 4 Abby Bishop (Fire)
Round 5 Katie-Rae Ebzery (Lynx)
Round 6 Lindsay Allen (Boomers)
Round 7 Mercedes Russell (Flyers)
Round 8 Colleen Planeta (Flames)
Round 9 Brianna Turner (Lightning)
Round 10 Keely Froling (Capitals)
Round 11 Stephanie Talbot (Lightning)
Round 12 Shyla Heal (Spirit)
Round 13 Jenna O'Hea (Flyers)
Round 14 Kia Nurse (Capitals)
Round 15 Rebecca Cole (Flyers)
Round 16 Kia Nurse (Capitals)