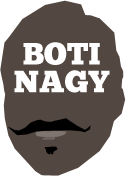 ---
Advertising opportunities available.
Please contact me.
---
WNBL PotW: No longer down at heel
Tweet
CANDIDATES for this round's WNBL Player of the Week were lining up from the first tip-off to the last, Lightning captain Nicole Seekamp even smashing a league record in just one of a series of superb individual efforts.
Adelaide's Steph Talbot (12 points, 7 rebounds, 6 assists, 3 steals, 2 blocks), Brianna Turner (17 points at 70 percent, 7 rebounds, 2 blocks), Lauren Nicholson (13 points in the first quarter), Kathryn Westbeld (12 points, 4 rebounds, 3 assists) and Nicole Seekamp (6 points, 7 rebounds, 8 assists) all caught the judges' attention in the road rout in Townsville.
So did the Southside crew in Perth where Bec Cole went off for a round-high 30 points, Leilani Mitchell swished 18 points and Mercedes Russell had a 15-point, 11-rebound double in the Flyers' comfortable road win.
Maddie Garrick had four 3-pointers in her 19 points as Melbourne saw off Sydney, Flames centre Lauren Scherf with her best game of the season - 20 points at 60 percent with 2-of-3 threes, nine rebounds, one assist and four blocks.
First versus fourth in Adelaide saw Lightning's Seekamp with 10 points, a new league record 20 assists and seven boards in the win over Southside.
Turner scored 25 points, grabbed 9 boards and added 2 assists and 2 blocks, Westbeld scoring 22 at 67 percent and Nicholson red hot for 24 points at 67 percent.
For the Flyers, Russell delivered 28 points and 10 rebounds, Cole a further 18 points, Mitchell 14, while Sara Blicavs chimed in with 18.
It made some of the averages for the round look pretty compelling - Seekamp 8 points, 7 rebounds and 14 assists; Turner 21 points, 8 rebounds, 1.5 assist, 2 blocks; Nicholson 18.5 points, 3 assists, 2 steals; Westbeld 17 points, 4.5 rebounds, 2 assists; Cole 24 points, 4 assists; Russell 21.5 points, 10.5 rebounds, Mitchell 16 points, 5 assists.
But in reality, the biggest shock of the round occurred in Bendigo where the last-placed Spirit upset defending champion and playoffs-bound Canberra 94-90.
No-one saw that coming, not even Bendigo. And right there in the middle of the maelstrom was 18-year-old Spirit guard Shyla Heal, scoring 24 points on 6-of-11 shooting, 4-of-7 threes, 8-of-11 free throws, plus an assist and a steal in 27 minutes off the bench.
Assuredly, Marianna Tolo's 26 points and 17 rebounds were huge for the Capitals. But it was in a lost cause. And it was Heal who delivered the final blows of that loss, making her our youngest winner of the Player of Week mantle.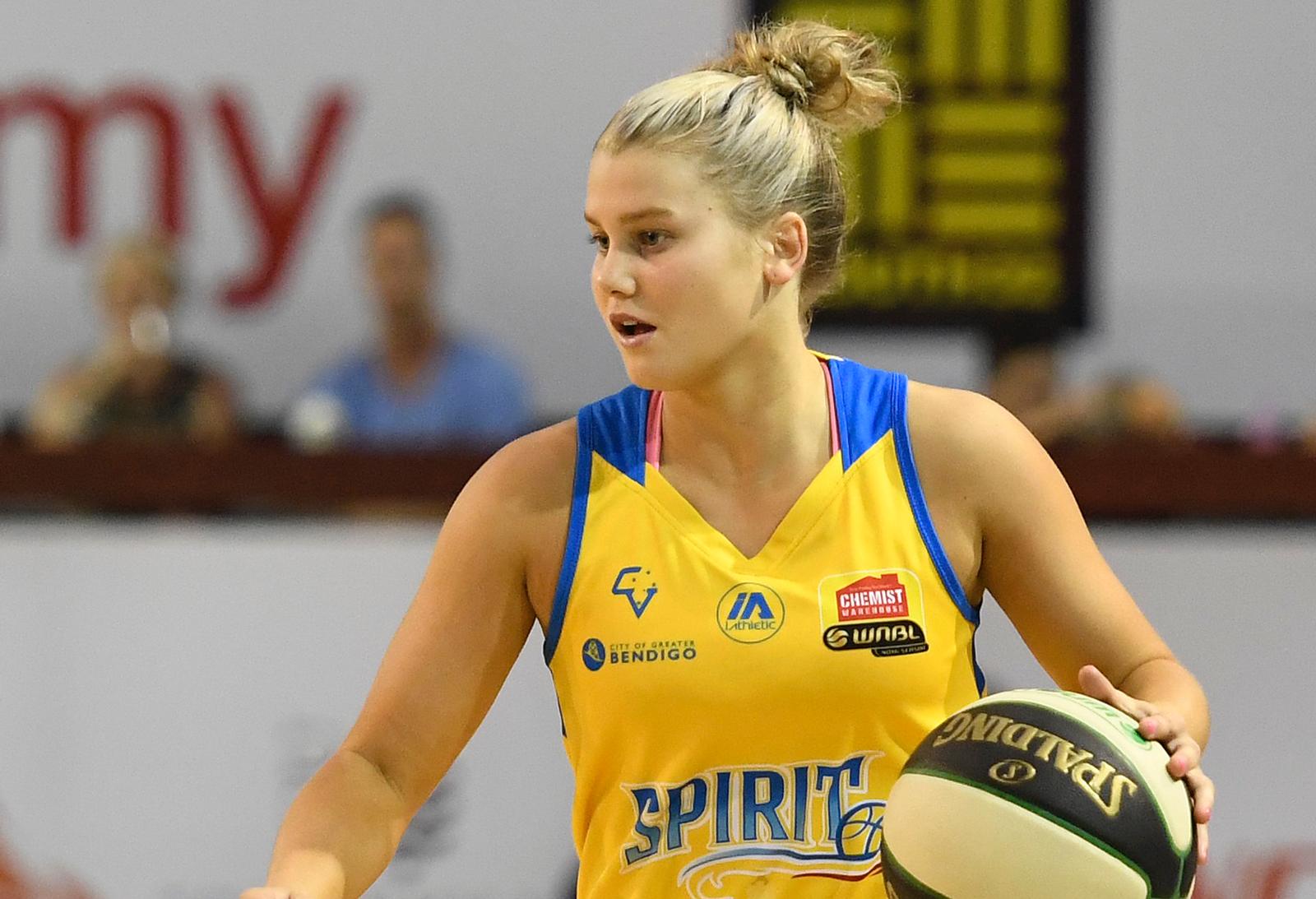 BASKETBALL ON THE INTERNET PLAYER of the Week
Round 1 Kelsey Griffin (Capitals)
Round 2 Jenna O'Hea (Flyers)
Round 3 Brianna Turner (Lightning)
Round 4 Abby Bishop (Fire)
Round 5 Katie-Rae Ebzery (Lynx)
Round 6 Lindsay Allen (Boomers)
Round 7 Mercedes Russell (Flyers)
Round 8 Colleen Planeta (Flames)
Round 9 Brianna Turner (Lightning)
Round 10 Keely Froling (Capitals)
Round 11 Stephanie Talbot (Lightning)
Round 12 Shyla Heal (Spirit)