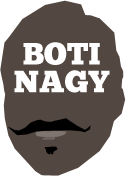 ---
Advertising opportunities available.
Please contact me.
---
WNBL PotW: Some weeks are easier than others
Tweet
CAN'T say it's ever easy selecting our round's finest WNBL performance(s) for our Basketball On The Internet Player of the Week, but it is safe to say some weeks it's easier than others.
For starters, we have a few criteria and one of those is if your team won, or won twice in a round, your candidates are more likely than those from a team which lost or split two games.
If you shot the game's winning basket, you have a head start on everyone.
And how great you played is still measured somewhat against who you played. For example, 30 points against the top team probably would be considered better than 30 against the last-placed team, but then again, if that was a benchie doing the scoring, that also would be a factor.
So in Townsville's case this round for example, Bridget Carleton's 19-point, 12-rebound, three assist game in the one-point loss in Bendigo rated quite highly. But she was less than thrilling against Melbourne, eliminating her. Plus the Fire lost both games.
In the absence of Sophie Cunningham, Cayla George had a season-high 27-point return for the Boomers on 11-of-16 shooting as they swept the Fire aside.
Carley Ernst continued her recent form surge with 24 points on 10-of-17 shooting, with 4-of-6 threes as Bendigo beat Townsville in the Battle for the Staircase (out of the Bomb Shelter). And her shot for the lead WAS the game-winner.
And in Perth, Katie-Rae Ebzery had a season-high 25-point haul as her Lynx were eliminated from playoff contention by Canberra.
Kia Nurse, Marianna Tolo, Keely Froling and Olivia Epoupa were instrumental in the victory, but in Adelaide, where the Caps earlier lost, it was only Tolo who was at her best with a 22-point, 12-rebound performance.
So in the end, with Adelaide Lightning needing to beat the defending champions (Canberra) and the team most likely to dip them from the Final Four (Sydney), their success shone the light brightly on off-guard/small-forward Steph Talbot.
Against the Caps, Talbot had 21 points, 16 rebounds, four assists, two steals and two blocks.
Against the Flames, she was on "triple-double watch" with 13 points, nine rebounds, nine assists.
Endeavouring this year to elevate herself from an Opals and WNBA regular and quality contributor, to a bona fide star, Talbot is well on the way, averaging 17.0 points, 12.5 rebounds, 6.5 assists, 1.0 steal and 1.0 blocks across arguably Lightning's two most important wins of the season.
It made her an easy choice for this round's Player of the Week, the last for 2019.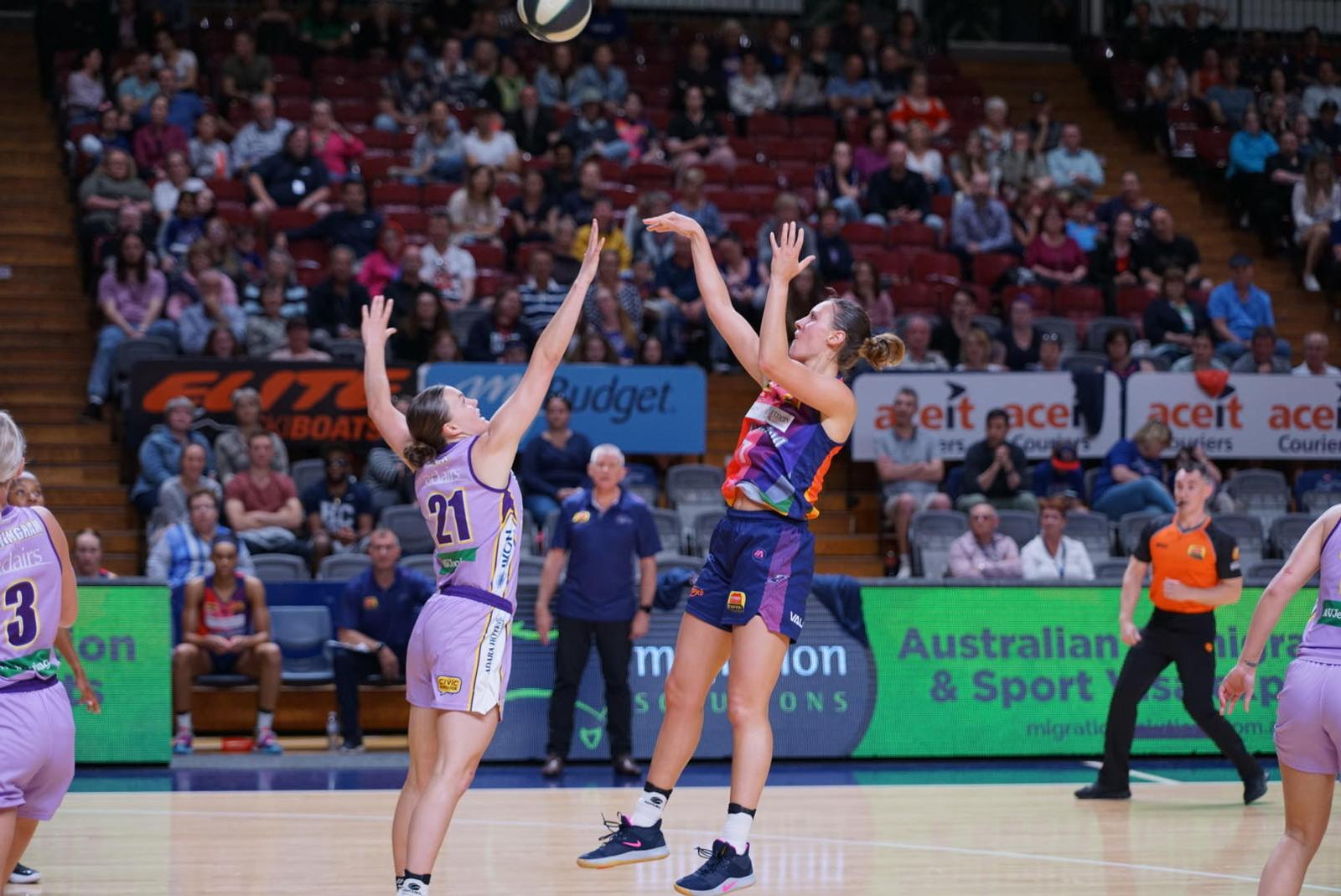 BASKETBALL ON THE INTERNET PLAYER of the Week
Round 1 Kelsey Griffin (Capitals)
Round 2 Jenna O'Hea (Flyers)
Round 3 Brianna Turner (Lightning)
Round 4 Abby Bishop (Fire)
Round 5 Katie-Rae Ebzery (Lynx)
Round 6 Lindsay Allen (Boomers)
Round 7 Mercedes Russell (Flyers)
Round 8 Colleen Planeta (Flames)
Round 9 Brianna Turner (Lightning)
Round 10 Keely Froling (Capitals)
Round 11 Stephanie Talbot (Lightning)