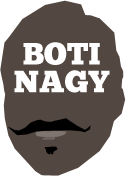 ---
Advertising opportunities available.
Please contact me.
---
WNBL PotW: The "Doctor" is in
Tweet
SOME rounds it's a nightmare trying to separate the best performances in the WNBL to award our highly-coveted Basketball On the Internet Player of the Week accolade. And other rounds, like Round 14? It's a dead-set cinch.
In Adelaide's 17-point win over Townsville, Steph Talbot stood out with her 16-point, 10-rebound, three assists, one steal, three blocks contribution, and as Melbourne rolled Sydney, Ezi Magbegor's 25-point haul was wickedly good.
Alison Schwagmeyer-Belger scored 21 points on 8-of-13 shooting as Perth routed the Fire but really, there were a number of great performances and most of them by members of the defending champion Capitals.
Keely Froling was massive getting Canberra over the line in overtime against Melbourne, playing it out with a broken nose and fractured cheekbone but still delivering 12 points, nine rebounds, two assists and a steal.
Olivia Epoupa had 16 rebounds, eight points, seven assists and six steals for the Caps in that epic victory, Marianna Tolo with 22 points and nine boards.
In Dandenong yesterday where the Caps pummelled the league-leading Flyers, Maddi Rocci (19 points at 63 per cent) had a career high, as did Alex Delaney with her 13 points.
Tolo was at it again too against Southside, with 13 points, 12 rebounds, six assists, two steals, two blocks, while Epoupa had a career-high 15 points, plus 13 rebounds, eight assists and two steals.
It made her round averages 11.5 points, 14.5 rebounds, 7.5 assists, 4.0 steals - that is a true value point guard and on most any other week, she would have clamied the chocolates.
But when it all came down to the final numbers, it actually wasn't the doctor who was in but the nurse who was on, Kia Nurse with 23 points to beat Melbourne and 33 to smash Southside.
Nurse is one of the elite players in the world and she showed why this round, averaging 28 points, 5.0 rebounds, 1.5 assists and 1.0 steals to comfortably claim our WNBL Player of the Week award, with a little help from her friends in an amazing round.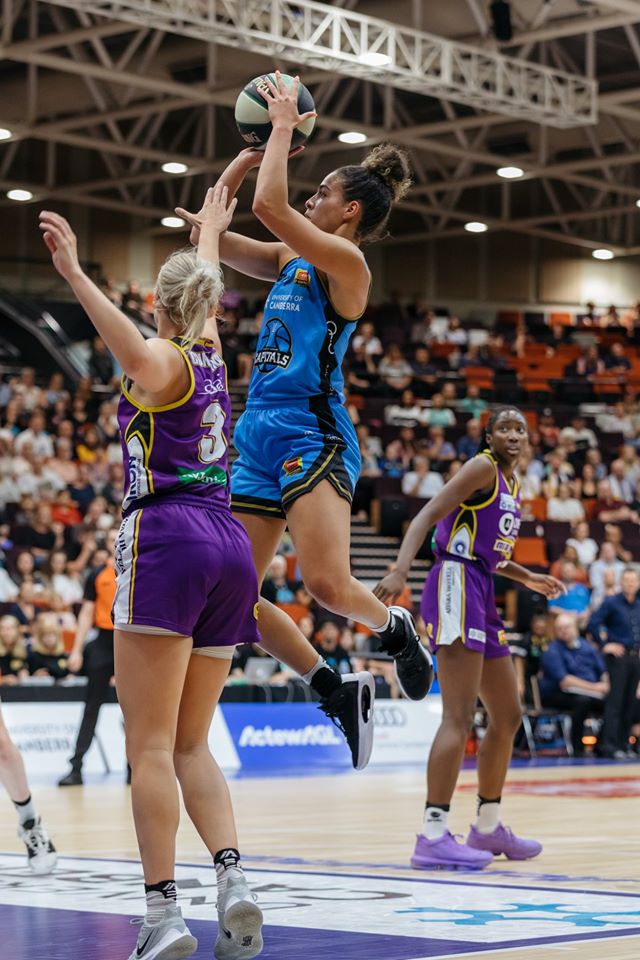 BASKETBALL ON THE INTERNET PLAYER of the Week
Round 1 Kelsey Griffin (Capitals)
Round 2 Jenna O'Hea (Flyers)
Round 3 Brianna Turner (Lightning)
Round 4 Abby Bishop (Fire)
Round 5 Katie-Rae Ebzery (Lynx)
Round 6 Lindsay Allen (Boomers)
Round 7 Mercedes Russell (Flyers)
Round 8 Colleen Planeta (Flames)
Round 9 Brianna Turner (Lightning)
Round 10 Keely Froling (Capitals)
Round 11 Stephanie Talbot (Lightning)
Round 12 Shyla Heal (Spirit)
Round 13 Jenna O'Hea (Flyers)
Round 14 Kia Nurse (Capitals)