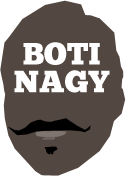 ---
Advertising opportunities available.
Please contact me.
---
FIBA World Cup live on Fox
Tweet
ALL of the Boomers' games at the 2019 FIBA World Cup next month from China will be broadcast live and exclusively on Fox Sports, marking a second straight day of huge TV news for basketball lovers.
SBS VICELAND, ESPN Australia-New Zealand and SBS On Demand are all in on televising NBL games for the next two years and when news broke, there was additional joy the World Cup warmup games in Australia also would be televised.
But what about the World Cup itself, in China from August 31-September 15?
Have no fear, Fox is still here and every game the Boomers play will be televised live and in high definition exclusively on the pay-TV network.
Even better, with the WC in China, Australia's intragroup games all fall at decent viewing times - no 3am starts and falling asleep at work nonsense.
Australia opens its campaign against Canada on Sunday, September 1, with the telecast from 5.30pm AEST and 5 in SA and NT.
On Tuesday, September 3, the Boomers battle Senegal, also at 5.30pm AEST and 5 in SA and NT.
And on Thursday, September 5, Australia completes its intragroup games against arch international rival Lithuania at 9.30pm AEST, 9pm in SA and NT.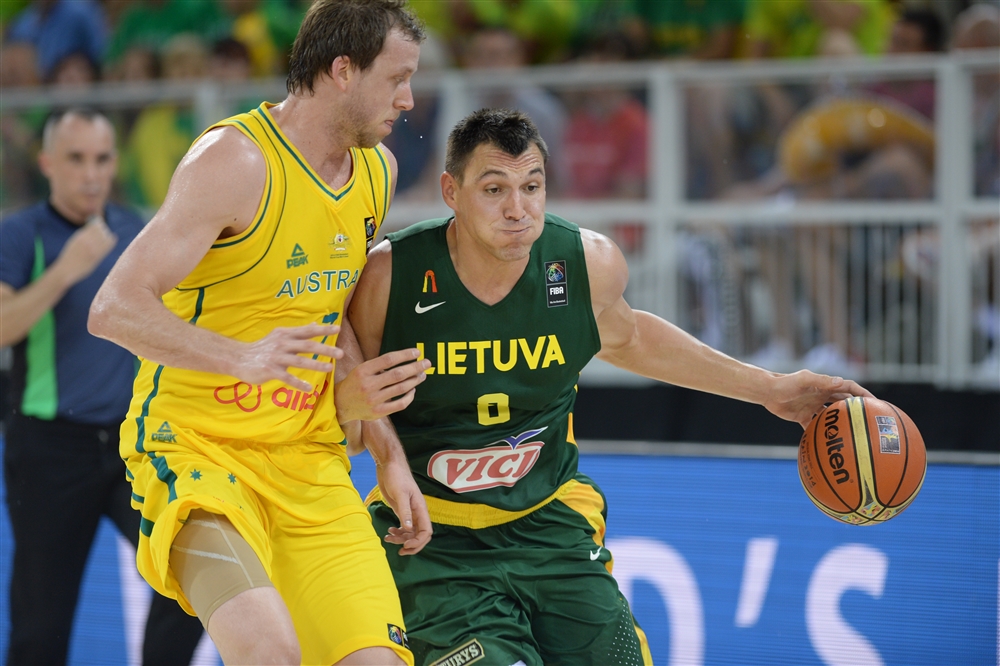 The matches will be on FOX SPORTS More 507.
Top two teams in each of the eight groups of four progress into the second round of competition on Friday, September 6, with Fox's coverage continuing through to the Final on Sunday, September 15.
Before the Boomers even depart from Australia, SBS VICELAND and SBS On Demand are on board to televise the preparation matches live.
That pre-Cup warmup schedule is:
Friday, August 16 - Australia V Canada, Perth, 7.30pm AEST
Saturday, August 17 - Australia V Canada, Perth, 7.30pm AEST
Tuesday, August 20 - NZ Tall Blacks V Canada, Sydney, 7.30pm AEST*
Wednesday, August 21 - NZ Tall Blacks V Canada, Sydney, 7.30pm AEST*
Thursday, August 22 - Australia V USA, Melbourne, 7.30pm AEST
Saturday, August 24 - Australia V USA, Melbourne 2pm AEST
Monday, August 26 - USA V Canada, Sydney, 7.30pm AEST
*New Zealand's two matches with Canada will be live on SBS On Demand and replayed on SBS VICELAND.
New Basketball Australia CEO Jerril Rechter said: "Our Boomers team will be our strongest ever and the two games in Melbourne will be played in front of a combined crowd of 100,000 people.
"I thank SBS for their support of the Boomers and their wider support of Australian basketball."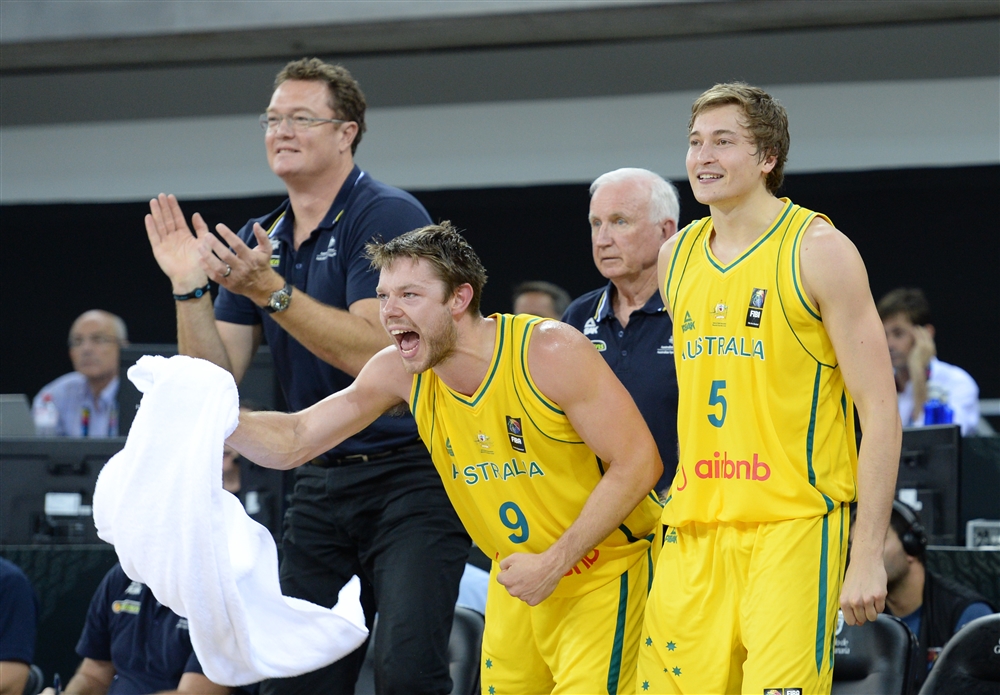 Not sure if we all agree this is our "strongest ever" Boomers team. Still rate the 2016 and 2000 Boomers' Olympic teams above this one and would it be better if Ben Simmons was playing?
That "strongest ever" sure is thrown around with little or no justification. If the Boomers bring home a medal from China, be happy to slump corrected. Until then? Nice to see Anthony Moore's successor has a similar grasp of history.
Meantime, here's the FOX FIBA World Cup schedule in full.