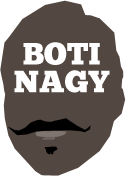 ---
Advertising opportunities available.
Please contact me.
---
NBL16: Breakers, Bullets in the hunt
Tweet
THERE are huge fixtures looming in the NBL this week after Round 16 threw up two shock results - both conceived and executed by the Breakers - and Cairns took a giant leap toward a return to the playoffs.
Despite the twin absences through injury of New Zealand's point guard duo of Sek Henry and RJ Hampton, Jarrad Weeks stepped into the breach with two stellar performances as the Breakers shut down Sydney 88-81, then spanked Melbourne United 90-68.
Henry was eased back for 12 minutes in the latter fixture and gave his team eight points and two assists. The wins brought New Zealand's record to 11-12 and it leapfrogged erratic Adelaide (11-12) on percentage.
Adelaide had a chance to make a statement in Cairns but it turned into a stutter as the Taipans delivered a coup de grace.
How that went down, along with New Zealand's win over Sydney, Perth's rout of South East Melbourne and Brisbane's second half stampede over Illawarra, all can be reviewed here.
Suffice to say Brisbane's victory brought it to 11-11 and only percentage outside the Final Four, with the seriously shaky United (11-11) ahead on percentage alone.
Sydney? Perth? Yes. They will be playing finals. Cairns? Yes indeed. The race is only on for fourth.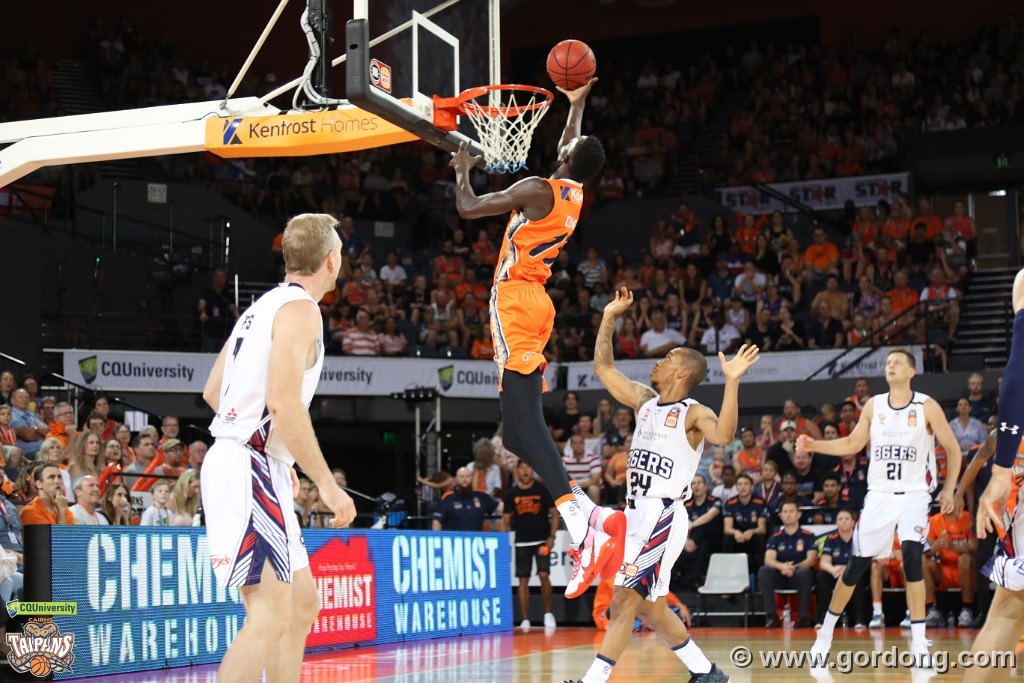 IN Auckland, Melbourne's "under-close-scrutiny" playmaker Melo Trimble opened the match against New Zealand with a 3-point swish and Shawn Long took the lead to 5-0. Nice start.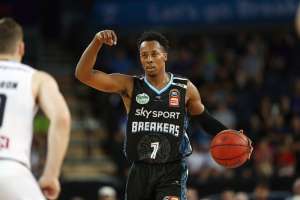 From there, New Zealand, led by Scotty Hopson but with Rob Loe playing some great ball, Tom Abercrombie morphing into a defensive specialist, Finn Delany finally living up to predictions and Jarrad Weeks simply stepping up as he knows he can, this became uglier and uglier for United.
The hustle, commitment, desire and just plain, obvious fun the Breakers were having was in stark contrast to the dour "we don't know who we are" dross United served up as the game wore on.
Outscored in every quarter and positively humiliated by Hopson in the third - he swished four 3-pointers in the period - Melbourne's defence was so tepid and token, even Eric Griffin and Daniel Kickert were offended.
Mitch McCarron worked hard defensively but three shot attempts and no score for 35 minutes undid all that effort.
David Barlow wasted 21 minutes of court time, Chris Goulding had to work for every look he got and Melbourne didn't just look out of sync but ready to sink. United ran out of ideas.
But enough about the losers. New Zealand was brilliant, Brandon Ashley even sinking a three as the Breakers shot 51 per cent from outside the arc (14-of-27) and 50 per cent from the floor.
Handsomely winning the boards and with 21 assists to 14, the Breakers looked very together and played with a different mindset to the version of themselves which last round lost twice. This version of the team can do some damage.
* * *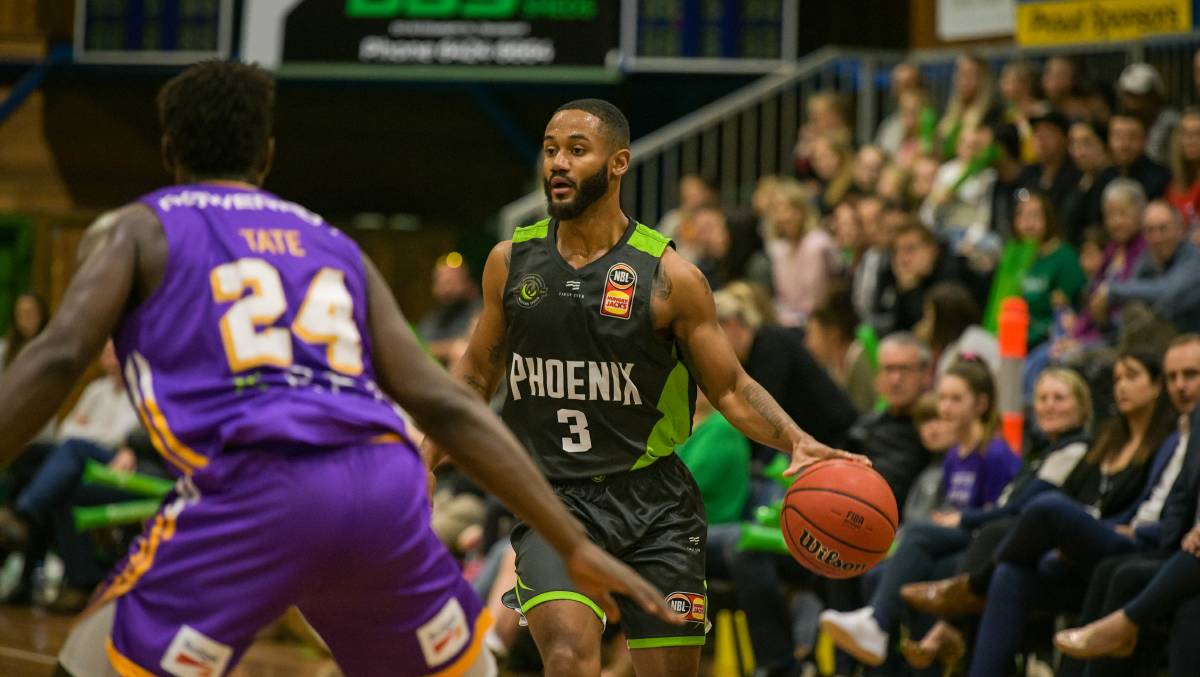 IN Sydney, John Roberson had an exhilirating first half, scoring 24 points for South East Melbourne to keep the Phoenix in a game the Kings repeatedly looked ready to run away with.
Brad Newley was hot, whether on the perimeter or driving to the hoop, Jae'Sean Tate continued to impress, Andrew Bogut (11 rebounds, two blocks) was active and Casper Ware - with his parents at The Kingdome - had 14 points with four 3-pointers, a couple of them from extremely long range.
In terms of value-for-time, Didi Louzada was sensational, with 18 points on 8-of-11 shooting in 17 minutes.
Sydney also put the clamps on Roberson after his NBL season-high record scoring 24-point first half, the super-talented import finishing with 27.
Tai Wesley and Mitch Creek began to find something resembling their better form but it was Kyle Adnam with 17 points, who picked up the scoring slack as Sydney sent the Phoenix packing with a 23-13 finale.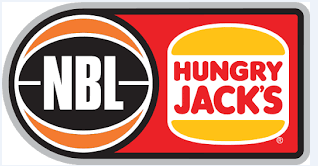 NBL ROUND 16 RESULTS
NEW ZEALAND BREAKERS 88 (Hopson 30, Loe 18, Weeks 14, Abercrombie 12, Delany 11; Delany 13 rebs; Hopson 5 assts) d SYDNEY KINGS 81 (Tate 22, Ware 17, Cooks 12; Cooks 10 rebs; Ware 5 assts) at The BreakBread, TSB Stadium, New Plymouth. Crowd: 2,057
PERTH WILDCATS 97 (Cotton 25, Norton 18, White 15, Steindl 11, Kay 10; Majok 10 rebs; Cotton 7 assts) d SOUTH EAST MELBOURNE PHOENIX 71 (Walker 16, Roberson 11; Pineau 8 rebs; Roberson 6 assts) at The Jungle, RAC Arena. Crowd: 13,307
BRISBANE BULLETS 106 (Patterson 20, Hodgson, Gliddon, Sobey 16, Cadee 15, Magnay 11; Patterson 9 rebs; Cadee 5 assts) d ILLAWARRA HAWKS 77 (Glover 18, Blanchfield 17; Boone 7 rebs; Naar 5 assts) at The Armoury, Nissan Arena, Crowd: 4,747
CAIRNS TAIPANS 108 (Newbill 28, Oliver 24, Machado 21, Kenny, Djeric 11; Oliver 15 rebs; Machado 9 assts) d ADELAIDE 36ERS 91 (Johnson 38, Randle 21; Randle 9 rebs; Randle 10 assts) at The Sssnakepit, Cairns Convention Centre. Crowd: 4,696
NEW ZEALAND BREAKERS 90 (Hopson 22, Loe, Delany 14, Weeks 13, Abercrombie 11; Delany 10 rebs; Abercrombie 5 assts) d MELBOURNE UNITED 68 (Long 18, Goulding 13, Trimble 12; 4 with 4 rebs; Trimble 5 assts) at The Breakwater, Spark Arena. Crowd: 5,934
SYDNEY KINGS 98 (Louzada 18, Newley 17, Tate, Ware 14, Kickert 12; Bogut 11 rebs; Bruce, Ware 6 assts) d SOUTH EAST MELBOURNE PHOENIX 81 (Roberson 27, Adnam 17, Creek 14, Wesley 12; Pineau 13 rebs; Roberson 4 assts) at The Kingdome, Qudos Bank Arena. Crowd: 9,332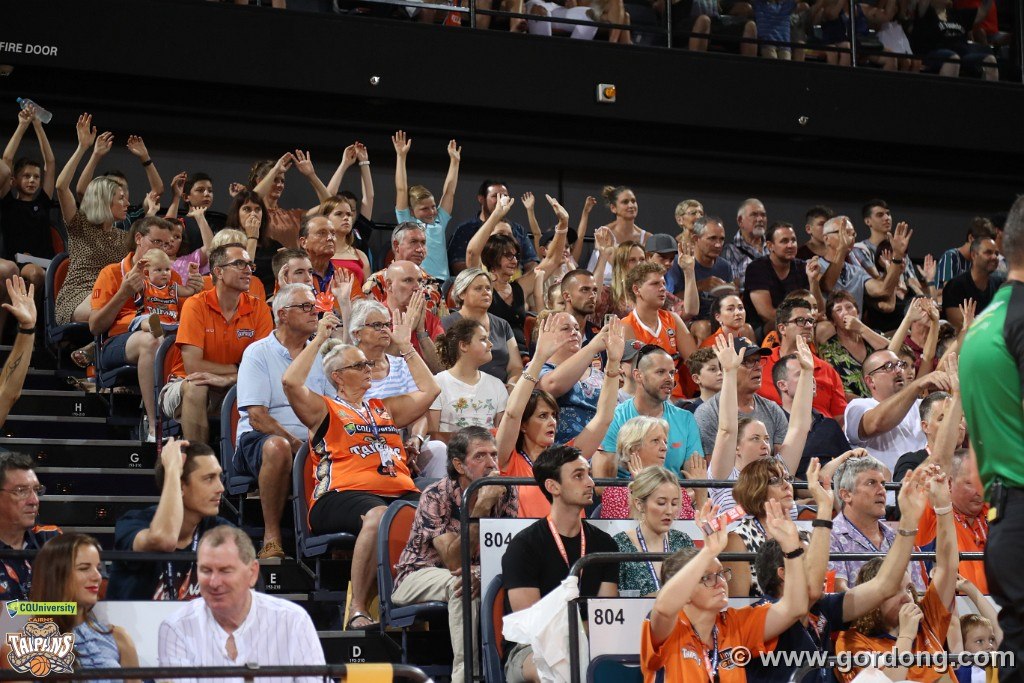 HANDS UP IF YOU THINK CAIRNS IS RETURNING TO THE PLAYOFFS? That looks like a yes.