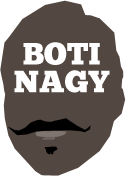 ---
Advertising opportunities available.
Please contact me.
---
Team China cracks Aussie resolve
Tweet
ITS three-game series with Team China already wrapped 2-0, it was no huge surprise last night in Beijing the NBL All-Australian Team faltered to lose 62-82 to their hosts.
David Barlow showed he still has plenty of game left in his tank, Dan Kickert (below) knocked down some shots and the All-Australians had some moments.
But moments were all they were as China, facing the ignominy of being swept 3-0 at home, instead opened with a 13-2 start, its far greater commitment to securing a win immediately evident.
Whether the NBL's best, having already clinched the series, had the same level of commitment is arguable but, in the end, immaterial.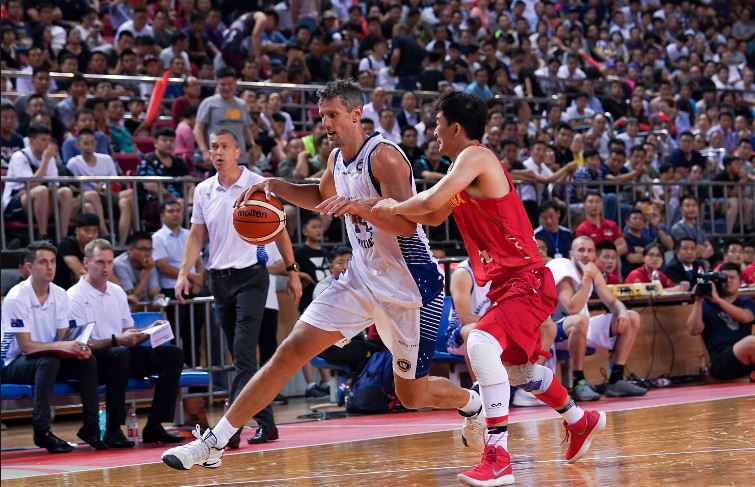 These annual games remain about engendering goodwill and strengthening ties so, privately, even a few NBL boffins might have been hoping the hosts avoided the potential humiliation of being swept.
Not that the Aussies handed Team China the game.
Team China came out and took it, the All-Aussies clawing back to 18-24 at the first break.
But a second 24-point haul by China in the second period – to 12 in response – sat the hosts at a solid 48-30 lead by the main interval.
Chris Goulding and Cam Gliddon netted 3-pointers early in the second but the Aussies were a meagre 3-of-13 from beyond the arc at halftime and any sort of threatened fightback was held off by both China and its two officials.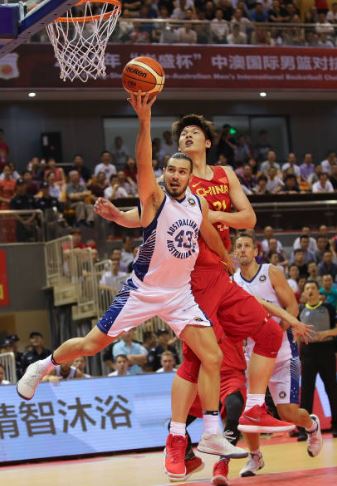 GAME 3: TEAM CHINA 82 (Abudushalamu Abudurexiti 20, Sun Minghui 16, Wang Zhelin 14) d NBL ALL-AUSTRALIANS 62 (David Barlow 16, Daniel Kickert 13).
All-Australians win 2-1.
LEFT: Chris Goulding in action.
All pics courtesy of GETTY IMAGES

* * *
THIS JUST IN! An estimated viewing audience on China's CCTV5 topped the 100-million mark last night, with 100,000,006 tuning in.
That's after half that number switched off during Games 1 and 2 to watch "China's Got Talent" and the Sunday Night Movie which, unfortunately for basketball lovers, was the ever-popular "RED".
(They just can't get enough Bruce Willis in China.)