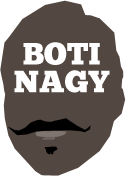 ---
Advertising opportunities available.
Please contact me.
---
The Week That Was: Jan.12-19
Tweet
THERE's never a dull moment in our NBL and WNBL comps and this has been a week-and-a-half for news and Boomers stuff too. Don't be surprised if you missed something.
But that's why we're delighted to give you this round up of the week at Basketball On The Internet, making sure you're uptodate.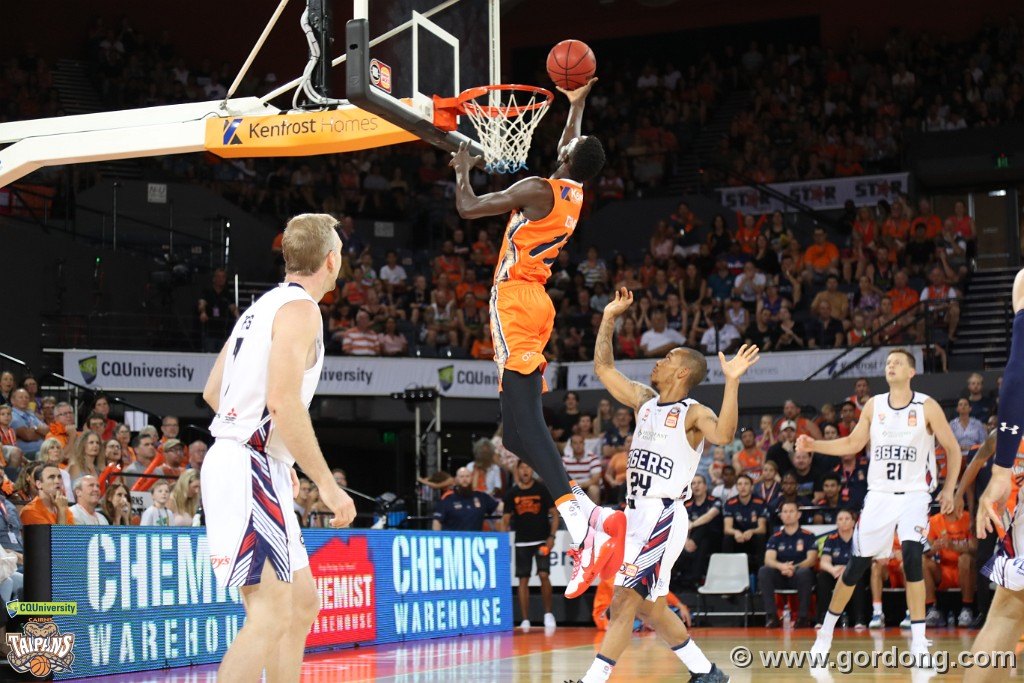 There's no debate about Cairns playing NBL finals anymore after this round.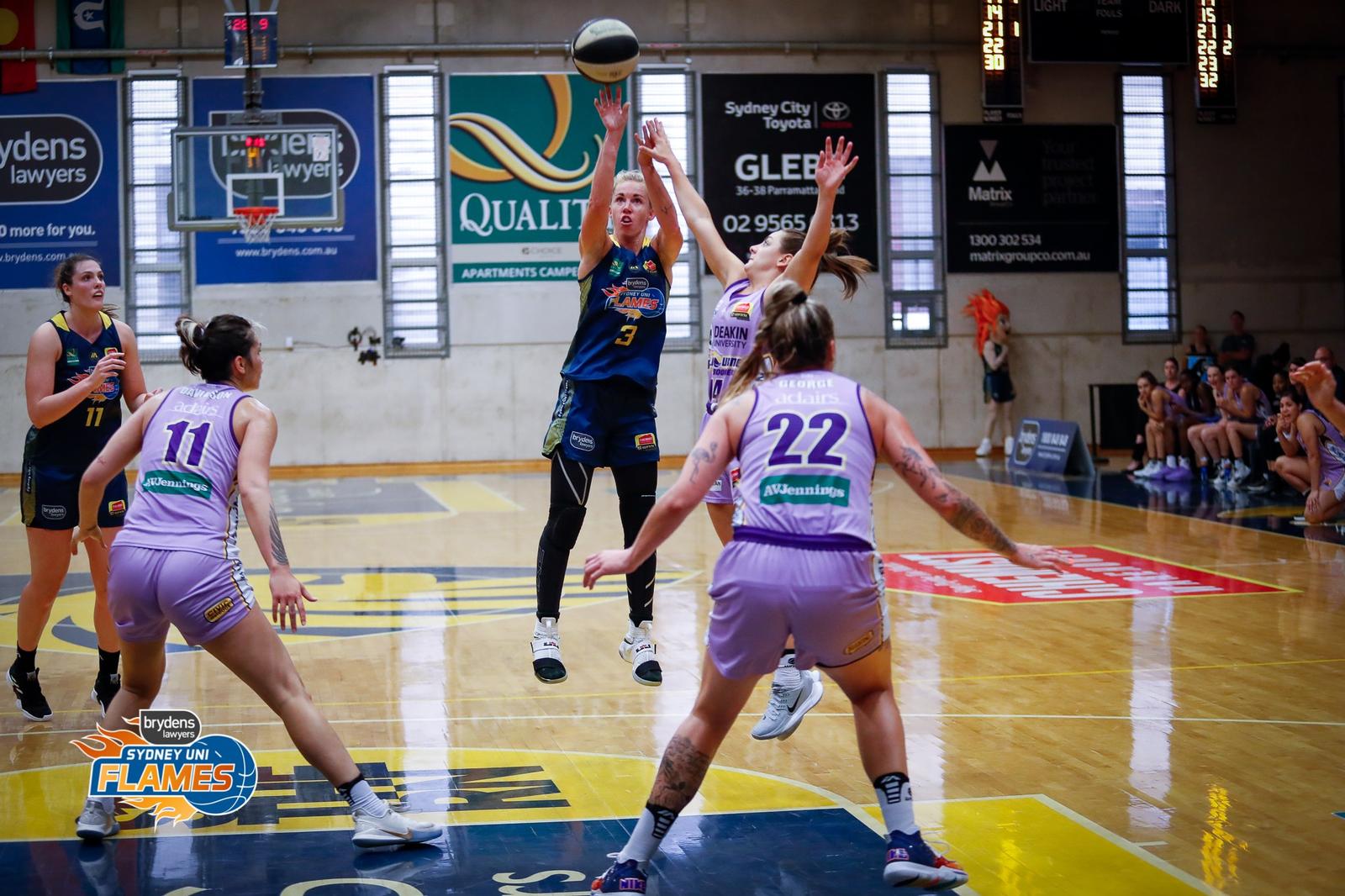 Canberra came out the best of Round 14 of the WNBL, with two surprise wins.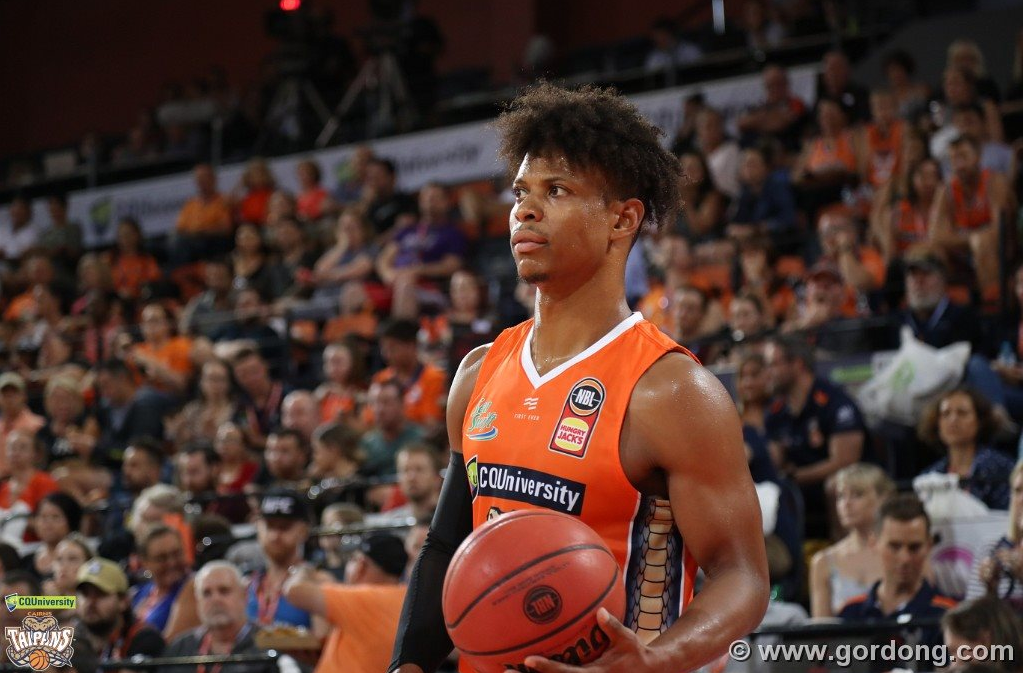 Cairns made NBL life difficult for Adelaide as NZ and Brisbane  also emerged again as playoff wannabes in a tough NBL round so far.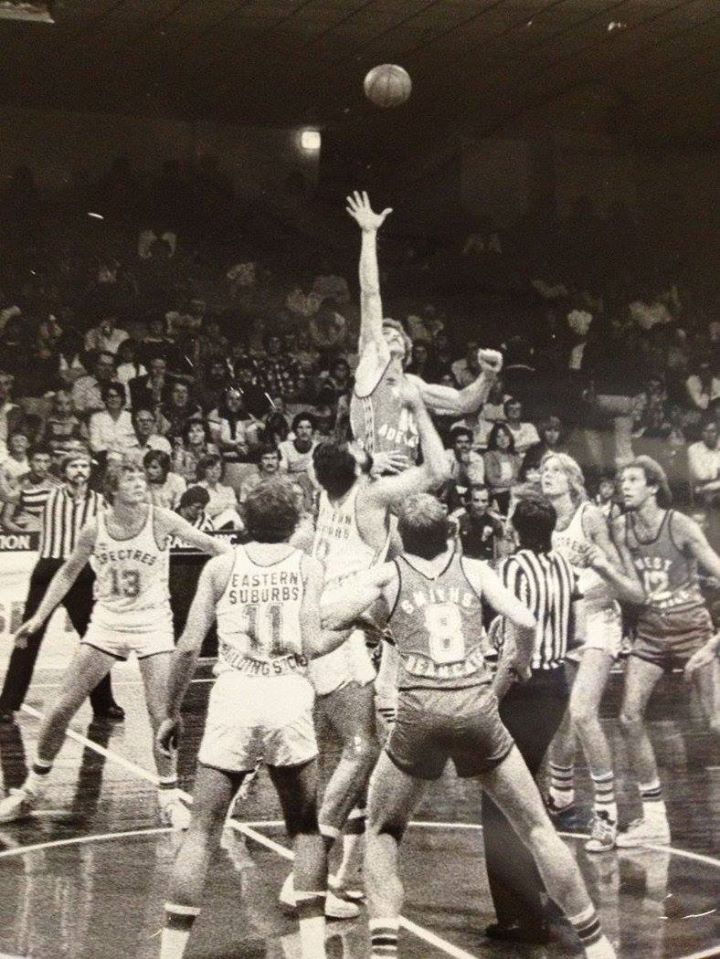 Basketball SA Hall of Fame inductee Ken Richardson was head and shoulders above the rest.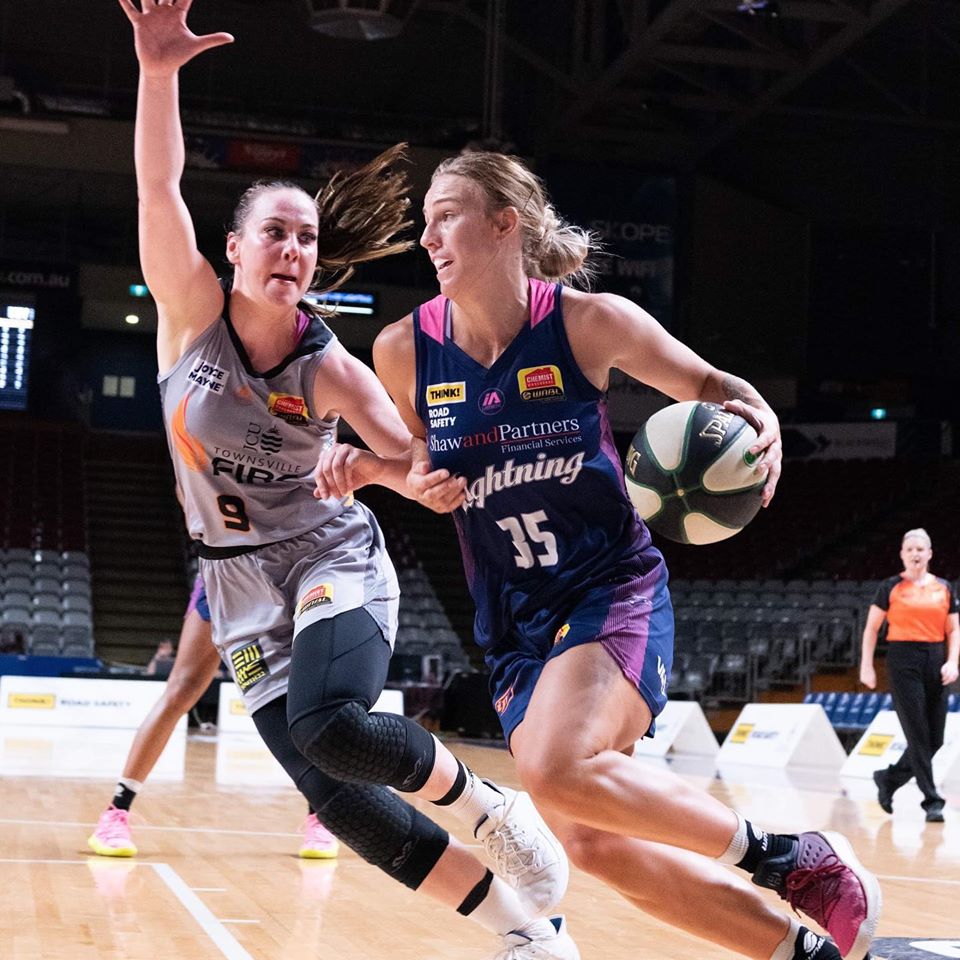 Adelaide Lightning sealed their place in the WNBL Four while Canberra upset Melbourne in overtime as jockeying for playoff advantages continued.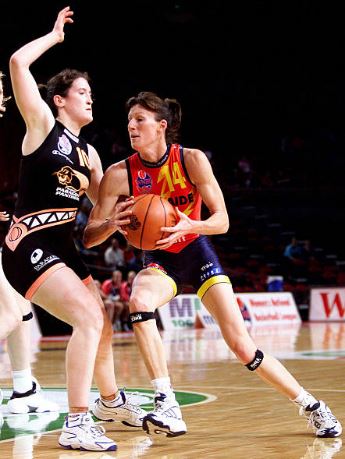 The Adelaide Lightning's 1994-95-96 WNBL "threepeat" champions are the first "Team" inducted into the Basketball SA Hall of Fame.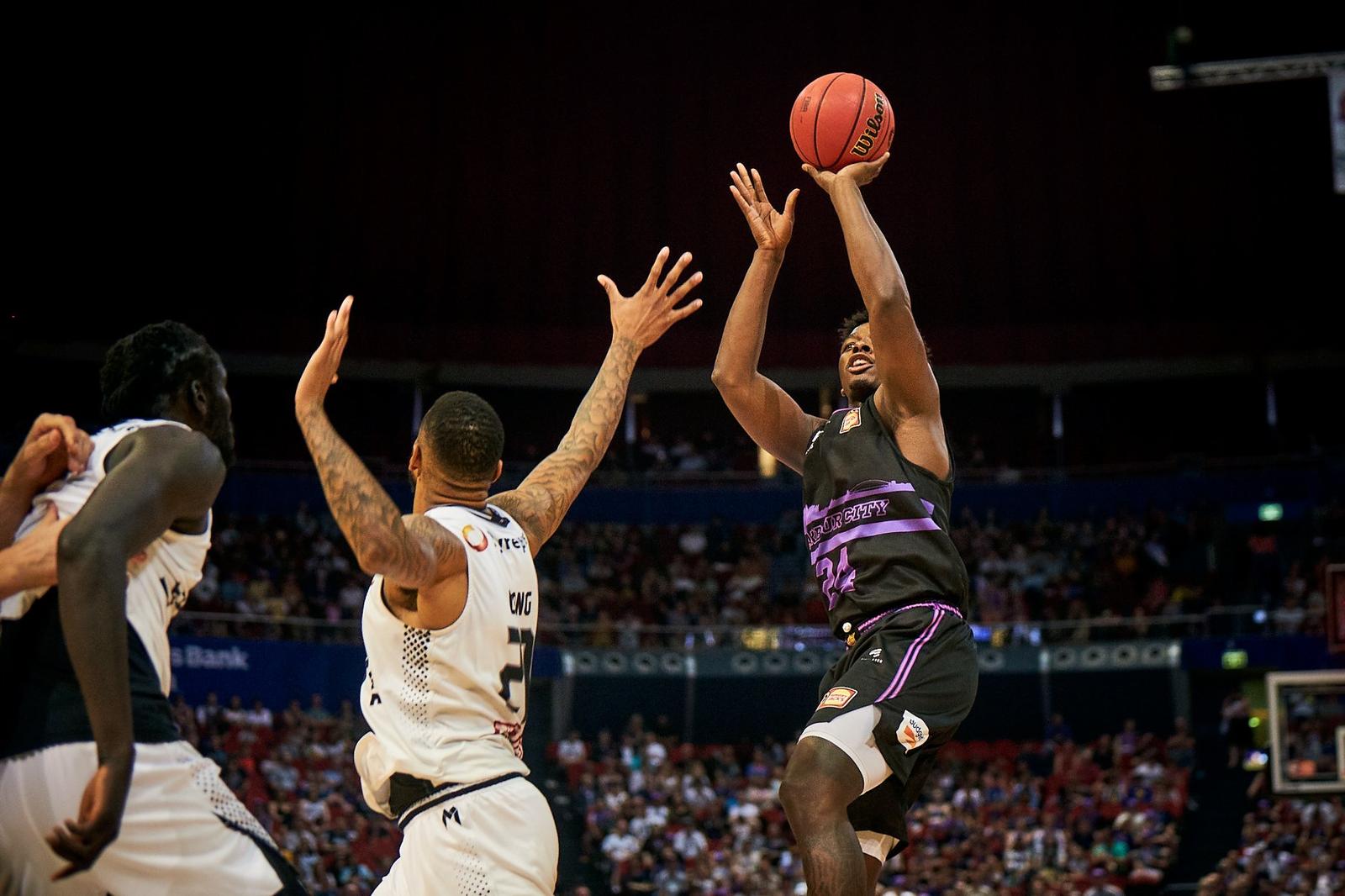 Our ever reliable (mostly reliable?) NBL & WNBL tips are here, along with some classic old basketball faces to identify.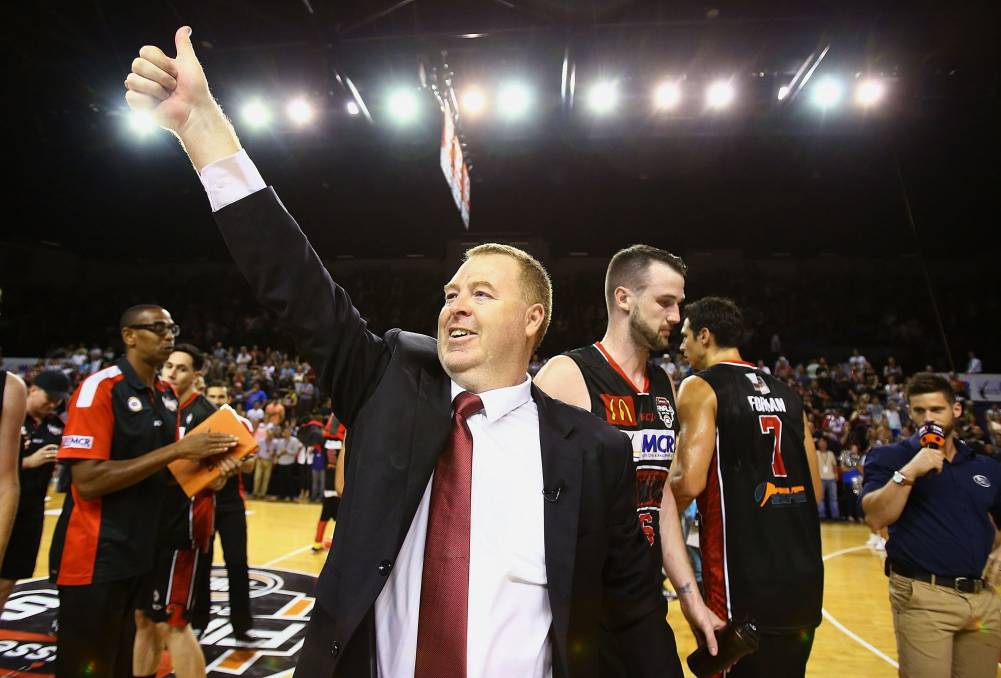 The latest Boomers squad and coaching appointment make sense now, but not in the longer term at all.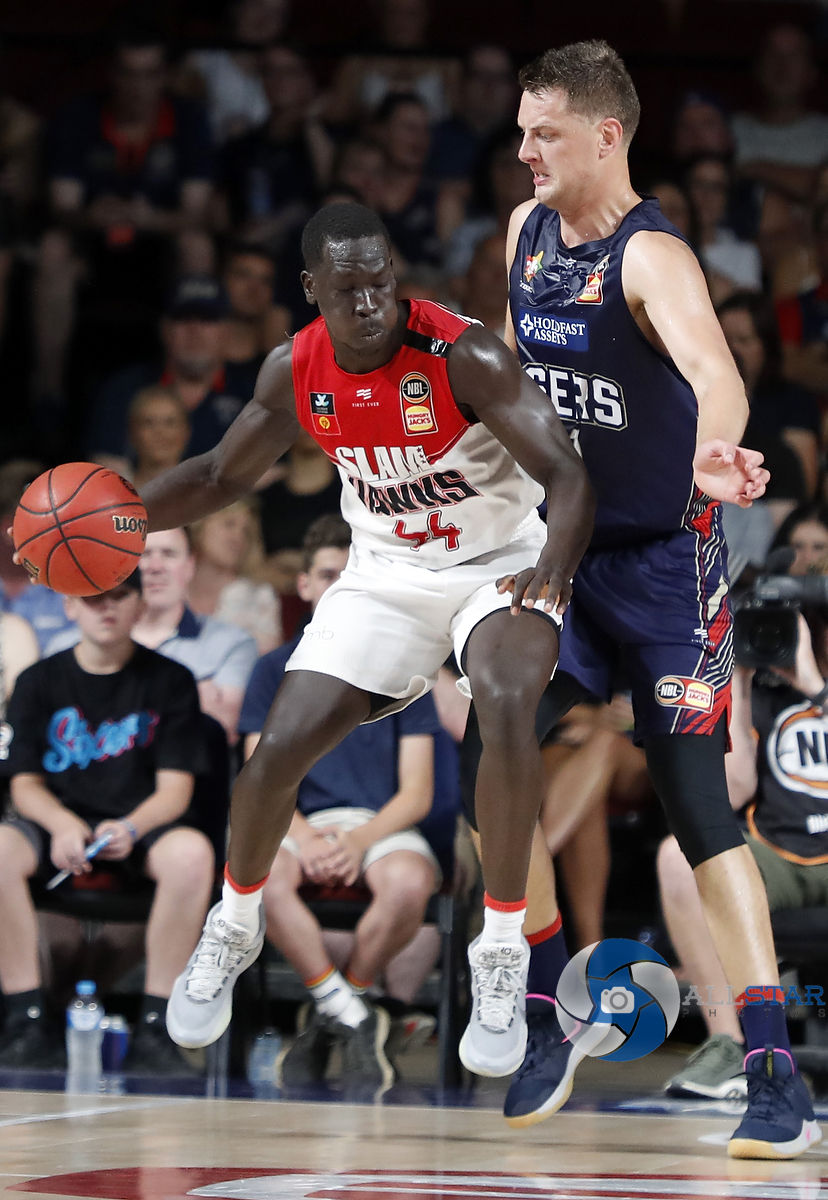 Our NBL and WNBL rankings took only form into account and that meant crazy changes for the men. And Guess the Player is always a treat!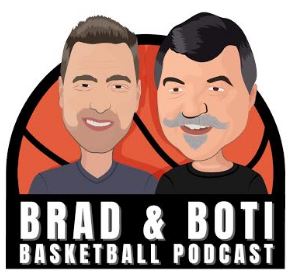 It was a bad news/good news week in the WNBL and NBL and Brad Rosen and I were all over it, along with our look at the NBL Best Defensive Player in this week's podcast.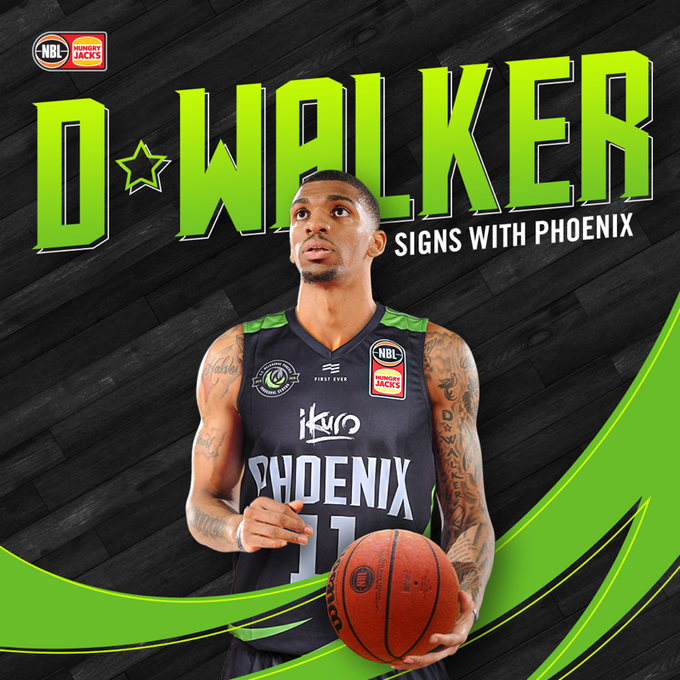 South East Melbourne surprised many by replacing centre Keith Benson with a 196cm wing in Devondrick Walker.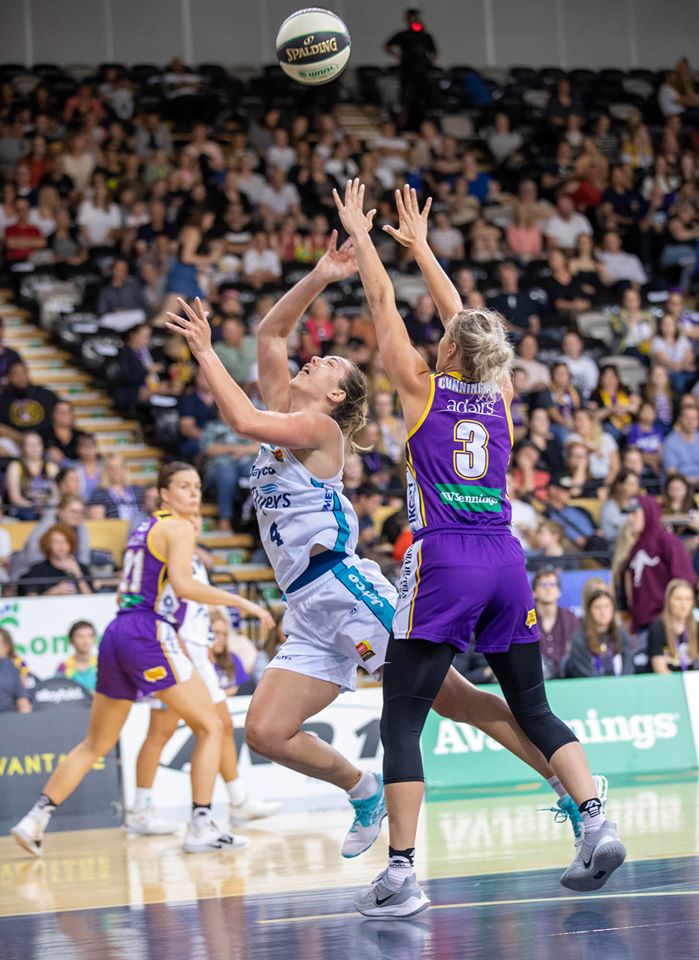 Devastating news for Southside, the WNBL and the Opals with Jenna O'Hea injured and out for 10-12 weeks.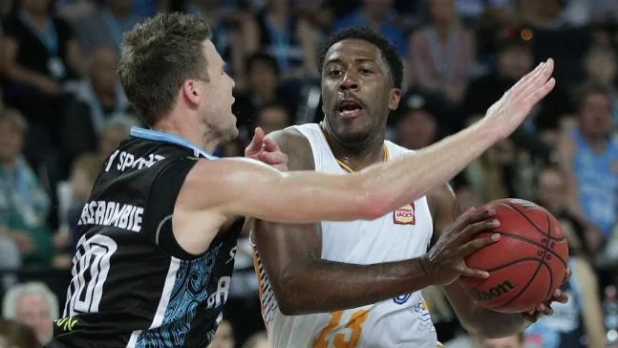 The NBL Player of the Week was a tough one but we gave it to this guy, with a bullet.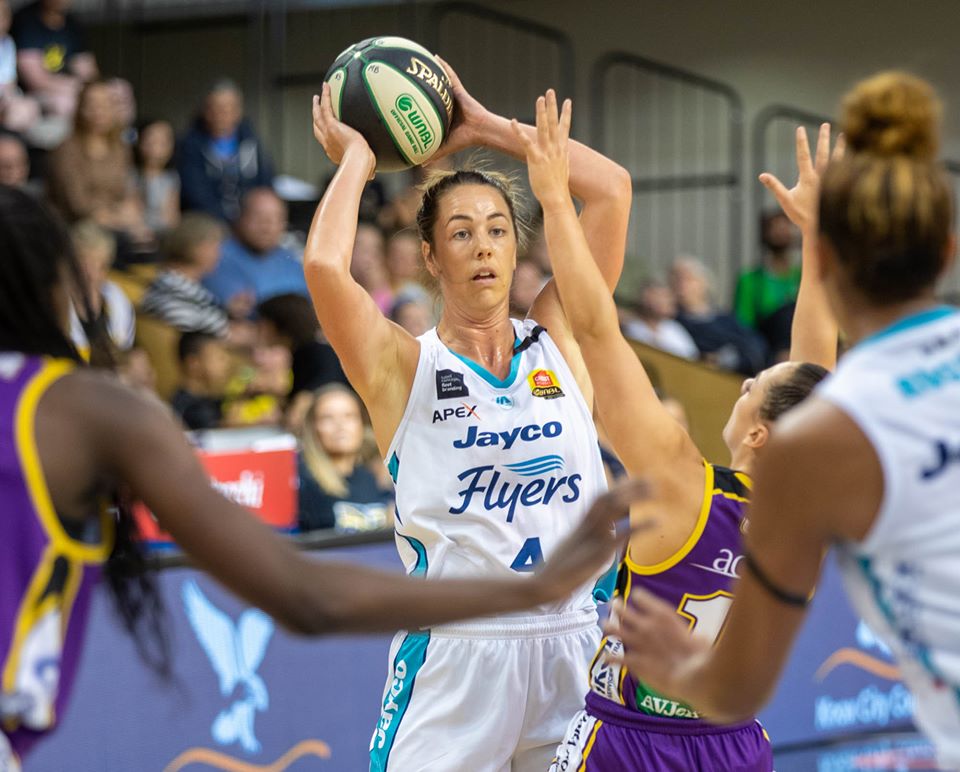 Our WNBL Player of the Week featured someone who had to work overtime and through injury this round.