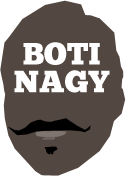 ---
Advertising opportunities available.
Please contact me.
---
Tips: Is this Adelaide's week?
Tweet
IS this the NBL round where Adelaide declares itself as the primary contender for an NBL Final Four berth behind Sydney, Perth and Melbourne?
On Monday they gave notice to South East Melbourne that the Phoenix need to think again if they expect fourth is theirs for the taking.
This round Adelaide is in Brisbane, then home to New Zealand, the two other teams most pundits predicted as contenders for the coveted fourth spot.
It means the 36ers can make a statement if they go 2-0 but after what has come to light this week regarding Bullets coach Andrej Lemanis walking away from the Boomers' head coach role ahead of Tokyo, will his Brisbane team come out now full of venom?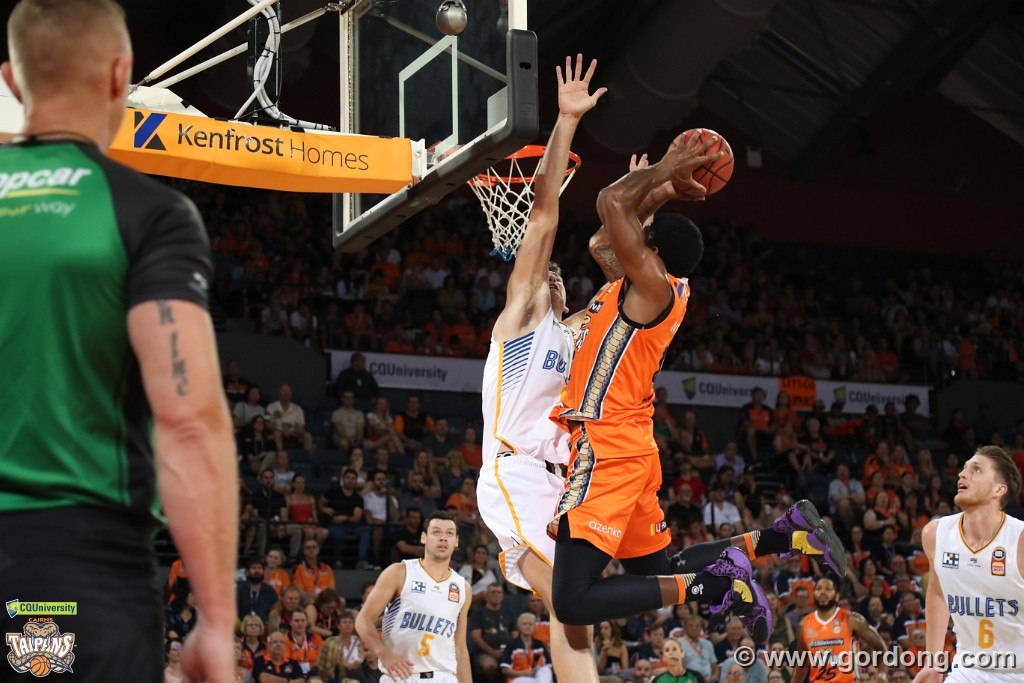 IF Sydney is to do any damage this WNBL season, it has to turn around two road losses in Perth this round.
The Lynx are a Final Four contender so a Flames win would give their fading prospects one hell of a kickstart. And Perth really is unlikely to get out of the capital with a win against Canberra, so this one is a huge game to open the WNBL round.
* * *
THIS WEEK...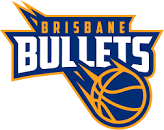 V

WITH the shockwaves from the decision by Bullets coach Andrej Lemanis to walk away from the Boomers job ahead of an Olympics in Tokyo still reverberating, how will Brisbane respond? (How will this effect future recruiting too? OK, that's for another day.) This clash between the arch rivals of the 80s has everything to do with the 36ers moving forward in securing an identity, and the Bullets bouncing back after a lame showing in Cairns. Even though my head says Adelaide, my heart says the Bullets will lift and get a W for Andrej.
SYDNEY at SOUTH EAST MELBOURNE
TWO teams that are simply fun to watch, Sydney because of their wealth of talent and ability to fully use it, South East because of their energy and capacity for success built on mutual trust. This clash in Melbourne is a big test for Simon Mitchell's crew who now have lost twice to Melbourne, been smacked around by Perth and also copped a welt from Adelaide. If the Phoenix are to compete with the big guys, everyone has to show up and not leave a reliance on a few to do the heavy lifting. Casper Ware at the point and Andrew Bogut in the middle loom as SEM's vulnerable areas - unless Bogut's fellow "Defensive Player of the Year" Dane Pineau is exceptional. Sydney to win.
PERTH at CAIRNS
THERE'S a question mark hovering over Terrico White and whether he will suit for Perth in Cairns against a Taipans team with no fear of the defending champion. The Orangemen gave the Wildcats a hiding in Perth and come into this game off a quality rout of Brisbane. The questions now are how fired up will Perth be to prove that heavy home loss was an aberration and how much will they miss White (injured)? And how confident is Cairns, but which version of them shows up - the one which smacked Brisbane or the one whacked by Illawarra? Hmm, take a punt on Cairns.
BRISBANE at MELBOURNE
BRISBANE is no stranger to pulling off wins in Melbourne but it also hasn't produced anything resembling consistent form to this point. Even in United's early losses, they were competing successfully and now they are on a roll, it is difficult to see Brisbane derailing them. Melo Trimble is finding where he fits now, Chris Goulding and Mitch McCarron are major contributors but without Alex Pledger (ankle surgery) Shawn Long must steer clear of foul trouble against the Hodgson-Magnay tag-team, although Matt Hodgson still is likely to be in foul trouble before he is. It looks very much like a Melbourne win.
NEW ZEALAND at ADELAIDE
HAVING put Glen Rice on ice, New Zealand now is dealing with the aftermath of Tom Vodanovich mixing sleeping pills and alcohol on the flight home from Perth and being met by police at the airport. It is quite the culture the Breakers are currently embracing. Maybe they need a coach instead of a director of basketball. The sad thing in all of New Zealand's self-created woes is Corey Webster is having a blinder which gets lost in each new Breakers blunder. In Adelaide, the 36ers should give the team more cause for discomfort, even if they peg this game as a "season saver".
CAIRNS at ILLAWARRA
TWICE now Illawarra has had the last laugh over the Orange and in Wollongong, the Hawks will be looking to consolidate the form which saw them rout the Taipans in Cairns, then take Sydney to the limit in front of a record 17,514 fans. If Illawarra has turned the corner - and this game will go some way toward revealing whether it genuinely has - then Cairns can expect more of what it experienced a fortnight ago at home. But the Taipans are also hard to assess, trampling the Bullets. Beating Perth would be a huge springboard into this, losing to it a catalyst to play well on the road. This is a tough one but maybe Illawarra has the slight edge.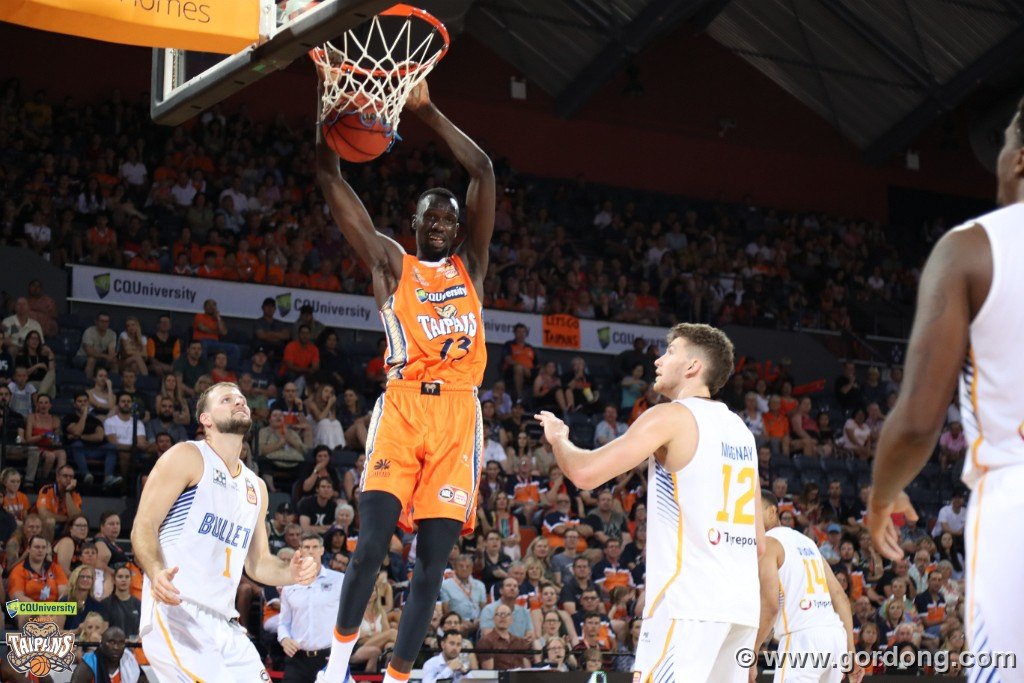 * * *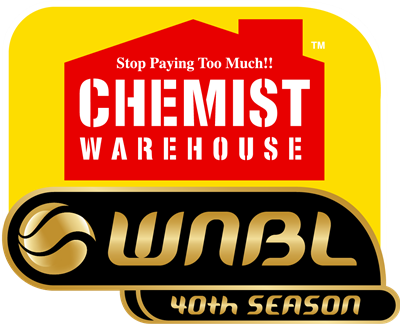 THIS WEEK ...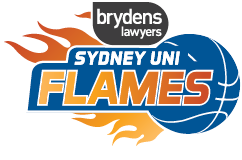 V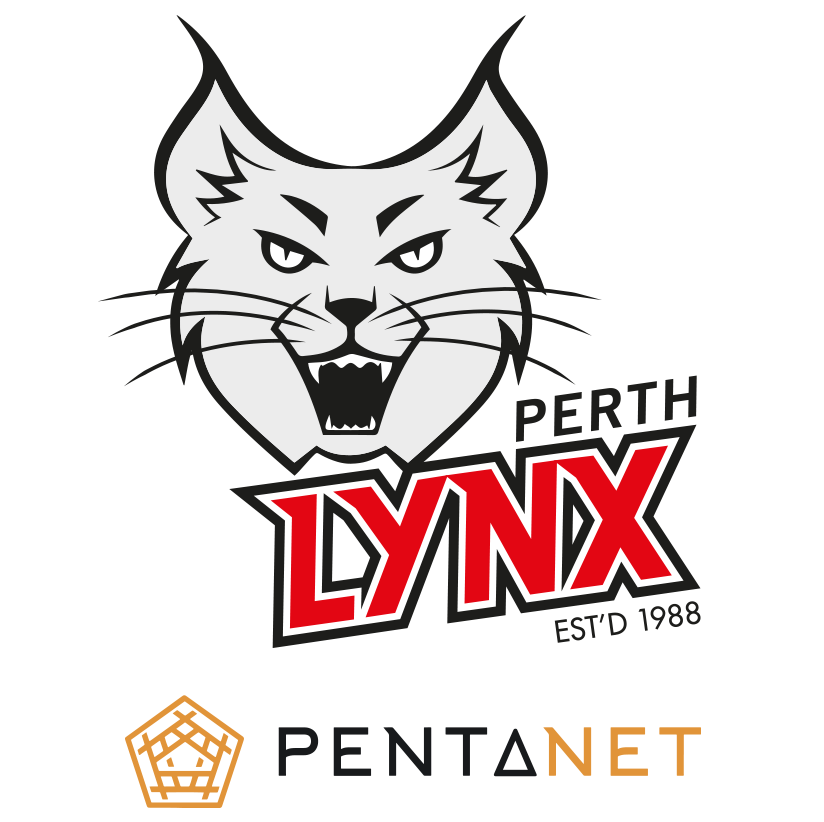 PERTH has had its way with the Flames twice now in the west, so this game represents a chance for them to get even at home in Sydney. Truly, Sydney's season effectively rides on this as another loss would start to sink them into a deep hole from which there would be no escape. Having lost three of their four defeats in overtime, the Lynx can believe the basketball Gods haven't been kind but then their only wins have been at Sydney's expense. This one is a coin toss. Maybe Sydney this time.
MELBOURNE at ADELAIDE
BOTH teams have 4-2 win-loss records making this showdown in Adelaide particularly important. Lightning knocked the Boomers out of the playoffs last season in their semi final series and are likely to suit replacement import Kathryn Westbeld. Their performance last round against Bendigo was one for the time capsule, with 29 assists showing how unselfishly this team plays. The Boomers were stiff to lose at home to Canberra and have the weapons to get this job done. At home, sticking with Lightning.
SOUTHSIDE at TOWNSVILLE
THEIR winning streak halted at six after a 19-point pummelling at home by the defending champion Capitals, Southside Flyers will be looking for redemption when they hit Townsville. The Fire desperately need to start putting numbers in the W column and the returns of Tess Madgen (Opals), Micaela Cocks (Tall Ferns) and Darcee Garbin (Opals) from Olympic qualifying duties should be a big boost. But with Opals PG Leilani Mitchell and captain Jenna O'Hea marshalling the Flyers, the likelihood is Southside jumps back to 7-1 and the Fire's season hovers on blowing out.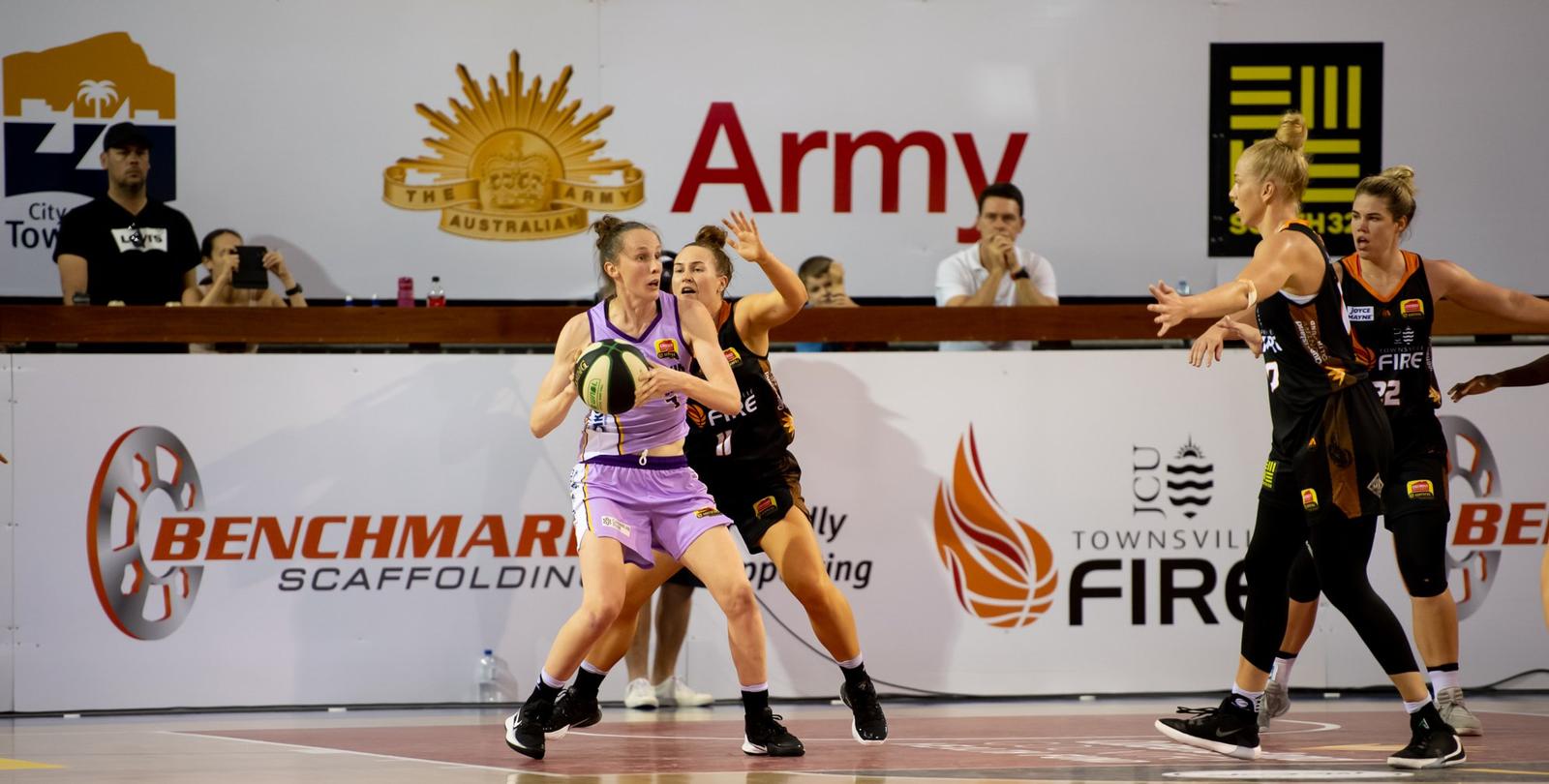 MELBOURNE at BENDIGO
OPENING the season with home/away wins over Bendigo shot Melbourne off to a great start and after the dismal effort the Spirit put up in Adelaide, it is difficult to conceive of anything other than a 3-0 Boomers streak. Of course Bendigo, at home, is a different proposition and it will be hellbent on erasing the memory of its fadeout in the city of churches. But even with a more consistent four-quarter effort, Bendigo is unlikely to match the firepower Melbourne possesses.
PERTH at CANBERRA
THIS becomes an absolutely critical fixture for the Lynx, especially if they dropped their road opener in Sydney because Canberra is back to taking no prisoners, Kelsey Griffin, Kia Nurse, Marianna Tolo, Keely Froling all firing and Olivia Epoupa creating opportunities. Perth's ability to slow the Capitals, contain them and exploit any weakness means coach Andy Stewart will need a rock solid gameplan and his team will need to execute it for 40 minutes. It's hard to envisage all of that happening.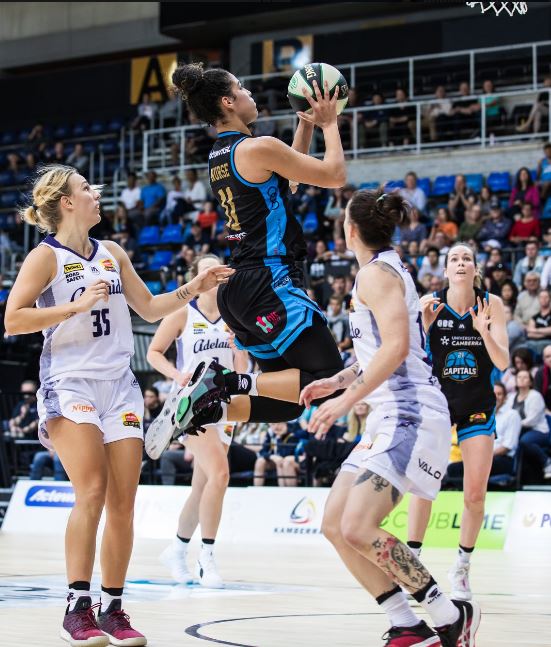 CAN YOU PICK 'EM?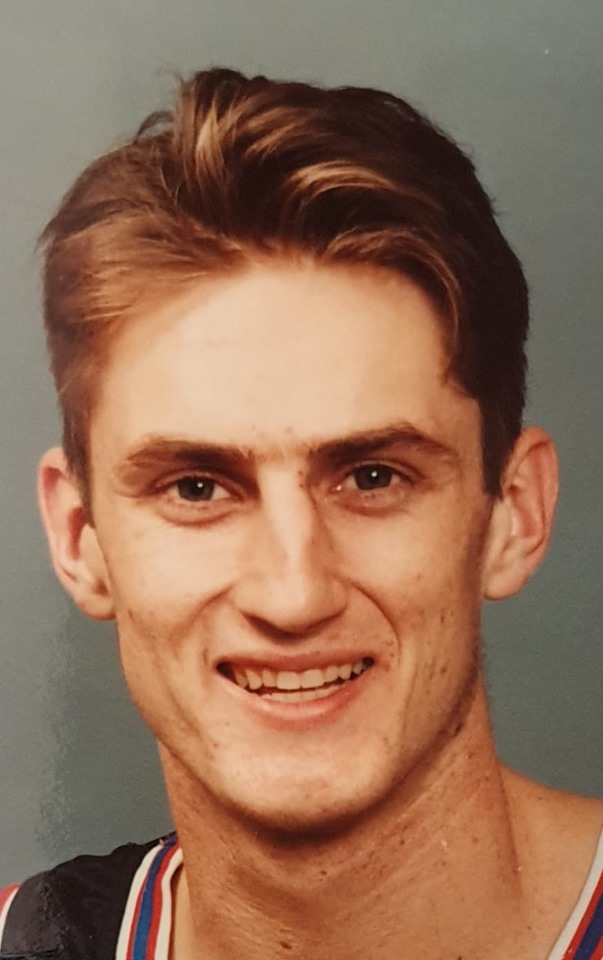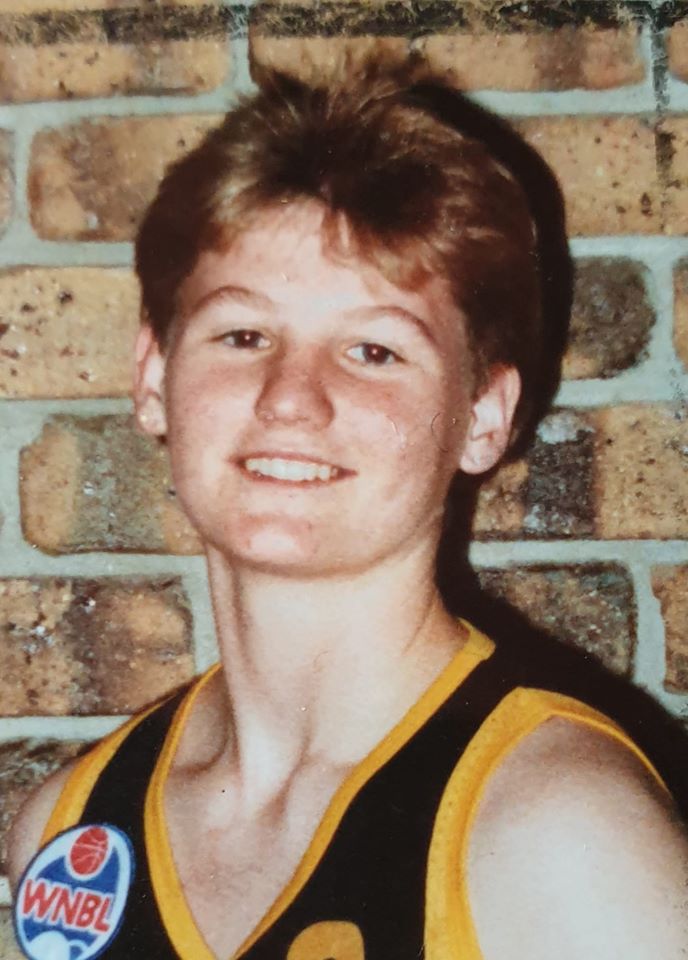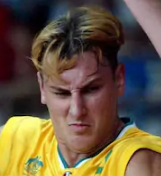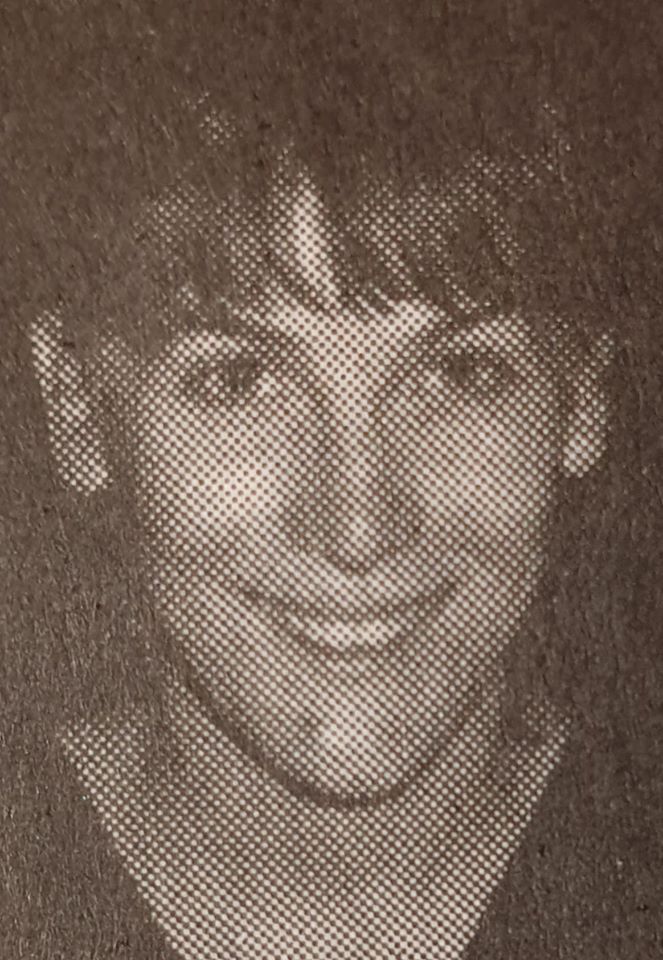 Answers next week. And last week? Below...

L-R: Bill Palmer, Kate Smith, Mat Campbell and the suddenly topical Brett Brown