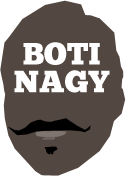 ---
Advertising opportunities available.
Please contact me.
---
When Game 1 is all it's about
Tweet
RARELY has winning Game 1 of an NBL playoff series been more important than tomorrow night's openers in both the Melbourne-New Zealand (1v4) and Adelaide-Perth (2v3) semi finals.
United and the 36ers have played some magnificent basketball for the former to claim the regular season championship and for the latter to improve its record on last year's first-placed finish.
But ponder this. Say the Breakers, who for four years have enjoyed the upper hand over Melbourne until two recent wins by United, sneak a win at Hisense Arena in Game 1.
How damaging would that be to Melbourne's collective psyche, heading across the Tasman into Auckland for Game 2 on Monday?
Now take the 36ers. Their best basketball - fast-paced, relentless - is the most exciting of the playoff quartet. But they've also shown some mental vulnerabilities, key players losing direction at times.
It hasn't been evident lately, but who better than arch rival Perth, chasing a historic threepeat and coming into Adelaide with the newly-crowned league MVP, Bryce Cotton and Defensive Player of the Year, Damian Martin, to exploit that Achilles heel?
If you're the 36ers, would you be confident heading back to Perth Arena down 0-1?
Game 1s always are huge in setting some type of series tone. But rarely moreso than this season.
MELBOURNE UNITED V NEW ZEALAND BREAKERS (1v4)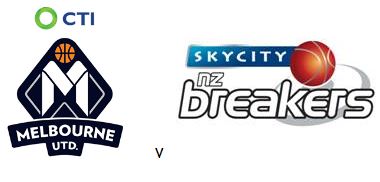 When: Tomorrow, 5.30pm AEDT
Where: Hisense Arena
Regular Season: NZB 88 d MU 76 (Mel), NZB 98 d MU 81 (Auck), MU 89 d NZB 83 (Mel), MU 100 d NZB 82 (Auck). 2-2
CASPER Ware-Chris Goulding versus DJ Newbill and Edgar Sosa. Thomas Abercrombie head-to-head with Casey Prather. Tai Wesley and Josh Boone against Mika Vukona and Rob Loe or Alex Pledger. What's not to like about how this starts?
Then there's United's bench - David Andersen, David Barlow, Craig Moller, Tohi Smith-Milner, Kyle Adnam, Peter Hooley - and every player capable of proving seriously influential.
He may be retiring but he won't be shy, Kirk Penney wanting to go out on a high and well supported by Finn Delany, Shea Ili, Rakeem Christmas, Jordan Ngatai.
Did we mention the coaches?
Dean Vickerman, a championship coach with the Breakers, now masterminding Melbourne, Paul Henare, a championship playmaker, then assistant coach with Vickerman, now helming New Zealand. These guys know each other and their coaching philosophies intimately.
What matchups do we like? Ware and Sosa - that had end-game fireworks last time in Melbourne. Wesley versus the master Vukona also looms largely. But hell, come on now. There are so many great players in this series that it's tough to wait for tip-off.
Has the momentum shifted?
We're guessing "yes" and United heads to Auckland ahead 1-0.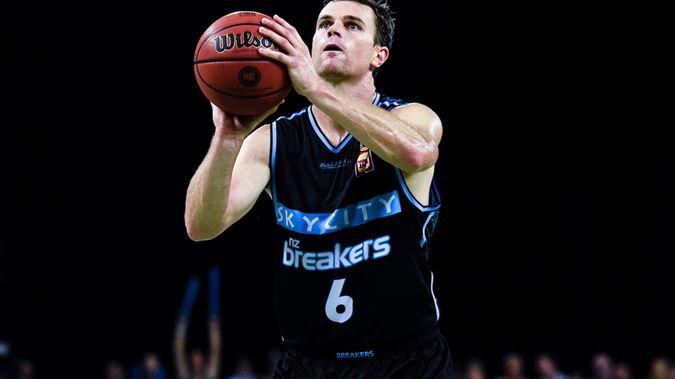 ADELAIDE 36ERS V PERTH WILDCATS (2v3)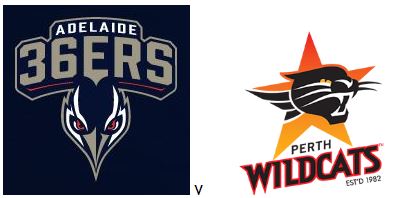 When: Tomorrow, 7pm (SA); 730pm AEDT
Where: Titanium Security Arena
Regular Season: PW 88 d A 79 (Per), A 97 d PW 86 (Adel), PW 111 d A 90 (Per), A 94 d PW 82 (Adel). 2-2
THE NBL's richest rivalry is revisited and no-one can dispute this one has history, old and recent. They played off for a championship in 2013-14 with some of these same players - Mitch Creek, Daniel Johnson, Brendan Teys at Adelaide, Damian Martin, Jesse Wagstaff, Greg Hire at Perth - and the same coaches.
Joey Wright (36ers) and Trevor Gleeson (Wildcats) may be friends off the court but when they're on those sidelines, it's only about winning - as it should be. Gleeson won his first championship at Wright's expense in 2014, claiming two more since.
Is the Wildcats' physical game-style better suited to playoff basketball? The evidence says "yes".
But lost amid the 36ers' exciting oiffensive weaponry is the fact they play some great D. Nathan Sobey was sensational against Wildcats' captain Damian Martin when these teams last met and if you cut off the head of the dog...
But with Bryce Cotton winning league MVP honours this week, where do the Sixers send their best backcourt defender? Or does Shannon Shorter get the gig?
Mitch Creek and JP Tokoto is a matchup to salivate over and how Josh Childress and Daniel Johnson fare against Jesse Wagstaff/Lucas Walker and Angus Brandt is big. Matt Hodgson V Derek Cooke, plus a 36ers' bench led by Ramone Moore raring to get in and contribute. Suspecting the 36ers head to Perth ahead 1-0.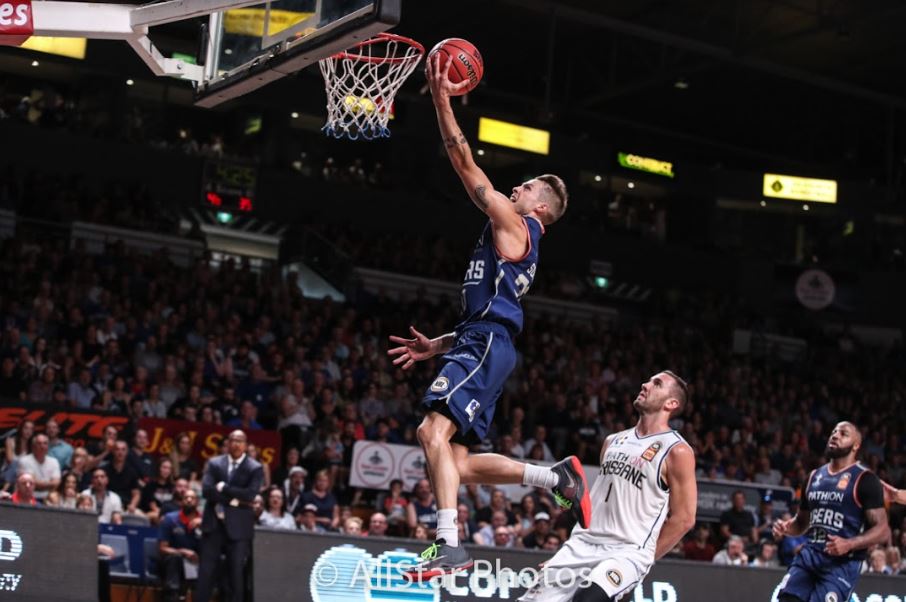 YOUR B.O.T.I. PLAYOFF READING:
Read about the Perth-Adelaide rivalry here and the Melbourne-New Zealand rivalry here.
Catch up on what Josh Childress thinks about the NBA, NBL, Adelaide 36ers, Sydney Kings, fatherhood, 3on-3 basketball and more, here.
TOMORROW DAY: NBL - Too Many Fingers in Too many Pies?
TOMORROW NIGHT: Game 1 Semi Final Wraps