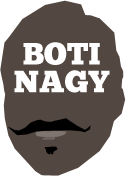 ---
Advertising opportunities available.
Please contact me.
---
NBL Rd.8: Flat-out ballin'
Tweet
ROUND 8 of the action was absolutely full of it, shocks, surprises, the spectacular and then the cherry on top, LaMelo Ball again bringing the eyes of the world to the NBL with a standout performance in Illawarra's overtime win over Cairns.
At a time when it seemed the Taipans might just be making a move into consideration for a spot amid the league's upper echelon, the Hawks cut them down for the third time this season in an overtime classic at the Sandpit.
Illawarra's win-loss record is now 3-8 and sauces (ketchup and white) exclusively reveal the club today formally will petition the league to have the remainder of its schedule amended to matches only against Cairns.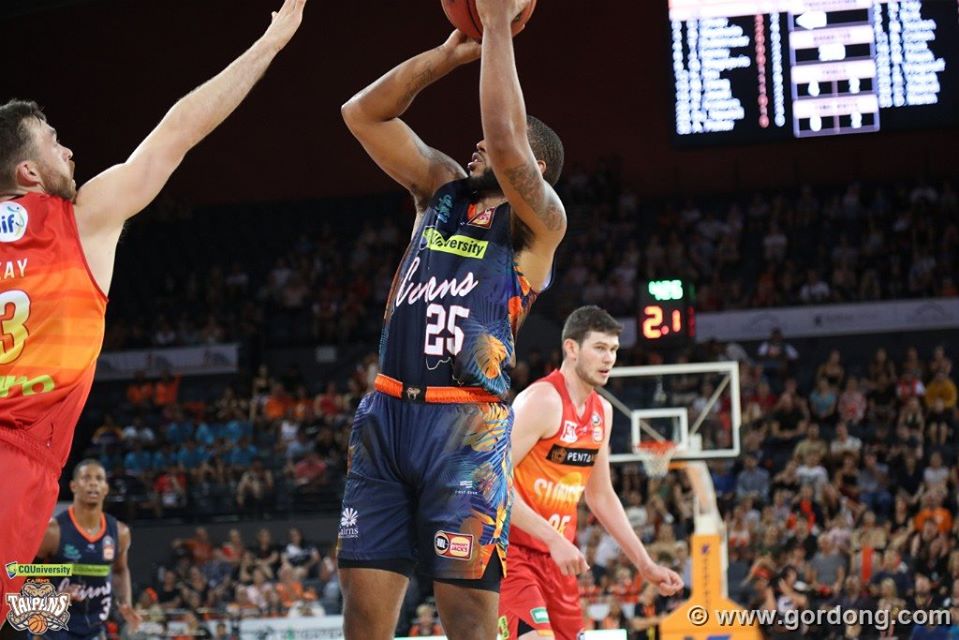 THE round opened in Brisbane where the Bullets breathed back some life into their season by beating Adelaide at the bell. For more on that one, hit this link.
THEN to Melbourne where the league-leading Sydney Kings led by as many as 20 points and held a 55-37 halftime lead over new kids on the block South East Phoenix. That was before coach Simon Mitchell had an interval pow-wow with Roger Ramjet, fed a bunch of his proton energy pills (ASADA approved of course) to his charges and watched them turn the game around with a 28-12 third quarter. Then it was on, Andrew Bogut brought back into the fray to stem the bleeding for Sydney but making no huge difference. John Roberson swished a 3-pointer inside the final minute and South East Melbourne was ahead 86-85. Out of a Kings timeout, Casper Ware scored to regain the lead and Jae'Sean Tate stuck a free throw with 12.5 seconds left for an 88-86 Sydney lead. The Phoenix though made a hash out of their last play, Mitch Creek driving and with a shot to tie, he instead chose to try and pass it to Dane Pineau who certainly wasn't expecting it. Turnover - foul - Kings free throws - game over.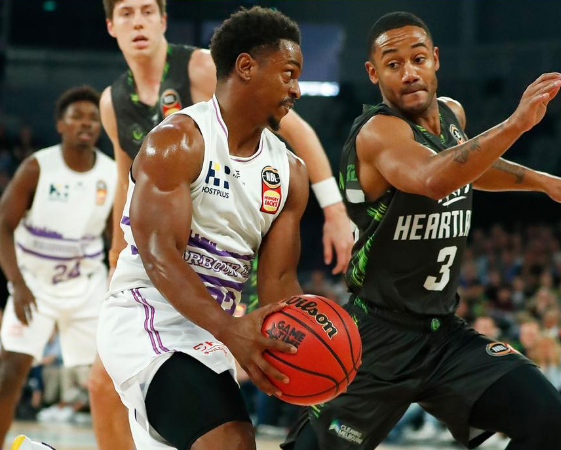 WHAT a ripper followed in Cairns where the Taipans were confident of repeating their road win over Perth, especially with Terrico White injured and out of the Wildcats' lineup. Others needed to step up and they certainly did, consecutive 3-pointers from Clint Steindl in the second period helping to pull Perth as far as 13 ahead, much to Cairns' dismay. The Wildcats still led 70-60 going into the last but a staggering 18-0 run by the Taipans had Perth in shellshock. From 66-78 down in the final quarter, Cairns motored to 84-78, DJ Newbill with a 3-pointer to start the run, then two free throws followed by a Cam Oliver triple. When Fabijan Krslovic nailed a three, the Orange Army was delirious but more free throws, then triples from Scott Machado and another by Krslovic had Perth searching for answers and coming up empty. It was time to celebrate again in Cairns.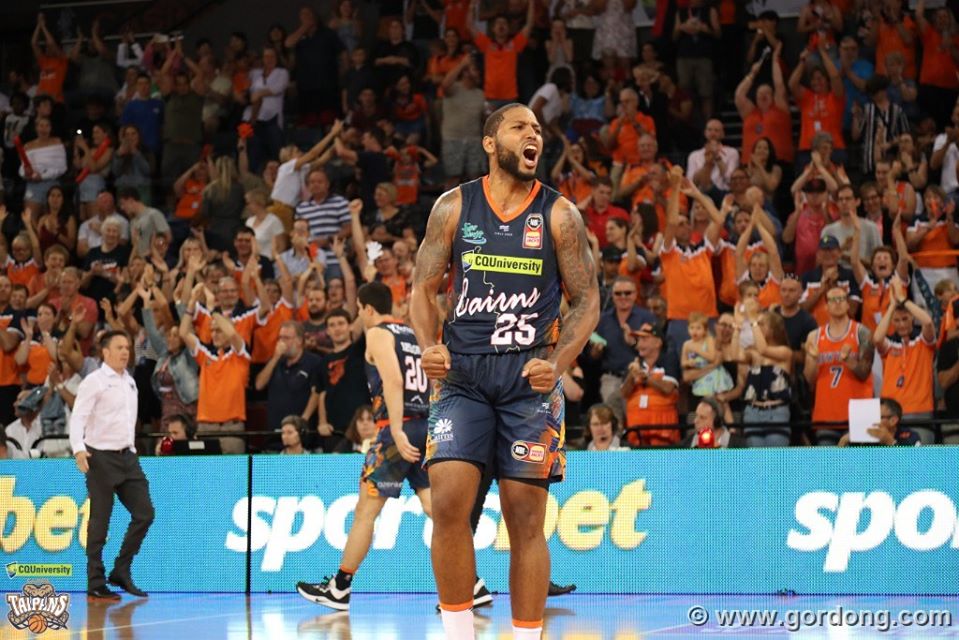 DON'T let the final 14-point winning margin in Melbourne where United hosted Brisbane fool you. This only blew out in the final minutes, a couple of Dave Barlow threes contributing to the deception. This was a cracker, Brisbane's Jason Cadee with a 12-point second quarter - 4-of-4 threes in a 15-point first half - matching Melo Trimble's 12-point second period for United. Even Cam Gliddon found something resembling form as United had to overcome the funk Shawn Long was in - mate, you're here to play ball, not bitch and moan to referees - and the continued absence of injured Casey Prather. Tohi Smith-Milner came off the bench for a career-high 19 points in 10 minutes off a perfect 5-of-5 from the floor and Jo Lual Acuil sizzled with career-best numbers too, 11 points on 5-of-6 shooting and 15 rebounds. Chris Goulding stuck some amazing shots, Mitch McCarron had 12 points, 12 rebounds and seven assists, Melo Trimble leading the way with 25 points and seven assists after a scoreless first period. Gliddon's triple midway through the last quarter had Brisbane only 84-86 in arrears, Smith-Milner, Acuil and Barlow with a little 7-0 swerve to give Melbourne breathing space. With 1:41 left, Cadee's three made it 94-98, Trimble's 3-pointer a dagger, then Goulding's triple putting this well out of Brisbane's reach.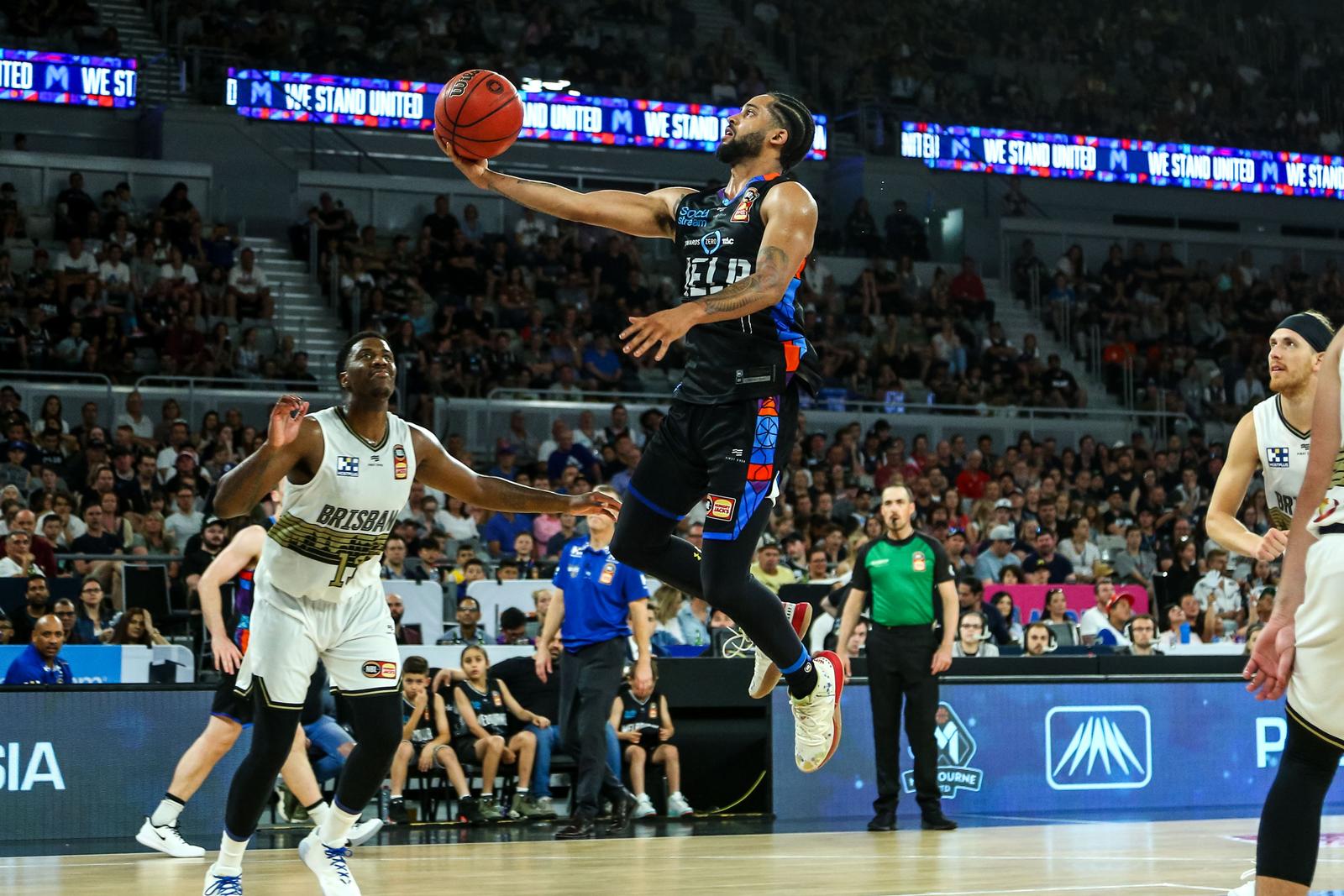 FROM the moment Corey Webster horrifically landed on his ankle early in the second quarter, New Zealand's chances against the 36ers in Adelaide nosedived. Here's that game's review.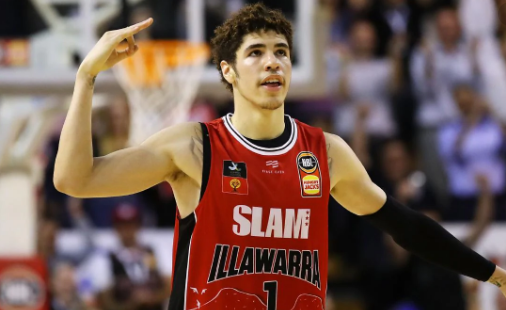 WHICH brought us to the close of the round in Wollongong where Illawarra was looking for its third straight win over Cairns and got the jump after the Taipans came out surprisingly softly. LaMelo Ball was off to a flyer with 14 points, seven rebounds and seven assists by halftime, the Hawks swooping to a 59-47 interval lead. Tim Coenraad, en route to a season-high 27 points off 10-of-13 shooting with 6-of-8 threes, was the unsung hero and Dave Andersen was effective off the bench. Coming off their second win over Perth, the Orange found their juice after the break and finally seized the lead in the last quarter after a triple by DJ Newbill and consecutive threes from Scott Machado. Ball's 3-pointer off a Sunday Dech feed will be a shot heard around the world, sending the match to overtime 99-99. The Hawks, with Ball throwing down a dunk off a great hesitation drive, had this in their keeping until AJ Ogilvy had a not-unusual brain fart and shoved Machado in the open court for a USF. How Matt Flinn even left him on at the end of regulation and for the whole O/T is a mystery, considering he had Josh Boone and Andersen seated. Ogilvy managed to block a shot and Ball ensured this was going to be his night, and how. The 18-year-old had a triple-double with 32 points at 55 percent (4-of-7 threes), 11 rebounds and 13 assists in an absolute tour de force. Machado had 22 points and 12 assists, Newbill 27 points at 63 percent in the lost cause.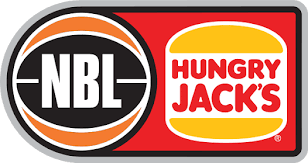 NBL ROUND 8 RESULTS
BRISBANE BULLETS 106 (Patterson 27, Sobey 21, Singler 20, Magnay 11; Patterson 6 rebs; Singler 6 assts) d ADELAIDE 36ERS 104 (Drmic, Randle 25, Teys 22, Griffin 18; Griffin 8 rebs; Drmic 6 assts) at The Armoury, State Netball Centre. Crowd: 3,012
SYDNEY KINGS 90 (Ware 25, Tate 24; Bogut 10 rebs; Bruce, Bogut, Ware 4 assts) d SOUTH EAST MELBOURNE PHOENIX 86 (Roberson 25, Creek 20, Crockett 10; Pineau 12 rebs; Roberson 6 assts) at The Fire Pit, Melbourne Arena. Crowd: 4,656
CAIRNS TAIPANS 91 (Noi 19, Newbill, Machado 17, Deng 13; Jawai, Noi 6 rebs; Machado 11 assts) d PERTH WILDCATS 84 (Steindl 17, Kay 16, Hunt 14, Norton 13, Cotton 10; Martin 5 rebs; Martin 5 assts) at The Orange Grove, Cairns Convention Centre. Crowd: 4,035
MELBOURNE UNITED 108 (Trimble 25, Smith-Milner 19, Goulding 14, McCarron 12, Acuil 11, Barlow 10; McCarron 12 rebs; McCarron 7 assts) d BRISBANE BULLETS 94 (Cadee 18, Sobey 17, Gliddon, Patterson 14, Hodgson 10; Hodgson, Patterson 7 rebs; Patterson 8 assts) at The UN, Melbourne Arena. Crowd: 7,235
ADELAIDE 36ERS 117 (Griffin 24, Johnson 17, Drmic 15, Randle 14, Moore 12; Johnson 11 rebs; Moore 4 assts) d NEW ZEALAND BREAKERS 100 (Henry 18, Hampton 15, Webster 14, Ashley 13, Delany 11; Ashley 8 rebs; Hampton 6 assts) at Adelaide Entertainment Centre. Crowd 7,514
ILLAWARRA HAWKS 114 (Ball 32, Coenraad 27, Dech 15, Ogilvy 11, Blanchfield 10; Ball 11 rebs; Ball 13 assts) d CAIRNS TAIPANS 106 (Newbill 27, Machado 22, Deng 19, Noi 17, Oliver 10; Oliver 10 rebs; Machado 12 assts) in overtime {99-99} at The Sandpit, WIN Entertainment Centre. Crowd: 3,275