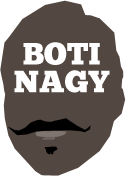 ---
Advertising opportunities available.
Please contact me.
---
Perth Arena is an 'NBA' place to play
Tweet
ADELAIDE 36ers coach Joey Wright and his Boomers guard Nathan Sobey agree - Perth Arena, a.k.a. "The Jungle" - is THE place to play NBL basketball in Australia.
Speaking in the aftermath of last night's tumultuous 109-74 rout of the Sixers' arch rivals, Wright reiterated his respect for the Perth program but also for the reception his team expects at The Jungle for Friday's Game 2 in their semi final series.
"We thrive on it, we actually thrive on it. If you ask this group, or me, or any coaching staff, where they'd rather play in this entire country it's Perth and Perth Stadium," Wright said without a moment's hesitation.
"I mean, you walk in there, you feel like you've arrived and done something.
"It's a straight out NBA stadium.
"It's a great place to be a part of and the holistic thought of that is: 'I must've done something right. I get to coach in this stadium', so I think it's great."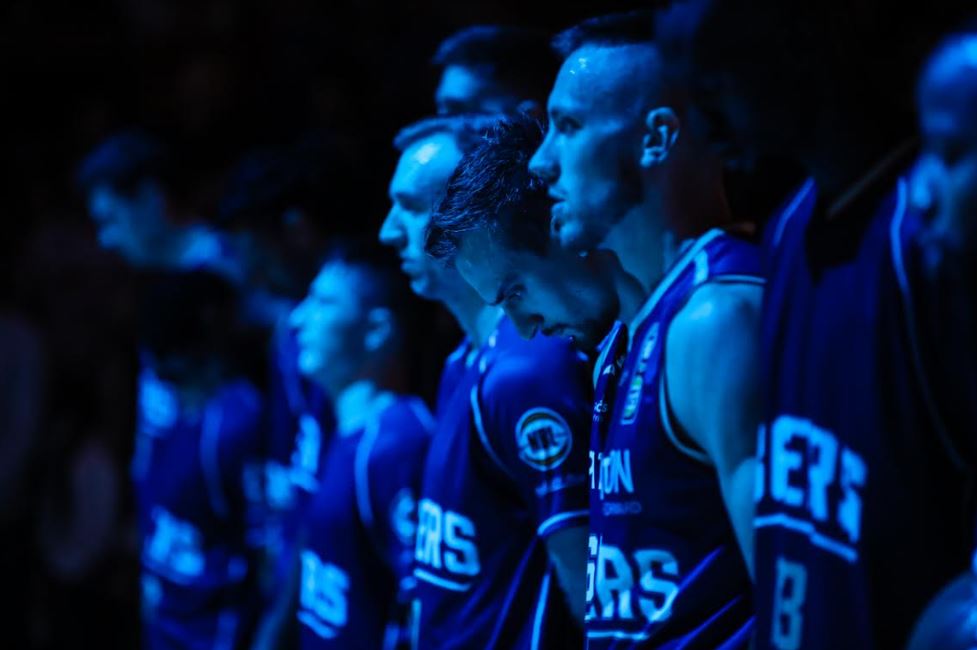 In routing the Wildcats yesterday, the 36ers sent a message and so did their raucous fans, one the Red Army faithful at The Jungle are sure to have heard.
"You don't get to play in front of that many people every single night so when you get the opportunity, you definitely try and make the most of it," Sobey said.
"We'll be ready to go come Friday.
"We just can't get ahead of ourselves. In the finals, it doesn't matter if you win by one point or 50 points. You go into the next game, you've got to play the same way that you want to play and stick to the game-plan.
"We'll be ready to go over there. We definitely know it won't be exactly like it was tonight. We've got to be ready to fight."
While the 36ers won by 35 points - Perth's biggest loss in a 40-minute finals match and second biggest in a finals game - it still amounts only to a 1-0 Adelaide lead.
Perth Arena has set records this season for its many 13,000-plus attendances.
"We're just disappointed in our effort tonight. In the playoff basketball, you've got to do things well, exceptionally well and I don't think we did that tonight," Perth coach Trevor Gleeson said.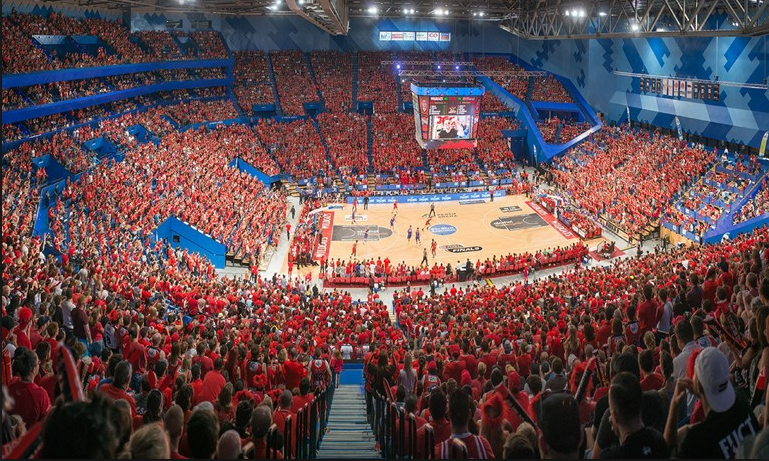 "That's why it's best-of-three. You can have a bad game and you can regroup. Hopefully this is a wake-up call. They were desperate and hungrier and we show that desperation on Friday night.
"We've got a lot of work to do between now and the next game and hopefully we show that desire on the court."
Mitch Creek and Josh Childress got the ball rolling for Adelaide, which twice lost at Perth Arena during the regular season.
Creek again showed his value and belied his 14th place in the league's 2017-18 MVP voting.
"On this team, the way this team is structured, they're not going to get a lot of (MVP) votes," Wright said.
"I think Fan MVP tells a lot. (Creek won that popular vote). It's (the MVP voting) one structure and that structure is a 3-2-1 vote. That, to me, doesn't always pick the best player, because if you're a great player on a team of two or three other great players, the votes are already spread out.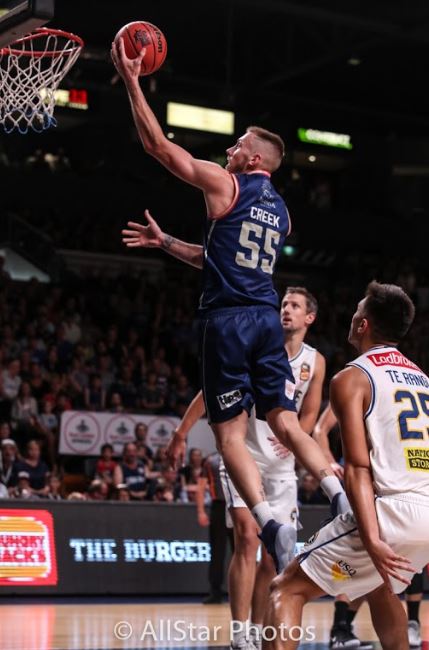 "And that's what we've got. We've got four or five guys on any given night who can be the best player on the court so it's going to be really hard for Mitch to poll any votes.
"But Mitch didn't think about it and I didn't think about it, to be honest."
HOW Game 1 of the Adelaide-Perth semi played out, here.
WHAT the FOX is up with the coverage, here.