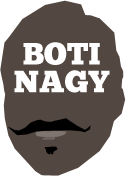 ---
Advertising opportunities available.
Please contact me.
---
What the FOX is going on?
Tweet
IT'S clear the NBL needs to be more proactive informing fans where to watch its semis "live on FOX" after a raft of complaints from people who missed the Melbourne-NZ game by tuning into the regular 503 broadcast station.
Yes, most NBL followers would have known and either watched it on FOX 500 or even free-to-air on SBS Viceland but it is obvious from social media that many didn't.
It has been outstanding for three years now to be able to watch every NBL game, live and in HD and without interruption to the action - other than dopey directors cutting from made shots to crowd reaction and missing steals or in one Cam Gliddon case, a fullcourt shot being taken and made - and kudos to the league and FOX for continually trying to upgrade its coverage.
But come on now. What the hell is this shite?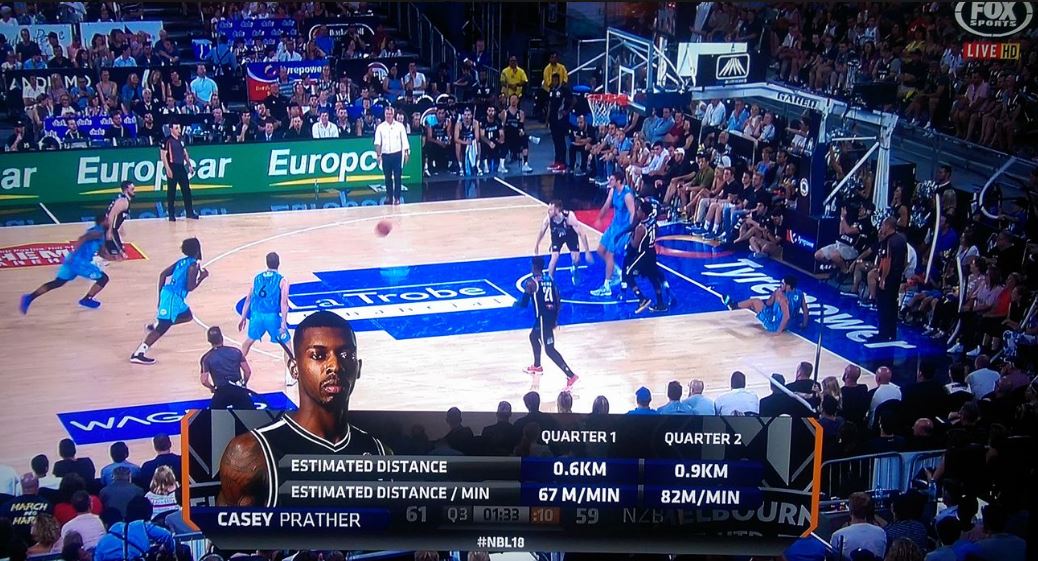 Have you ever, in the history of the Universe since the "big bang theory" seen a more useless, irrelevant, piece of unmitigated tripe than the stat above which FOX foisted on viewers yesterday?
Estimated Distance etcetera. Come on. FFS. It would be hilarious if crap like that wasn't foisted upon unsuspecting (and unknowing) viewers as some sort of urgent, important data we immediately should take into account.
It means NOTHING.
Nothing.
It's about as pointless as the "metres gained" bullcrap stats gurus desperate to earn further $$$ and justify their existence and relevance started foisting on AFL viewers last season. What is this? American football?
Try this next one: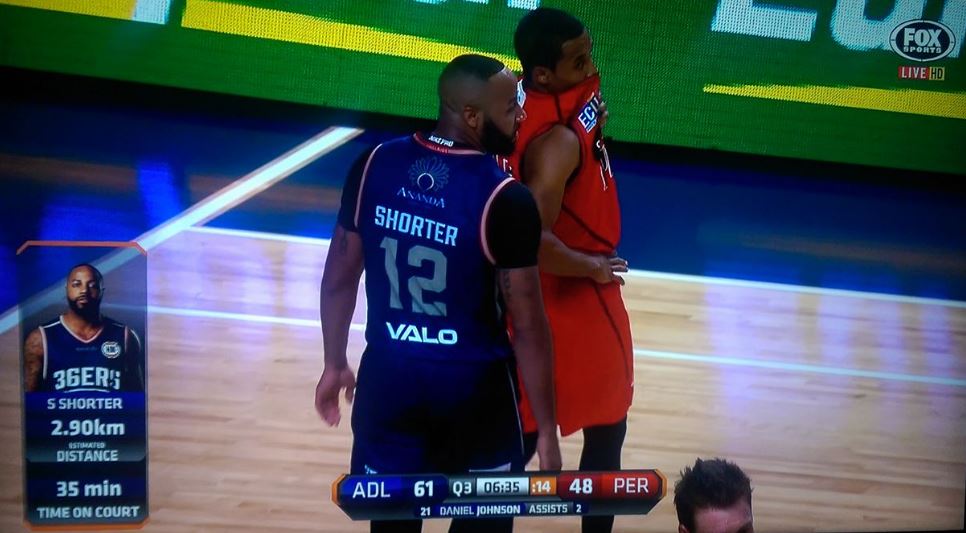 Apparently Shannon Shorter has covered 2.9 kilometres in his 35 minutes on court.
OK, again, the amount of court he covers is truly meaningless in any meaningful stats review. What's his shooting percentage? How many assists has he dished? What's his foul count? That's stuff we'd like to know.
Those are relevant statistics. But what does 2.9km even amount to and who the eff cares?
(And just by the way, it's 6:35 in the third quarter at this point, so there's been 23:25 minutes of game time. So who knows how Shorter has had 35 minutes on the court anyway, as per the graphic. For the record, he played 26:59 for the game. There. Another relevant stat.)
What nincompoop with ZERO understanding of basketball, comes up with this poop?
Here's another great moment in the annals of sporting statistic graphics. Or should that be anals?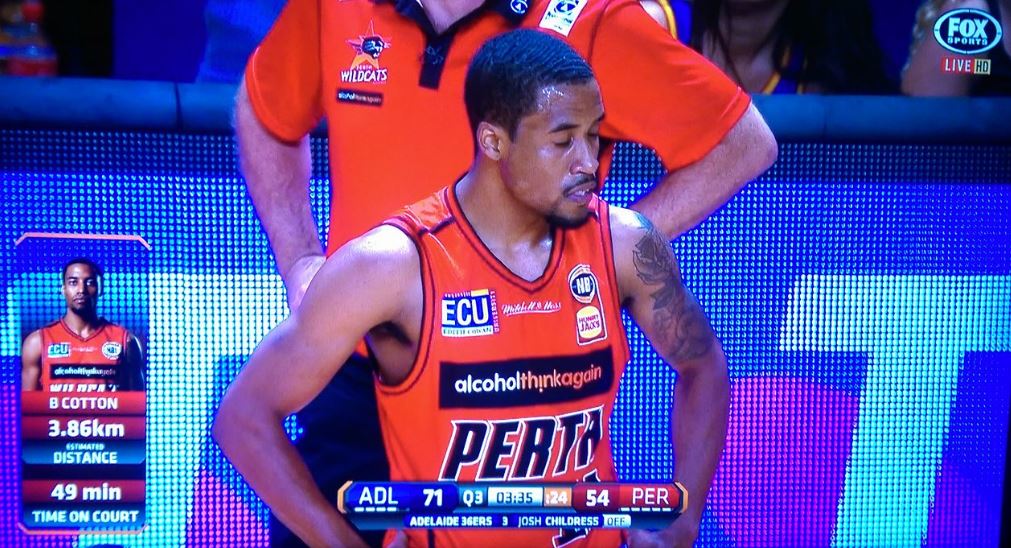 Forget the TOTAL IRRELEVANCE of how much court Bryce Cotton has covered and just enjoy the fact he has spent 49 minutes on court. No wonder he looks stuffed.
Even though, you know, it's a 40-minute game. (In which he actually played 33:39...)
Sigh.
I think we ALL understand the NBL wants its coverage on FOX to continue to be outstanding and even groundbreaking.
But for crying out loud, at least employ ONE person in the TV department who knows what matters and what doesn't in a basketball game.
Truly, knowing how often Corey Williams has said "100 per cent" would be a more relevant stat, especially to those at home doing the drinking game.
PS
Could someone please work with sideline "reporter" Jo Healy so that she can move smoothly into the second of the two on-camera questions she is required to ask of coaches/players etcetera?
And also let Shawn Redhage know there is no verb for the word "versus". So no, one team can't "verse" another, no matter what the short-cutters on social media tell you. They can only play against each other, or it's Adelaide versus Perth. They won't be versing each other again on Friday.
HOW Game 1 between Adelaide-Perth played out, here.
PERTH Arena is an 'NBA' venue, here.