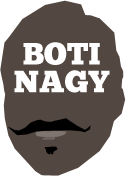 ---
Advertising opportunities available.
Please contact me.
---
Sixers' reboot bears finals fruit
Tweet
THE secret to Adelaide's NBL success this season has been about spreading the wealth, the philosophy bringing the 36ers into their second Grand Final Series in coach Joey Wright's five years at the helm.
Skewered by irate fans preseason for releasing 2016-17 league MVP Jerome Randle, Wright and Sixers management stayed steadfast in not only retaining all eight of Adelaide's local roster but in finding three complimentary imports.
Securing cool combo guard Ramone Moore, ironically from championship opponent Melbourne United, was Wright's first offseason move. A pass-first point guard was next on the agenda and that's where Shannon Shorter came in.
Finding that third element was much harder, Ronald Roberts a disappointment and his replacement, Alan Wiggins Jr (below) breaking his arm in his first game as a 36er – again, coincidentally against Melbourne United.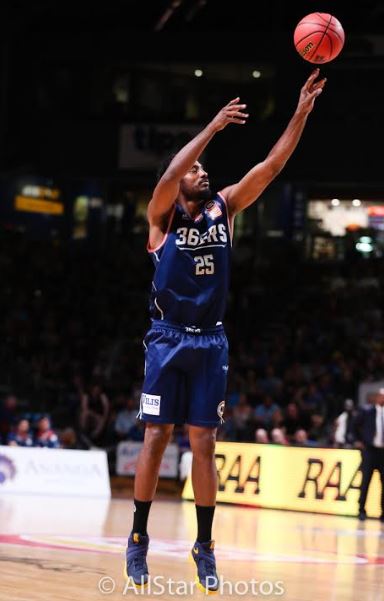 But picking up NBA warrior Josh Childress meant with Wiggins' injury, the 36ers were gifted their best break.
Alongside stalwart swingman, club MVP and the NBL Fan Vote MVP Mitch Creek, he was the star of the 2-0 semi final sweep of defending champion Perth Wildcats, concluding with last night's thrilling 89-88 Game 2 win at Perth Arena.
"It's great. I mean, we feel really good. I think we obviously played against a quality ball club tonight who laid it all out there," Wright said last night.
"They came out ready to fight (and) we knew we had to weather that first quarter.
"We talked about it in shootaround today – just try to get through that first quarter, keep our sanity and just try to fight our way back into it."
League MVP Bryce Cotton, en route to a match-high 31 points, had 19 in just a first-quarter avalanche as the Wildcats surged to a huge 28-15 lead at the first break.
"Obviously Bryce came out just firing. He was unbelievable and he did what we call: 'He played his wage.' He came out and played his wage," Wright said.
Cramp sent him hobbling to the sidelines shortly after the second quarter started.
"He started the second quarter and he just came straight over to the bench and said: 'Sub me out' and I didn't know what was going on," Wildcats coach Trevor Gleeson said.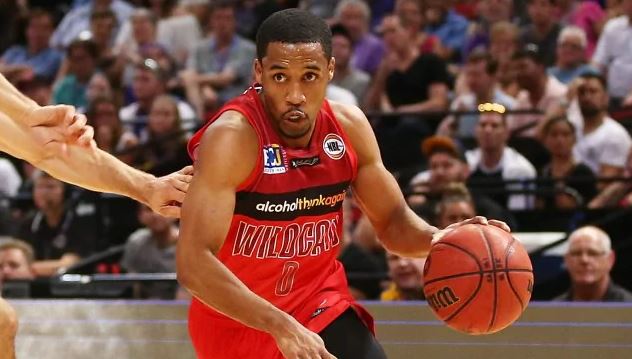 "Then I see him, he was limping and just no explosion and no speed. He was limping around on one leg and that's just a courageous effort."
Even with Cotton in cotton, Perth had the momentum and powered 41-23 clear in the second, with JP Tokoto and Jarrod Kenny picking up the slack.
"We couldn't focus on being 18 points down," Wright said. "We had to throw that out the window and just try to chip away at things and get to the game-plan we wanted, which was to make (them take) contested shots and tough shots and to make sure we box out and rebound.
"We started to do that. We started to get a little closer to them, making them take some tough shots. We started to rebound the ball a little bit and we felt like offensively if we could rebound, we could get out and run a little bit.
"They did a great job of taking away our transition game though. But we were able to execute in halfcourt, get some mismatches and attack them a bit.
"We felt like we'd get back into it.
"Like we said, I probably shouldn't have maybe talked about being down in the first quarter at shootaround, but we talked about that they'd probably come out pretty hot and we'd probably have to climb back into it, just one play, one play, one play."
That's exactly how Adelaide approached it and steadily it wore Perth away.
"Not to panic. Stick together. Play through everything, and our guys did that," Wright said of his instructions to his players.
"It was a huge credit to them. They could have dropped their head, they could have folded up. But they kept fighting.
"I think we have a lot of confidence in what we do and how we play.
"I think it should be a lot of confidence for the guys that played to show poise in front of 15,000 fans and being down 18 points.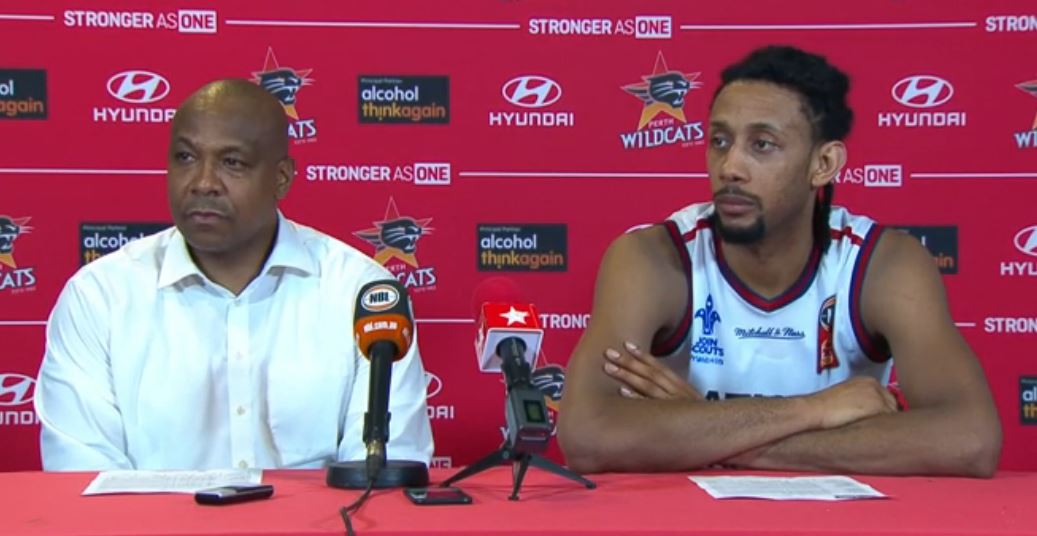 "Just to show the poise and know that you can come back and fight. But all that's pretty much out the window for the next series.
"It's going to be a totally different ball club. They play a totally different style of game so we'll have to adjust to that and be ready."
While Childress made the big plays down the stretch, Adelaide had no shortage of contributors, reinforcing Wright's season-long mantra that with his team's new depth, different players would step up on different nights.
It wasn't Shorter's night, for example. And considering how much early fouls hindered NBL All Star Five (First Team) selection Daniel Johnson, the door was ajar for others to step into the spotlight.
Creek sinking pressure free throws at 1:13 left was big. Nathan Sobey's drive and basket at 49.3 to cut the deficit to 84-87 was massive.
His missed bonus free throw gave Childress the offensive rebound opportunity after Tokoto squandered it, and his basket-and-bonus tied the game at 87-87.
Moore blocking Angus Brandt's shot attempt was magnificent, setting Childress loose for the layup which gave Adelaide its first lead in the game with 24.7 heartbeats to go.
Cotton missed a free throw but cut it to 88-89 before Childress aborted two from the stripe.
Again, Adelaide had a hero ready, Anthony Drmic securing the offensive rebound and with it, the semi final series.
Childress, who finished with a season-high 25 points and game-high 10 rebounds, said the 36ers never lost their focus or intent.
"The biggest thing for us is we wanted to focus on the next play, good or bad," Childress said.
"We know that they're a team that is very disciplined and is going to come out and make plays.
"And so we just focused on the next play, and the next play, and the next play. That led to a rebound at the end of the game.
"I felt like they kicked our butts on the glass all game so the irony is that we win the game on an offensive rebound.
"But they're a quality ball club and hats off to them."
That irony wasn't lost on Gleeson who has made offensive rebounding a huge focus of the so-called 'Wildcats basketball' philosophy. Perth led for so much of the game, it really only had wasted opportunities to blame. And maybe Cotton cramping.
"What he did tonight is just unbelievable," Gleeson said of his league MVP.
"He's got one leg – and I know he's going to be disappointed he missed a foul shot – but what he did, he's been the one consistent player that's just played his heart out.
"He's so unselfish. I'd love to have half a team of Bryce and half a team of Damo (Damian Martin)."
Gleeson has the winter of the off-season to devise the Wildcats' strategy for 2018-19 but it so blatantly missed its chances to improve the squad when Matt Knight's concussion issues forced him into an early retirement and Derek Cooke Jr struggled to consistently produce the type of import numbers expected in Perth.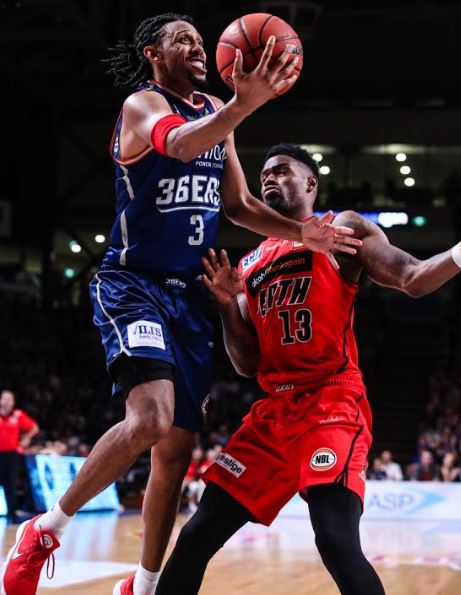 Late to the party, Childress played it low-key when he arrived but gradually has found his niche in a deep 36ers roster.
"Nerves weren't there. I've been in this position before and Joey confidently told me that I was built for this and I felt that I was," he said of last night's frantic finish.
"Unfortunately I missed the free throws down the stretch but I shot them with confidence and I have to live with the result.
"We're excited but we know that we have three more games to win and the task isn't just to make it to the Grand Final but to win.
"We have a tough club in Melbourne coming up next week so we have to re-shift our focus to a different style of play.
"We're going to enjoy this tonight and get back home and get back to work."
The emails, texts and abuse Wright – and his family – were subjected to in the wake of the departure of the popular Randle, seem a distant memory now.
Randle landed on his feet at Sydney Kings and the 36ers continued their upward trajectory.
"It's just perseverance, staying with it, never giving up" Wright said.
"A couple of boards, we got good stops, pushed it out, got layups, then a couple of O boards.
"Like Josh said, it's ironic we beat them at their game, cause they're the guys that usually clean up a lot of O boards.
"We got some big O boards down the stretch and gave us extra positions and so, it's not something you would script but it's fun being on this side."
It is now.
GAME 2 SEMI FINAL: Match report here.
GRAND times for Melbourne, Adelaide. All you want to know about the Grand Final, here.