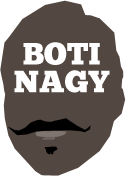 ---
Advertising opportunities available.
Please contact me.
---
The Week That Was: Mar.1-Mar.8
Tweet
WHEN isn't it a big week in basketball? Canberra won their ninth WNBL championship, Perth has taken a huge step toward its 10th NBL title and there's been plenty going on. Miss something?
Well don't despair because here's our wrap of everything that went down this week at Basketball On The Internet.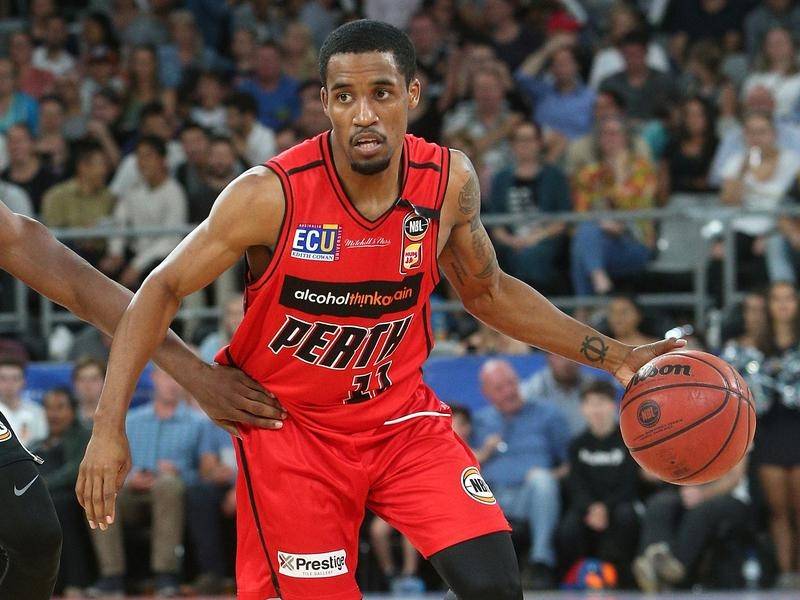 Bryce Cotton was magnificent as Perth took G1 of the NBL Grand Final.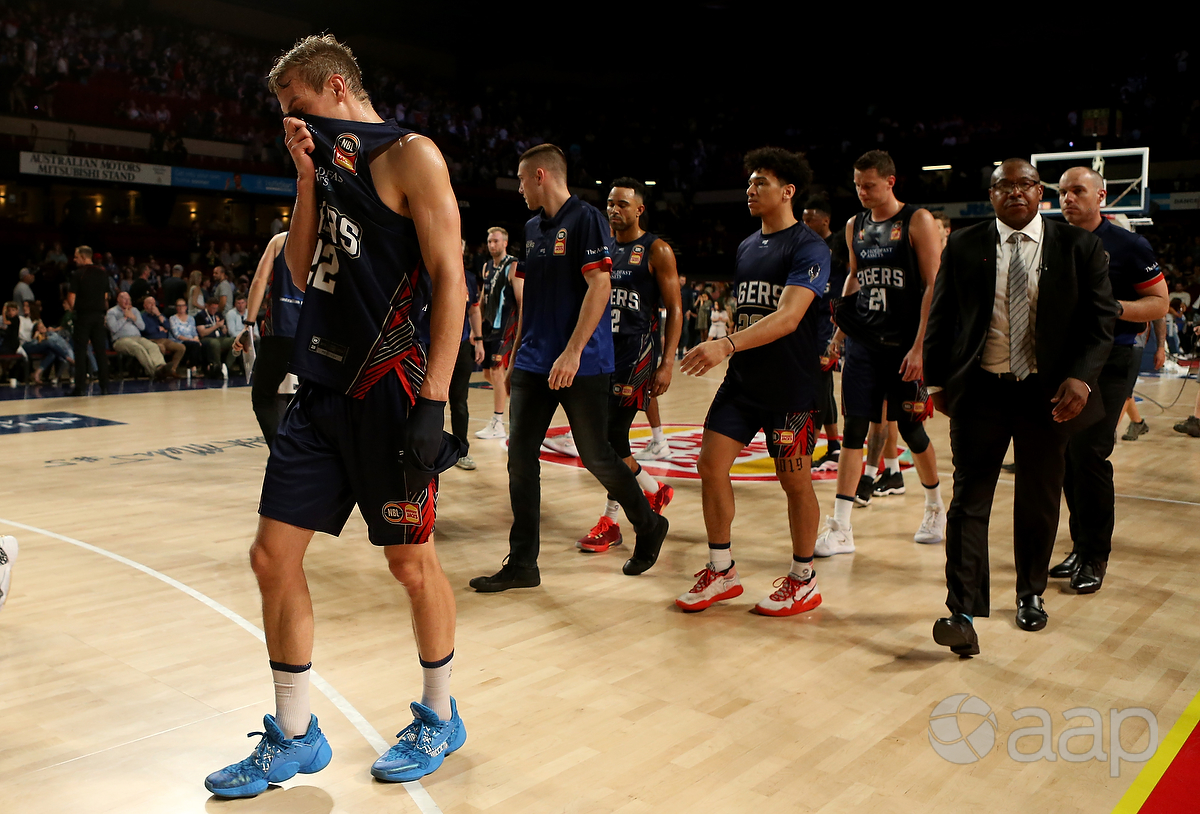 What really was gained by last week's very public Joey Wright/Kevin White fiasco? Was anyone the "winner"?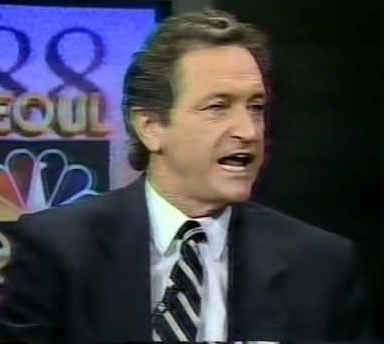 The late Al McGuire was the master of the great quote and here's a sample of some of his finest.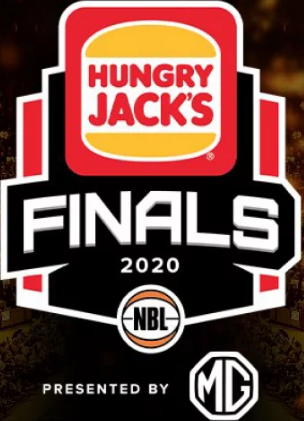 Odds favour Sydney in NBL Grand Final G1 but don't count out Wildcats.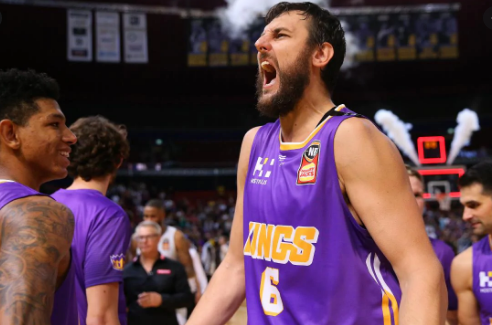 Sydney and Perth will battle out the NBL title after winning their SF Game 3 deciders.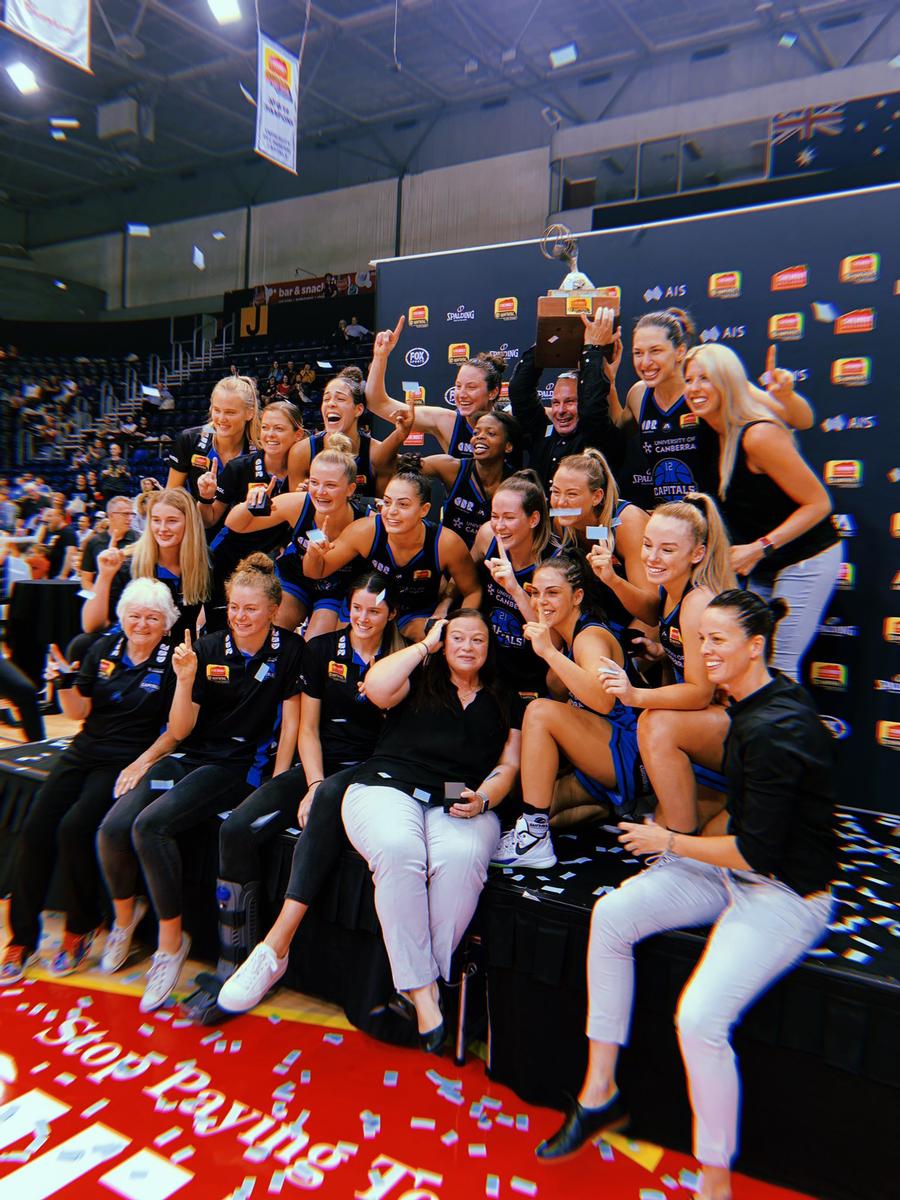 The Canberra Caps won WNBL title #9 in stellar fashion.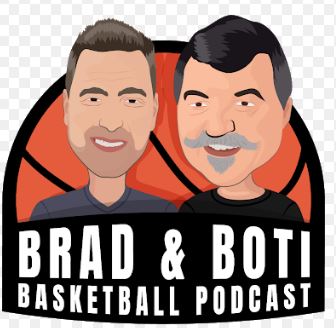 Brad Rosen picked the Flyers, I've gone for the Caps but there's so much more in this week's podcast.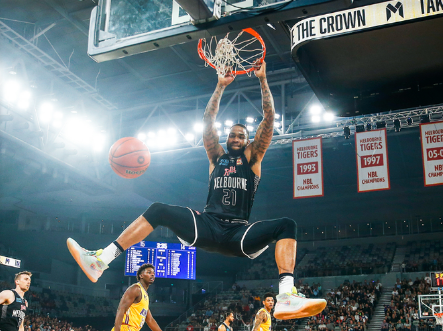 Melbourne levelled its NBL semi final by destroying Sydney Kings.